7 Indian Fitness Hotties You Will Want to Follow
Shweta Rathore with her rock solid abs has been the Indian fitness icon for quite a long time now. Strong is the new sexy indeed!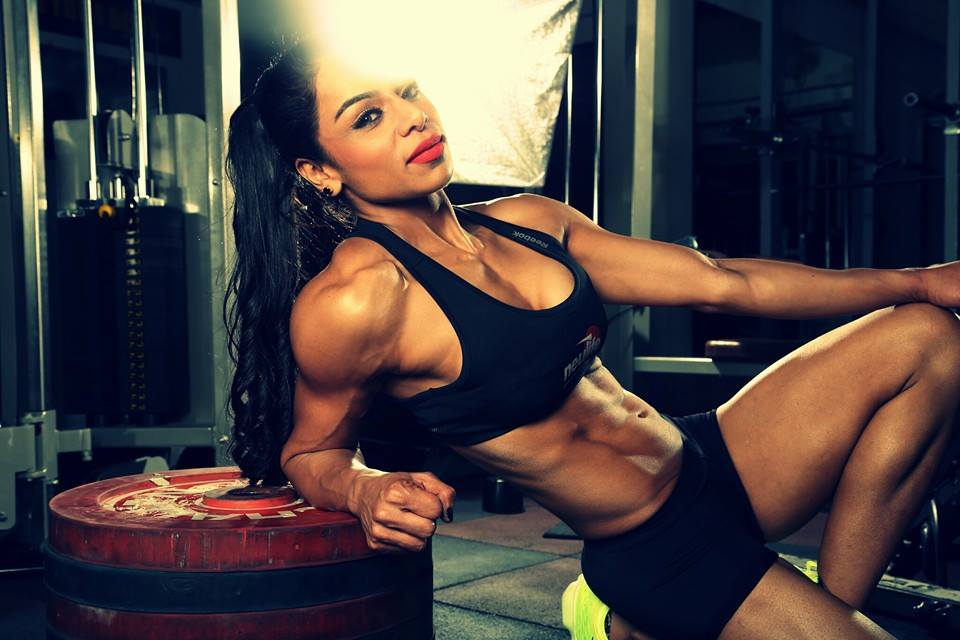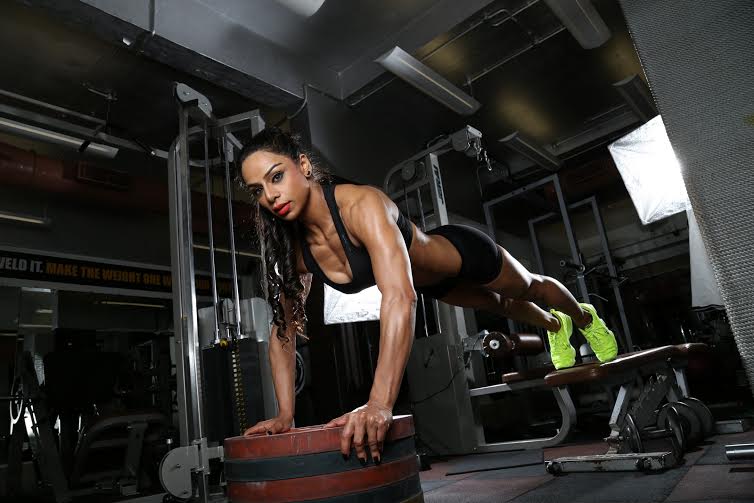 Hard to say what Bani J loves more: her tattoos or her washboard abs. If you ask me, I love them both.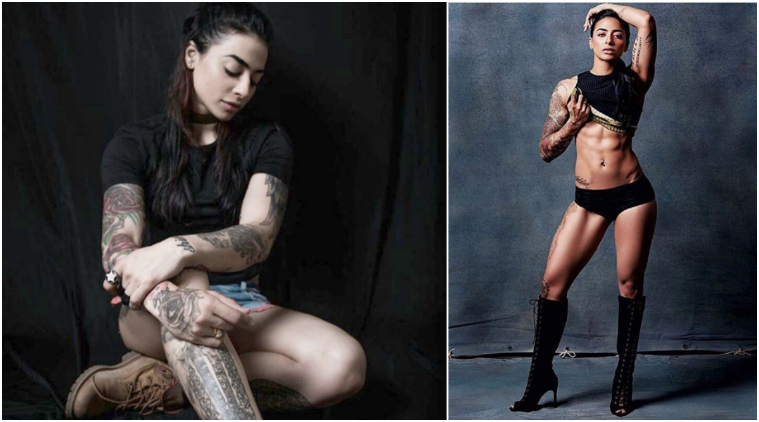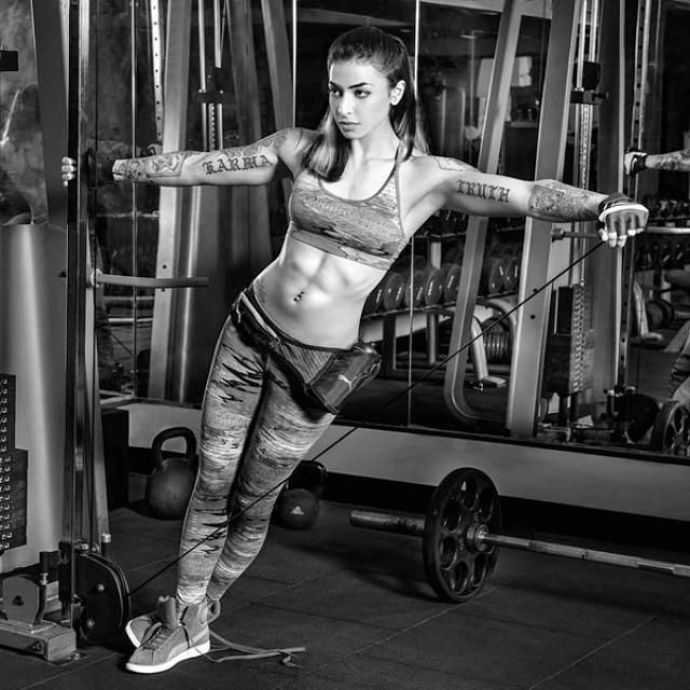 Being a makeup artist and a bodybuilder, Navreet Josan totally destroys all the stereotypes around iron sport and femininity. Take a look at these snaps and get ready to have your desires burn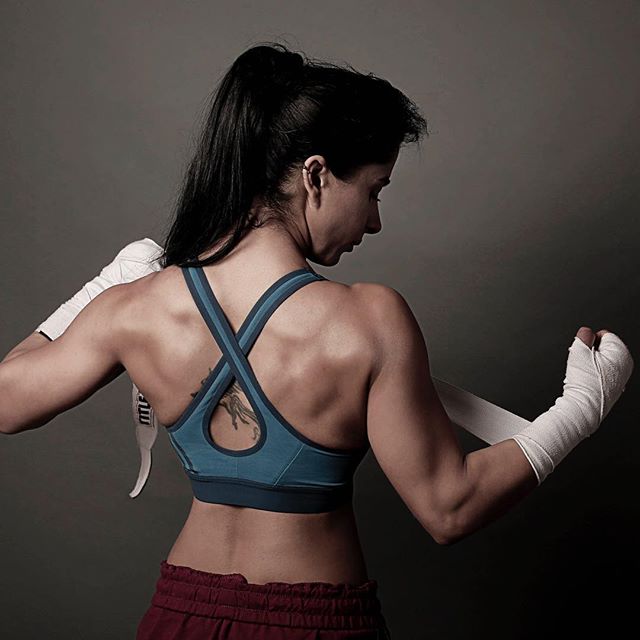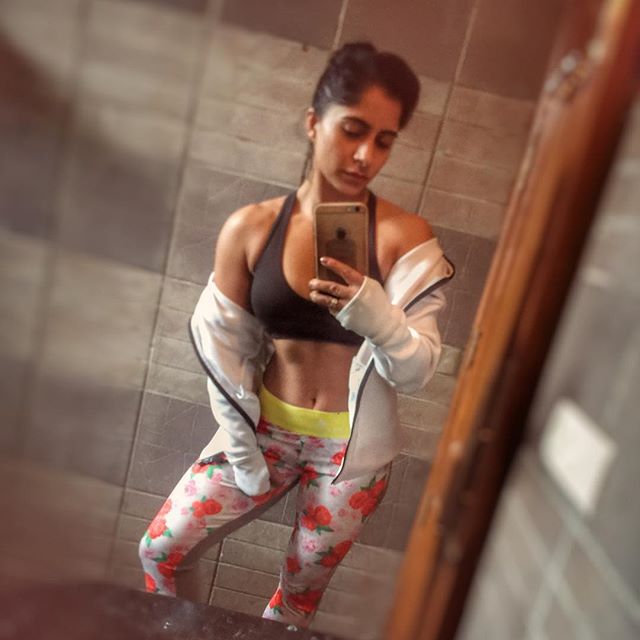 Sonali Swami, a mother of two, has been a motivation to millions of moms across India. She believes that discipline and focus could get you anywhere.