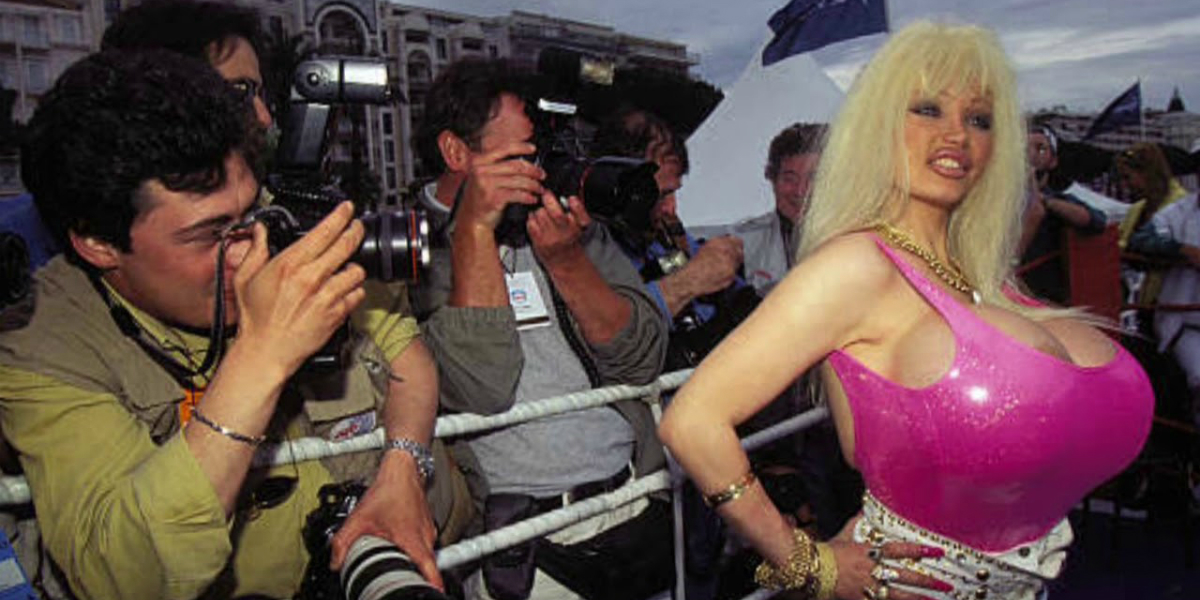 5 porn stars whose careers ended up not the way they wanted
Becoming the part of porn industry is always a huge risk. Disposing a not-so-nice way you earn money is always a big responsibility. Meaning, if a hooker can live her life lying to family and friends she is a night secretary in a law firm, porn actresses have no chance to hide the way they earn their living. All their family, friends and even primary school teachers will have a chance to see their goodies right in action. And this is the choice they make in that rat race for fame and money.
1. August Ames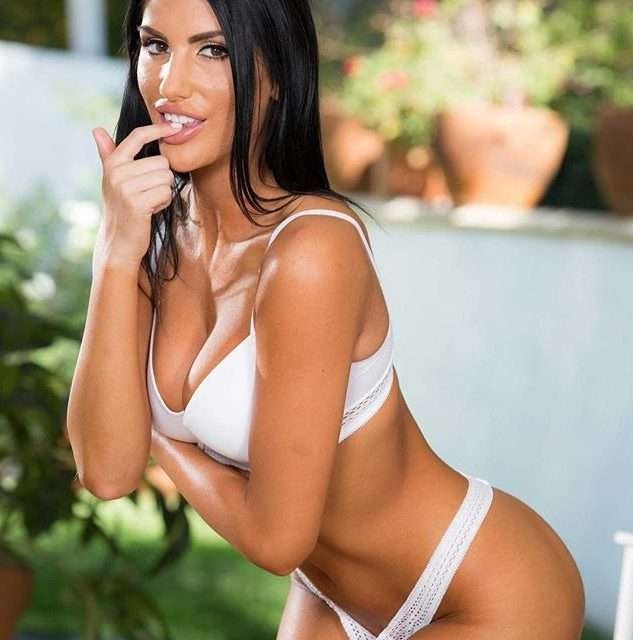 Her real name is Mercedes Grabowski and she was a daughter of a military dad. Which means the girl was raised with strict discipline and was severely punished for misbehavior. Looks like she ran away from her parens as only she turned 18 and became an X-rated star in 2014. the girl managed to cast in around 300 movies until her tragic death in 2018. her poor husband found hundreds of screenshots that confirmed the 23-year old actress was severely bullied and that just broke her heart.
2. Janine Lindemulder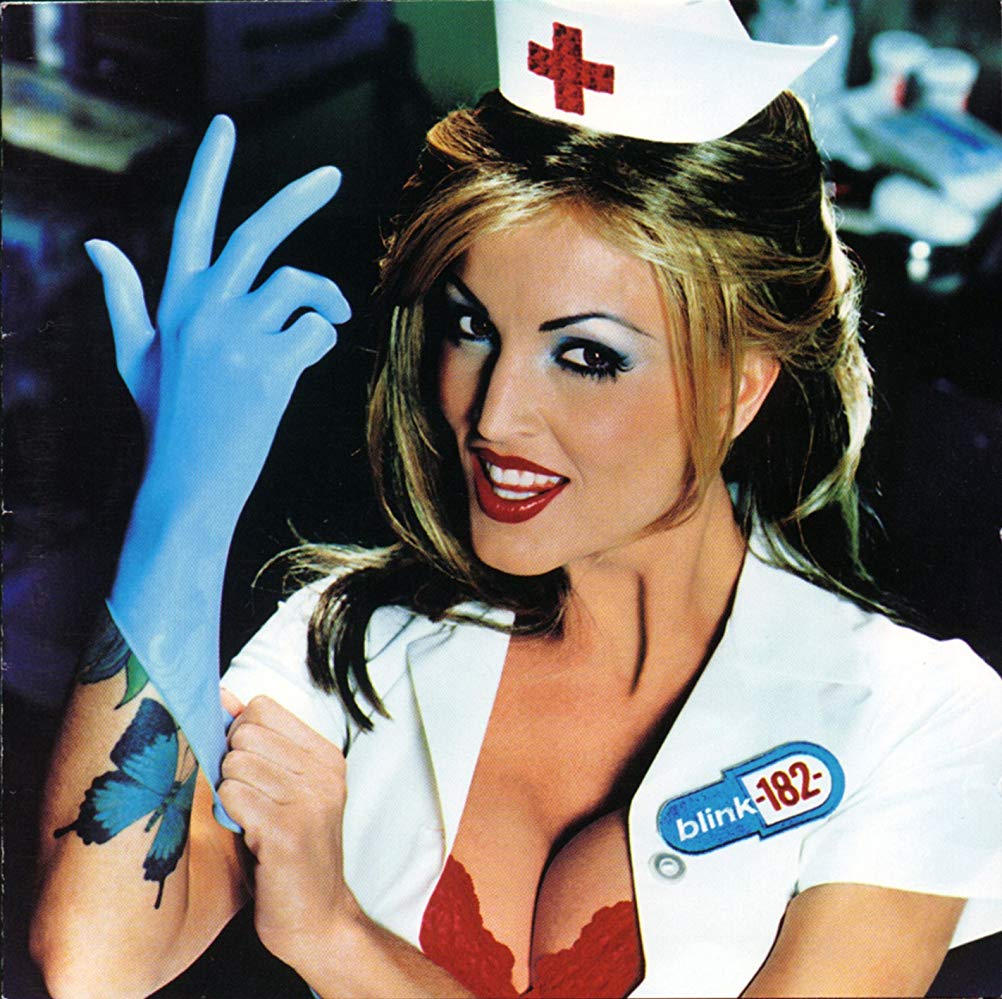 This lady is known the most for her lesbian scenes. She is the definite quin of soft porn. Her image of a medical sister made male hearts beat faster and became one of the most popular fantasies for guys. Her career was so prominent we thought it would never end up. But back in 2008 Janine was arrested and go to jail for evasion of the payment of taxes. She had $200,000 debt but was not hurrying to pay it back. Lindemulder spent about $700,000 for a new mansion and 2 cars instead. Now she is free again and is trying hard to pull her life together.
3. Jenni Lee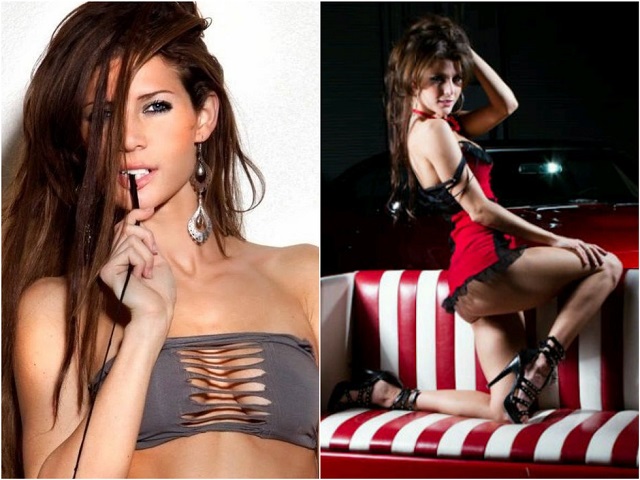 Her real name is Stephanie Saddora. She tried herself in many fields – she was a mainstream model, a stripper and even featured in commercials. Back in 2003 she joined adult film industry and popped up with hardcore movies. Lee was only 21. 6 years by then she chose to retire and concentrate on modeling career only, but as we know, Jenni faced certain financial issues. Then she just disappeared. A few months ago, this lady, who is still rated 119 best porn actress at Porn Hub was found. In Las Vegas. As a homeless. She actually has a home, if you can call that a cave beneath a strip. But Lee claims it's her choice and she is quite happy where she is.
4. Lolo Ferrari
She is mostly known for her 180 cm boobs. All in all she went through 22 surgeries to make her body 'perfect' and chose a pass of a porn star. Although doctors now suspect poor woman was suffering from body dysmorphic syndrome. However, all her surgeries brought her nothing but health issues and she had to take dozens of pills daily. Poor woman died at the age of 37. the cause was antidepressant overdose, but her family thought her hubby killed her.
5. Mia Khalifa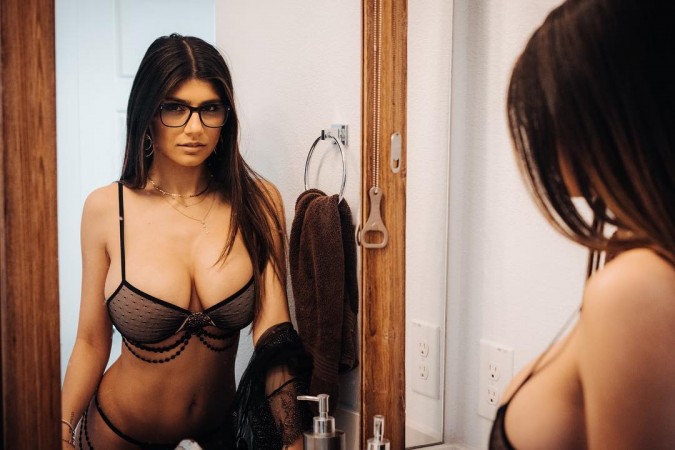 Mia has only started her career when director offered her a scene in hijab. She gladly agreed and due to her Lebanon origin looked perfect in it. Right after the movie was released – Mia started receiving life threats from strangers and people she knew. She had to change her location and retired from porn industry. She says she received only $12,000 for her hijab scenes, but suffered much more from stress of online bullying and threats.