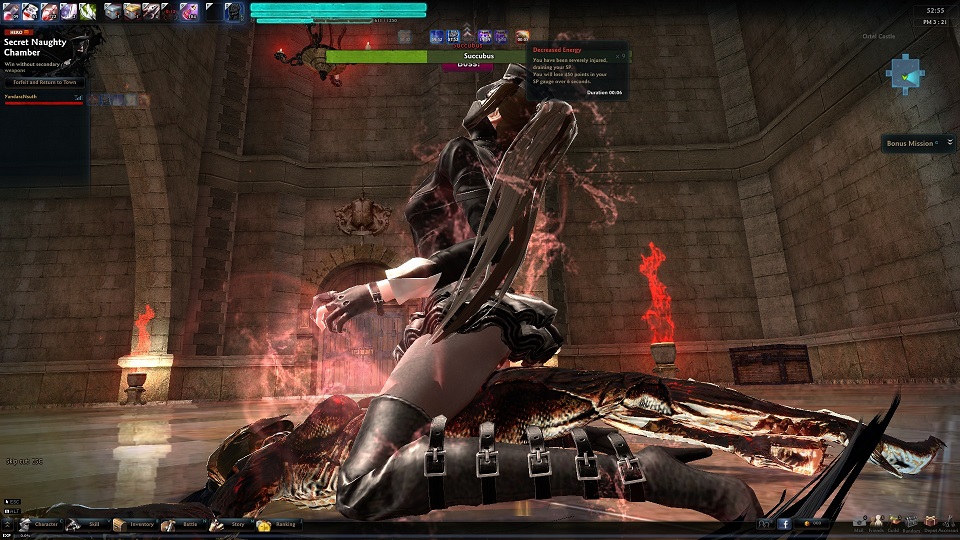 7 Korean Adult MMOs You Really Need to Try
Rated "18+" these Korean MMOs feature everything a gamer can dream about: amazing gameplay, highly realistic graphics and tons of female nudity. Here we listed, in no particular order, the absolute best MMOs that will keep you up at night.
Scarlet Blade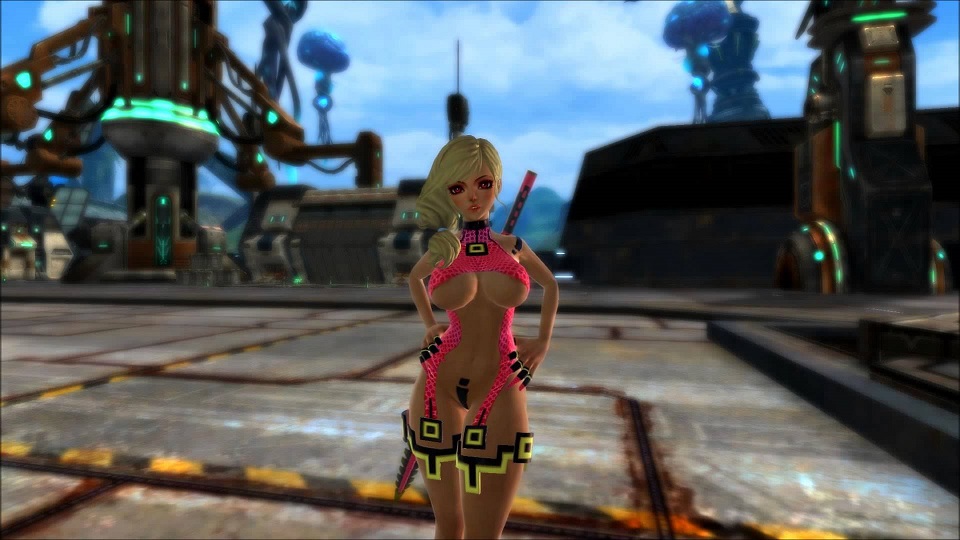 In this game, players can choose from various sexy but lethal female characters and dress them up in various giant mechanical armors.
Kabod Online


This fantasy MMORPG tailored towards mature players that includes a feature called"the armor damage system". For example, if your female character happens to lose her armor, she may just run around totally naked for a while. Pretty cool, huh?
Azera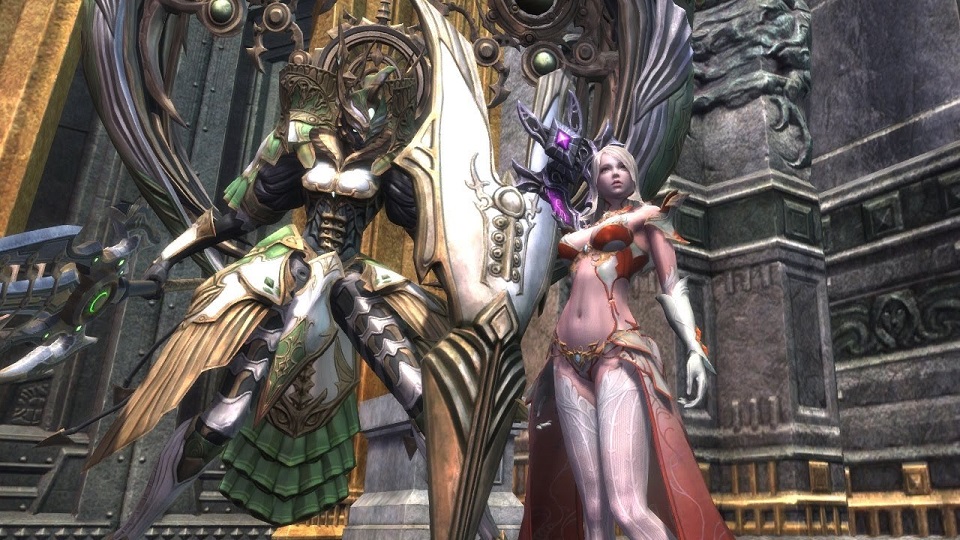 The latest MMORPG Azera is special designed for adult players. The characters and the gameplay are equally attractive. The players will have a chance to participate in the various realm vs. realm battles, become ministers or even kings. Sci-fi fans will enjoy riding motorcycle-like mounts or armoring Gundam-like Mech.
Vindictus (Mabinogi Heroes)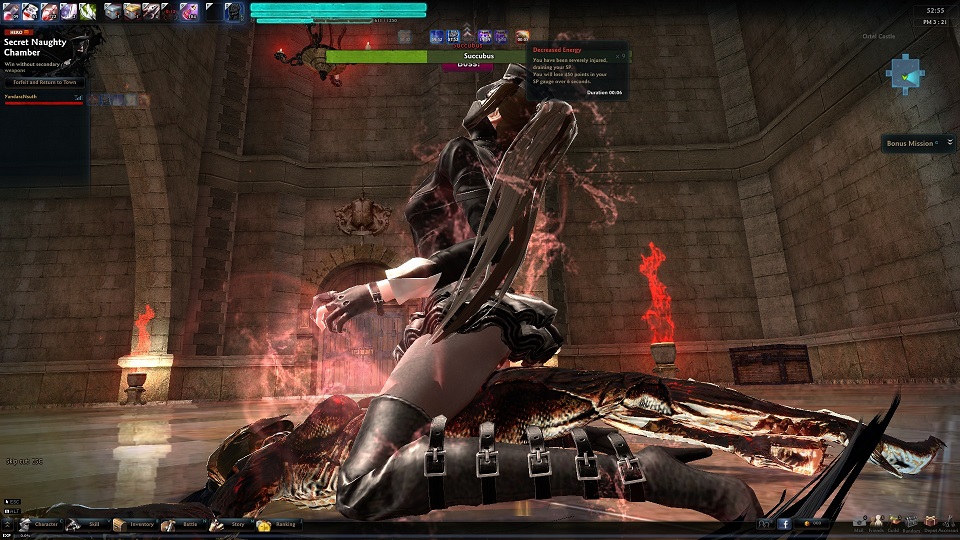 Mixing high-speed combat with stunning visual effects, Vindictus was named the best physics-based MMORPG. It was rated the adult due to the violent content (a lot of action with blades and axes) and lots of female nudity too.
Blade & Soul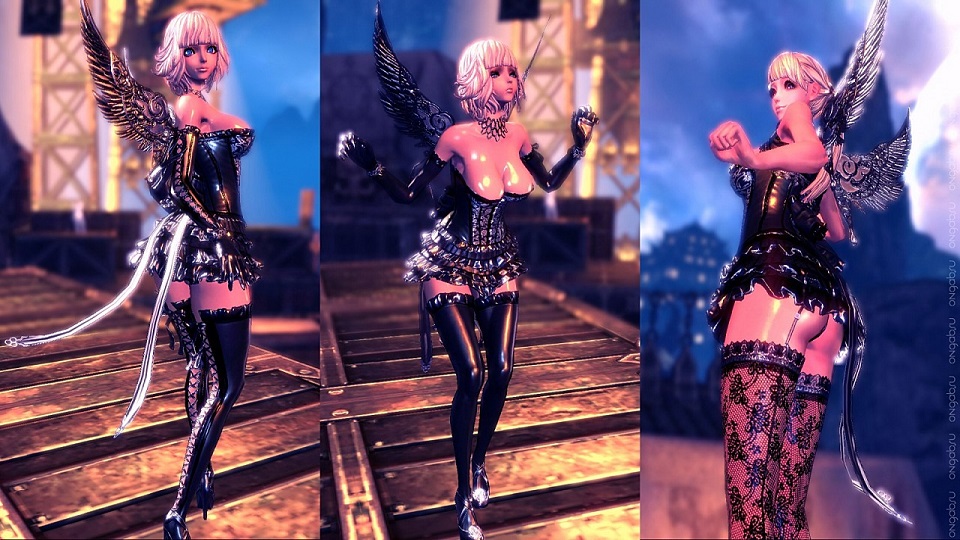 While the characters in Blade & Soul may seem to look more waxed than they should be, there's this amazing style to them that no other game manages to match so far. And the art design is stunning as well.
Tera Rising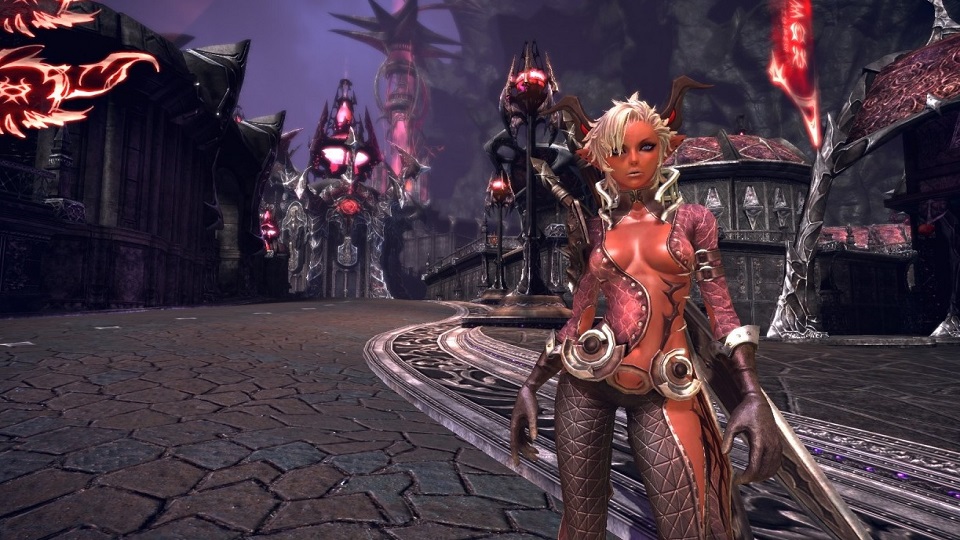 A fair share of nudity and the outstanding art design are some of the things that make this game so appealing to the male audience. The female characters in Tera are mostly clothed but they are still incredibly beautiful to look at.
AION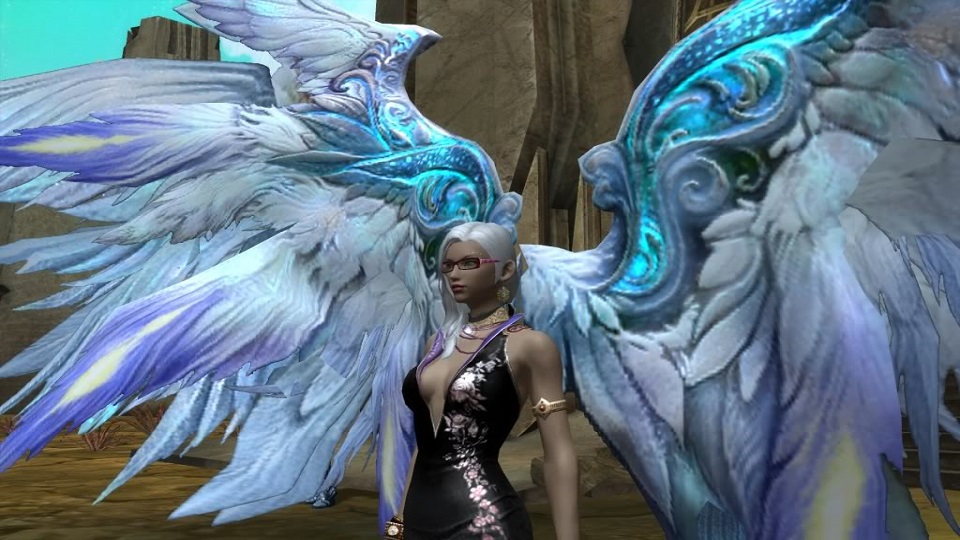 This MMORPG may not have a tonne of skin on display, but it definitely has style. Aion has one of the best character creation systems that allows players to create a character that looks awesome from the beginning. The game gives us a chance to combine beautiful characters with tasteful clothes and armor.