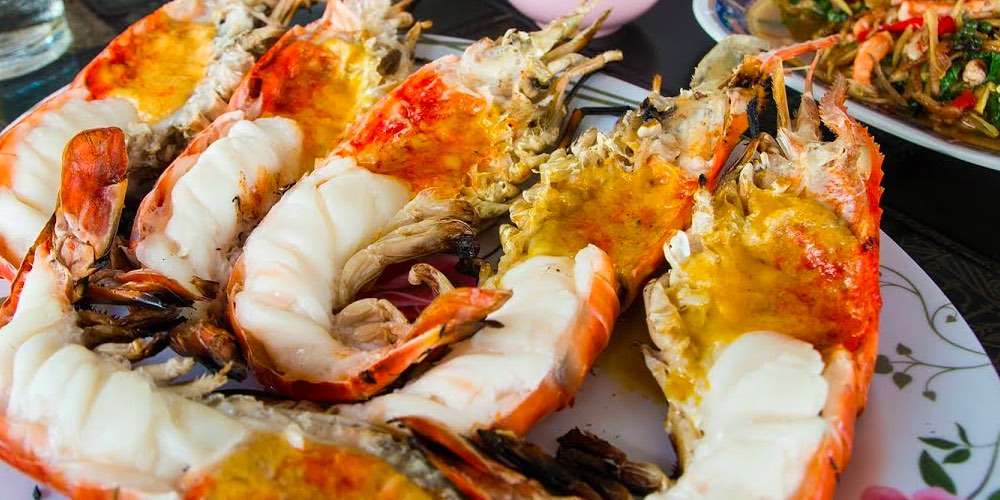 The Most Delicious Fast Foods Ever
What is the best way to beat any depression at its start? How about food? When I see those precious slices of pizza covered with a layer of melted Mozzarella and decorated with a few slices of pepperoni – all my problems vanish as if they have never existed. Being a fan of traveling to try the various food – I have tried tons of fast food items all around the globe, but only some of them made me think on finding the recipes to cook ones at home just to let my friends feel that pleasure.
If you love food as much as I do – you should pay some extra attention to these delicacies. Meet the most delicious fast foods in the world:
Arancini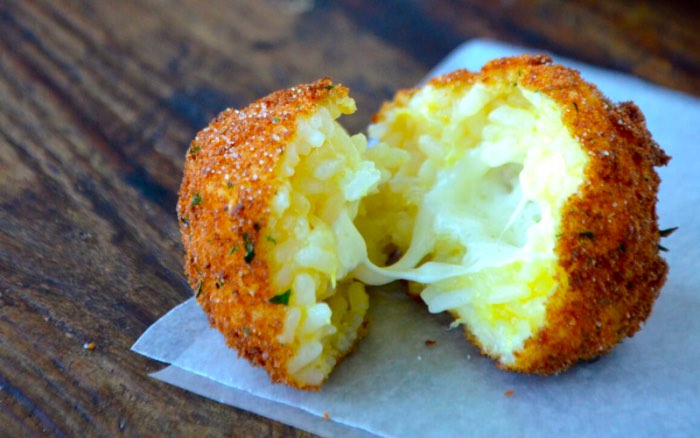 These stuffed rice balls which are coated with bread crumbs and then deep fried come from Sicilia. Italy is well-known for its outstanding cuisine. I gave us such delicious meals as pizza, pasta, and lasagna, but somehow we have missed these arancini balls. Even those who hate rise say they are amazing and capable of giving your mouth an orgasm.
Big Tasty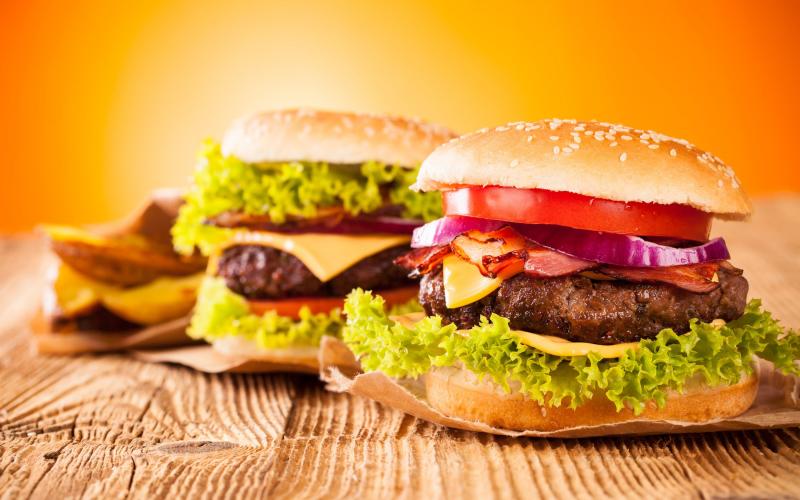 #2 in our list goes to McDonald's child. No clue, why most of the top lists always note Big Mac, forgetting about Big Tasty. This Big Mac's brother is even more delicious, thanks to its special souse and blue onions on the top of the burger.
Black Ice Cream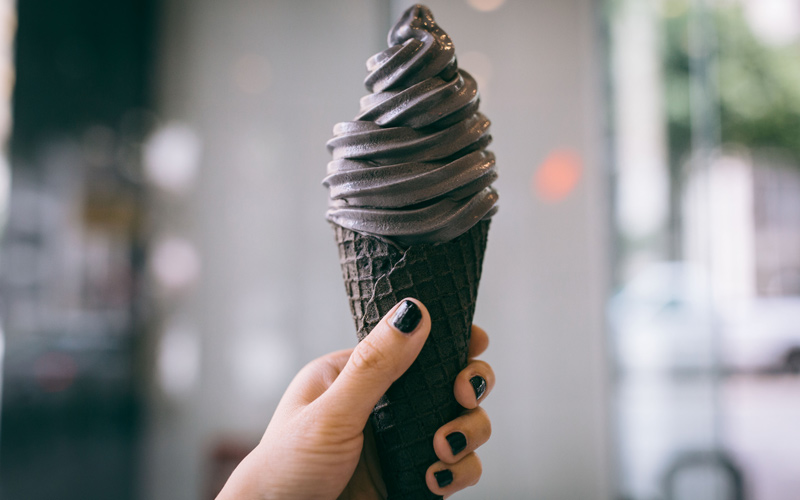 Didn't mama tell you to avoid all that is black? Now it's time to give her an example of something that has gothic look but is as pure as heavens and delicious as hell. Black ice cream is made from the charred remains of a coconut shell which has been mixed with coconut flakes, coconut milk, and coconut cream. To complete the Gothic look, the ice cream comes in a black waffle cone – although customers can choose to add colorful toppings like hundreds and thousands.
Crepes with salmon and goat cheese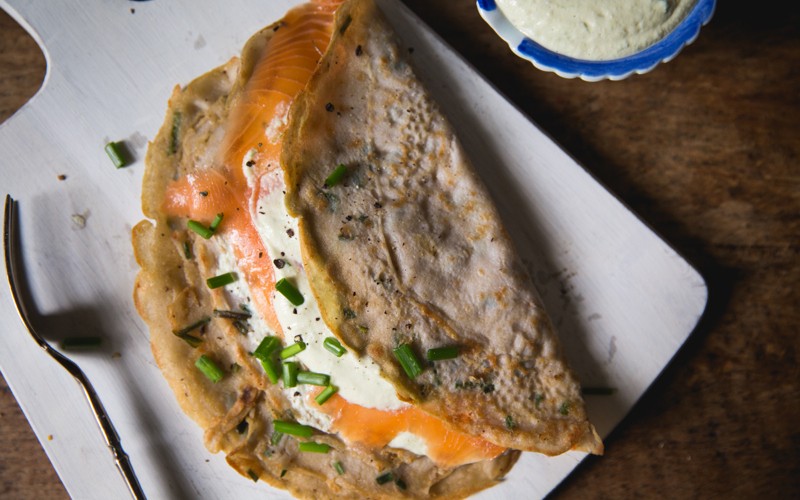 These snacks are popular in Canada. This country is known for its food markets and as it is located at the seaside, so no wonder Canadians are real fish lovers. This meal is so delicate you won't manage to stop ordering more and more of it.
Gai Daan Jai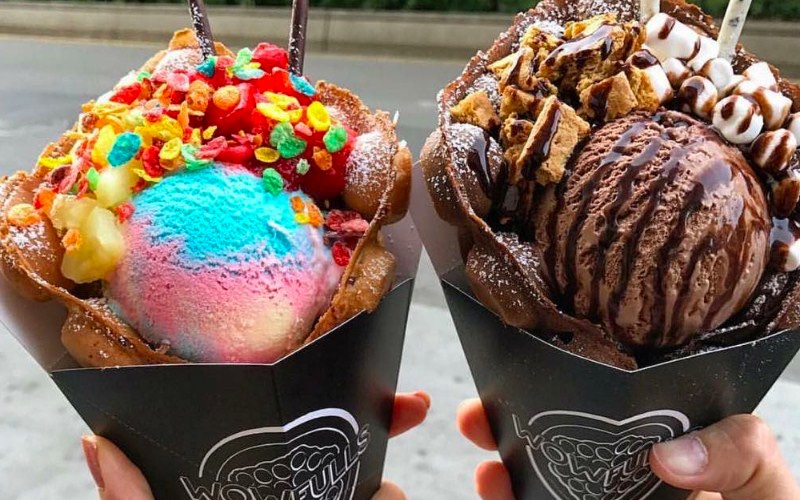 One should travel to Hong Kong in order to try these egg waffles, known locally as Gai Daan Jai. They are often topped with fruit or chocolate and can serve as wrapping for your favorite ice cream. The locals say it is the best thing one can buy in the streets of Hong Kong.
Adjarian Khachapuri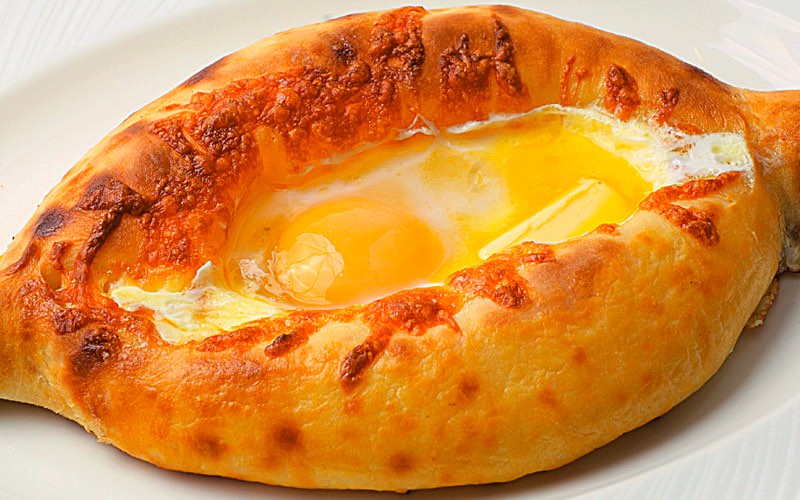 Khachapuri is a traditional Georgian food. It is nothing else, but cheese-filled bread. It is formed into an open gondola shape and is topped with a raw egg and butter before serving. Nip off small pieces of bread and pour them into an egg to steer it with cheese – delicious.
Tang Hulu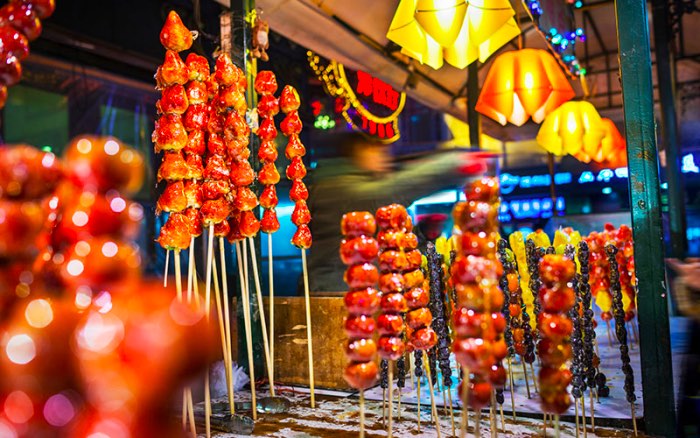 They're called Bing Tang Hu Lu, or let's just call them candied fruits on a stick. Perfect snack for those who have sweet tooth, but are afraid of gaining weight.