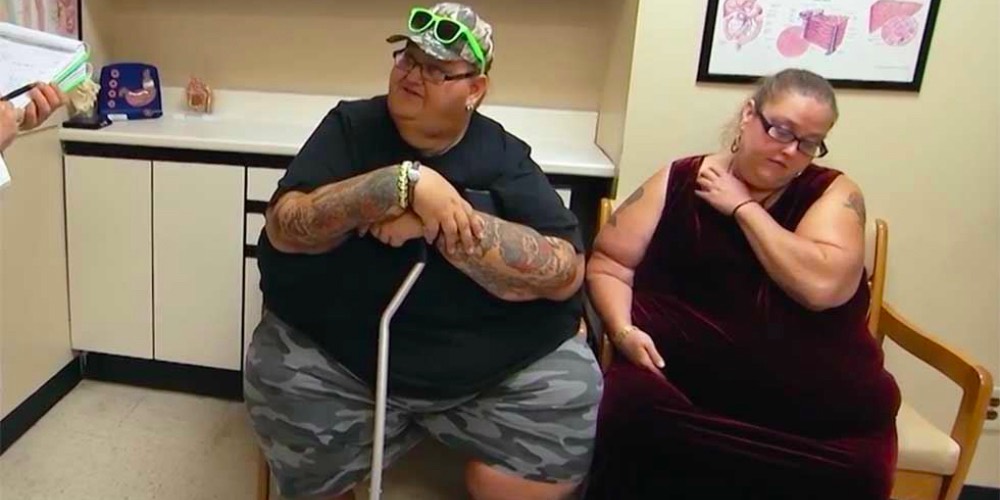 Couple Had To Lose Half Of Their Weight To Have Sex
Meet Rena and Lee. These two found each other at a weight-loss clinic. Both of them were there to beat insane addiction – addiction to food. At that moment Lee weighted a bit more than 320 kilos and Rena enjoyed her 250 kg. out of sudden they realized there was a sparkle between them and the couple started dating.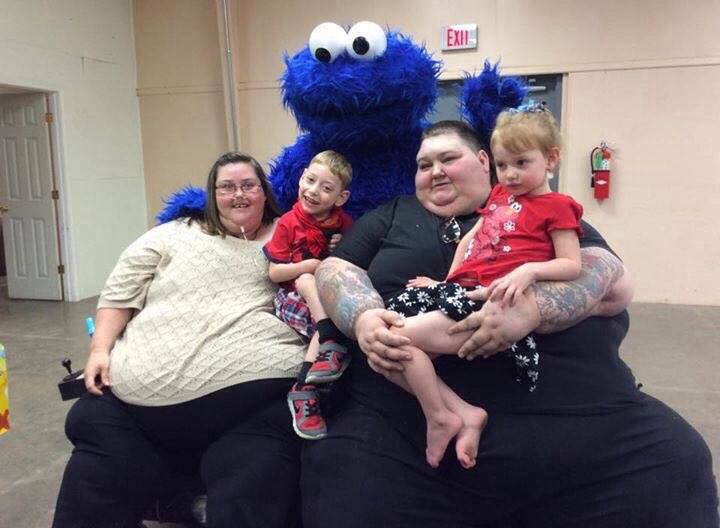 However, doctors were against any type of relationship at their clinic as it influenced the treatment and patents could show off way much lower results. So Rena and Lee left their weight loss program in the name of love.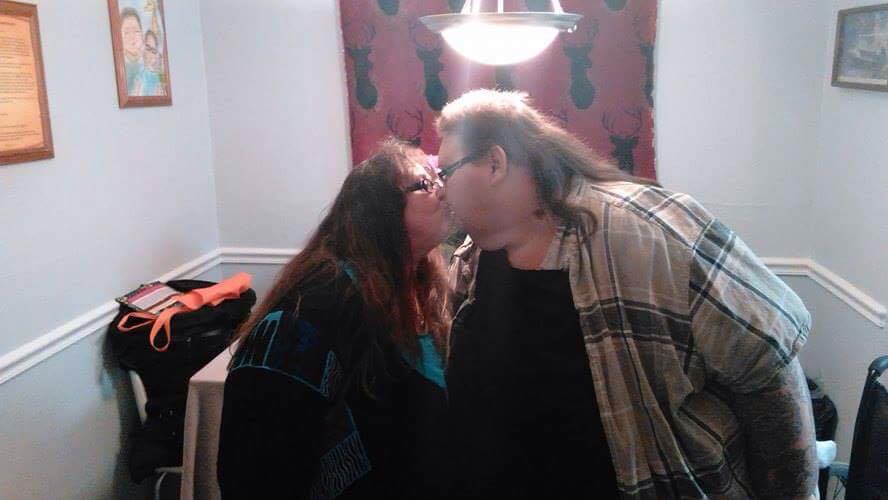 The two started living together and taking care of Rena's kids as she was a single mom. Although Rena actually took care of her children and boyfriend who couldn't leave his bed without somebody's help. Did they enjoy their life? Big-time, as both, confessed they felt extremely lonely before they found each other.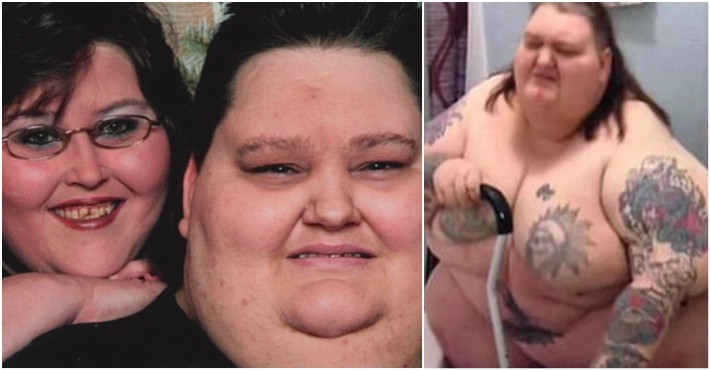 However, there was one tiny problem that almost ruined their lives – zero sex. Lee couldn't see his penis for ages as it was lost there somewhere between his fat rolls. The couple tried to find some alternatives, but a half ton of fat ruined all their attempts.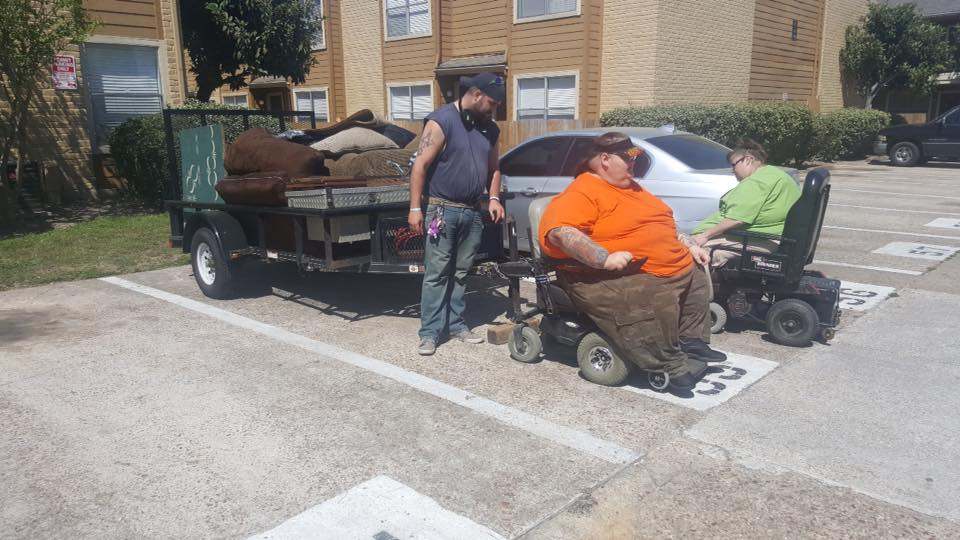 Lee confessed Rena became too nervous blaming him for all sins. She said he was not a true man as he wasn't ready to lose weight to satisfy his girlfriend. And every time she said that – poor woman received a nice slap on her face or other body parts Lee could reach without leaving his bed. Poor woman tried to kill her pain and started eating even more than Lee. Soon she was immobile just as her partner.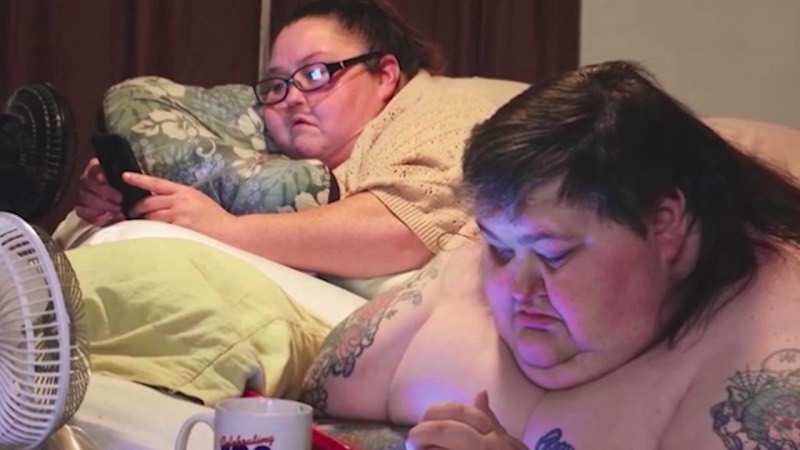 They spent their days in bed fighting all the time without a chance for better life. They have to call for Lee's sister to take care of them both. The couple finally realized that they both lacked normal sex life and that was a huge problem that might have caused their food addiction. So, they had gastric bypass surgery in the hopes of having a 'normal' relationship after their weight skyrocketed.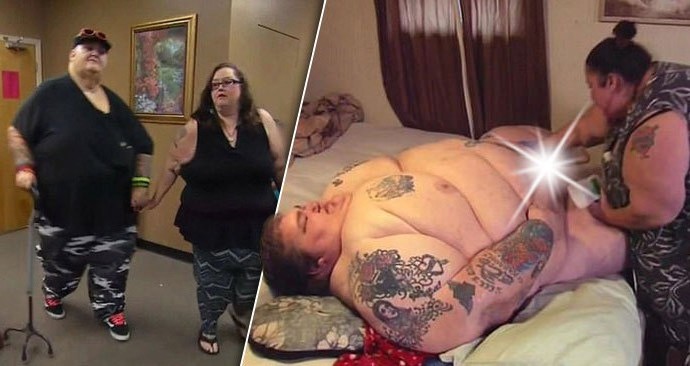 An adaptation was too hard for both. But Lee and Rena didn't plan to give up. In the name of sex, they lost about half of their weight in 12 months. And finally, it happened. The couple could enjoy their bodies in a bedroom to the fullest and they are not planning to stop. Lee confesses he dreams of trying all those wild poses he only saw in porn with his beloved one as soon as possible.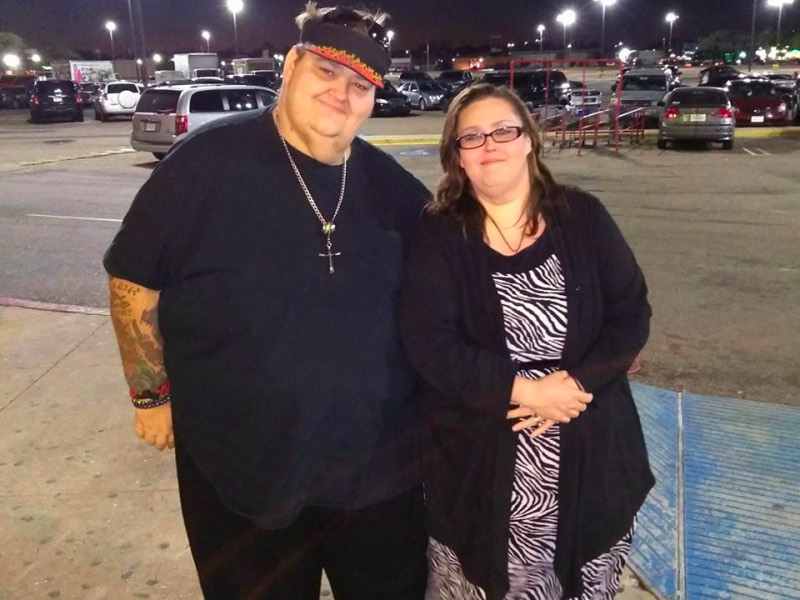 Although such an epic weight loss changed not only their sex life but the way they treat each other in general. No more fights or shouts in their house. The two are real lovebirds. Lee shared his biggest secret – he is planning to propose to Rena after losing a bit more weight. Maybe even this year. Let us all cross our fingers for these sex maniacs and wish them luck and love.