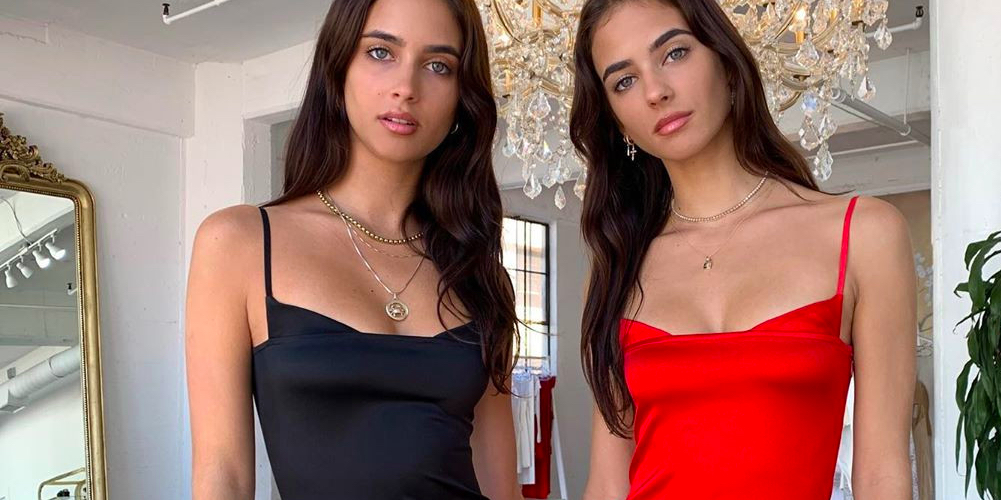 5 pairs of sexy twins who take over the fashion world
Fashion world is pretty demanding and all those snobbish designers and stylists stand for singularity. They are looking for unique faces, bodies and other features that make their new models noticeable. Just like Iskra Lawrence or Kate Moss. These ladies exist aside from the general standards but they are still popular and successful.
But 21st century is the time for changes and we bet you have noticed it too. So, guess what? Now designers need twins to reflect hidden message of their new collections. They rock the stages of fashion week and gain crazy popularity, although they are just 2 girls who look alike, this has nothing to do with singularity. Here are the 5 hottest twins who rock the catwalk nowadays.
1. Elisha and Renee Herbert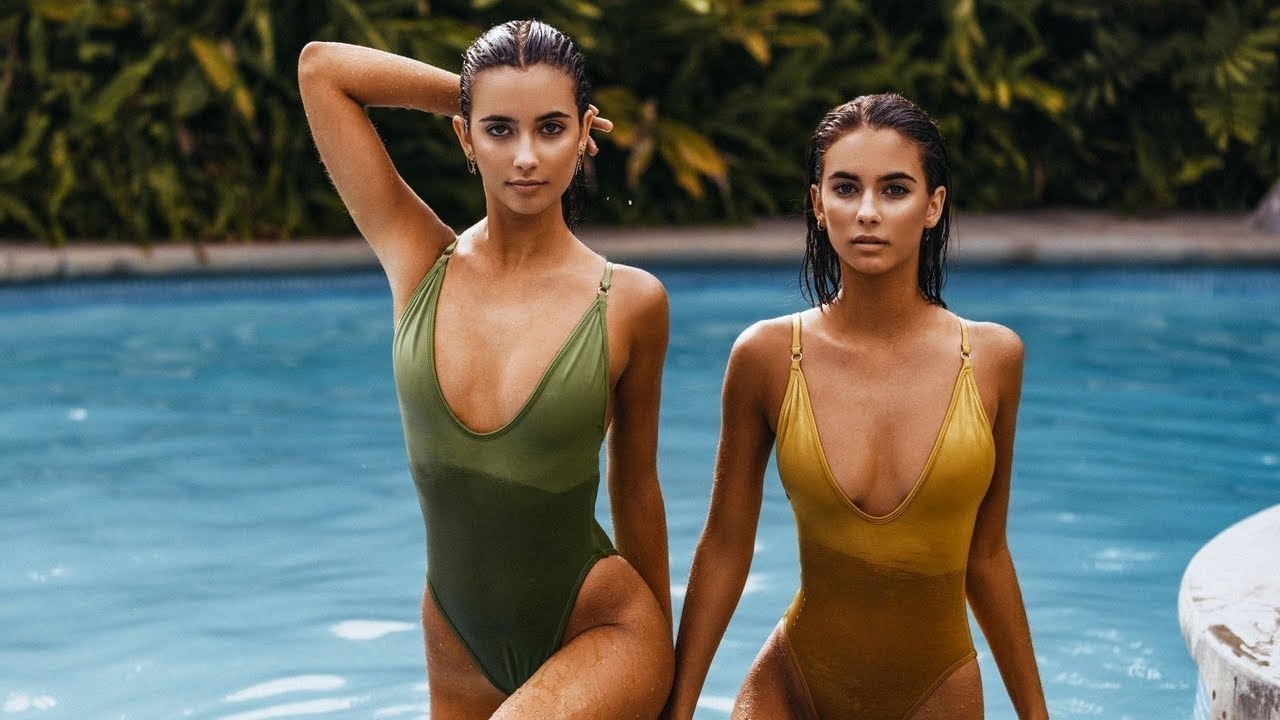 These tall and slim stunners from Australia were discovered at the age of 14. their modeling careers skyrocketed since their first photoshoot and keeping it going. The ladies are now 20 and they still look cute and fresh thanks to which they are signed to Elite Models and have already grabbed all the most profitable contracts (e.g. Calvin Klein).
Elisha and Renee are not actually twins. They are two of triplets. However, their brother Eric lives more humble life. Exposing goodies to instagram followers is just not his cup of tea. By the way, Herbert sisters are follow by 3 million people which is quite impressive.
2. Gülcan and Sahinur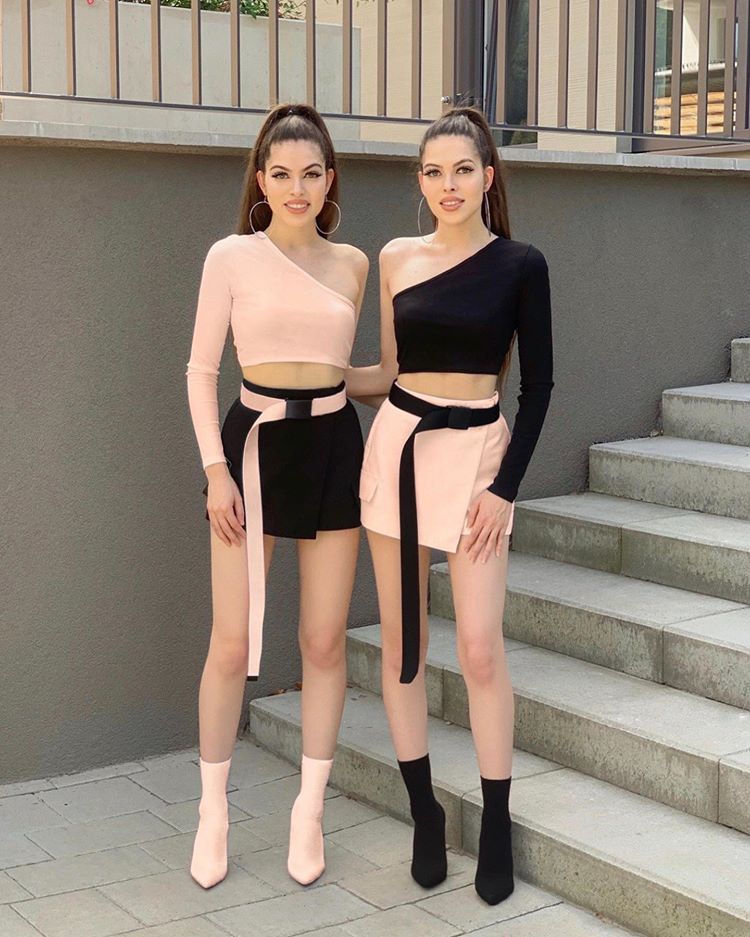 2 million people are watching the life of these German sisters on instagram. We might say they are not sharing some extraordinary content. Ladies mostly load images of themselves in pairing outfits or style and fashion tips and tricks. The 22-year olds have their audience growing day by day and there is nothing weird about that – just look at them. Gorgeous women pose in flirty sexy outfits.
3. Andrea and Brittany Brooks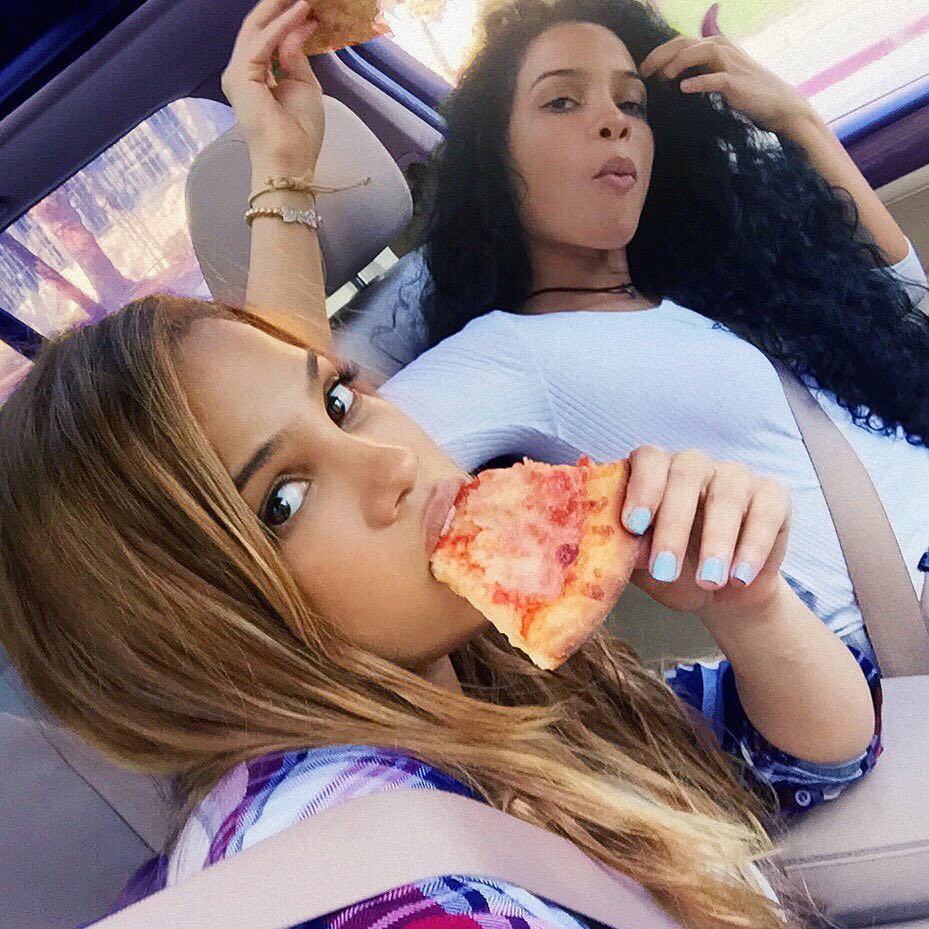 We would say that these sisters do not push on their alikeness and this is a huge mistake for them. Ladies stand for differentiation and have separate YouTube channels and Instagram accounts. Moreover, Andrea even died her hair red unlike her brunette sister just to look less similar. We might admit she is more successful than her sister with over 4 million followers. But still they both made it to the fashion industry.
4. Inka and Neele Hoeper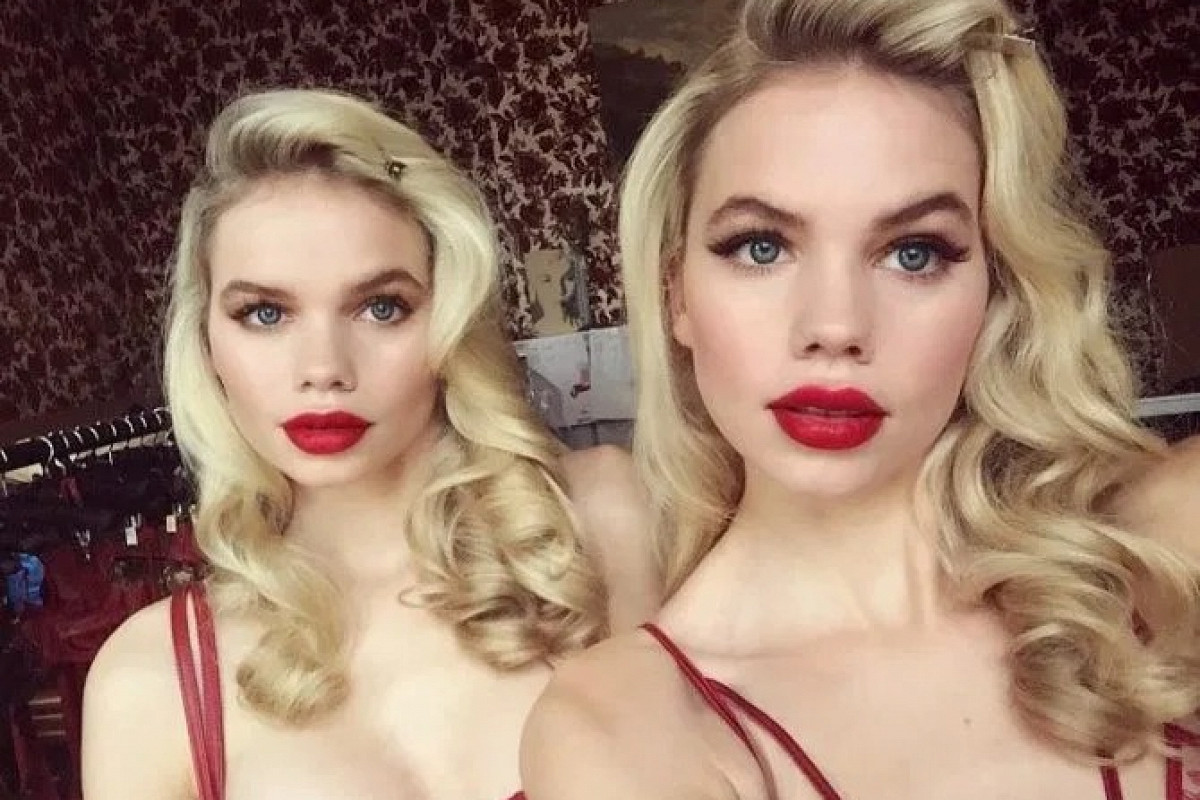 These two came to fame recently while sharing a gown at The V & A. The designer wanted them to look like conjoined twins and it was pretty weird, but worked. People were talking only about them after the show and they were on the news all over the globe.
Sisters are 25 and they are from Germany. Despite their age none of them ever dated or went out with a boyfriend. They say they are to close to let anyone in. They even move together.
5. Kelsey and Baylee Soles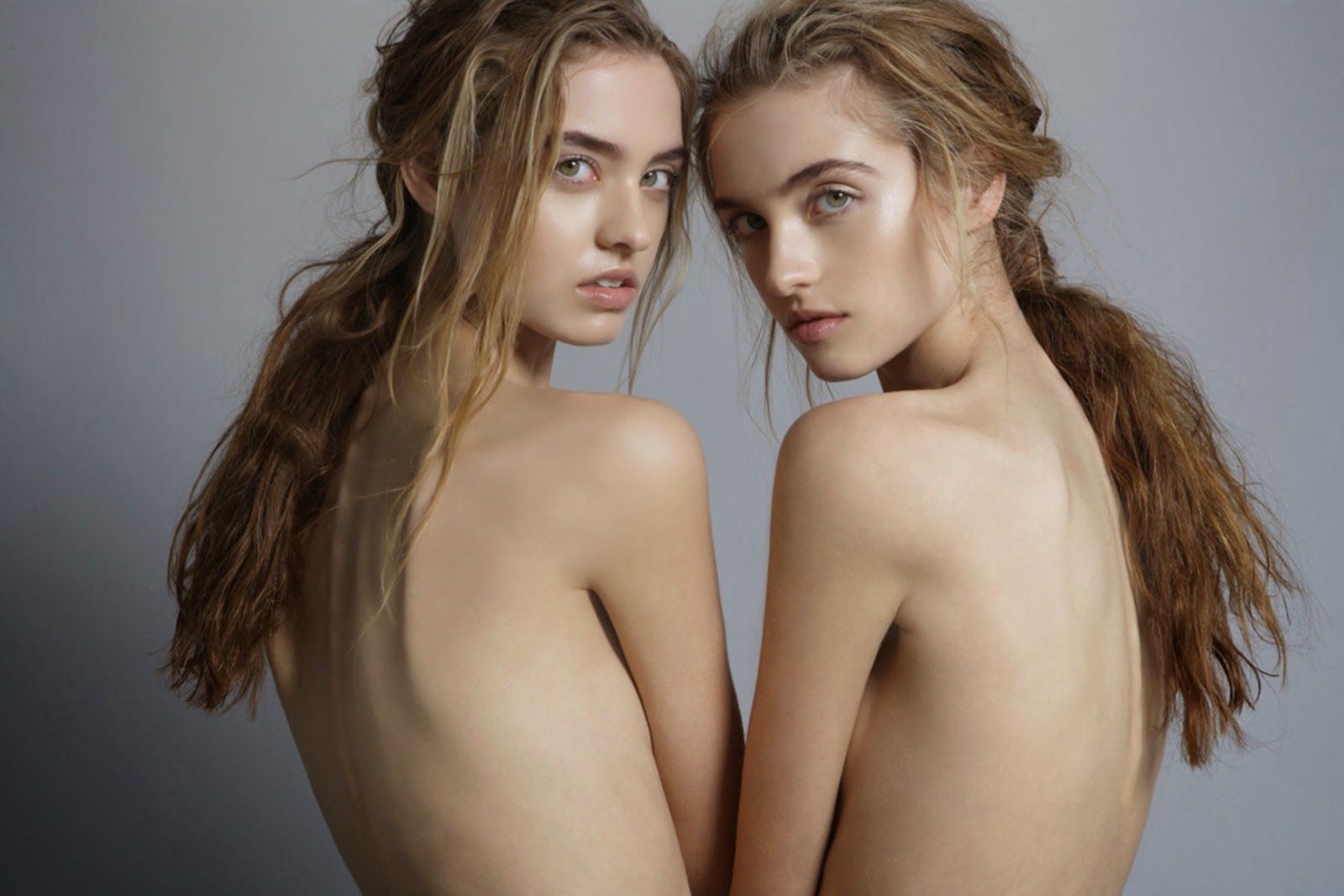 Girls look pretty similar, they are twins but no the identical ones. They say they never felt confident while being teens and their dad had to pay for makeup courses just to help them love their bodies and faces. Now look at them: Soles twins are only 23 and they have already worked with Mark Jacobs and Rachel Zoe.