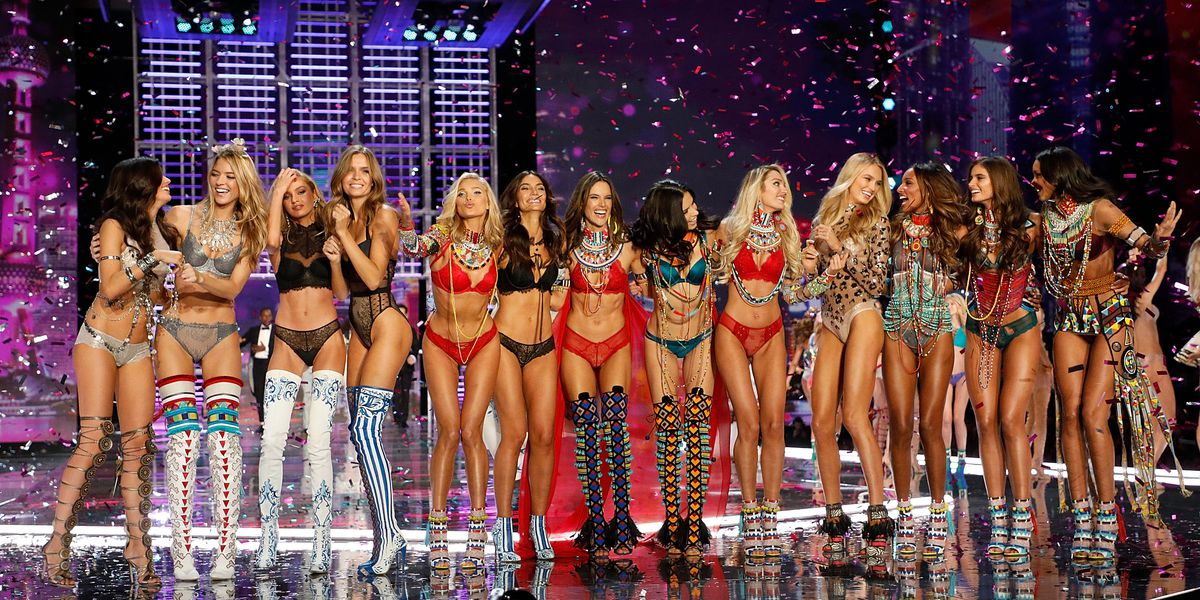 We Won't Forget Victoria Secret Show 2018
Every year millions of people all over the world are awaiting for Victoria Secret fashion show. What makes it so special? In the era of Internet there is no need to wait for an event like this to see girls in undies. Or even without ones. Rita Ora will sing for us during the year and even Kendall Jenner keep posting to her stories.
Why do we wait for it with all the dreams and fantasies in our minds? VS show is just a good tradition of gathering together all the prettiest ladies of the world, all the most popular singers in combination with some good mood and luxurious lingerie.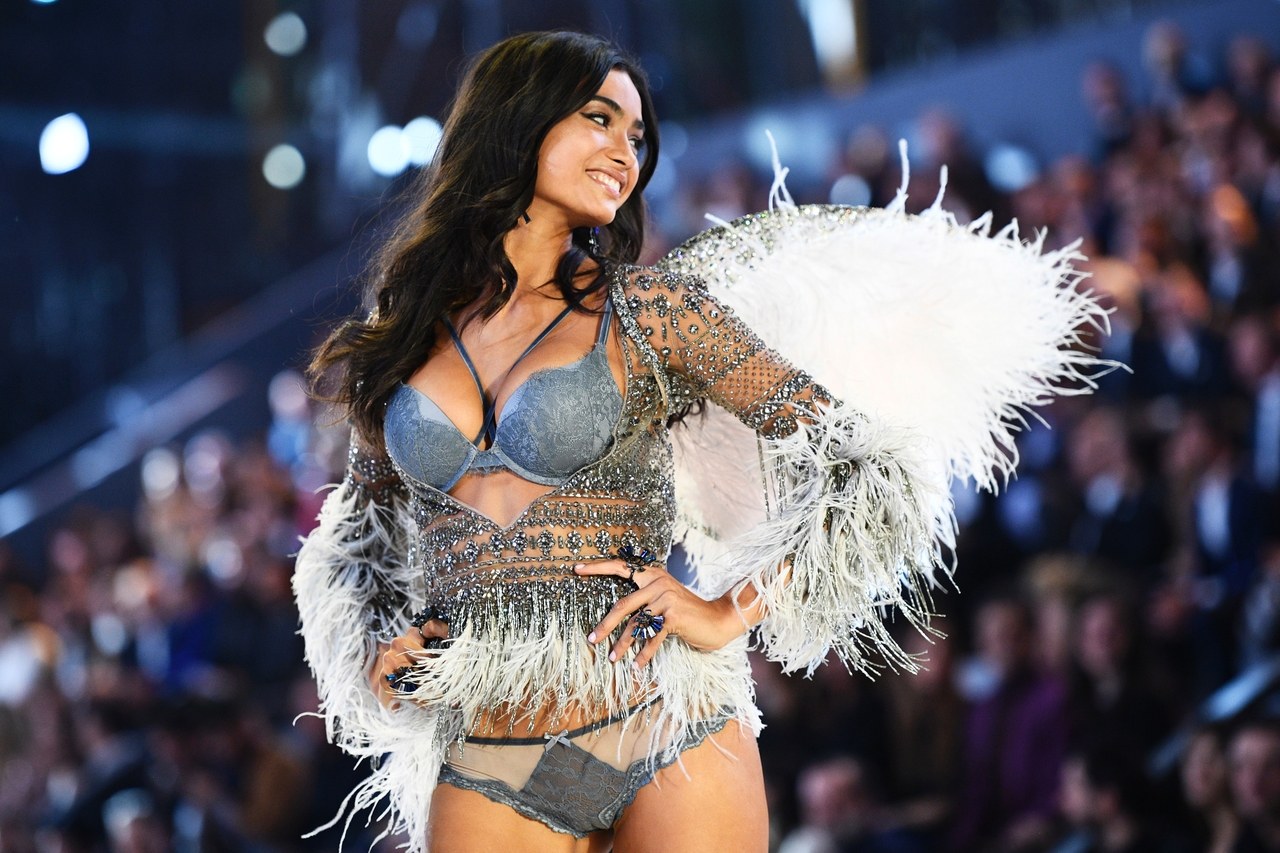 Victoria Secret is not all the same from year to year. They change their angels, create various wings designs and of course launch new collections. Concept of the show differs drastically. But every year there are some moments that make this day special. 2018 show was remarkable as well. First of all in was Adriana Lima's day.

The model was walking the catwalk for 19th time. Yes, that's right, her first appearance at VS show was back in 1999. She has been signed for show being just 18-year old and soon was recognized as one of the prettiest young angels. Now being 37 Adriana announced her retirement from shows. This was the last time we saw Lima with fancy wings behind her back.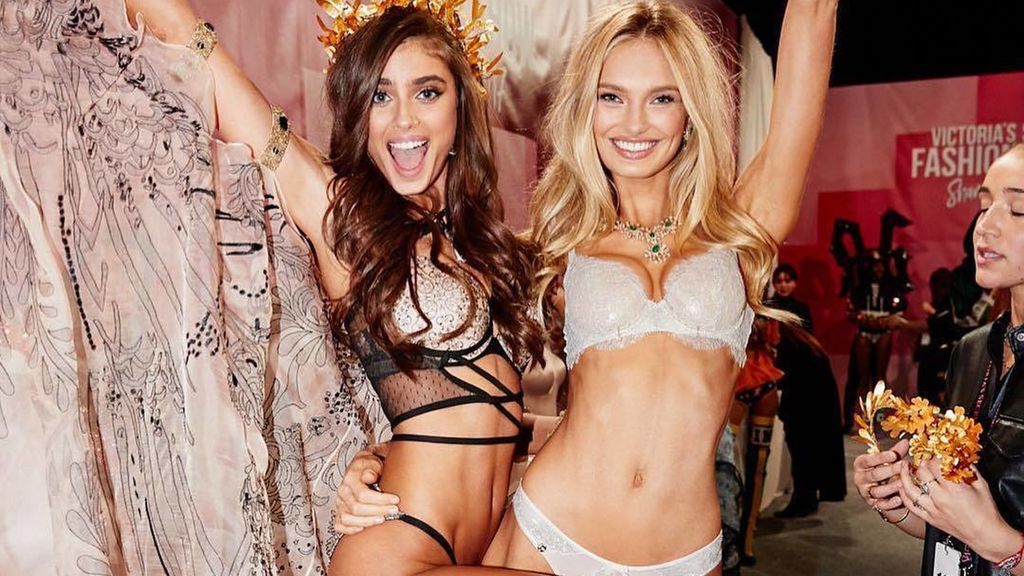 Another important fact about this year's performance was the big comeback of this event to the USA. 2016 and 2017 shows were held abroad – in France and China which caused a lot of troubles to everyone.
This November all angels and guests were invited to New York to enjoy the evening. And there is one huge advantage of it being held in homeland!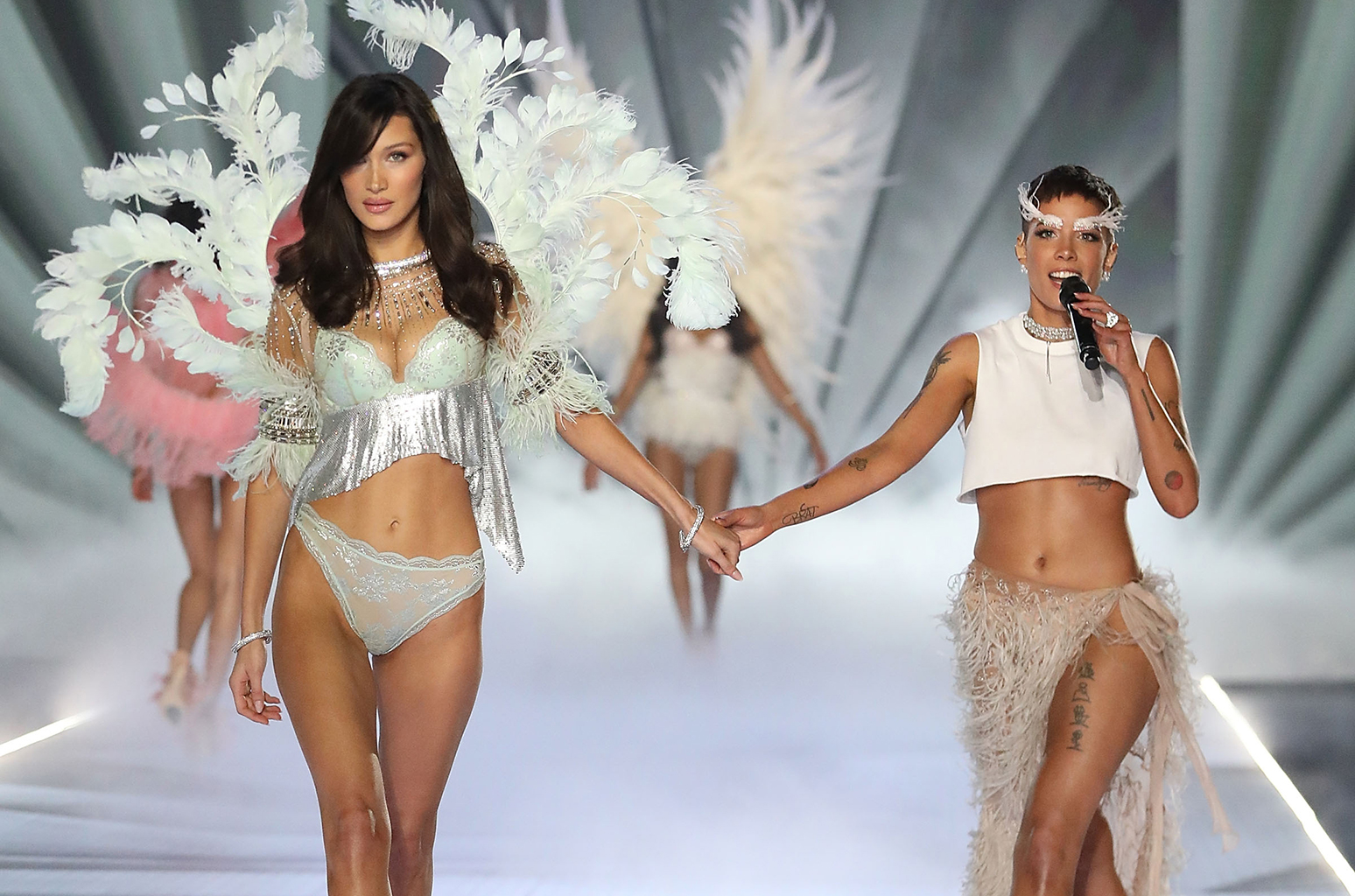 Both Hadid sisters received an opportunity to sparkle at catwalk as one of the prettiest angels ever (and the most popular ones). Army of fans went furious when last year Bella's sister Gigi was denied entry into China. No official reason was revealed, but rumors are the sexy bombshell had some troubles with her visa. This year the Hadids did their best for the fashion show.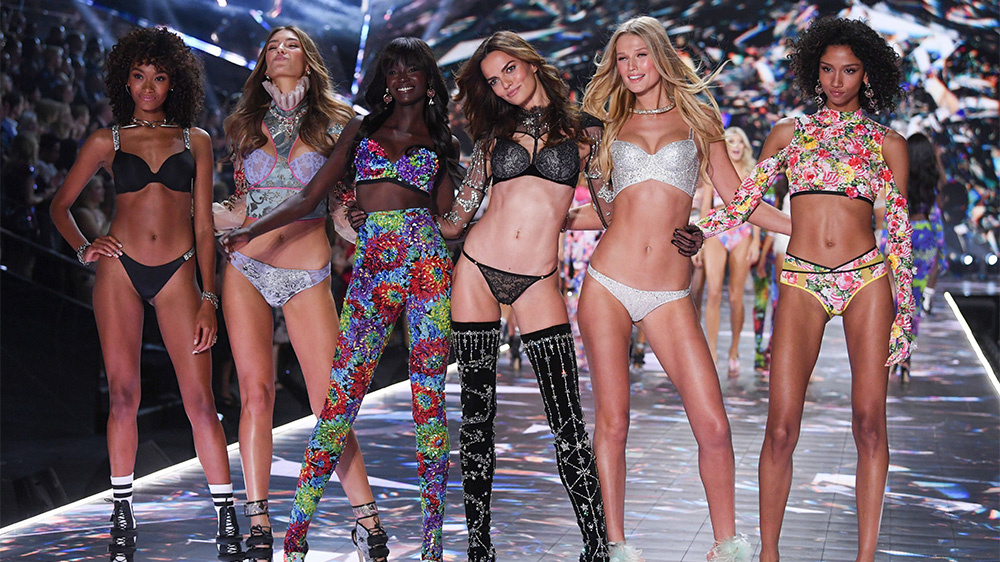 Together with Gigi another star who was denied last year due to visa issue was Katy Perry. She was supposed to be there as a singer, but it never happened. Katy's fans were sure that would be fair for her to get an invitation for 2018 show, but Victoria Secret has chosen Rita Ora instead.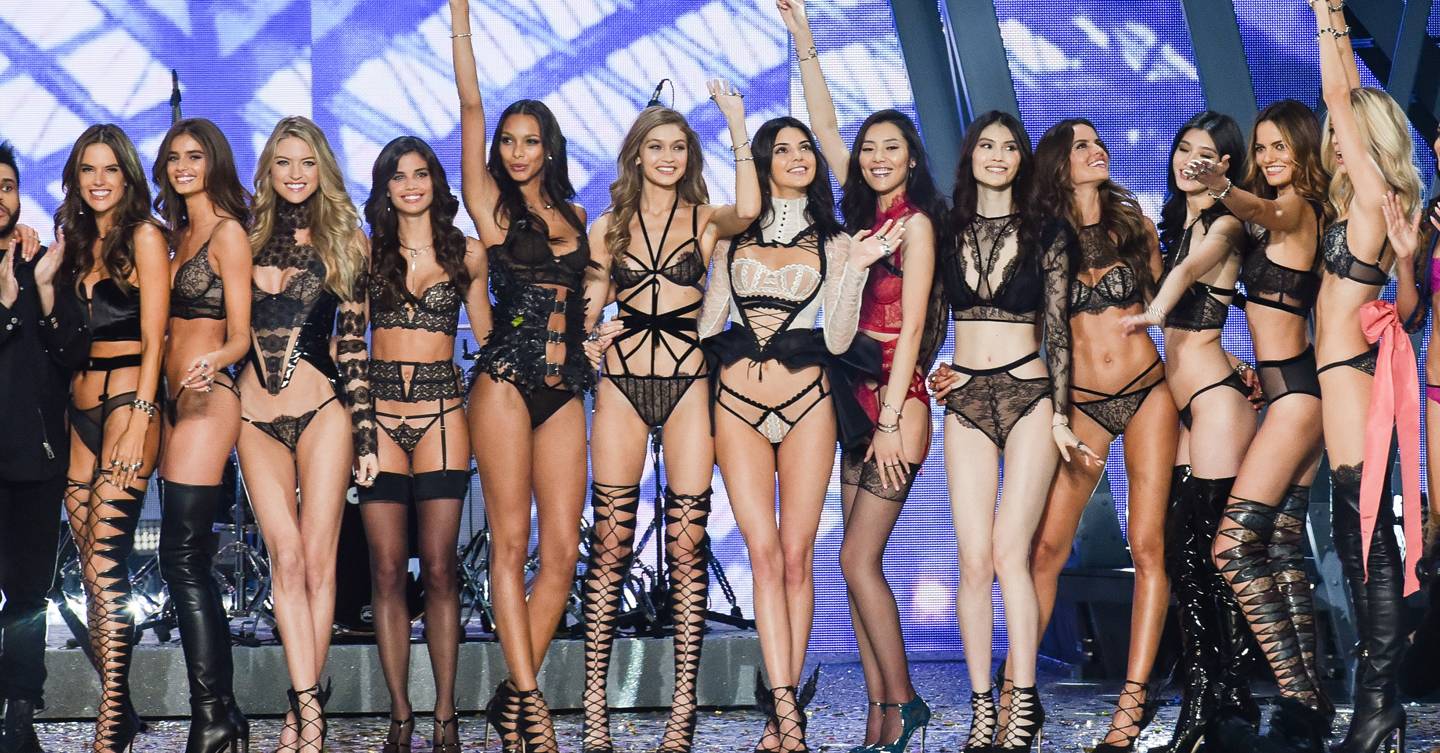 We can't but mention the collection itself. Just look at those outfits. Any woman will look gorgeous in any of them. Although the critics believe most of VS bras are not as comfortable as they should be, customers say this brand is for special occasions mostly. And is they want comfort – they can use sport bras instead.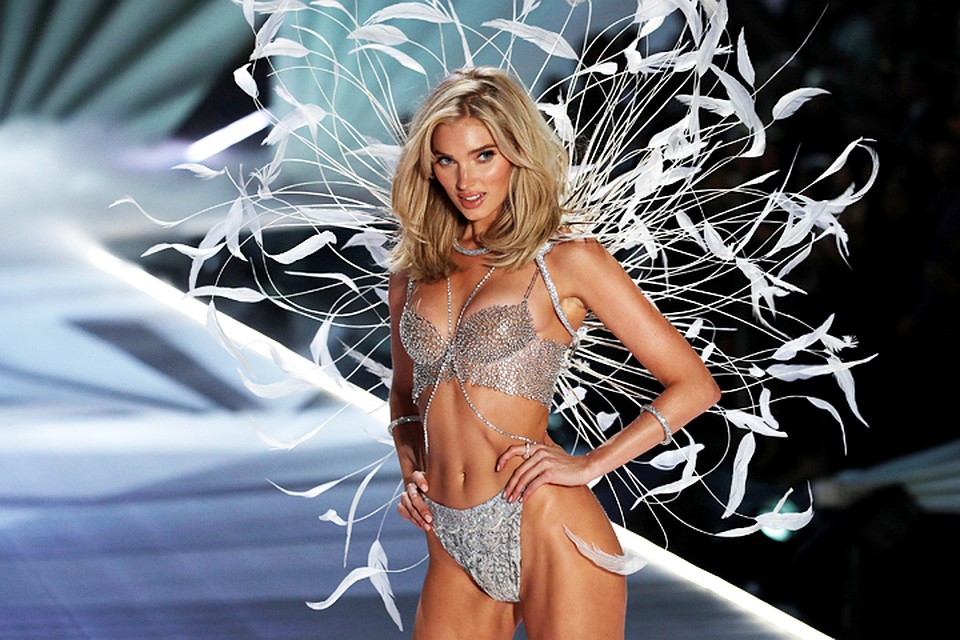 2018 fantasy bra worth $1,000,000 dollars was worn by Elsa Hosk. Let us be hones, Victoria Secret has presented more impressive pieces earlier, but this one looks cute. Now we all should wait for December 10th to enjoy the full version of the show on TV. Are you ready?