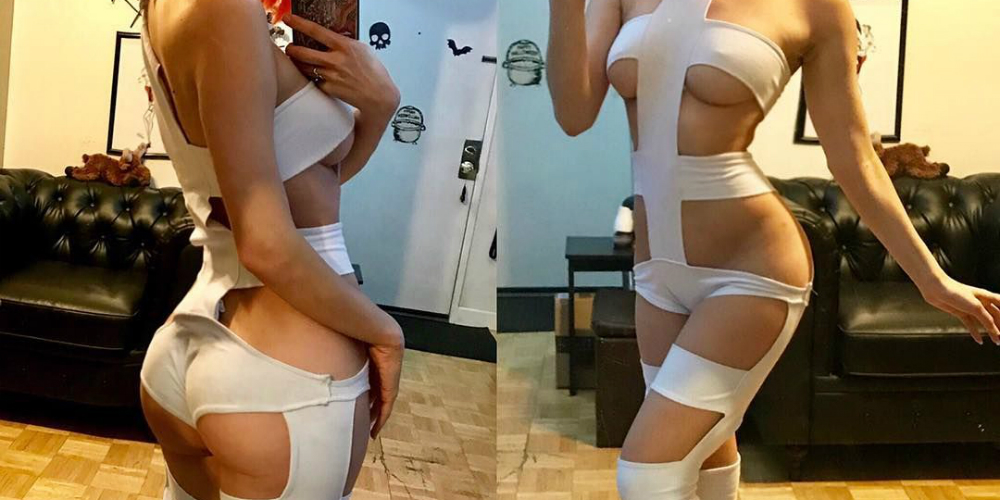 Bieber's Ex Wants To Be The Fifth Element
Halloween craze is taking over the Dollywood. It means millions costume and makeup ideas are taking over the Instagram. The so-called Insta models are trying hard to impress the followers. This is why some of them show off barely naked. We bet they could get rid of their tiny pieces of clothing if there was no censorship. But it exists and we all should go and thank it. Today we want to show you our champion of halloween costumes.
Meet Sahara Ray. This girl is rumored to be Justin Bieber's ex, however the couple never went out officially. There were some naughty photos and hot rumors none of which is still confirmed. Well, they both were young, single and sexy, so who we are to judge them. Although Sahara is not the white rabbit she might seem. This lady made her today's body thanks to multiple beauty surgeries. We won't deny she looks gorgeous, but Ray seems to be too proud of the results.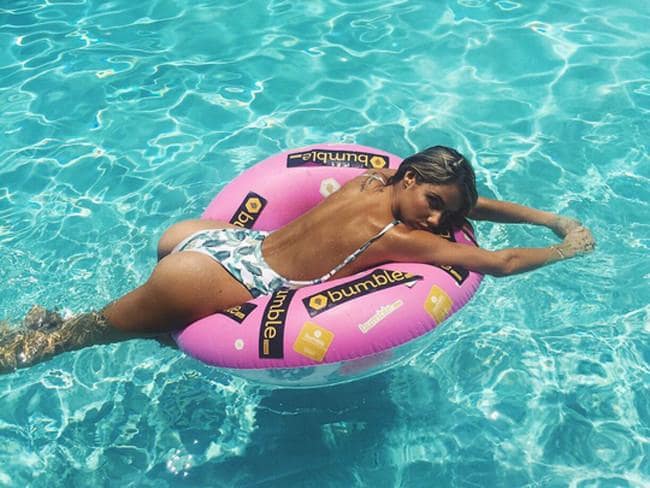 She adores disposing her curves in instagram, often accompanied with some of her friends. They seem to be members of the 'I hate dressing up' club. As there is no other explanation to multiple nearly naked photos and videos. So, no wonder she is now enjoying her 1,2 million followers. She makes them happy with her see-through tops and tiny bikinis.
This time she made the whole world talk about her again posting a nice video. She just wanted to showcase her racy Halloween costume, but she exposed her goodies instead.
It seems like she was inspired by Mila Jovovich Fifth Element character. Back in 1997 right after the release this cute redhead became an icon for millions of girls (and guys too). Since that time there were numerous attempts to cosplay the famous banding.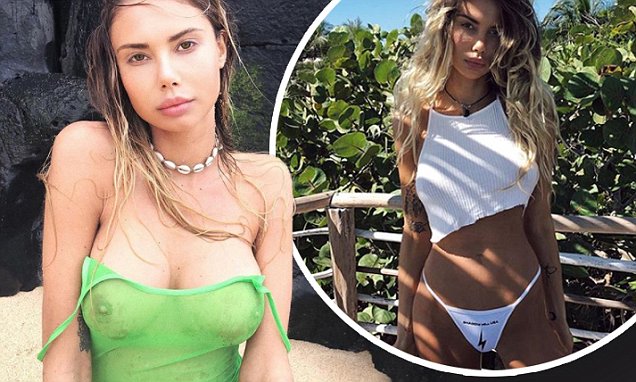 Slim, curvy and fat girls and guys have chosen to be Leeloo for halloween and comic cons. Some of them were pretty realistic, the other – sexy and even ridiculous. We are not sure where Sahara's attempt should belong. So, just take a look at the photo and share your emotions in comments, so that we could set up our minds here too. So, she was sitting there in her room, dressed like Leeloo with a plastic gun in one had and an iPhone in another. Ray bragged with her halloween choice.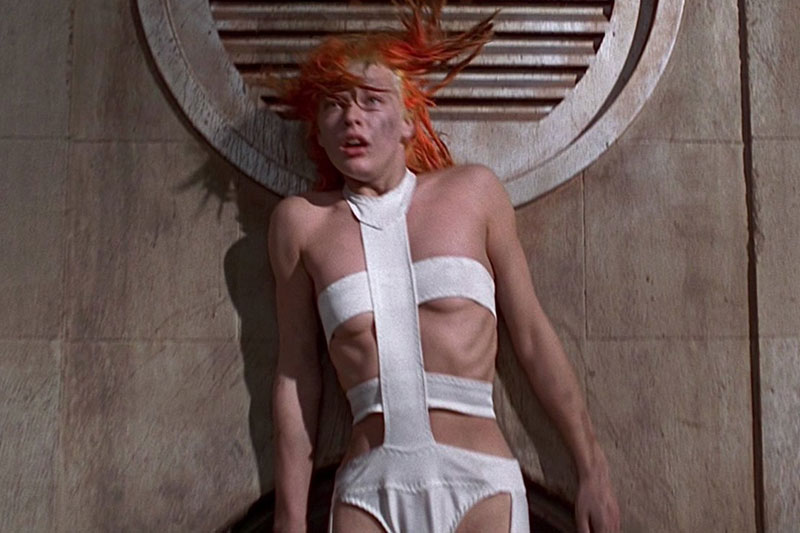 But her followers were more concerned over her panties. People were not sure if she wore ones (maybe they were invisible?) or not. And just look where she placed that gun. The girl was definitely hiding something special from the public. She is known as a swimwear designer too. So, we believe she had to put her fashion skills to use by creating this costume. It seems like it is made of some white plastic material.
The outfit features a halterneck style top that held in her ample assets, the material trailed down to her toned torso that had cut outs on her waist. Some people believe it's too vulgar. What's your opinion?