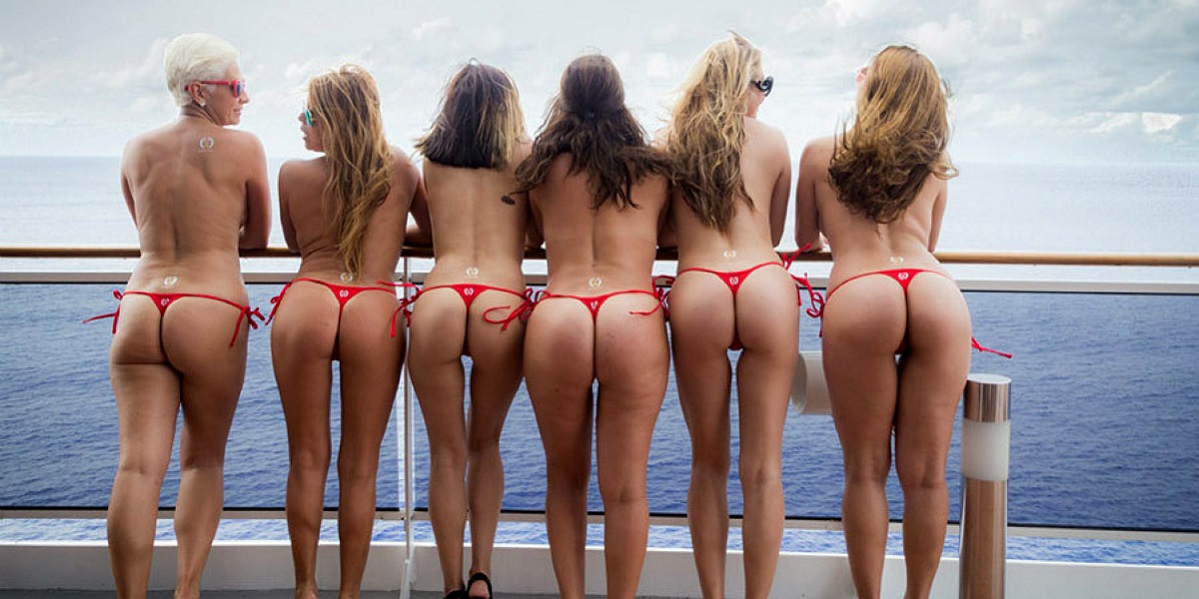 Sex Cruise For Couples, Where Rules Of Decorum Don't Work
No matter how amazing our partner might be – we all get tired even of the best relationship in our life. Sex becomes a rare activity because we get less attracted to each other. What is even worse – we start looking at another people thinking of getting into an affair.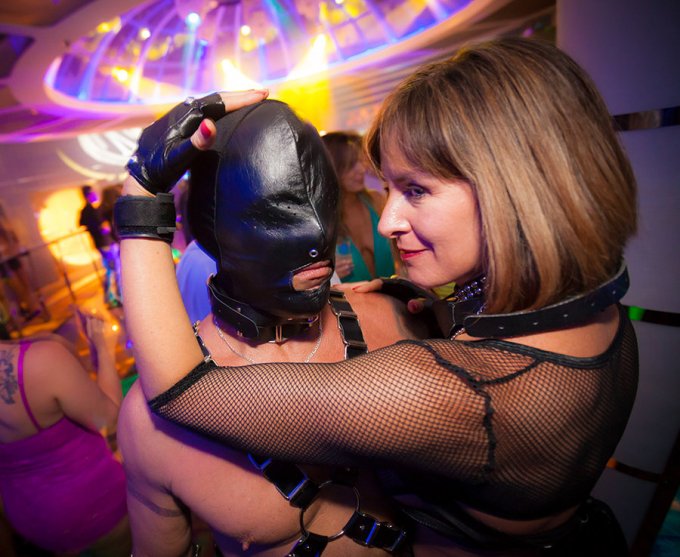 Young and happy couple Bob and Tess Hannaford made up an idea of arranging the naughtiest cruise for those who need to refresh their relationship in 1991. The event became incredibly popular with the Brits who form about a half of all guests. By now 2,000 people reserve their spots at one of the most luxurious liners in the world to start their kinky trip on November 3. People are ready to give away a fortune for this 4-days sex adventure.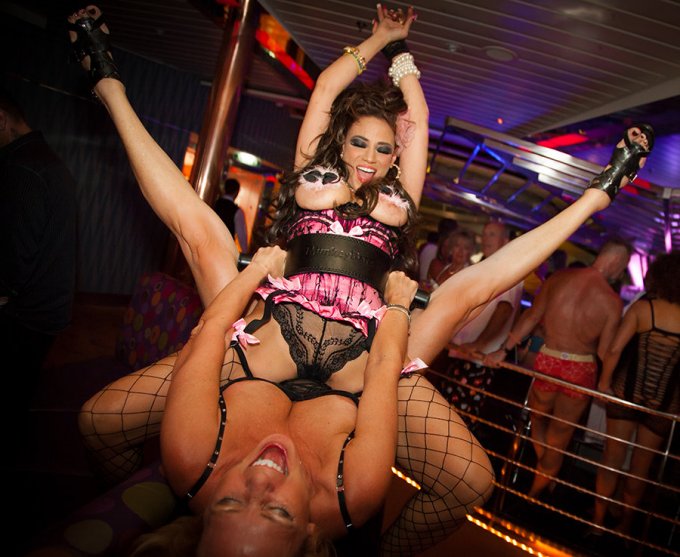 Overall it costs from $2,883 and can go up to $10,996 per person depending on what cabin you choose. Each ticket is an access to topless and clothing optional zones and nightly erotic themed balls which include a pajama party and masquerade ball. When talking about masquerade, we mean nothing but body art and tiny pieces of lingerie plus a mask for each participant.
What do people do here?


The ship is a place where passengers can take part in group therapies, enjoy massage and have sex with their own partner in any themed playroom they choose. Swingers are heard too. They have their halls for sex where no one can break their fun.
Those who want to try intimacy with a few partners at a time – can enjoy new emotions in special playrooms which are mostly nothing but a huge bed and 4 walls.
During the sailing, the ship will be transformed with performances, couples workshops, themed nights and "intense icebreakers" designed for motion in the ocean. Open-mindedness is encouraged on the couples-only voyage, whether that be at the "mix-n-mingle" private playrooms or at the clothing-optional areas of the ship, such as the pool deck.
What is the dress code?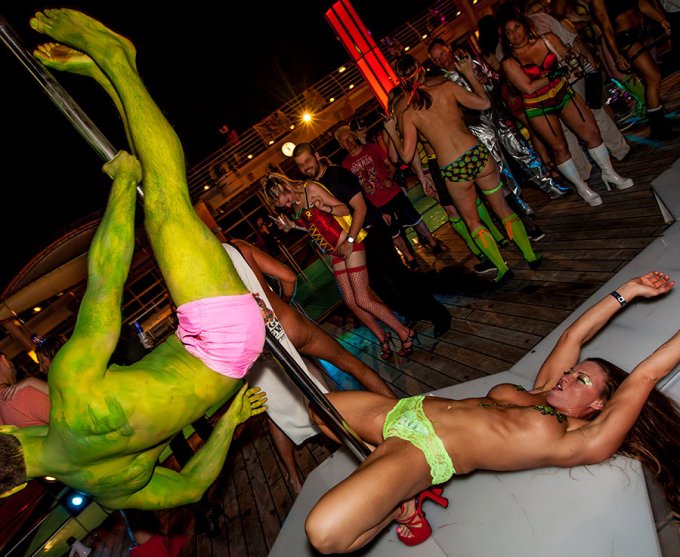 The only rule for an entire look that works here is – fewer clothes. No shorts, jeans or shirts. Bikinis, bandages, paint or lingerie is all people are allowed to put on there. Seems like a paradise for all naughty people where each one can watch choose an have sex with anyone they like.
What is the aim?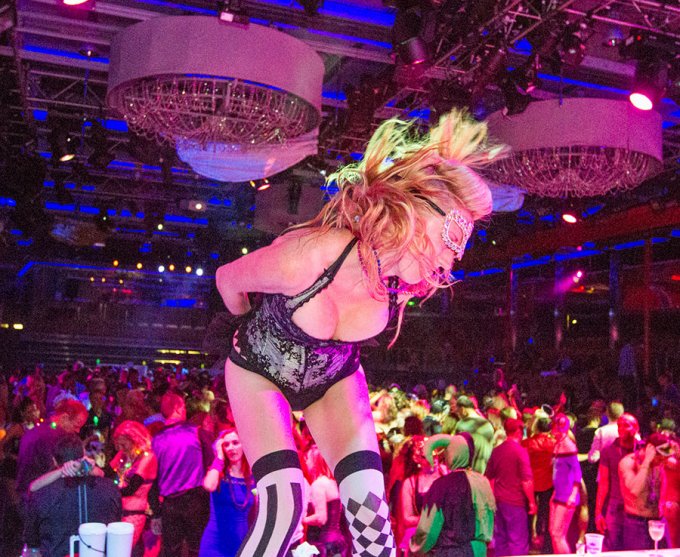 The main goal is to give the couples absolute sexual freedom and help them learn more secrets their bodies hide. The boat – which heads to Ensenada in Mexico then back to LA – has a Tantra Centre where couples can learn about the art of touch, which helps them open up their hidden sexuality.
For all the rest it is a nice chance to bring all their bravest fantasies to life without any fear of being misunderstood or getting into trouble for weird tastes in bed.
Those who go for such sex cruises are mostly looking for freedom and some new experience which they get here to the fullest.