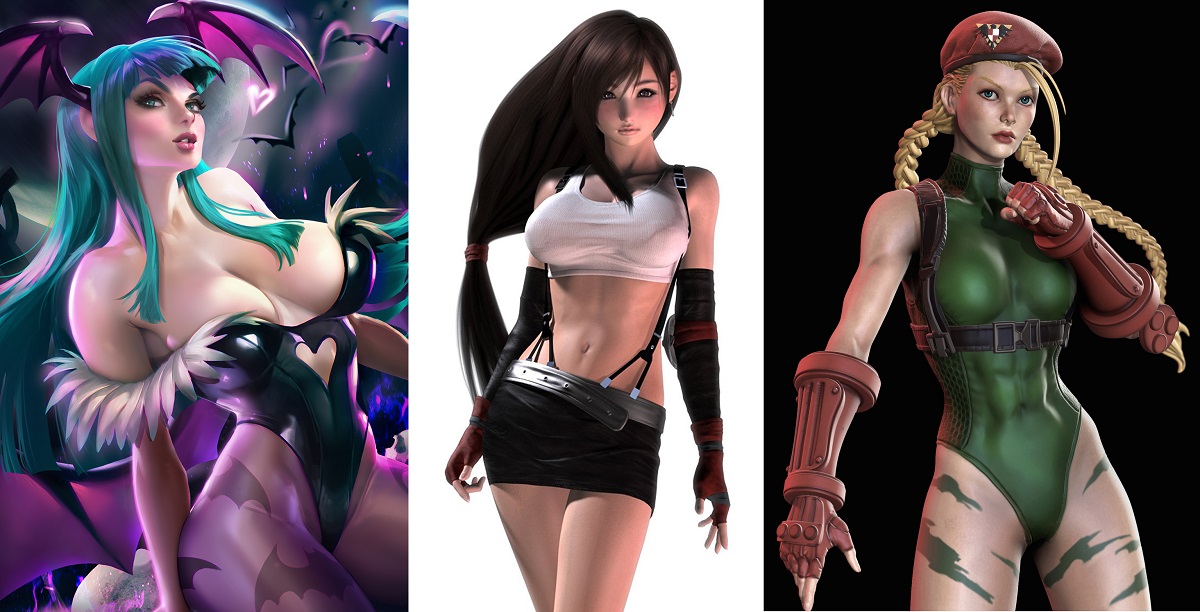 The 7 Hottest Female Video Game Fighters
Why are so many guys getting addicted to their video game consoles? The answer is simple: video games feature the most boobalicious and bootylicious female characters in pop culture. Game designers conjure up fictional women that embody men's deepest desires. When it comes to fighting games, the true potential of male fantasy gets unleashed! Badass and sexy as hell, girl-fighters are digital Amazons you can fully control with just your joystick. Critics might argue that large breasts are a little bit impractical for Kung-Fu fighters. Shhh! Stop raining on our parade! Well, no more words! Let's get down to business and take a look at female video game fighters every man would love to play all night long with!
Tifa Lockhart – Final Fantasy VII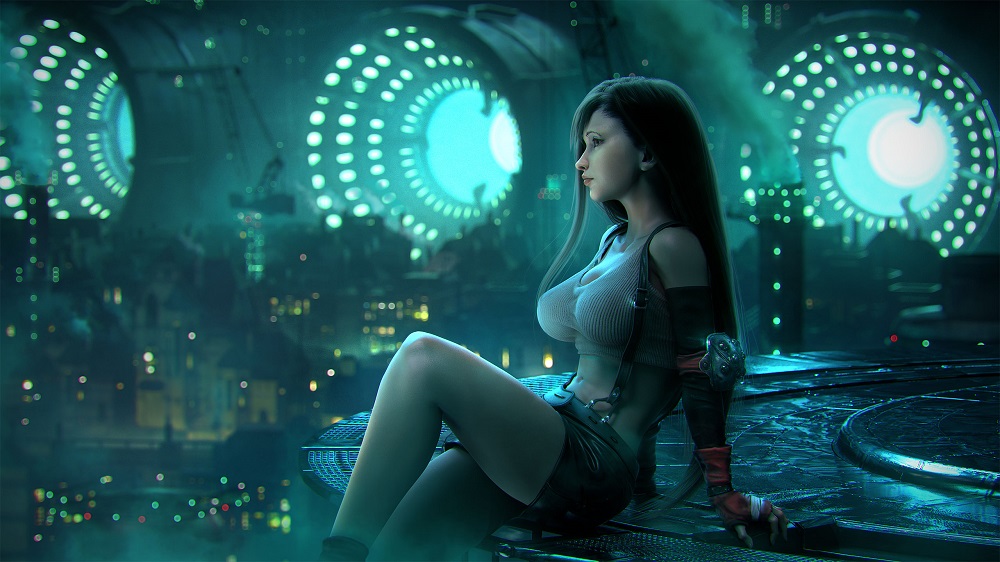 From her roulette Kung-Fu technique to buxom assets that bounce every time she employs her top-notch fighting skills, Tifa has got the whole package! No wonder that whenever there is a poll involving female video game characters, Tifa usually tops the list along with Lara Croft. One of the most adored female characters in video games, she's an example of a strong, independent, and bewitching woman. The charming brunette dons a white tank top and black mini-skirt with a belt and suspenders. Her distinctive look can be easily copied which also makes Tifa one of the most cosplayed characters ever.
Chun Li – Street Fighter II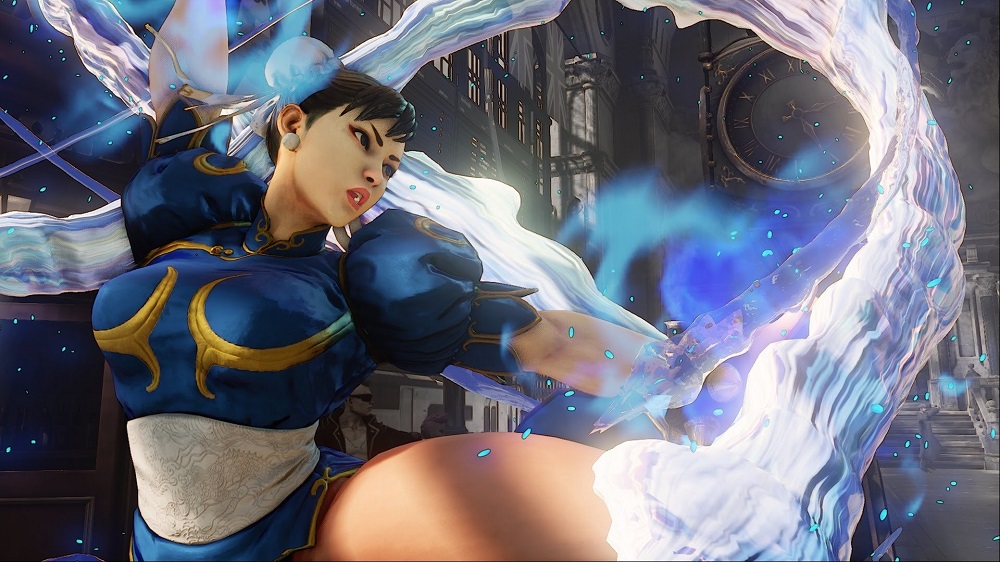 Holding the honorable title of the "First Lady of Gaming", this Chinese beauty is an undercover cop in a quest to avenge her father's death. Since her debut in 1991, she became the first female fighter in the video games history and easily captured the hearts of the gaming community for a good reason: a cutie with a childish "ox horns" hairstyle who has a knack for kicking villains' asses is destined to become everyone's favorite!
Cammy – Street Fighter II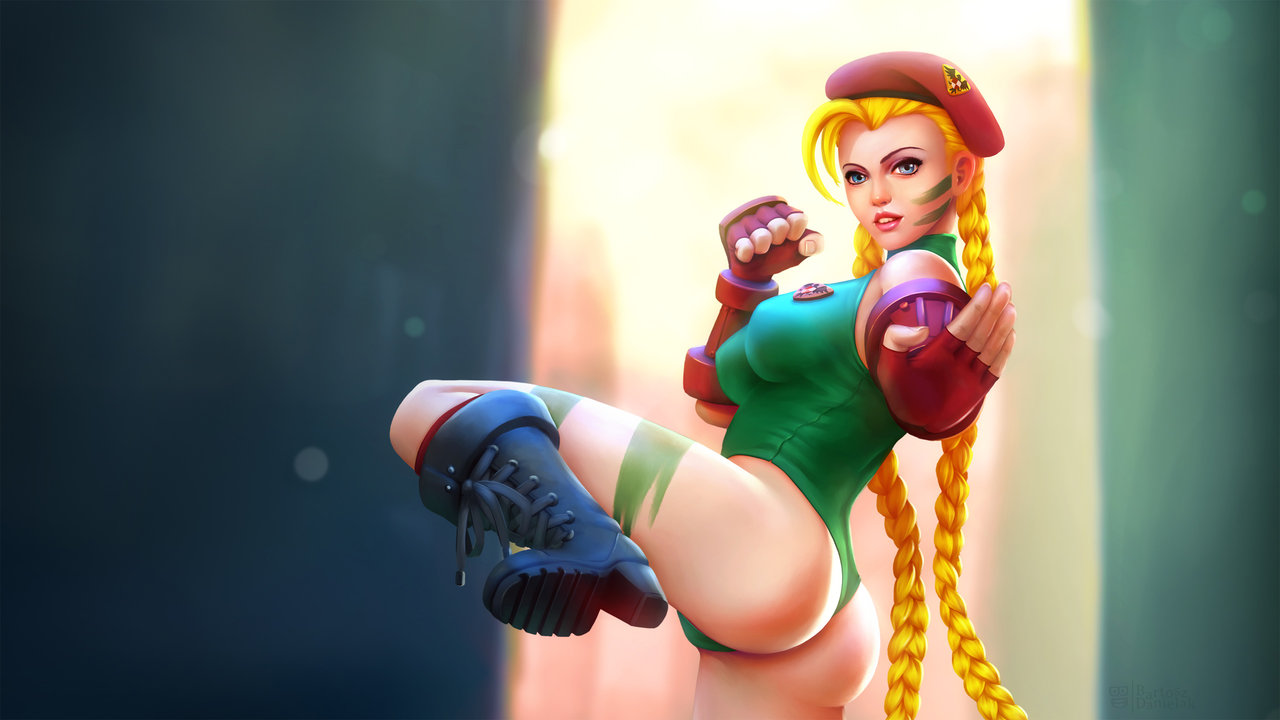 Once a deadly assassin before becoming an MI6 operative for the British government, Cammy is Chun Li's opposite. She's a blonde, muscular beauty known for her signature outfit – a green/blue thong leotard that gives fanboys a boner every time she utilizes a leg kick. With pigtails and a red beret, Cammy is a perfect tomboyish girl all guys fantasize about.
Morrigan Aensland – Darkstalkers: The Night Warriors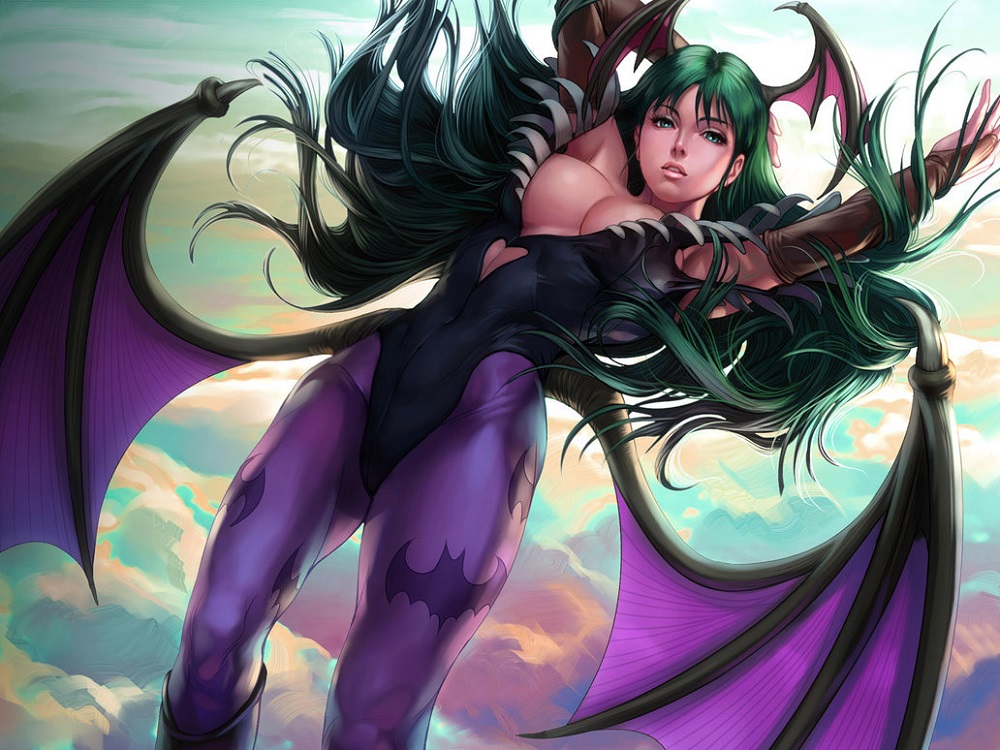 A playful succubus with a delicious rack, Morrigan is a fantasy girl to die for. Morrigan's demonic Scottish background, as well as her bouncing twins, turned her into one of the most popular female fighting game characters of all time and her trademark green hair and cute bat wings inspired an endless number of cosplays.
Kitana and Mileena – Mortal Kombat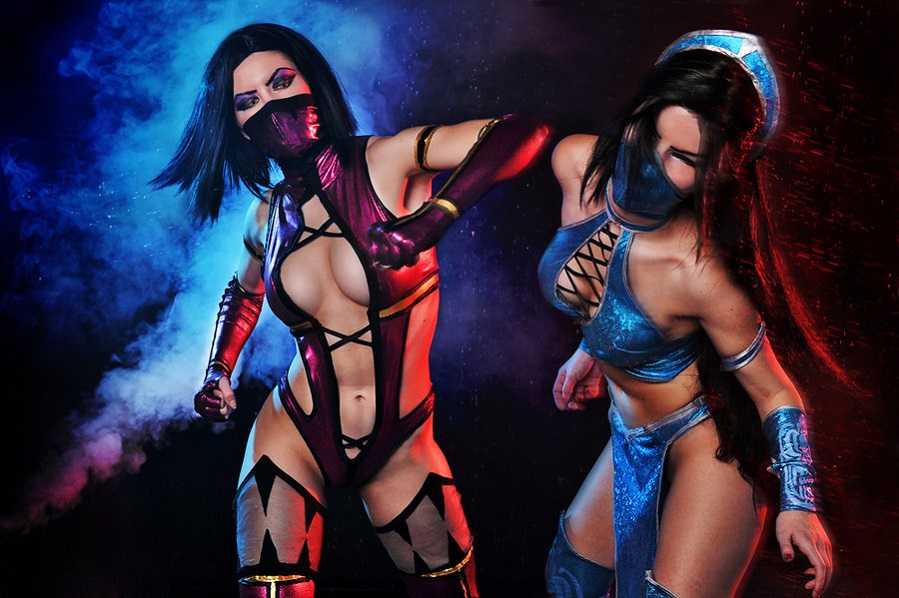 MK designers are champions of putting their bad-girl characters into slutty outfits! Jade, Sindel, Sheeva, you name it! But let's focus on the iconic duo of evil princesses: Kitana and Mileena. The evil twins wearing blue and magenta costumes have become sex symbols for generations of MK fans who tried their best (in vain, however) to find a supposed button combination for a "Nudality" finishing move to undress the race masked assassins.
Kasumi – Dead or Alive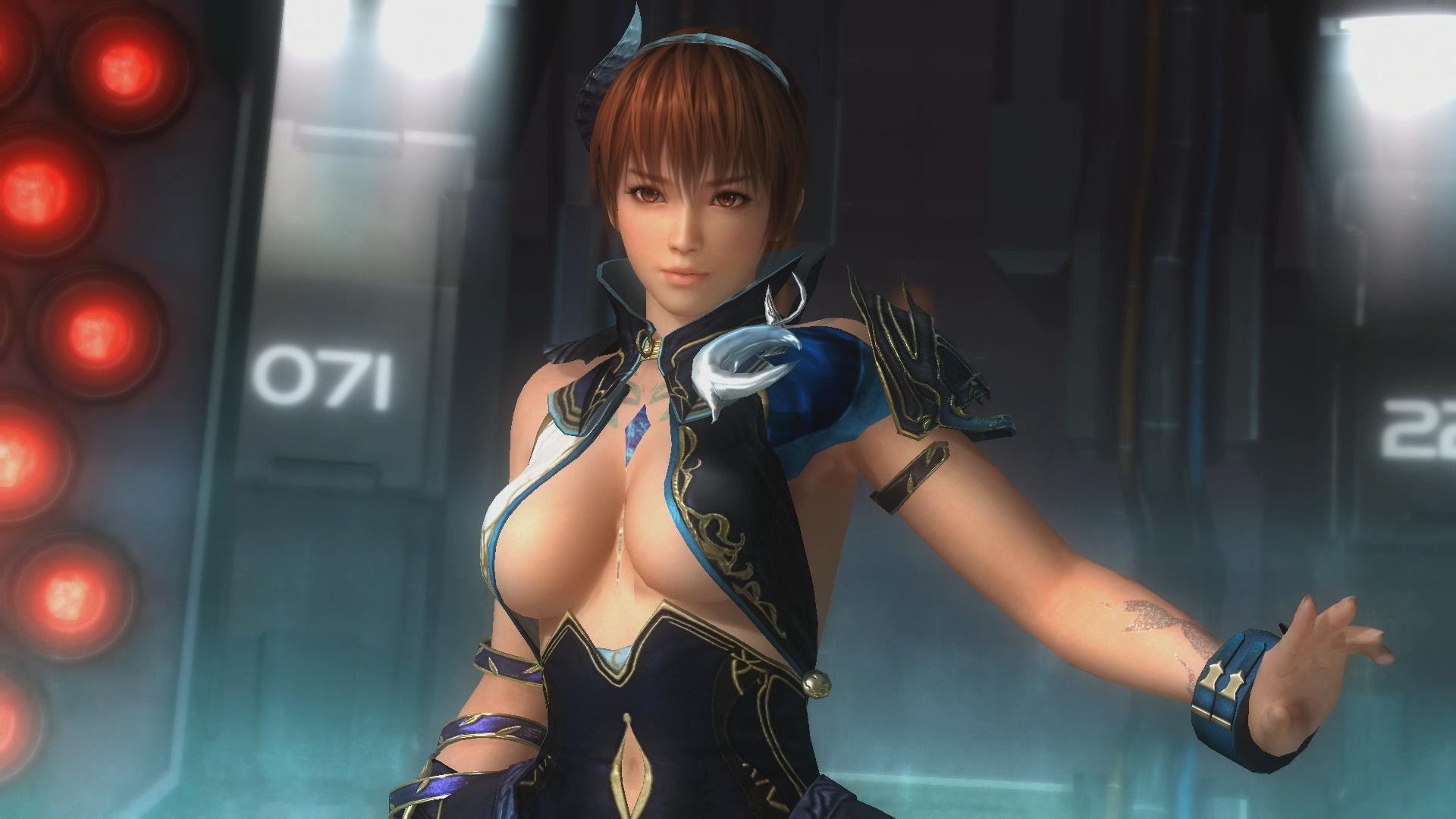 The Japanese bombshell doesn't look much like a fighter. She's got the face of a girl you'd love to introduce to your mom. When you witness her sick martial arts skills though, your jaw will hit the floor. Oh, we nearly forgot to mention that her skimpy gown barely covers her mouth-watering body. Double K.O.?