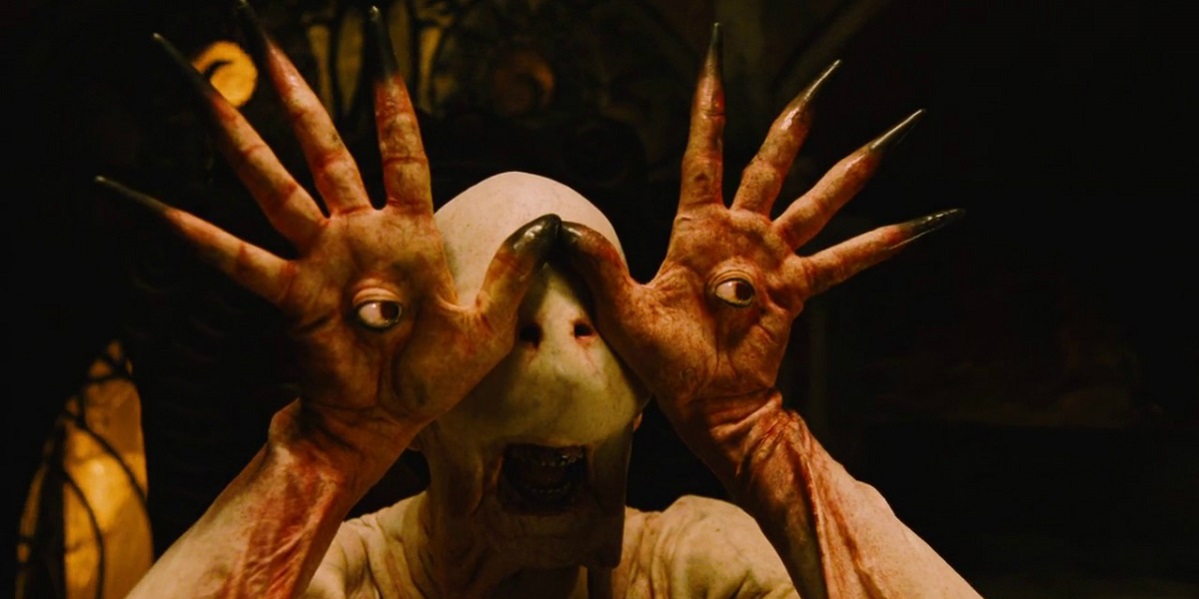 5 Horror Movies That Can Cause Mental Breakdown
Love horror films? Stupid people wondering around haunted places, a guy with a chainsaw who will definitely smash anyone he can find into pieces and rivers of blood – this is what we typically see in films like that. Let us be honest – any of these scenes can hardly scare anyone. They seem more disgusting than scary.
However, real masters of horror manage to capture movies that keep generations in tension. You won't find those 'boo' moment there. But people who have ever watched such movies should definitely go for a therapy after.
We offer you a list of the spookiest movies that will make you keep the light on 24\7. Nice way to add a sparkle to a party that went too boring. We bet your friends will appreciate any of them.
V/H/S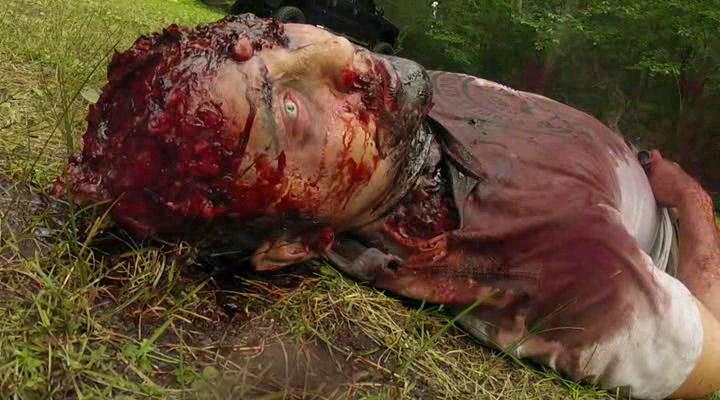 When a group of petty criminals is hired by a mysterious party to retrieve a rare piece of found footage from a rundown house in the middle of nowhere, they soon realize that the job isn't going to be as easy as they thought. In the living room, a lifeless body holds court before a hub of old television sets, surrounded by stacks upon stacks of VHS tapes. As they search for the right one, they are treated to a seemingly endless number of horrifying videos, each stranger than the last.
Bloody violence, strong sexuality, graphic nudity, pervasive language and some drug use turned it into an upgraded version of 'The Blair Witch Project'. One does not simply watch a film. One is a part of it.
Re-animator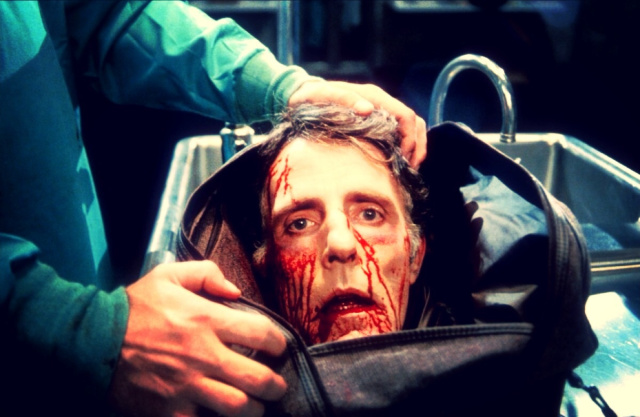 American science-fiction horror comedy film loosely based on the H. P. Lovecraft episodic novella Herbert West-Reanimator. A dedicated student at a medical college and his girlfriend become involved in bizarre experiments centering around the re-animation of dead tissue when an odd new student arrives on campus. They all are overwhelmed with the idea of inventing a medicine that can perennialize people and cure all diseases.
Constant lack of materials forces them to a local cemetery. First, they use dead people for their experiments and then grab those who are still alive.
The Cabin in the Woods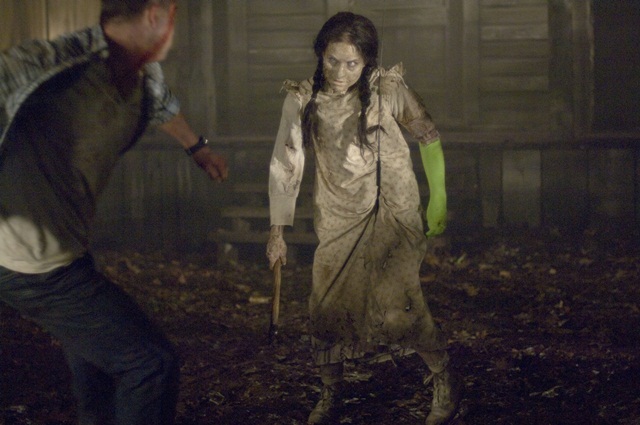 Five friends go for a break at a remote cabin, where they get more than they wanted for, discovering the truth behind the cabin in the woods. As soon as it gets dark – no one has a chance of getting out this creepy cabin. Guess, what happens next?
The Exorcist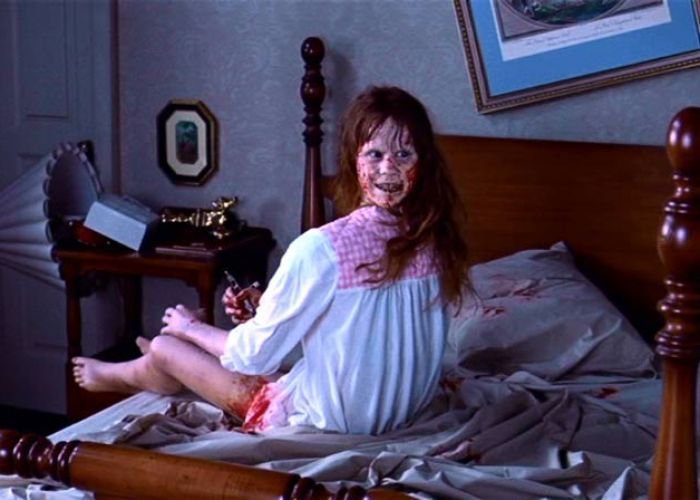 This movie tops all possible horror movie lists as the terrifying film of all time. It tells a story of a girl possessed by a demon. In order to help their daughter, her parents call for priests, but only one of them agrees to help the family. Ready to become a witness of an exorcism ceremony? By the way, this film is based on actual events.
Poltergeist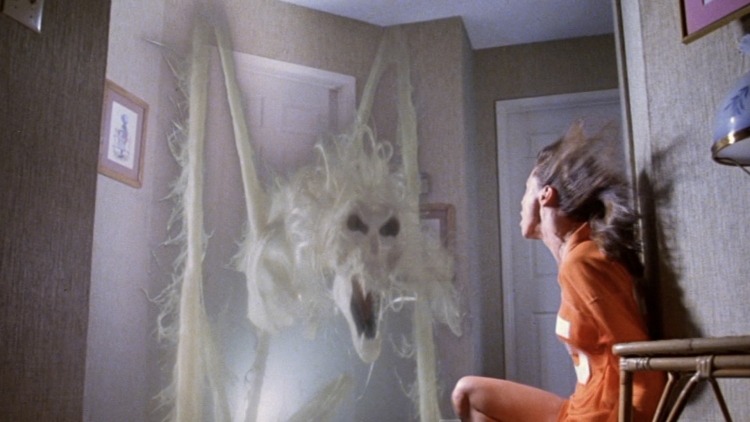 One more iconic movie of the horror genre. A family whose suburban home is haunted by evil forces must come together to rescue their youngest daughter after the apparitions take her captive. The movie is stuffed with scenes of struggle with invisible enemies. It gained incredible popularity after the death of its youngest actress – 12-year old Heather O'Rourke.