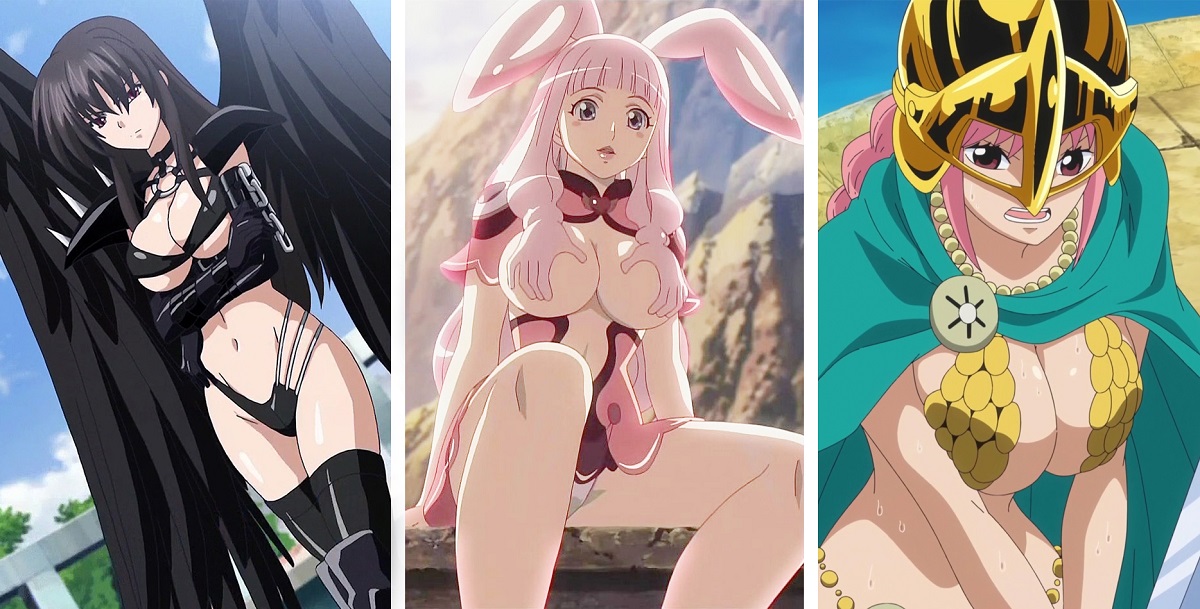 The 7 Weirdest Sexy Outfits In Anime
Sexy, yet impractical outfits have become a staple in any anime action series. According to an unwritten rule, the clothes and armor anime girls wear must look as skimpy as possible to please the male gaze and effectively leave very little to the imagination.
It's no secret that the fantasy of anime cartoonists is as dirty as Kim Kardashian's road to fame. They always make sure that during battle sequences a character's breasts would bounce as a jello mold on an airplane during turbulence. They ensure that each body part gets accentuated to its full seductive potential. However, they seem to have even exceeded themselves with the following bunch of extra sexy anime babes. Scantily-clad female characters boggle men's imagination automatically, but few anime girls can get your pulse racing just like these ones.
You might stop to consider the full dimension of absurdity that their costumes encompass. In real life, these insane outfits certainly won't be the wisest wardrobe choice for a battle. But should you wear logically proven outfits when you're an anime warrior? The girls you'll see below prove that less in more. Check out the hottest and the most impractical anime girls' costumes of all time and try not to drool!
Melona – Queen's Blade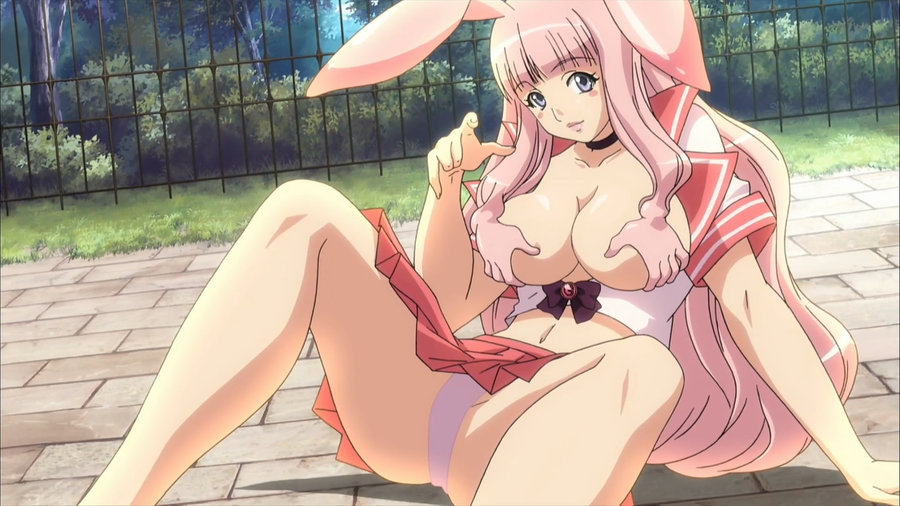 The bunny eared baddie girl featured in the fantasy anime Queen's Blade, Melona is wearing only a very skimpy pink transparent jacket and an equally revealing blouse of the same color that cover only her shoulders. The breasts would be fully exposed if the fringes of her hair didn't form a pair of hands that cover and support her bare chest!
Raynare – High School DxD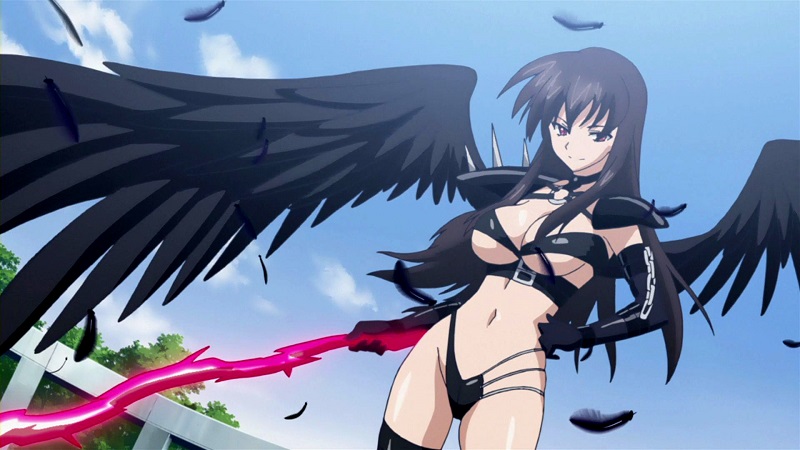 A Fallen Angel and the first antagonist of High School DxD has practically nothing on her body. Her outfit would definitely suit Victoria's Secret show model or a sex shop mannequin: black leather straps on her breasts, a thong-like piece around her curvaceous hips, black gloves, three large spikes sprouting from her right shoulder, and black thigh-high heel boots. A very erotic incarnation of evil desires.
Eirenus – Chain Chronicle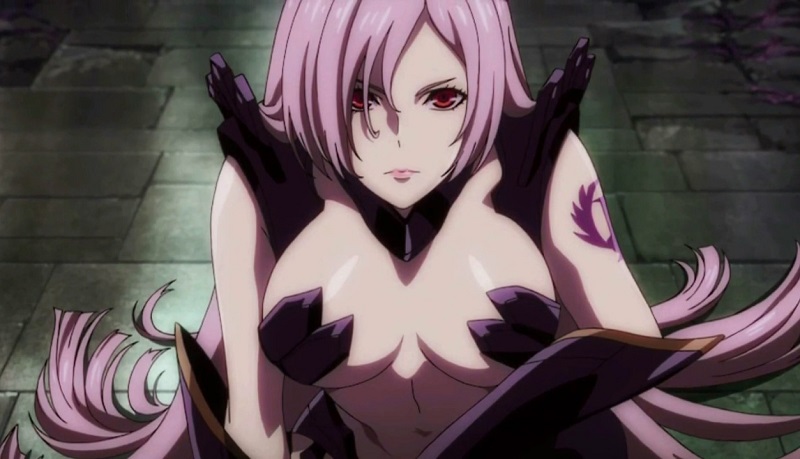 The Commander of the Black Army defies the need for armor of any kind. Only two claw-like protrusions of her jacket cover her massive breasts from full exposure. It is also not to her credit that the evil demonic babe makes bat ears look this cute!
Freya – DanMachi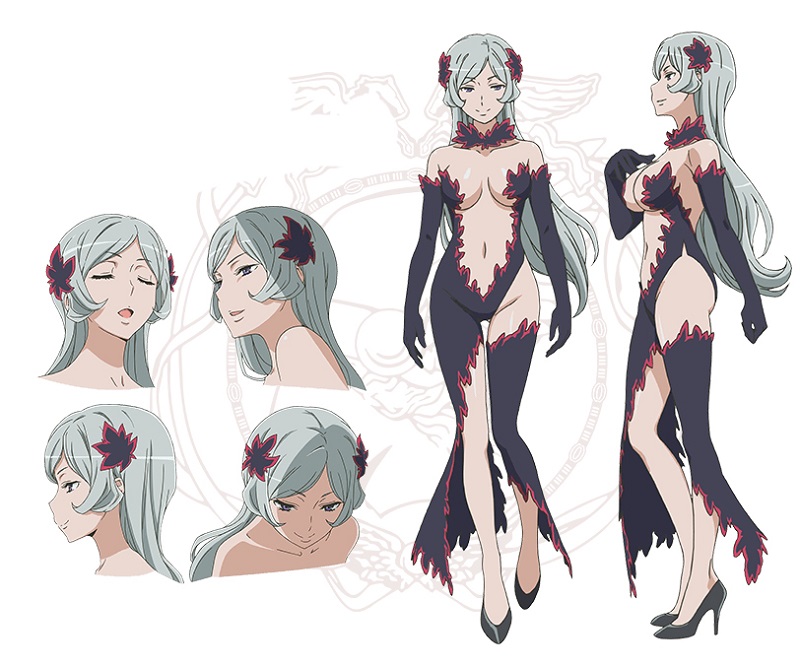 The superior silver-haired goddess wears an outfit that exposes most of her breasts and stomach as well. She boasts her divinity in a combo Beyonce would admire. One must be a real goddess to hold that levitating left pant leg of her outfit perfectly in place!
Nashetania – Rokka no Yuusha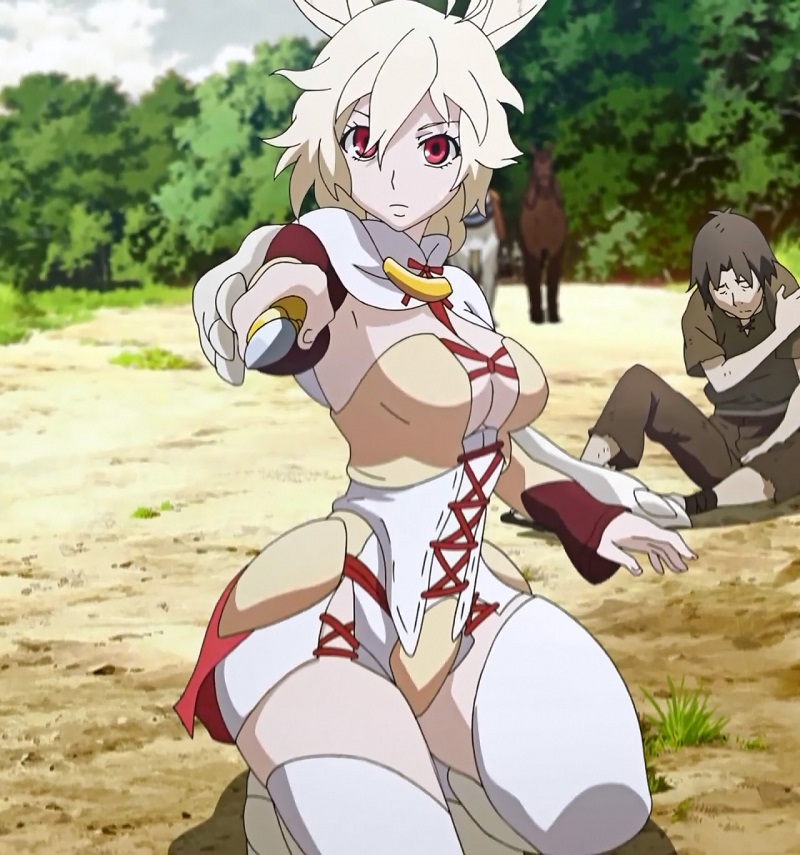 One of the cutest anime warriors, Nashetania wears two fake rabbit ears and paws. The bunny-eared princess seems to defeat any foe only with her cuteness!
Rebecca – One Piece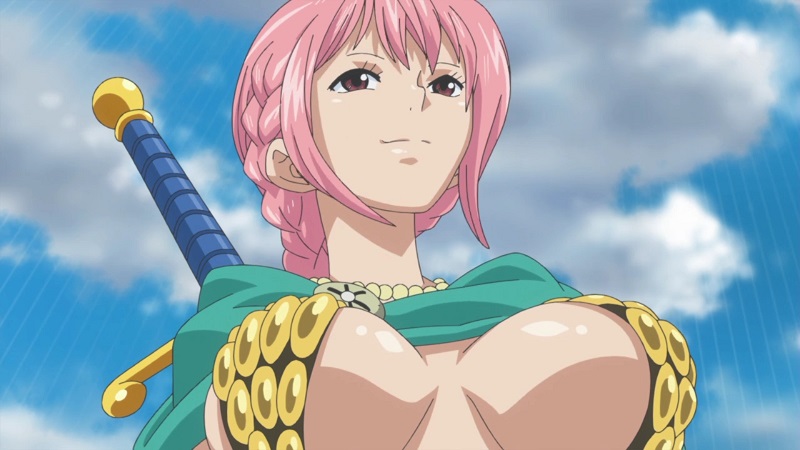 As a gladiator, the former princess wore only a yellow scale armor bikini and a helmet. Even with a shabby defense choice like this, she proved that victory is yours as long as you're an anime bombshell.
Tier – Bleach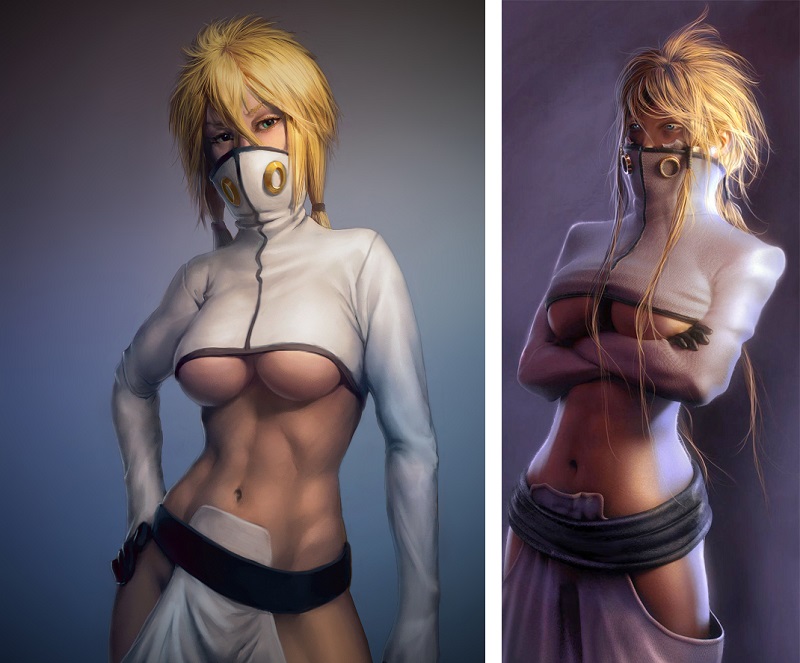 Without a shadow of a doubt, Tier Harribel is one of the most impressive characters in the Bleach universe. She also boasts of one of the most extreme underboob outfits in anime. Her white jacket covers the lower part of her face downward while barring a hell-of-a-good part of the lower half of her huge breasts.