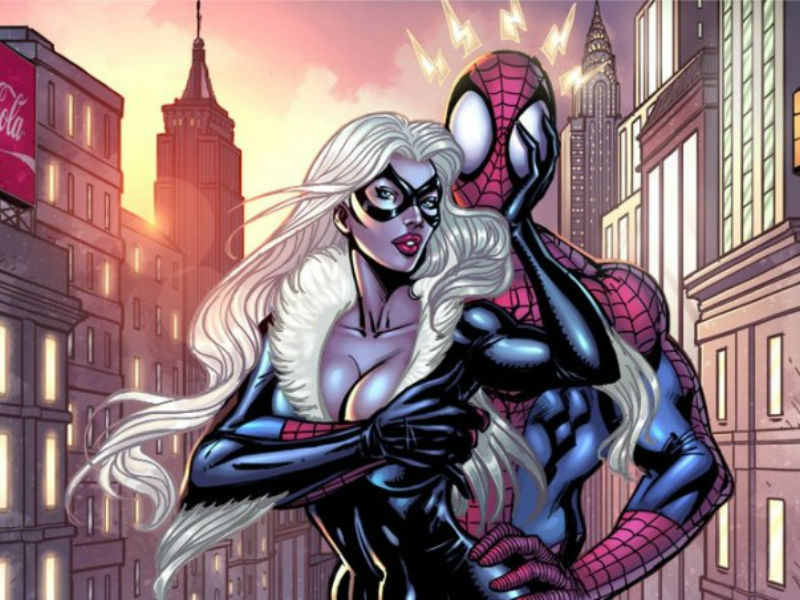 10 Naughty Cartoon Games You'll Be Addicted To
Are regular online games too boring for you? If you are looking for a real thrill – take a look at this list. Cute cartoon games sometimes have an adult plot.
 Mario Is Missing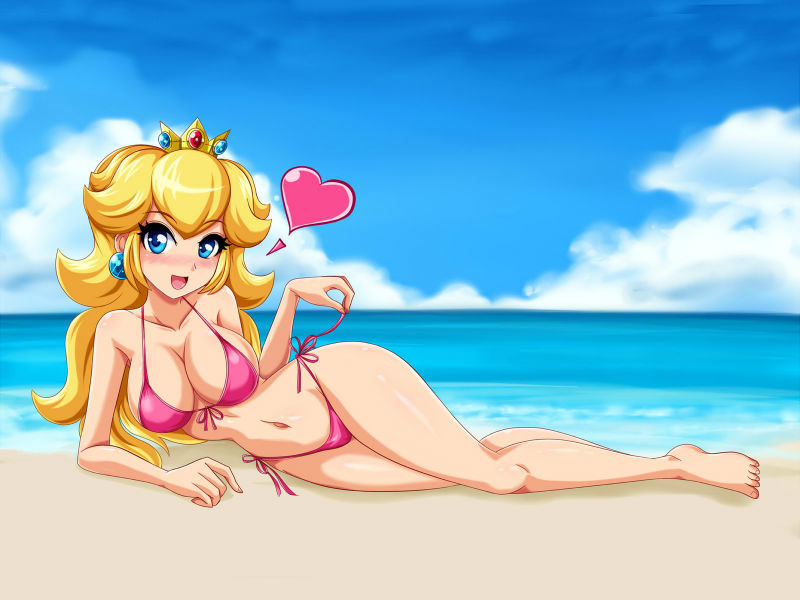 Peaches is waiting for Mario in the castle all alone. She gets bored and starts her naughty avocation. You will not believe how those mushrooms affect girls!
Cinderella's Ball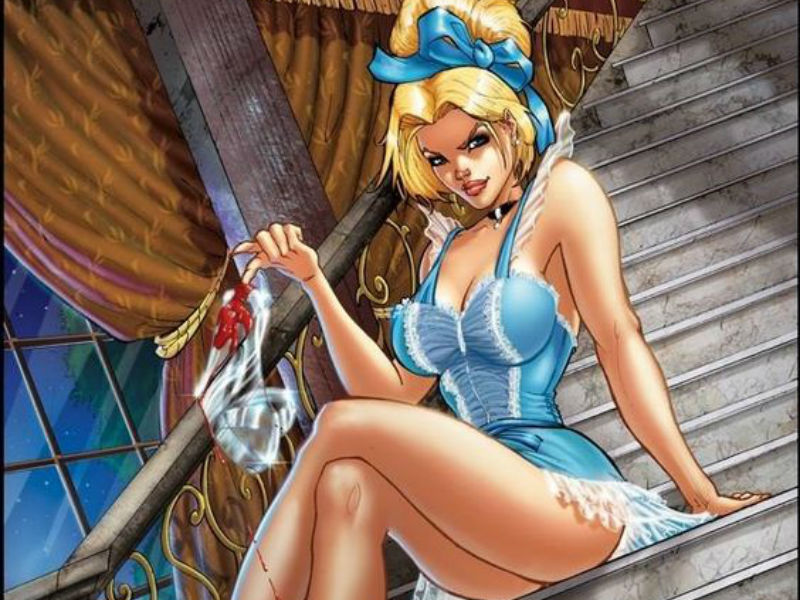 Cinderella is so tired of being lonely! She wants you to be her fairy and help her relax. Will you give the princess some pleasure?
QB Nyx Strip Battle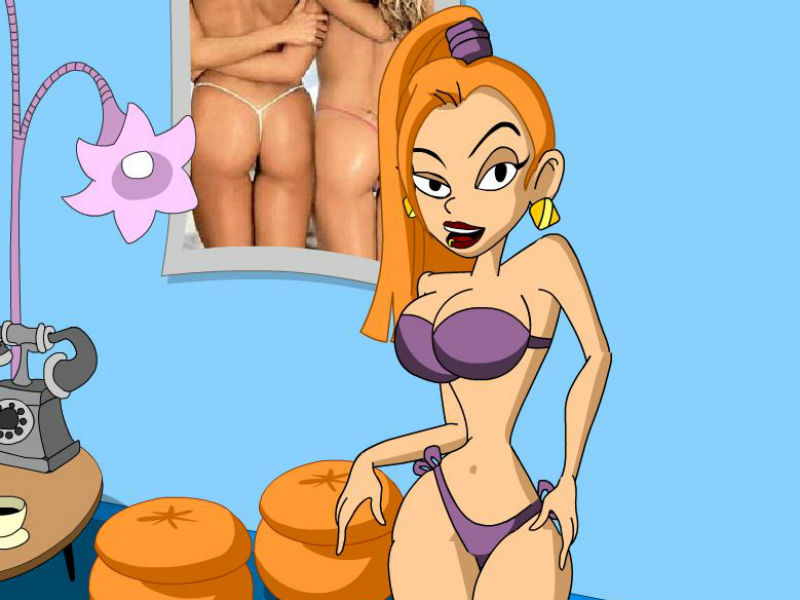 Cartoon girls are ready to perform their deviant art for you. Watch their dirty dancing to pick up the best one.
Sonic Transformed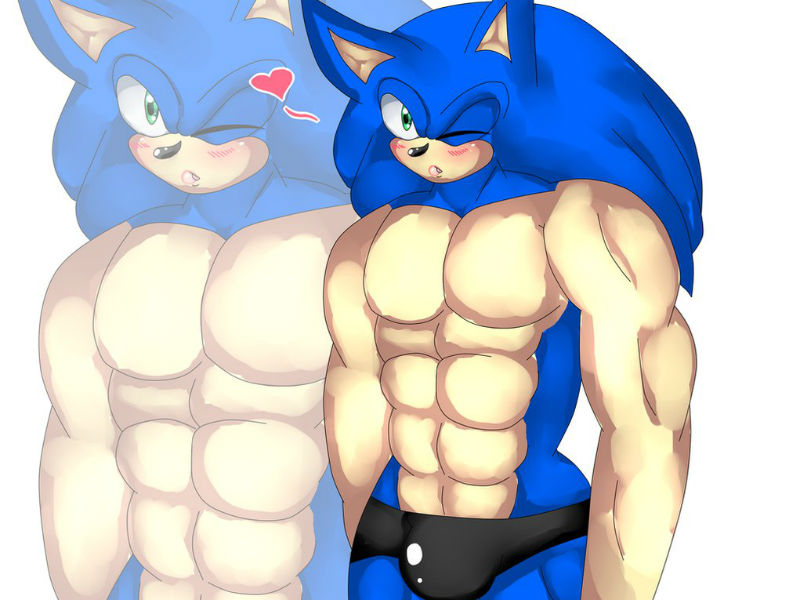 Sonic's transformation is adorable, but Amy's look will dazzle you even more! Help Sonic seduce his fluffy busty girlfriend and watch what happens!
Batman Strikes Again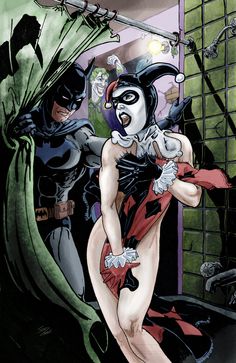 Batman has his own way to relax in between performing the exploits. This time cutie Harley Quinn yield to his charisma! Play for Batman and unveil his secret superpowers.
Griffin Sexy Sim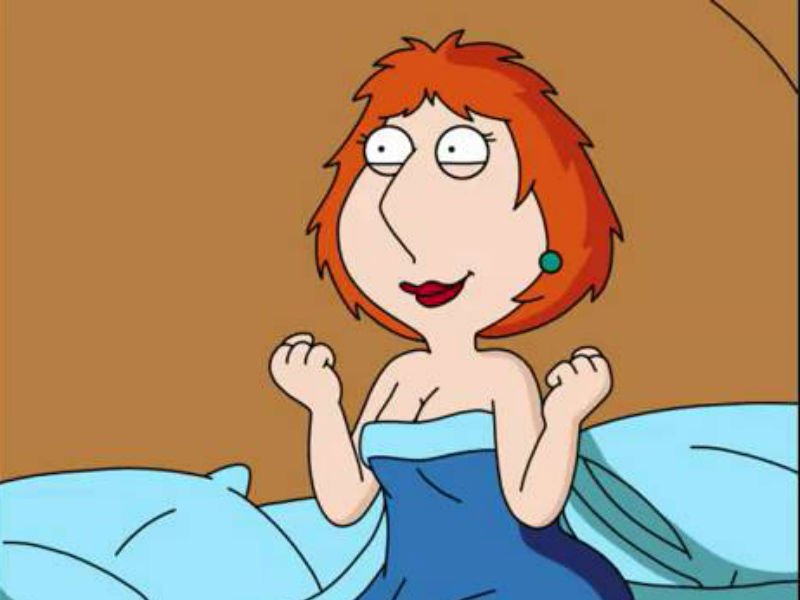 Ever seen Louis in your dirty dreams? This game can make them come true! Reveal your naughty fantasies but watch out! Peter is about to come back home!
Little Red Hood Forest Victim

Do you remember this sweet fairy tale? The girl has grown up, but still walks alone in the deep forest. Play a wolf and catch that hot boobie chick!
Sexy Soccer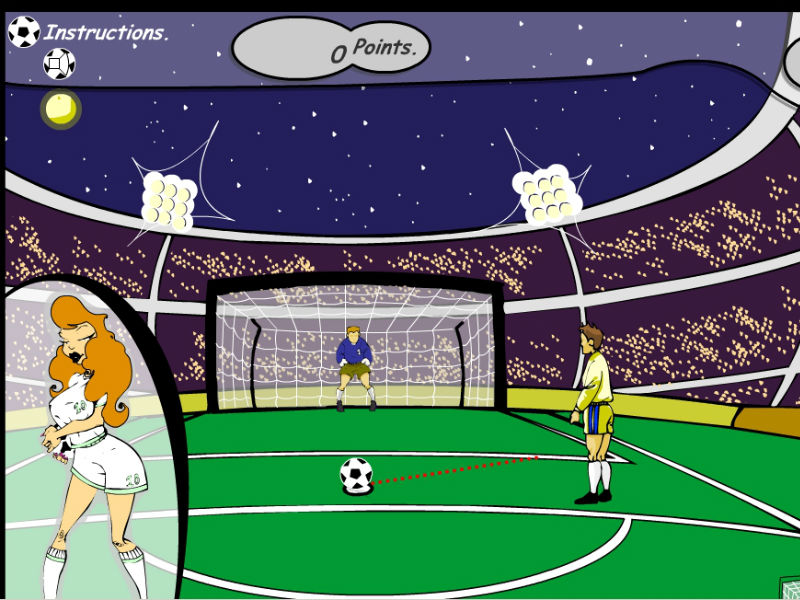 Are you a football fan? You definitely saw those sexy cheerleaders dancing in between the matches! In this game, the more scores you get – the less clothes they wear. Make them dance naked for you!
MNFClub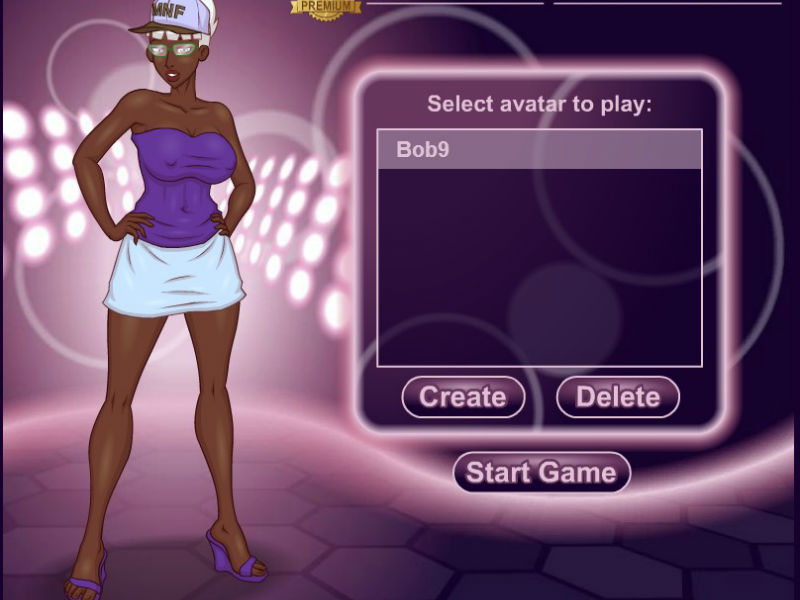 If you are an addicted MMO player – this game is just what you need! This multiplayer is worked out for adults. Meet, chat and have virtual sex with numbers of horny people from all around the globe!
Spiderman Vs. Black Cat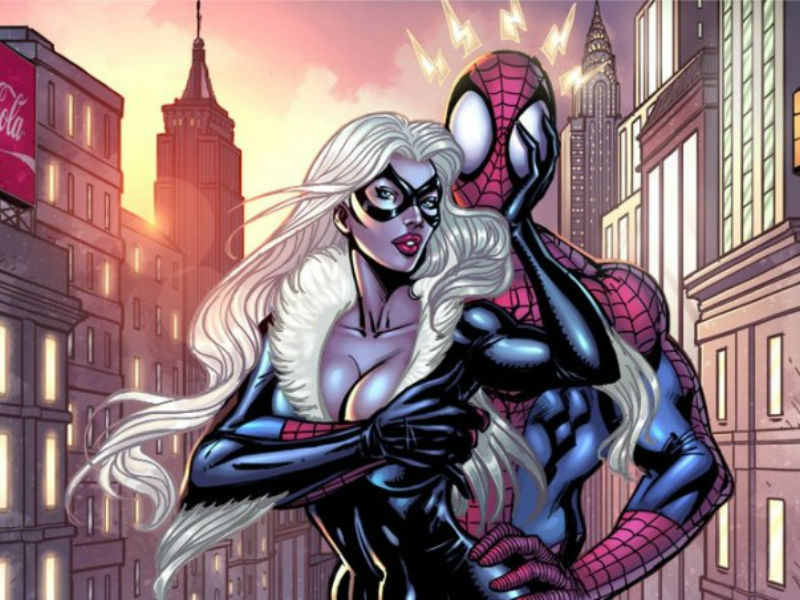 This time, they are having a battle in bed. Spiderman has to try hard to entice her from the path of virtue. Are you going to help him?