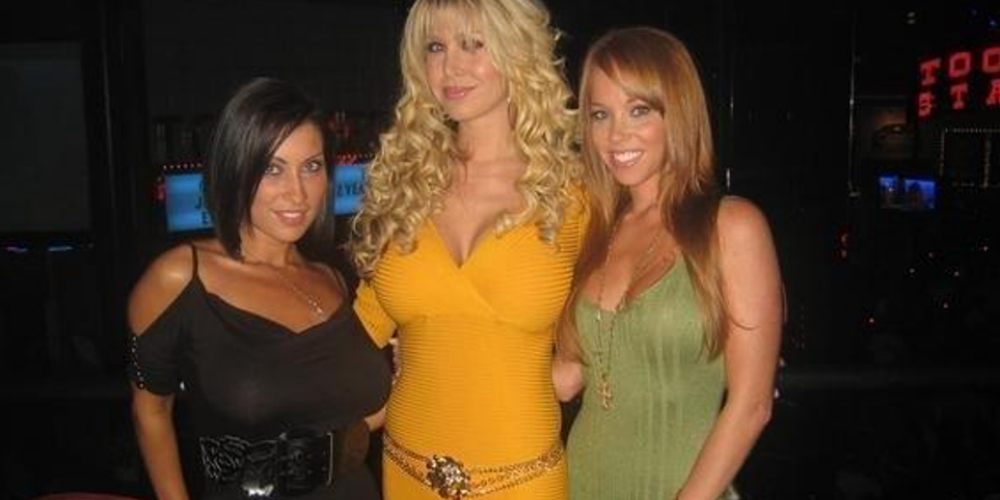 Which Girl Costs $50,000 Per Night?
There's hardly been a week without another Hollywood scandal. This time it is all about Michelle Braun – a lady who is rumored to be the madam, taking care of celebrity escorts. Yep, there is a service where Hollywood stars can borrow a cute model, actress or even a porn star to go out with her or even more. (Would anyone pay a porn star to discuss politics with her?). Michelle was known among celebs as a madam of elite service with highest class chicks. Tall, leggy blondes, brunettes or redheads delivered to any spot of the world after a single call is something you can only dream off.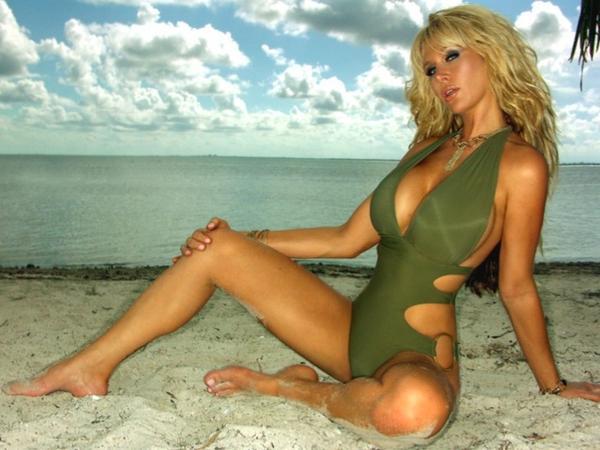 The business went up and 2 years ago miss Braun, a mom of two bragged in her interview how easily she grabbed those $8 millions. The readers envied her a lot, and some of them dreamed of getting rich just to try this service in action. But the police got interested with the case and started their secret chase.
Madam was there on her regular trip when received a call from new client. That was what she thought. But in truth, police officers have started their operation. Michelle finished the procedure, received some of those huge payments she always did and moved right to the private jet with one of her call girls. And that was where both got arrested and delivered to jail.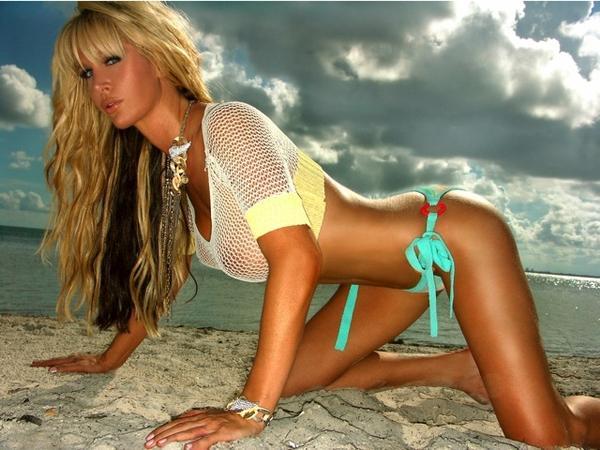 Out of sudden Hollywood exploded – massive wave of panic kept growing. You might be asking yourself "So what?!". A hooker got arrested and that's it. Unfortunately that was just the beginning. Police also grabbed all her computers and even got her call log. It turned out that too many super stars and even politicians were using her service.
They contacted the 'agency' via super secret website, where users had to pay $1,600 just to get registered and that didn't mean they could see girls' photos. That happened only after clients proved they could pay for a night. They say that prices started with $12,000 per night and went up to $50,000 if client wanted a date with Michelle herself. Her business included 70 girls, mostly under 30. and they could even play some long-lasting relationships if client could pay for that.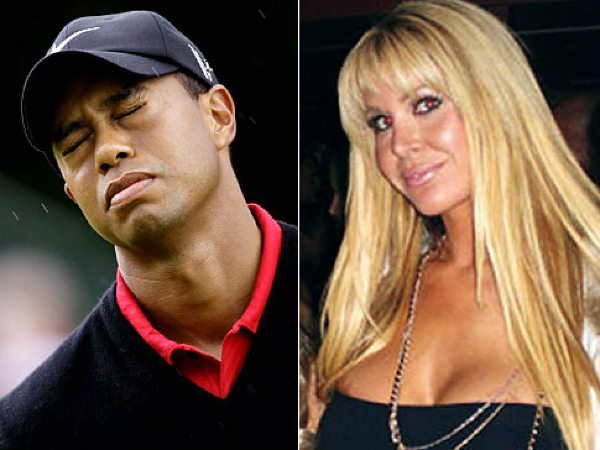 When meeting any of them elsewhere, it was impossible to realize they were prostitutes. Michelle payed them $8,000 a day for incidentals. They could afford brand outfits, luxurious beauty salons and spa. Glamorous and chic girls all men could only dream off.
Michelle herself looked like a celebrity and made friends with many of them. Google shows off her photos with Paris Hilton, Mickey Rourke and others. So, we can only make guesses on how they are connected.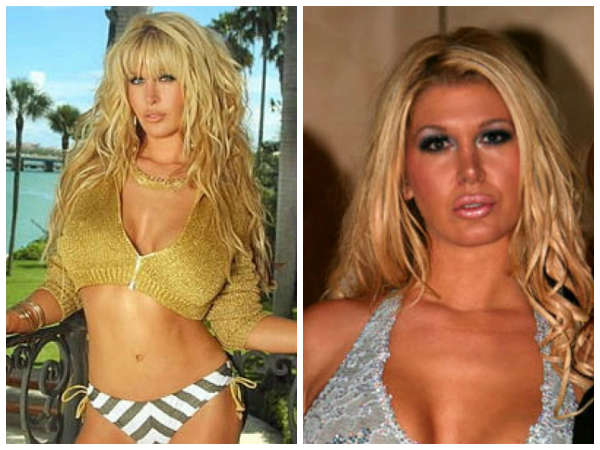 Recent news made Hollywood panic even more – Braun agreed to plea deal with police. That means no jail and new names on police black list. Michelle will be more likely fined £20,000 and given six months of home confinement. So, everyone now is waiting for her court hearing which is a bout to take place in October.