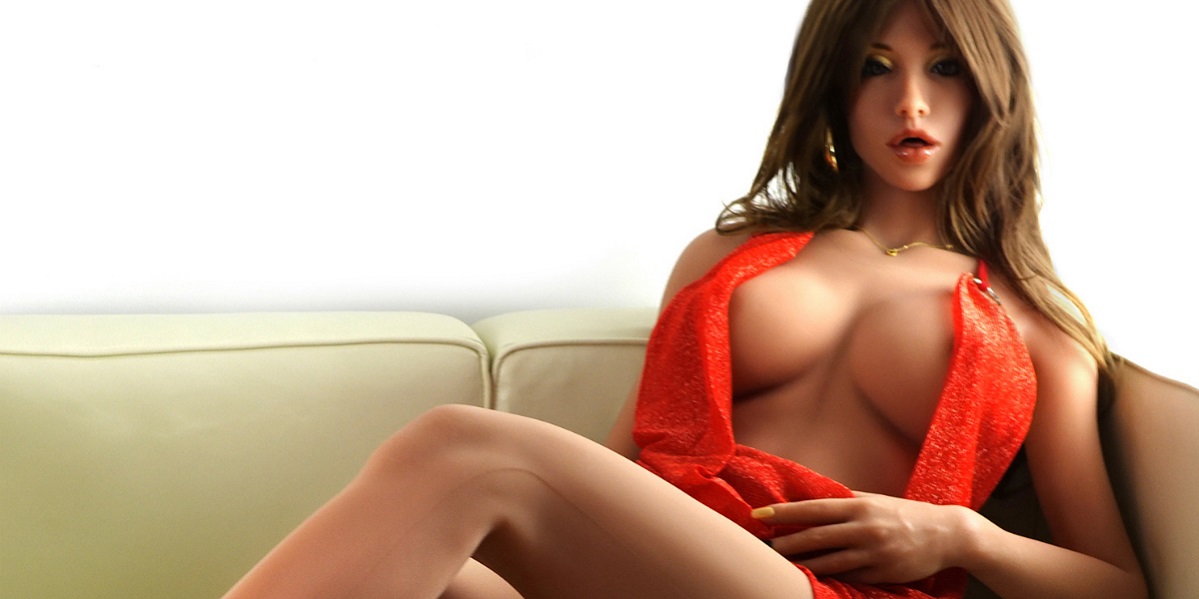 Sex Dolls: High Tech Alternative To Real Girlfriends
Do you remember your first time? That awkward feeling of taking off your clothes in front of another person, that chilling fear of failing the performance and being laughed at? Everyone had to pass through it with the only thought – what if there was an option of practicing before getting a real chick into their bed.
Of course, if one had enough cash they could afford a woman of pleasure who could teach them all she knew to avoid any fail and reduce tension. But all the rest had to spend time with hard movies or asking advice from more experienced friends.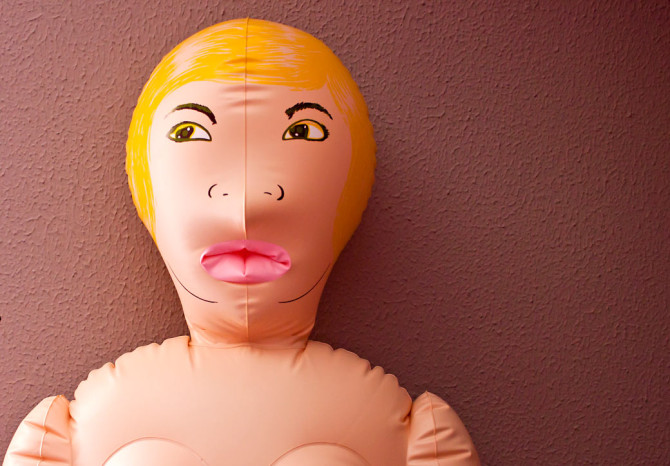 Today there is a new wave of craze – sex dolls are taking this world by storm. Remember that rubber horror we received from China about 20 years ago? Dolls made out of the same material all cheap air beds were produced, with ugly alien-like faces and awful wye legs could hardly turn anyone. Especially if the light was on.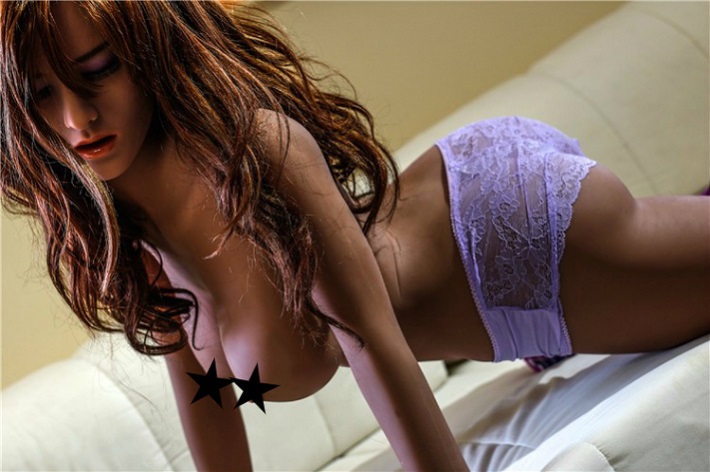 Today you will hardly distinguish them from real girls. The inventors say they simply wanted to help virgin teens out, but now they receive hundreds of orders from men of all ranks and ages. Such huge call helps this industry develop rapidly adding new options to their beautiful creations.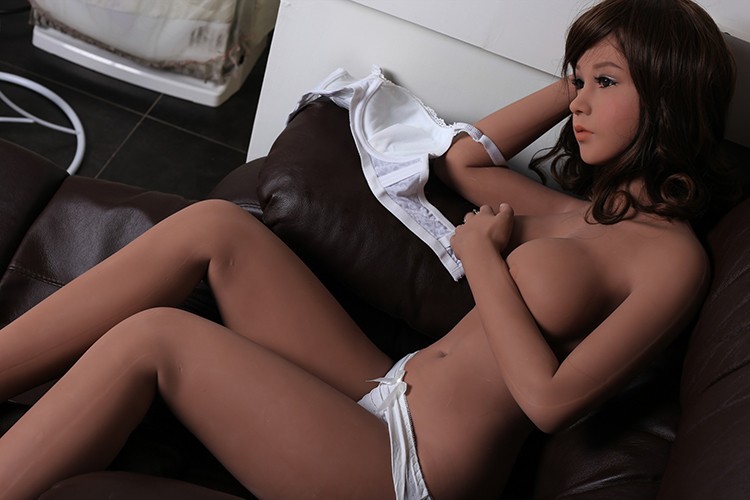 All 'girls' are made out of high-quality silicone that is so good they are being mistaken for real women. The cheapest dolls can boast with a set of sexy clothes, human-like joints (so that you could put her in any position), silky hair and soft skin. And their breast bounces after every move just like the real one. They are actually anatomically correct women made of silicone.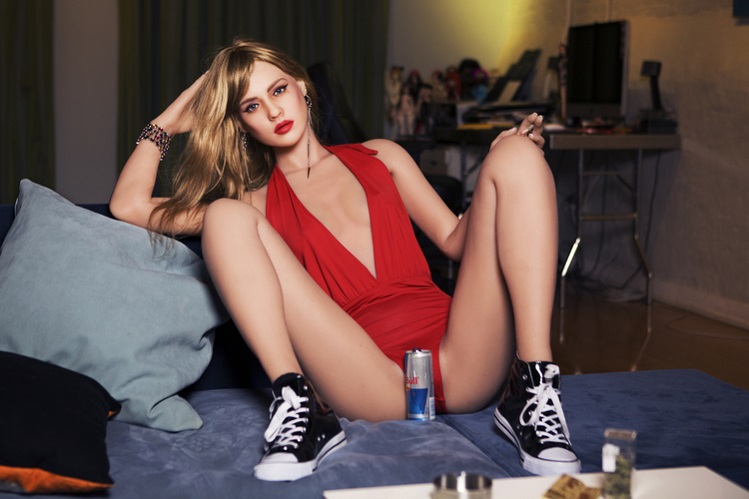 If you are ready to pay for pleasure – the company offers additional features. The latest innovations make them even more realistic with built-in heaters for that body-heat feel and sensors to respond to touch will be installed to give customers a more human experience.
Over the past year, inventors were intriguing the public with their announcement of launching a talking sex dolls with artificial integrity. Users are to choose out of a few moods and then can freely have a chat with their dolls.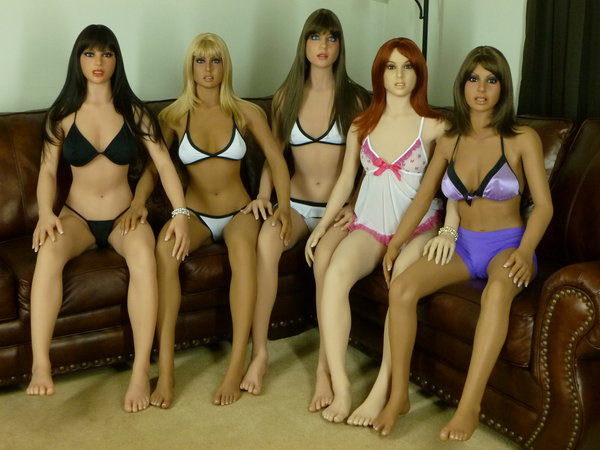 Test model has already seen the world and is quite interesting to try. Video review is available on YouTube. That's like a girlfriend, but you can choose her emotions and switch her off whenever you want to.
There is only one thing that extinguishes the entirety – customers are warned their purchases demand special care. To keep them in good condition one should wash a doll each time after using according to its intended purpose, brush their hair and oil their skin with special products.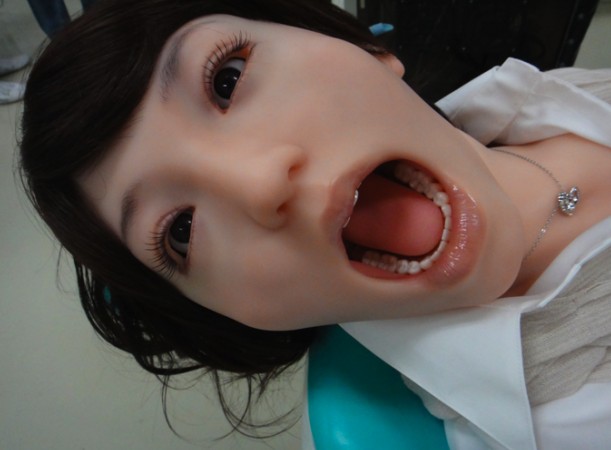 Companies that sell silicone girlfriends complain that too many people neglect these rules. This is why their puppets get out of order or lose primary look too fast. After that, their owners have to pay half price for renewal.