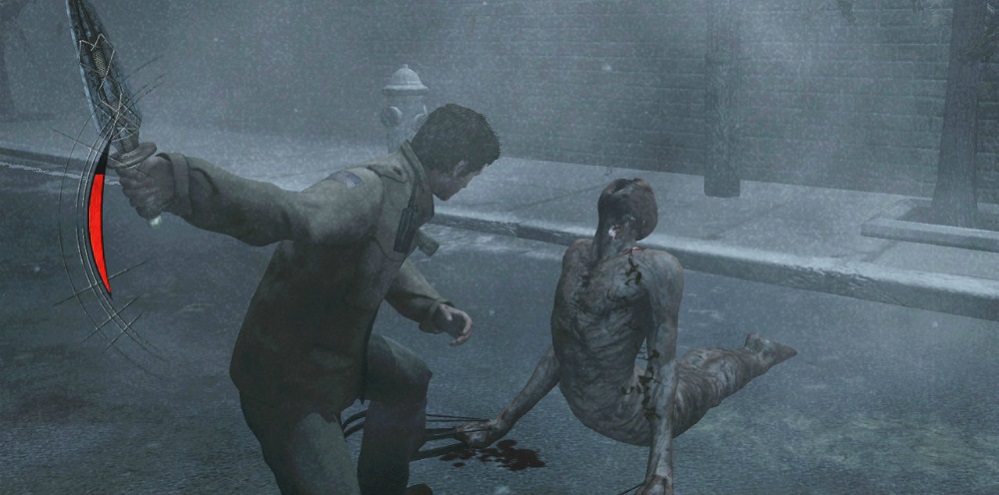 The Creepiest Games No One Takes Risks To Play At Night
When it comes to video games, it seems like there is nothing to be afraid. I mean, we all know why we turn on the PC and click that icon. We also know how to turn it all off and leave the game whenever we want it. What can be scary in it?
However, when pro gamers were asked about their biggest fears or stuff that scared them the most, 90% of them named some games they have tried to play but most of them lacked the courage to complete their missions.
I took into consideration all replies to make up my own top list of the scariest eSports people have ever come across. Keep reading to check them all or add to your bucket list.
1. Forbidden Siren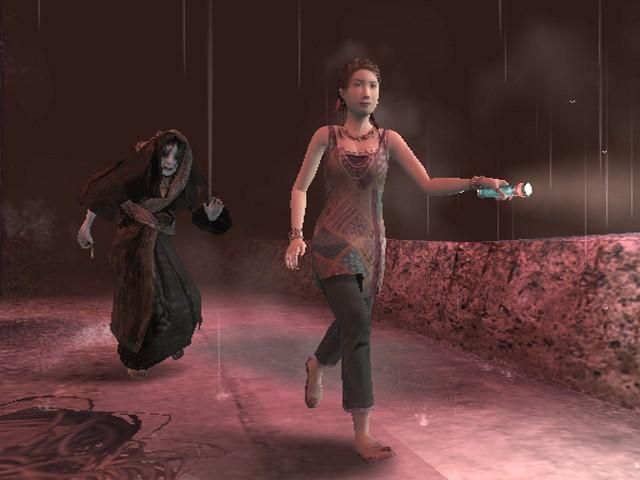 A set of 3 horror survival games that cause shivers for millions of players. A gamer finds himself in unknown locations, without maps or any worthy weapon. During the game, one has to play for about 10 different characters who have a temporary death of memory, hallucinations and a horrible headache.
The only thing that is clear – something had happened in the local village and there is an urgent aim to find out what it was. All locals are killing characters one by one. The plot keeps us in tension by the end. Part 2 of Forbidden Siren is the scariest out of the set.
2. Silent Hill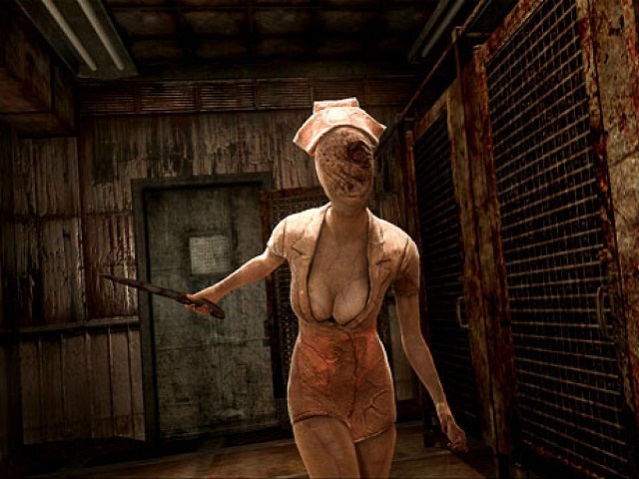 One shouldn't be a gaming expert to know this one. All 9 games of the series were inspired by horror fiction. The series is heavily influenced by the literary genre of psychological horror, with its player characters being mostly "everymen", just like you or me.
Creepy surrounding, blood-chilling music, multi-dimensional plot make these games a dream of every horror lover. Multiple game endings are possible, depending on in-game actions taken by the player.
Part two has been chosen as the most shocking game out of this series. The one where Heather Mason is initiating a search for her missing dad. Guess where she finds herself soon?
3. Layers of Fear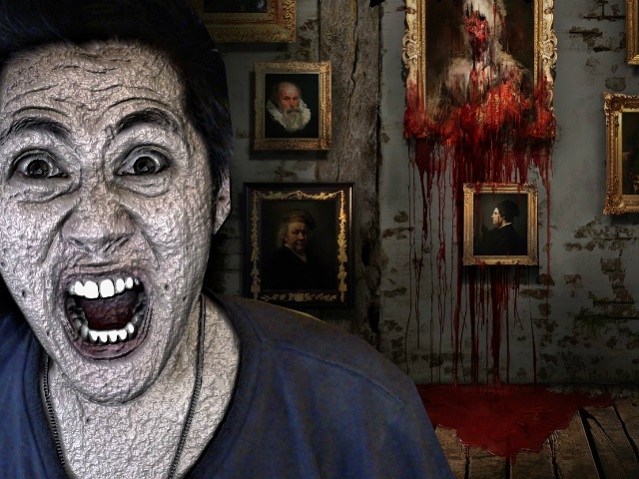 A first-person psychedelic horror game with a heavy focus on story and exploration. The main task is to control a crazy artist who is creating a new artwork of human skin and other organs. His house is stuffed with horrible notes and paintings and the more items you decide to check – the faster your hair rises. It's extremely realistic graphics turn this game into a blood-chilling adventure.
4. Amnesia: The Dark Descent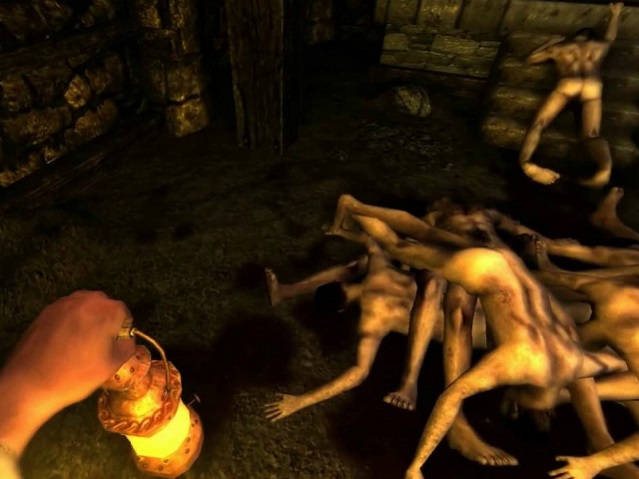 Pretty similar to #1. The character wakes up at the ancient castle without a single flashback. There he finds a letter he wrote to himself explaining that his amnesia was caused by portion taken to avoid the anguish of mind. And now the mission is to find and kill some baron Alexander. But beware – mysterious shadow is trying to kill him.
5. Haunting Ground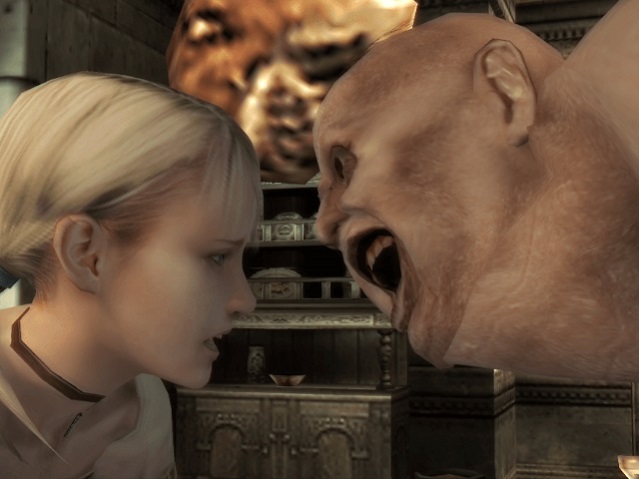 Fiona was caught by the mad alchemist and imprisoned in his huge castle. All inhabitants of the 'house' have one aim – to kill her. Being a regular girl with no special skills she has zero chances to survive, but then she finds a dog. Help her out or they both will die in this horrible bloody castle.