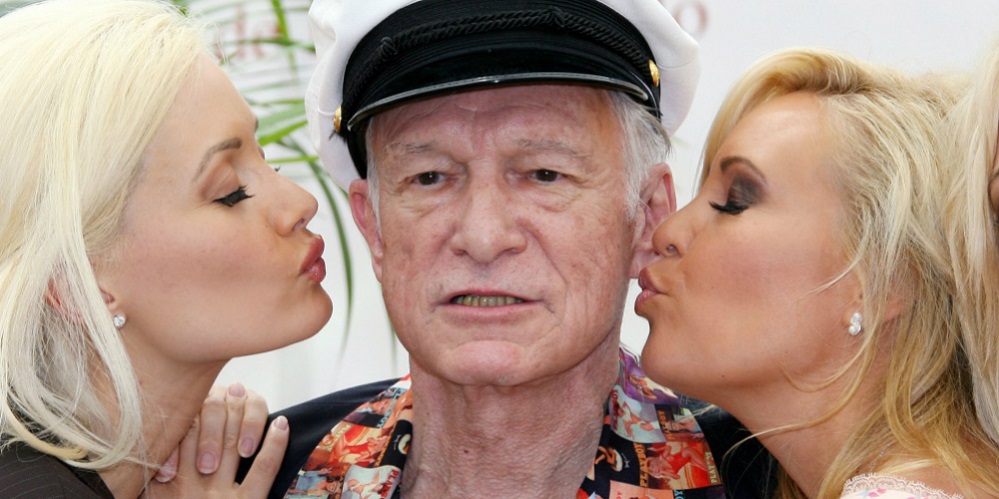 5 Reasons To Love Hugh Hefner
On September 28, the whole world was struck dumb by the horrible news – the man who gave us Playboy has passed away. Although Hugh Hefner was already 91 years old and his death was a matter of time (really little time), millions of people around the globe are feeling sorry for him and really missing their uncle Hugh.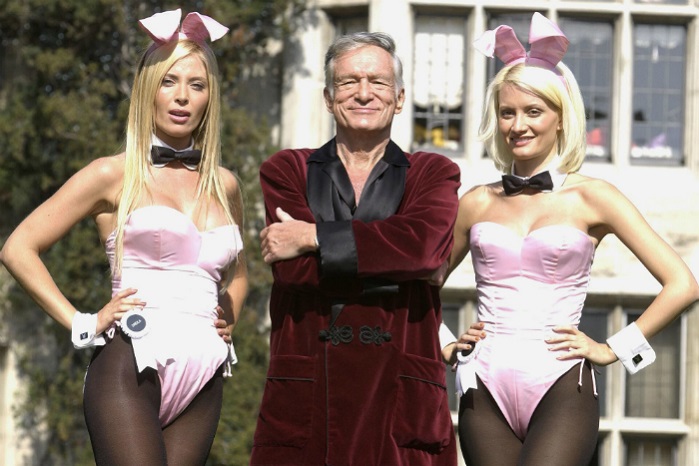 It comes about not only busty models who will have to leave Playboy Mansion after his death, but also those who never met him. People love Hefner for what he did for this world. And, it is much more than just Playboy magazine.
Playboy Mansion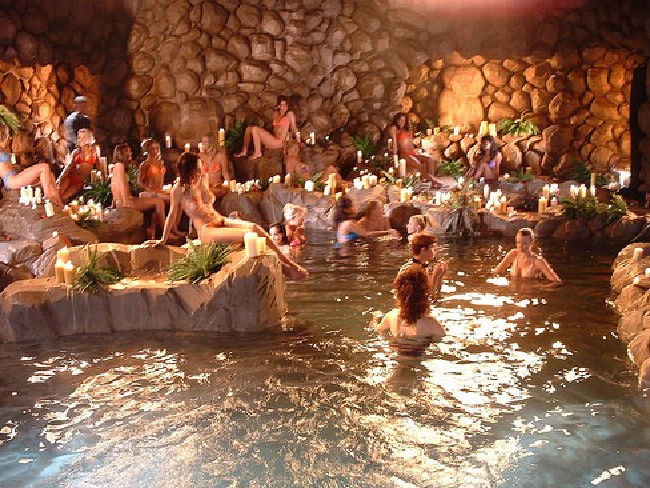 A house, where all the most luxurious parties of the 20th century took place. Hugh knew how to do it right. Together with it, this mansion has been used as a background to all Playboy's erotic photoshoots. The territory of the mansion was designed with dozens of marvelous locations photographers could use to their taste. Pretty smart, considering prices for rent in such places.
Playboy Magazine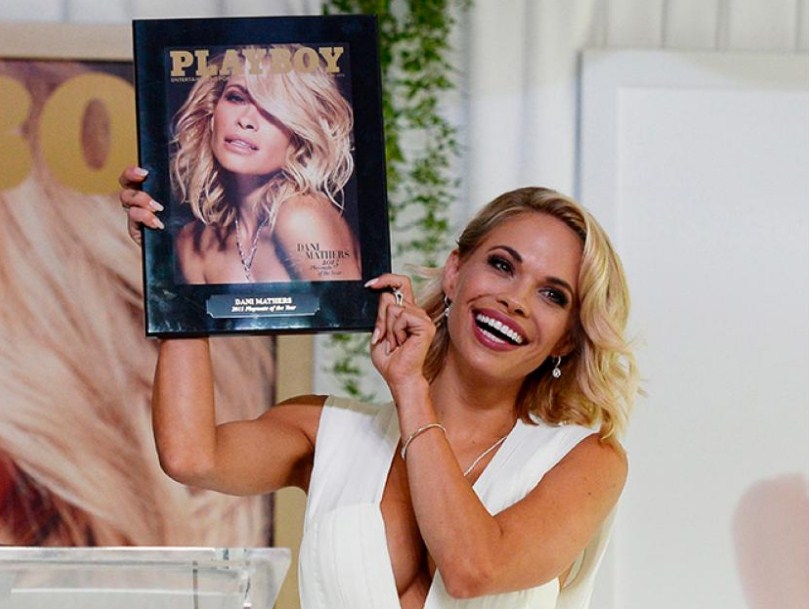 Without a doubt, Playboy is the best magazine humanity ever published for a male audience. But there is one good thing about it, a key to popularity, so to say. Among sexy photos of world's hottest models, there are articles we can really read. They are interesting and catchy. Each of article includes useful information that makes us return to reading over and over again.
Today more and more people prefer reading from the Internet. Although Playboy has never lost its popularity and easily beats any tablet or smartphone making men return to paper at least for a while. The magazine over the years published stories and nonfiction articles by such notable authors as Margaret Atwood, Truman Capote, Kurt Vonnegut, Gabriel Garcia Marquez and Alex Haley, who interviewed Martin Luther King Jr. in 1965.
Marilyn Monroe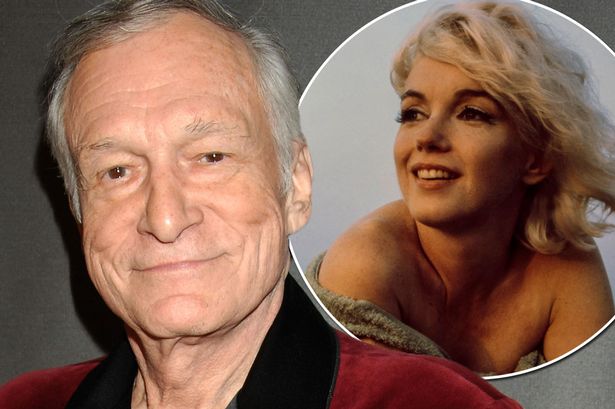 Hefner gave this world its biggest sex symbol ever – dazzling Marilyn Monroe. She was on the cover of the very first Playboy Magazine. Hefner confessed, he had to pay $500 for her photos. For Marilyn that was a good deal too. Bank was about to take her car away. Her debt counted $500 she ha to pay as soon as possible. Under that condition taking part in erotic photoshoot was the way out for her.
Soon after her photos were published, Monroe received her first movie roles and then her career developed rapidly.
Racism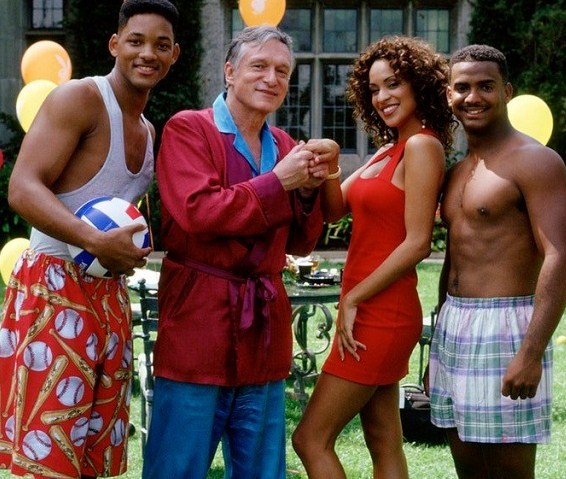 Hefner fought against the racist Jim Crow laws in the South by integrating Playboy Clubs in Miami and New Orleans. It was he who invited black comedians, like Dick Gregory, to perform in his clubs when most entertainment venues were still segregated.
Together with it, Hefner gave Gregory funds to help locate the bodies of 3 slain Civil Rights workers in Mississippi in 1964. When Southern TV stations learned that such jazz legends as Nat King Cole and Ella Fitzgerald were to be guests on the premiere episode to "Playboy's Penthouse," they threatened to drop the broadcast. Hefner refused to cave into their demands.