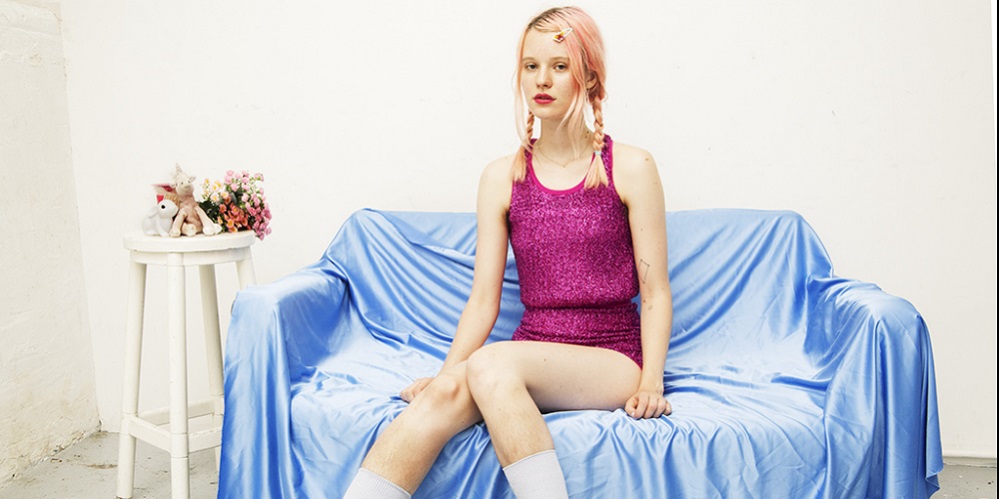 Modeling Agencies Dream To Work With Her Body
A few weeks ago Adidas launched their video ad to promote their collection. To everyone's amusement, they have chosen a model who was deeply into body positive. Meet Arvida Byström, a 26-year old model from Sweden, who made the whole world talk about her.
Before Adidas, she was quite popular in a privy. She first took a camera at the age of 12. Inspired by Tumblr girls, Arvida took so many selfies, one might even blame her for narcissism. The thing was, she wanted to know how the others see her.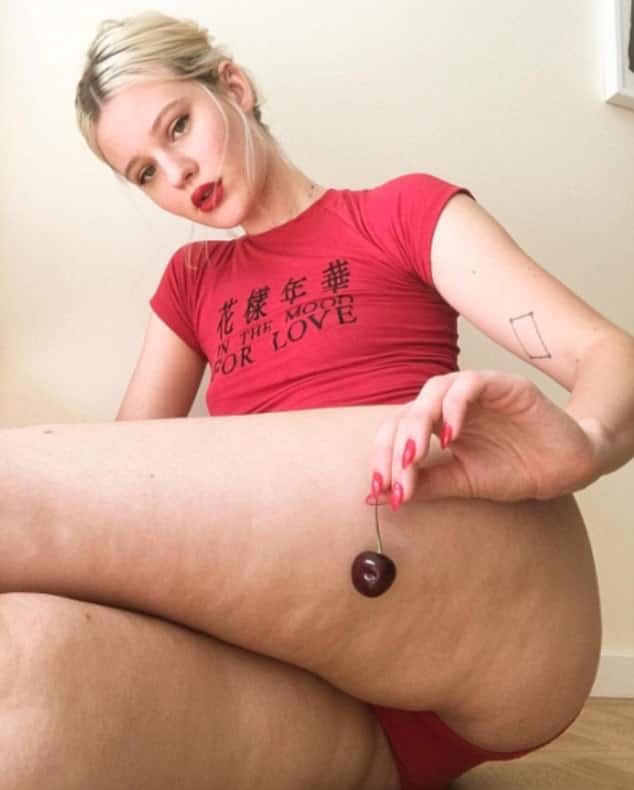 Arvida was not sure if she wanted to be a model or a photographer, so she did both. Soon her images were noticed by magazines and she received her first contracts. And that was the moment when she realized female bodies are overly sexualized by the industry. Her choice was loving her own body just the way it was and forcing other girls to share her point of view.
Parents and friends accepted her choice and now they believe she has started some quite powerful movement. Before Adidas ad, she had over 200,000 followers on Instagram who considered her style interesting and unique and left tons of cheering comments to her pictures.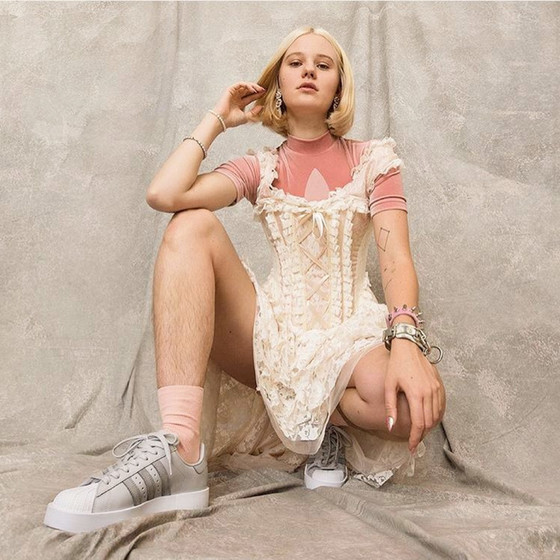 Arvida moved to London and later got another residence in Los Angeles. Her main goal is to prove all women are beautiful just the way they are.
She is not afraid to demonstrate her hairy legs and armpits. Together with it, Arvida never hides her cellulite and is proud of her small breasts. Although her photos are some kind of challenge to humanity, we can't deny she looks just great there without concealing all her shortcomings.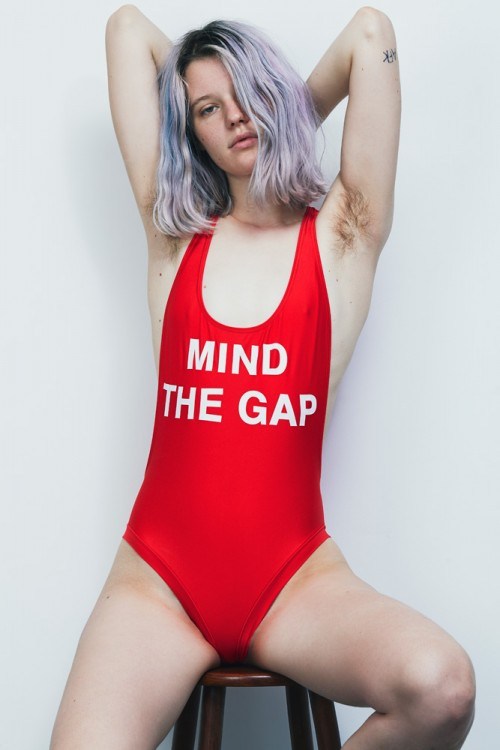 Although, the girl is in a big trouble after this Adidas commercial has been released. Arvida has received multiple rape threats. She wrote on Instagram: "Me being such an able, white, cis body with its only nonconforming feature being a Lil leg hair. Literally, I've been getting rape threats in my DM inbox. I can't even begin to imagine what it's like to not possess all these privileges and try to exist in the world. Sending love and try to remember that not everybody has the same experiences being a person."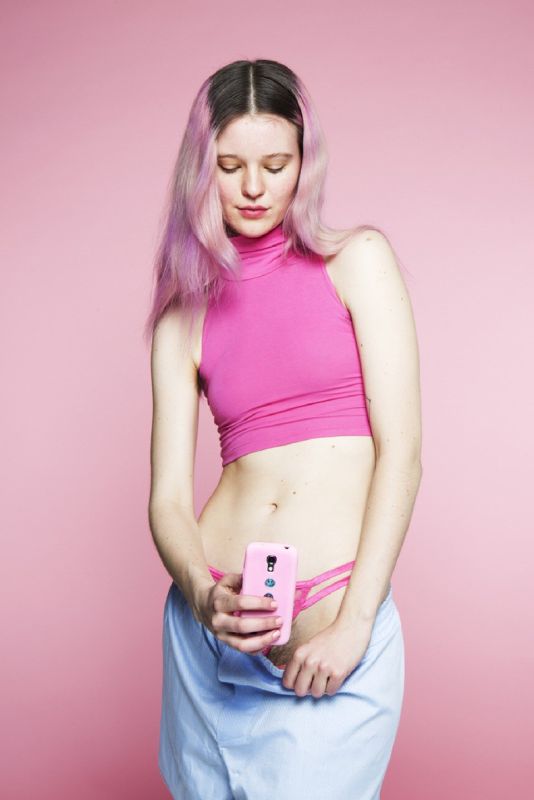 Although not all comments were of negative nature. She has received a lot of positive messages where people wanted to express their support: "It is something absurd to say in 2017 but she is so brave to show natural legs, you go girl!" Another commenter wrote: "Thank you Adidas for showing a woman how she really is and what femininity really implies."
Adidas described her as "an artist, photographer, model and cyber sensation, known for her photography, which questions femininity and gender standards using so-called 'girly' aesthetics".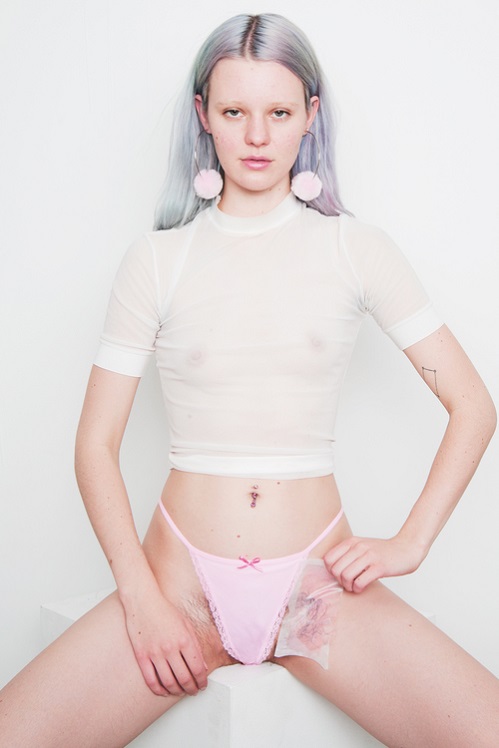 You can adore Arvida Byström or hate her, but still, you will not deny the fact that she shook this world and made it talk about something different from politics or money. She can't make anyone follow her example, but she can show us the alternative.