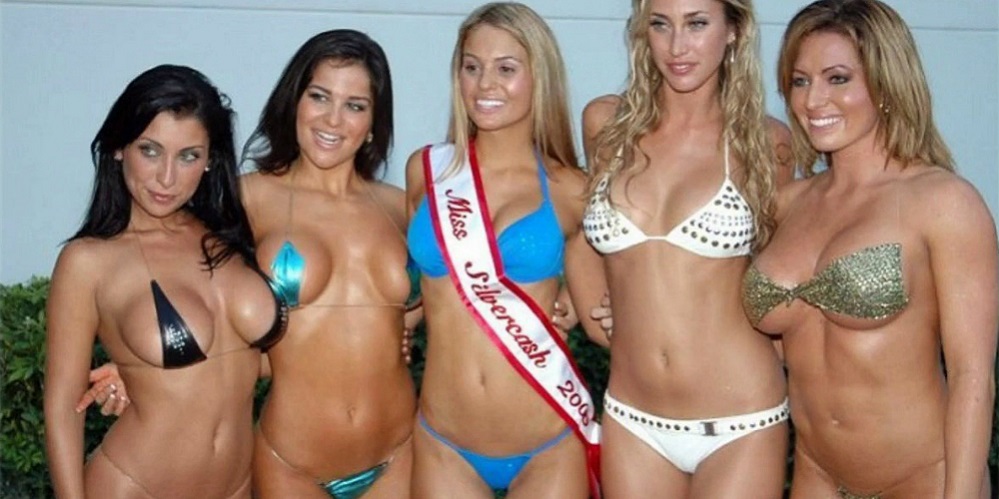 How Old Are These Ladies?
Do you love your wonderful grandma? Can you call her the most beautiful lady in the world? We all have faith our beloved ones are the best people in the universe, but one beauty pageant can ruin that stereotype to the fullest. Miss Grandma Brazil shows an absolutely different image of grandma – sexy stylish women who look much younger than their actual age are there to fight for the crown.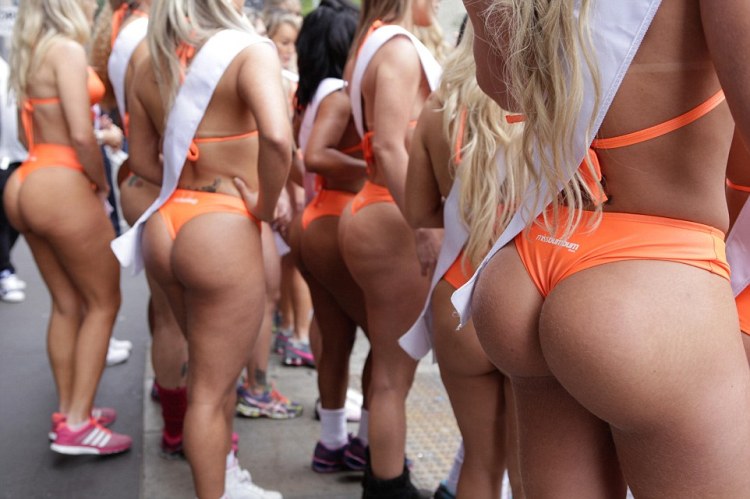 Age, weight or height don't matter here. The only condition for those who dream to take part in this contest is having at least one grandchild. Women should furnish with proofs of being grandmas and they are welcomed to come over.
Most of the contestants are over 50 years old and this is insane. Because when a thing of a woman after 50, we imagine anything but hot slim body barely covered with a bright bikini. I bet, most of them look sexier than your girlfriend in her twenties.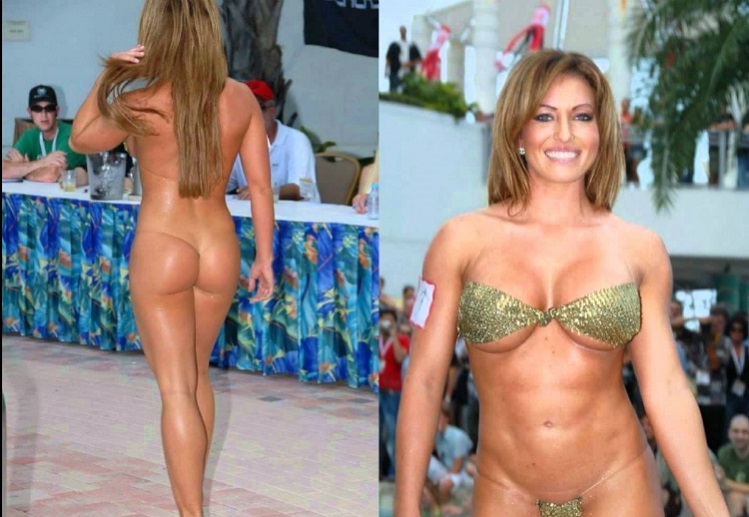 Participants confess they love spending time with their grandchildren, bet they try to devote at least two hours a day to their beauty procedures. Being a grandma doesn't make a woman old if she takes care of her look. Most of the contestants are not ashamed of their wrinkles, but they are trying to do all they can to reduce them.
Brazilians take Miss Grandma too serious. Men here are watching this beauty pageant to support the contestant they love the most. People believe it is a significant part of modern Brazilian culture. They say such contests should be held more often as they help women realize they are beautiful at any age. Hard to say if Brazilian beauties were blessed with mother nature or they have their own eternal youth secrets, but one can't but notice how gorgeous they are.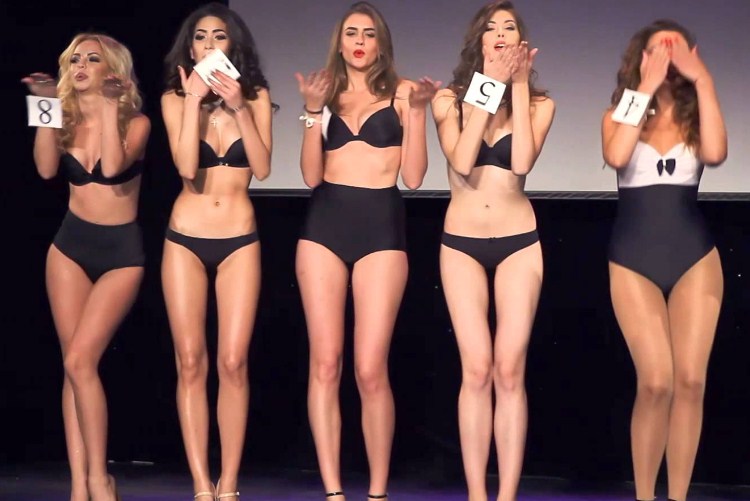 What men also like about this beauty pageant is that it ruins most of stereotypes people have about grandparents. Tattoos, belly piercing, tiny trendy bikinis are not just for young girls! Grandmas show off their inks and other decorations with pleasure and with no regrets.
Now if anyone points at your tats asking what are you going to do with them when you get 50 and more – just show them photos of Miss Grandma Brazil contestants who definitely rock their tats.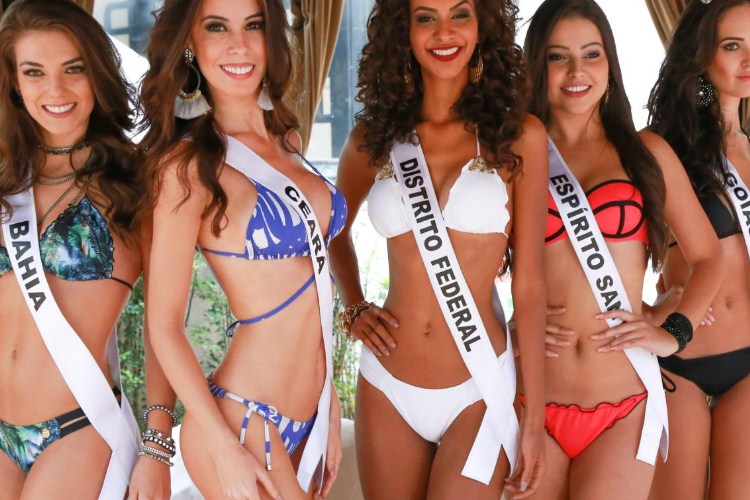 Actually, there is no wonder this beauty pageant is held in Brazil. This is the country with actual body cult. This is why they have such super popular contests as Miss Bum Bum, Miss Plus-Size, and others.
Do not forget about the legendary carnival – a fest where men and women demonstrate their gorgeous shapes wrapped into bright and glittery costumes.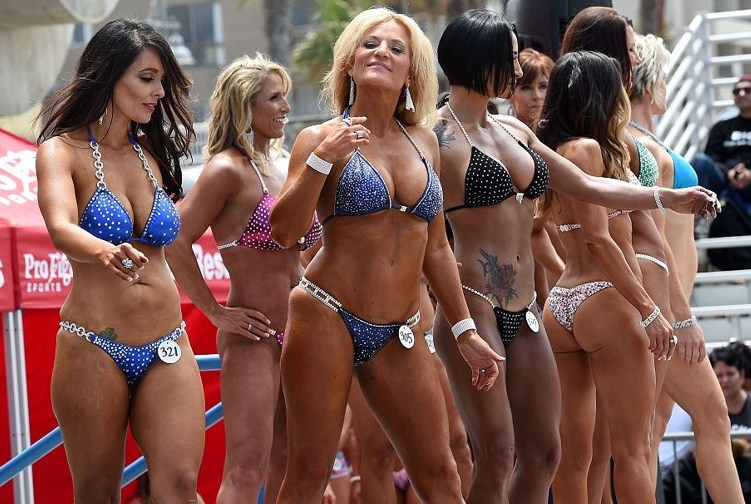 But let us get back to our amazing Miss Grandma. There is some hope such contests can make some kind of revolution making ladies after 50 from all over the world consider themselves beautiful and take care of their looks even after becoming grandmas. And it is not only about men who love staring at pretty female faces and bodies. It is about our amazing women who need more self-confidence. We just hope al o them will love their faces and curves more.