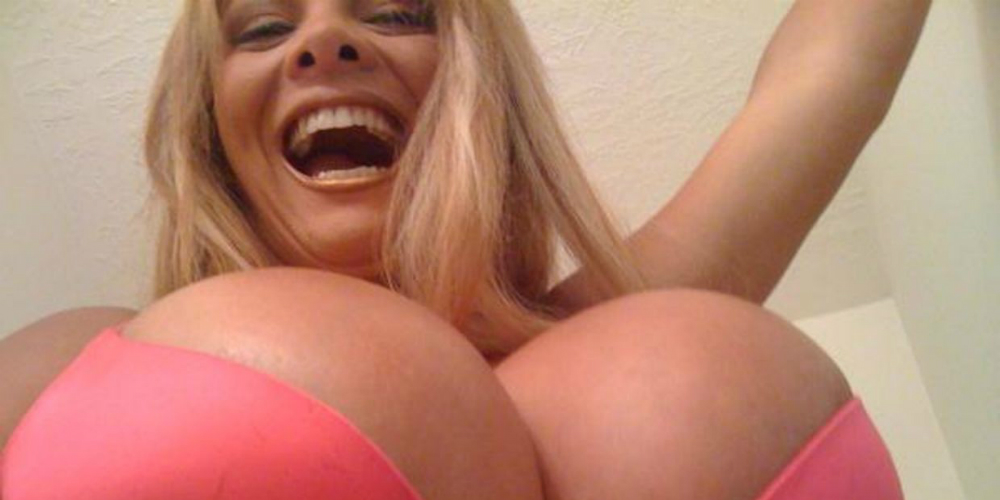 Girls with Biggest Boobs in the World
Ask any guy if he loves busty stunners and you will get a definite "yes!'. Men do notice girls with big breasts and turn their heads to enjoy the view as long as they can. As for the ladies – they often complain about their curves. They say, boobs bigger than BB cause a lot of trouble: their owners experience difficulties with workouts, choosing clothes and even sleeping on their stomachs. However, there are women who enjoy their big busts and even go under knife to enlarge them. Meet our top 5 – ladies with the biggest boobs ever (at least those we have seen):
1. Chelsea Charms
American big-bust model, internet model, and stripper who is famous for having massive breasts. Those assets are so huge it is even scary to look at them. 42-year old goddess doesn't hide her breasts are fake. She claims each implant weights around 14 kilos. Because of their enormous weight, her assets keep growing and now she has her full 164XXX breast size. Charms became famous thanks to erotic magazine that was specializing on big boobs and now she is making her income thanks to this industry.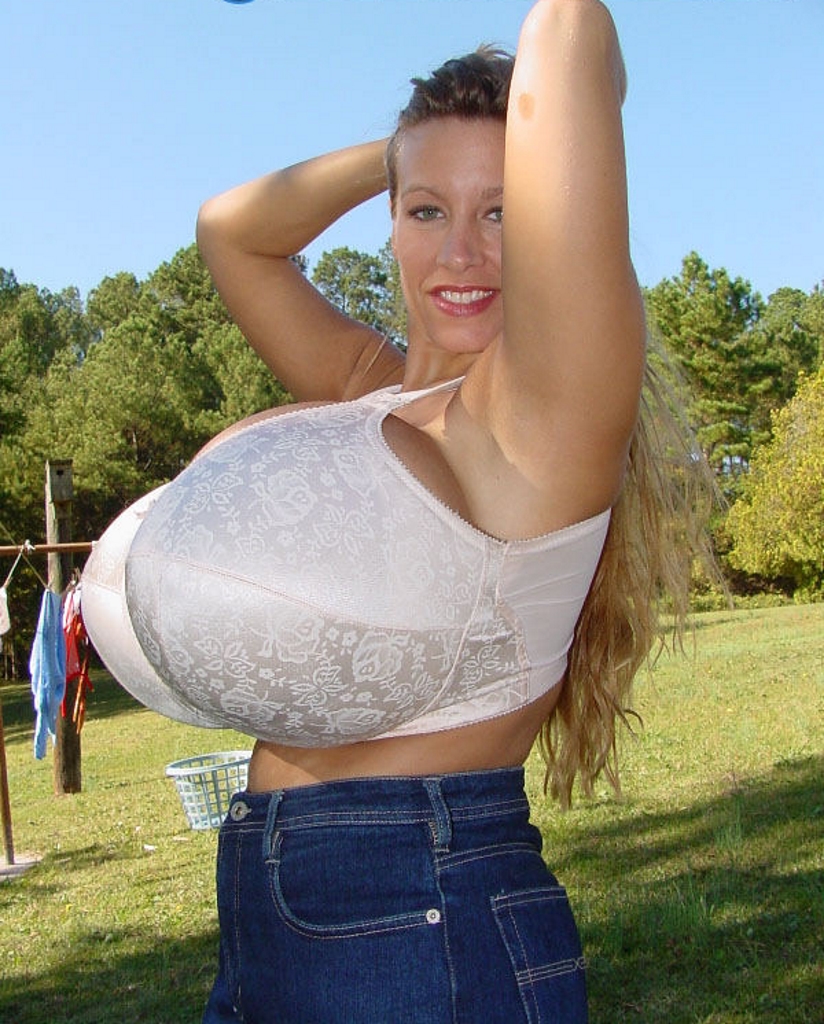 2. Mayra Hills
Mayra is from Germany. She is an owner of the biggest silicone boobs now. Those balls are so huge they seem to explode immediately after anyone touches them. This hottie is 36 and unlike her previous mate she went further than some erotic photoshoots and TV shows. Hills is a porn actress. Her stage name is Beshine. With millions of fans all around the globe Mayra is making good cash on her videos.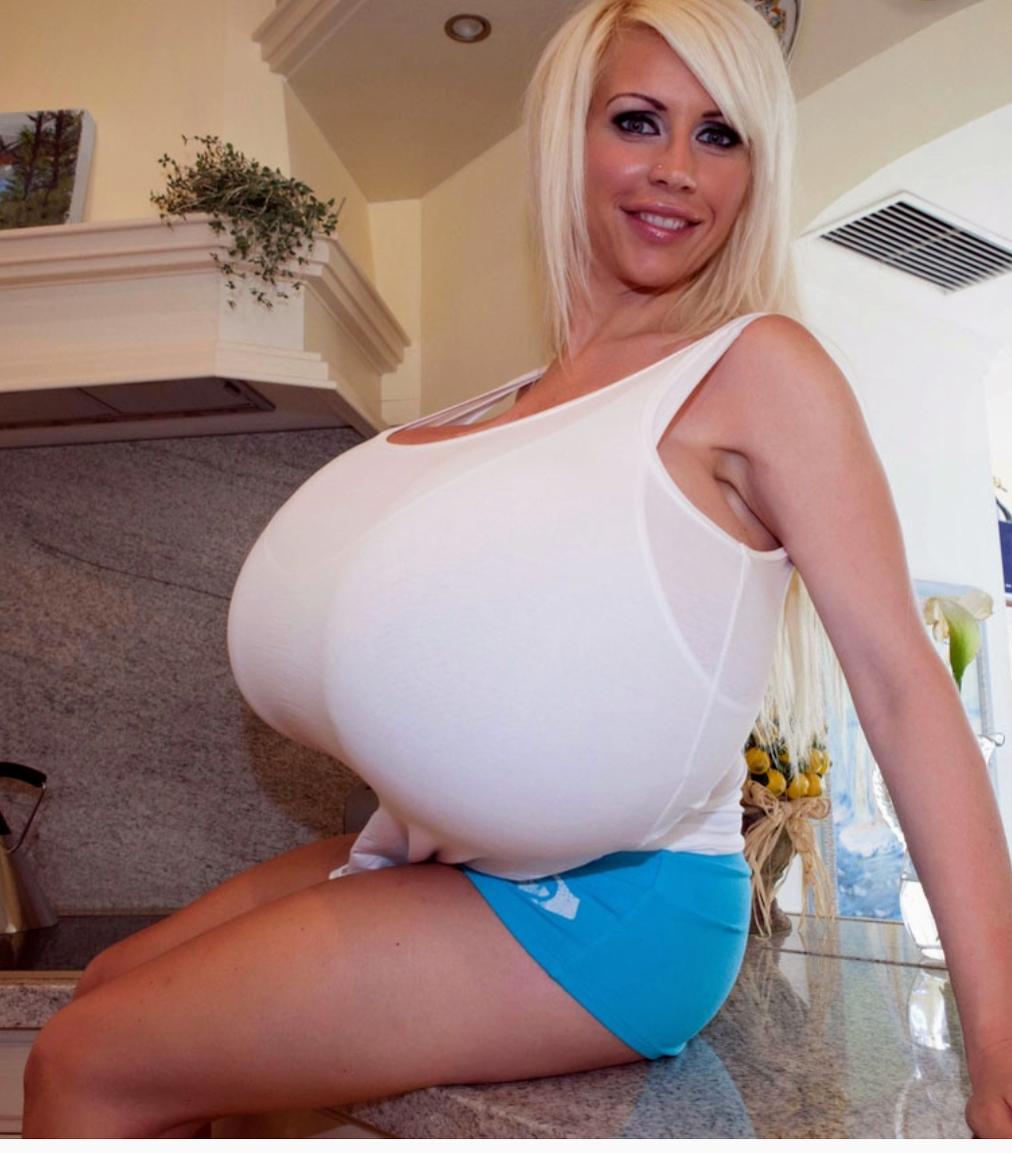 3. Mia Zarring
This Russian beauty queen is a proud owner of the real bust. The 33-year old claims she never had any boob job done (or any other plastic surgery) and we tend to believe her. These boobs look absolutely amazing and their shape is quite natural. Mia is a TV host and an actress, mostly known for her burlesque performances. And we bet a lot of people would love to see her stripping. Zarring also claims she has lost around 30 kilos, but men keep gazing on her despite of her weight. She is such a stunner!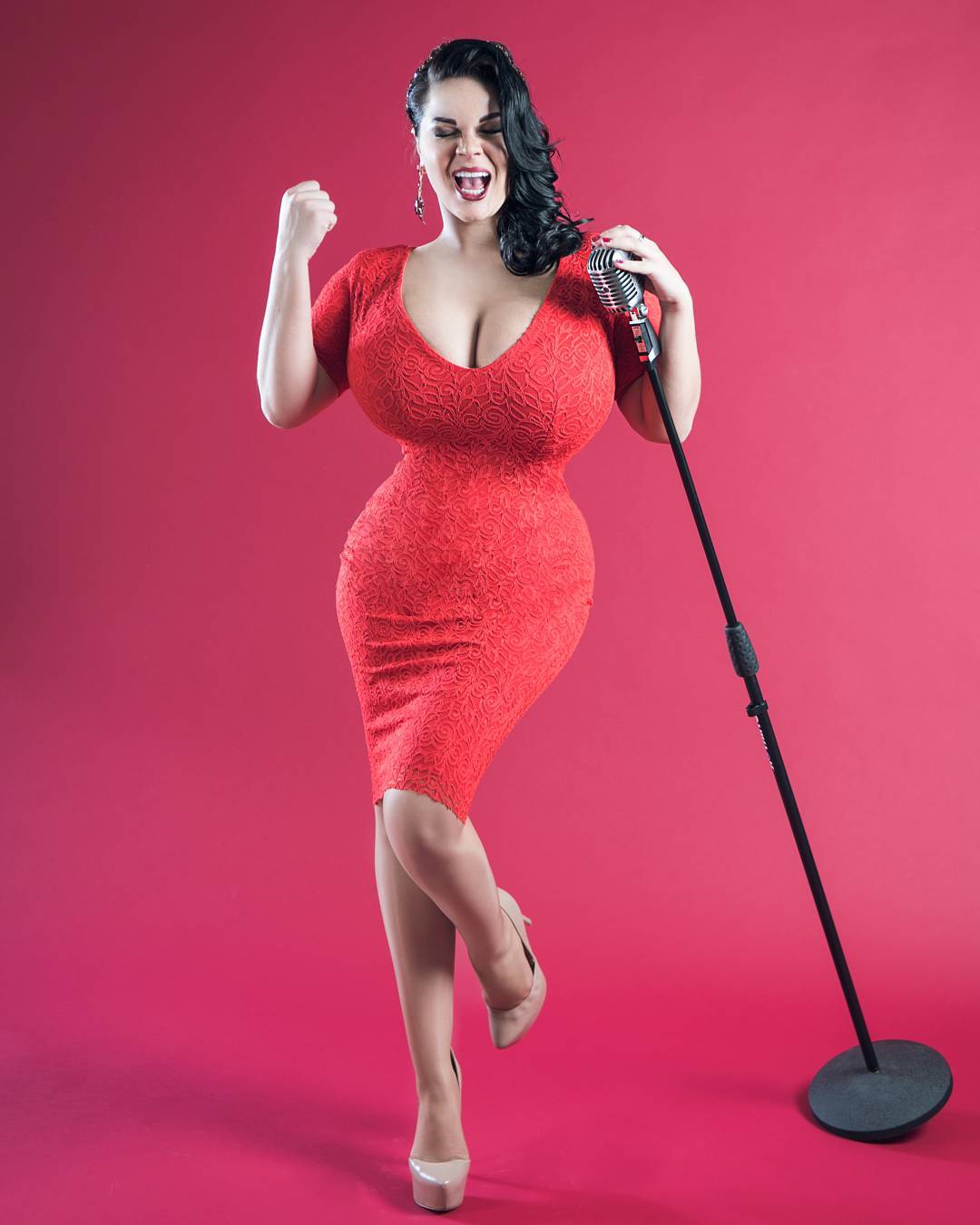 4. Sheila Hershey
This Brazilian-born former housewife and media celebrity always thought she was made for bigger breasts than her tiny boobies size B. So, back in 2000 she had 8 boob jobs just to reach her adored 34FFF bust. And 9 years after she had removed those implants to get new ones. Her breast size became 38KKK. A few month later she was reported to get staph infection in both breasts and doctors insisted on implants removal. Poor woman had to go through complicated treatment and 5 more surgeries to beat the disease.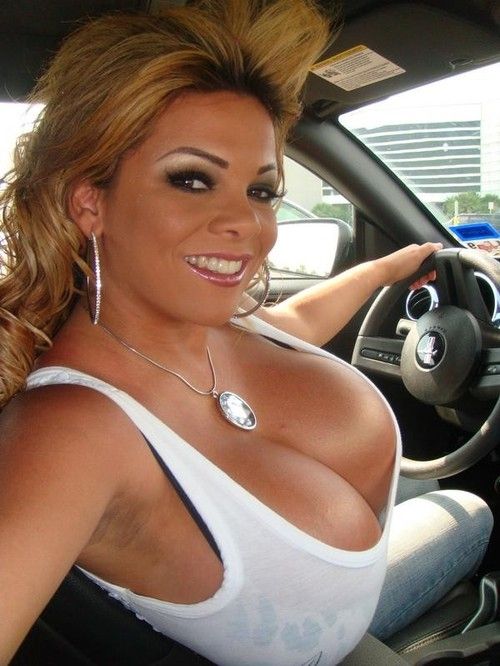 5. Sharon Perkins
A glamorous 51-year old grandmother who has 32MM boob size became a model after spending around $15,000 on her huge implants. The woman says she always wanted big boobs as she considers breasts to be the most beautiful part of female body. But she managed to make her dream come true after divorce. The mother of three spent a large part of her settlement money for self improvement. And yes, that made her popular.