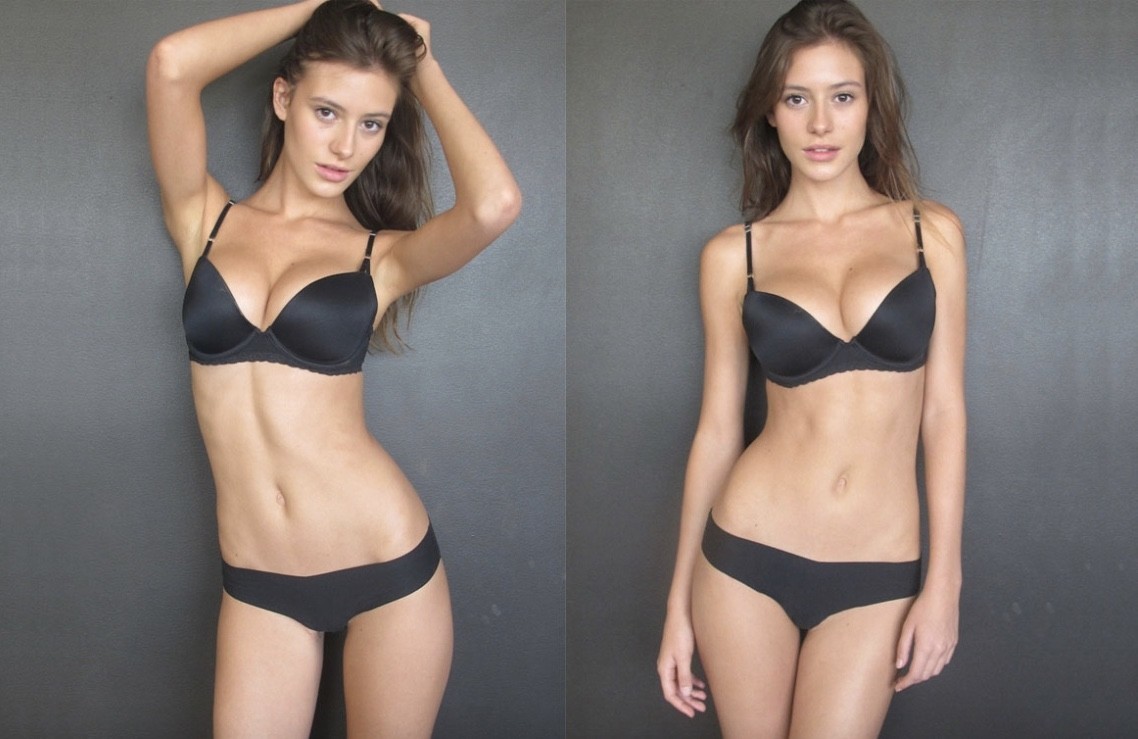 5 Reasons Men Visit Surfing Tournaments
What's your favorite sport? 8 out of 10 guys name the one where ladies are involved. It is not a secret that men love staring at pretty girls. Especially in sexy uniform. Which one is the sexiest? We bet bikini is. And there is a sport where ladies tend to put on nothing but their swimsuits. When chasing the wave on their boards, professional surfers rarely think on how sexy the actually are. But people who are watching them at those moments struggling against the water really do. This is one of the main reason they even visit such events. A bunch of hot fit girls who nearly covered their bodies with bikinis compete in one of the most dangerous sports. There is something to look at here. Especially if one of the ladies below takes part in it. So, who are the sexiest surfer girls alive?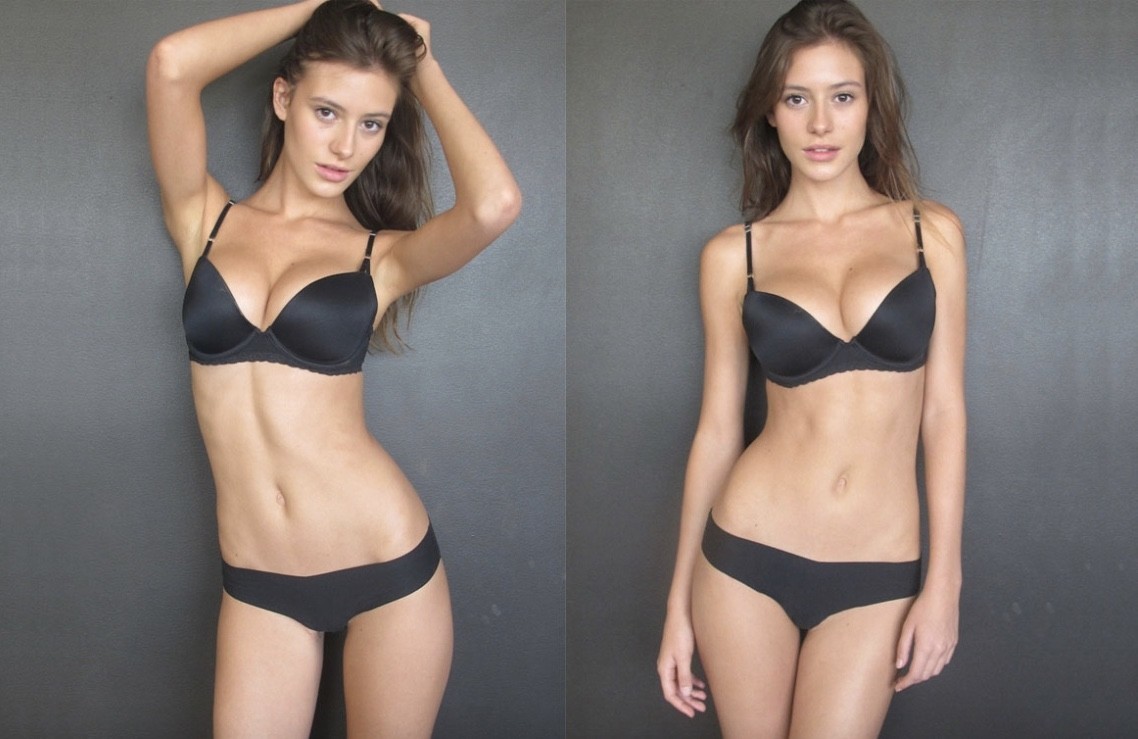 Alejandra Guilmant
She is 25 years old. This girl lives in Mexico city. She has a lot of fans as she is not only an athlete, but also an actress and a popular model. Her photoshoots touch upon erotics as she often poses completely naked. Alejandra has stunning body, so nobody protests agains seeing her nudies. We might say, people even like that.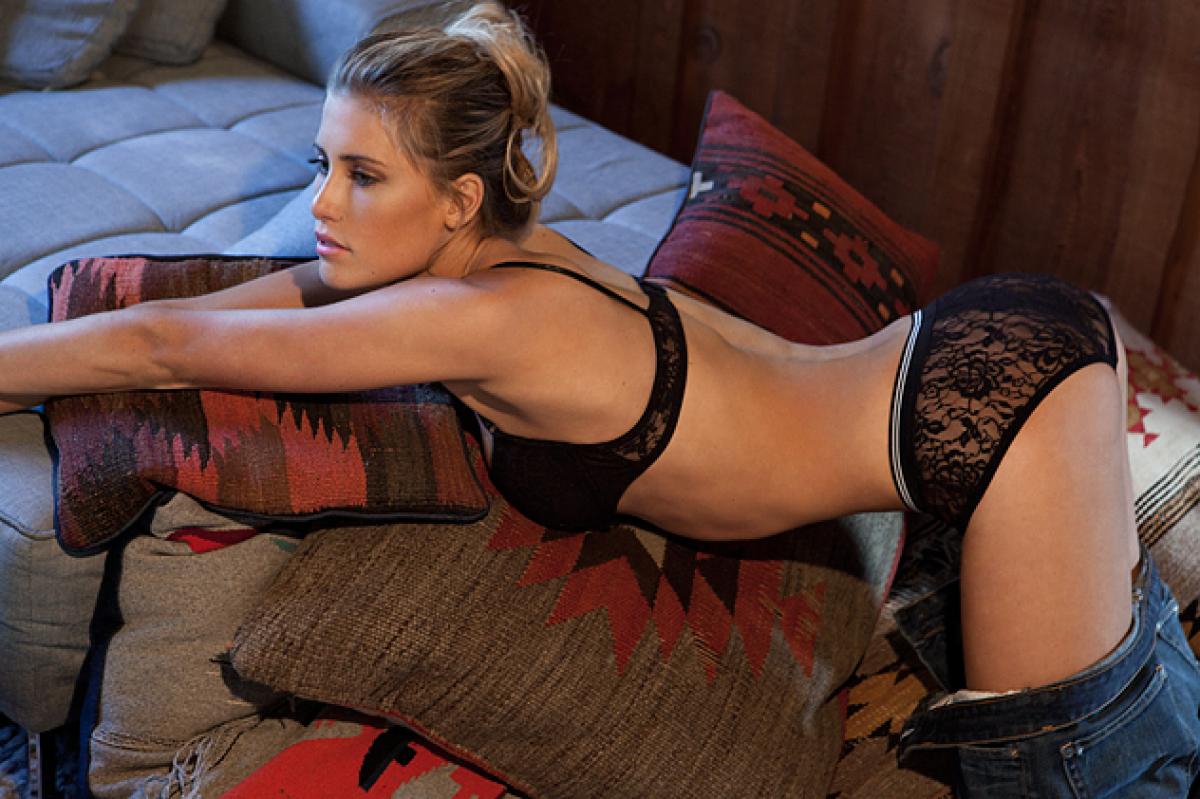 Erica Hosseini
Erica Rae Hosseini was born on May 24, 1987 in Riverside, California. She has two siblings. Their mom, ski instructor, did all she could to help her kids fall in love with sport. So, no wonder, young Erica tried her skills in soccer, baseball, basketball, volley ball, and lacrosse. But at the age of 11 she got her first board and realized that was the love of her entire life.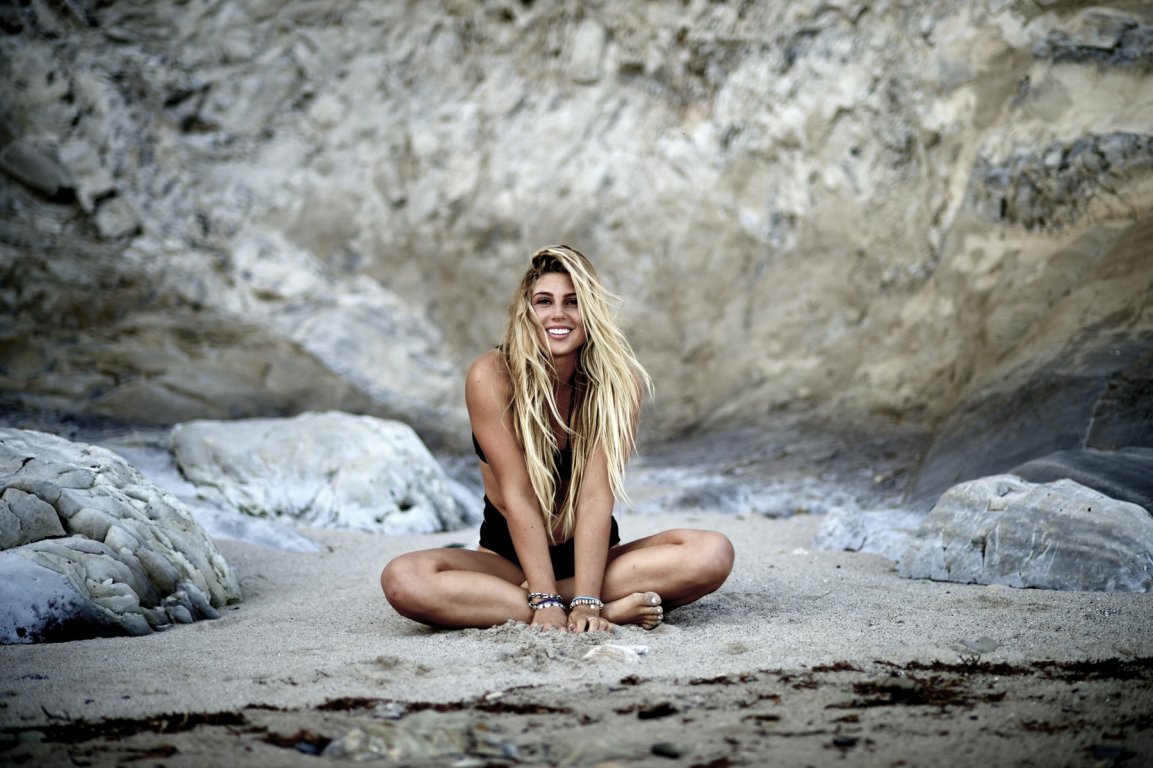 Sage Erickson
This lady is an American professional surfer born in Ojai, California. Sage is 27 now and just like her colleague she took her first steps in surfing at the age of 11. Nobody bought her a board – this girl found one at the beach and immediately caught her first wave. Parents were impressed. When she was 14, Erickson moved to California where she currently lives. Her competitive surfing career started when she was only 14, she dominated the NSSA and Pro Junior circuits. At age of 21 back in 2012, she qualified for the Women's Association of Professional Surfing ASP.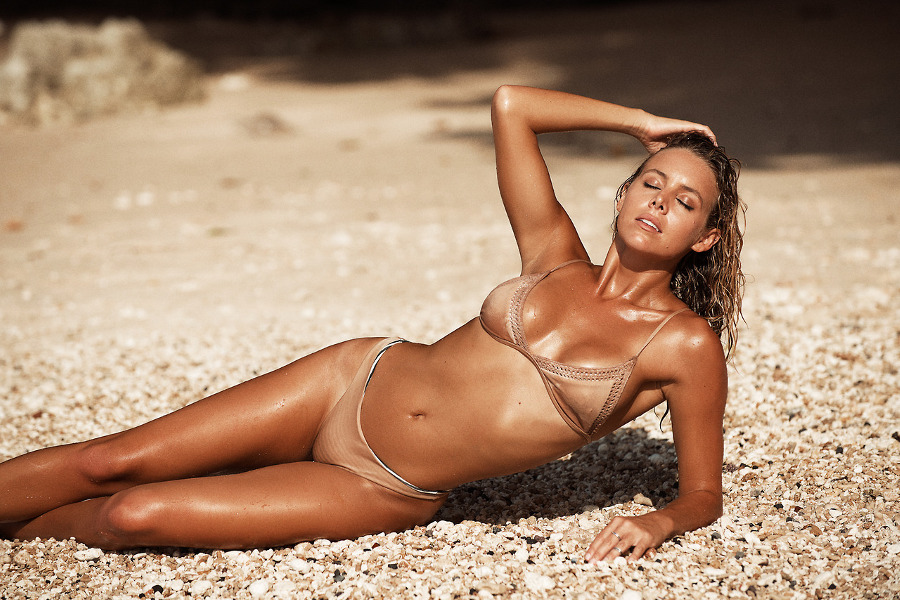 Bree Kleintop
Thanks to her cute face and stunning body, Bree is making quite successful career in modeling since she was 13. She has won several impressive contracts and did ad campaigns for O'Neill Women's and Dragon Eyewear. But Bree's true passion is surfing. Her first steps in surfing were made at age of 6 and she is not planning to stop. She came in 2nd place at the Taranaki Surf competition in New Zealand in 2010, and that is when her professional career begun.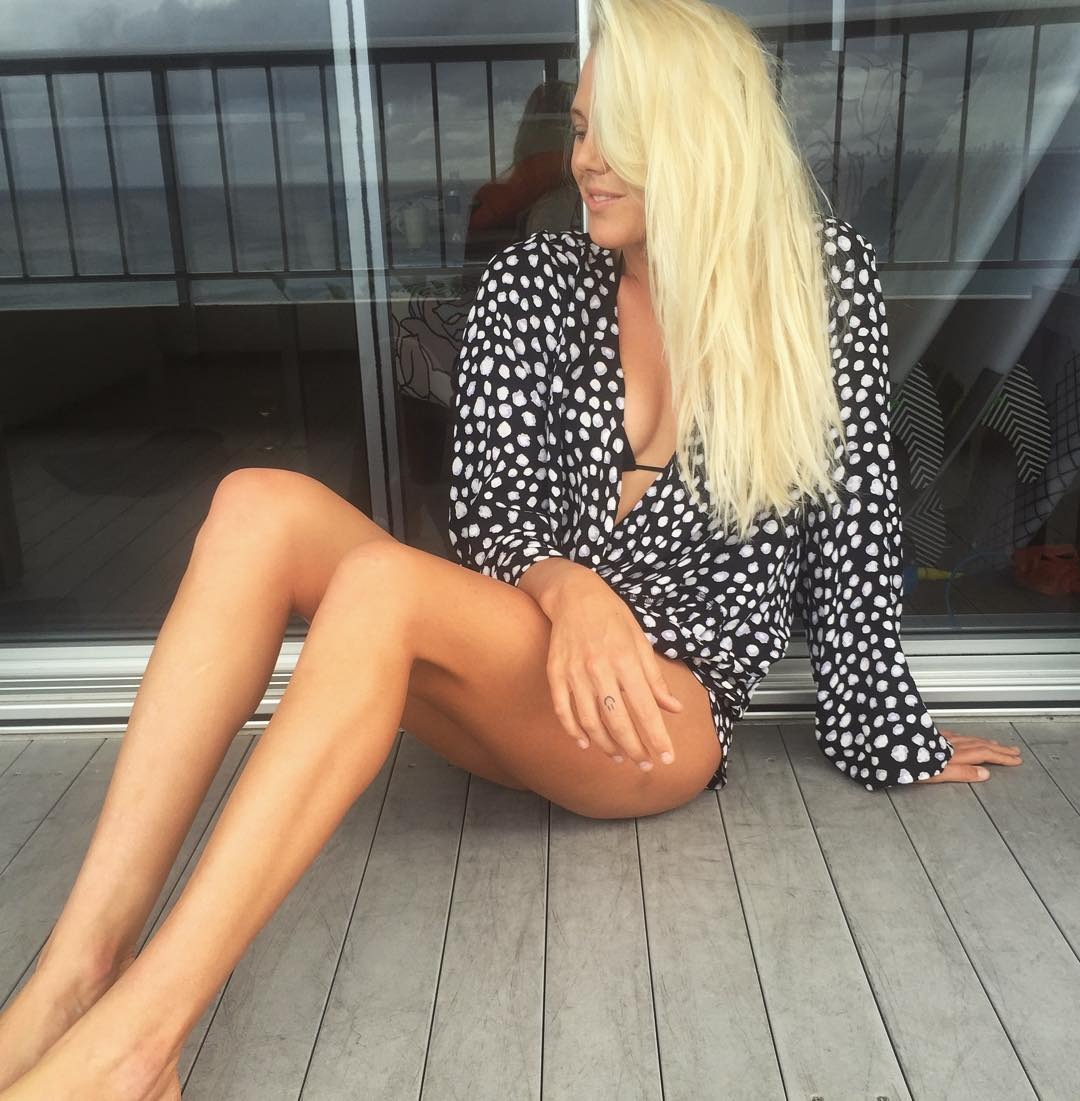 Laura Enever
This lady is 26 years old and she is Australian professional surfer, ASP Women's World Junior Champion in 2009. Her debut as a professional surfer took place in 2011, when she was only 19. Today Laura is considered to be the highest level pro surfer with numerous awards.