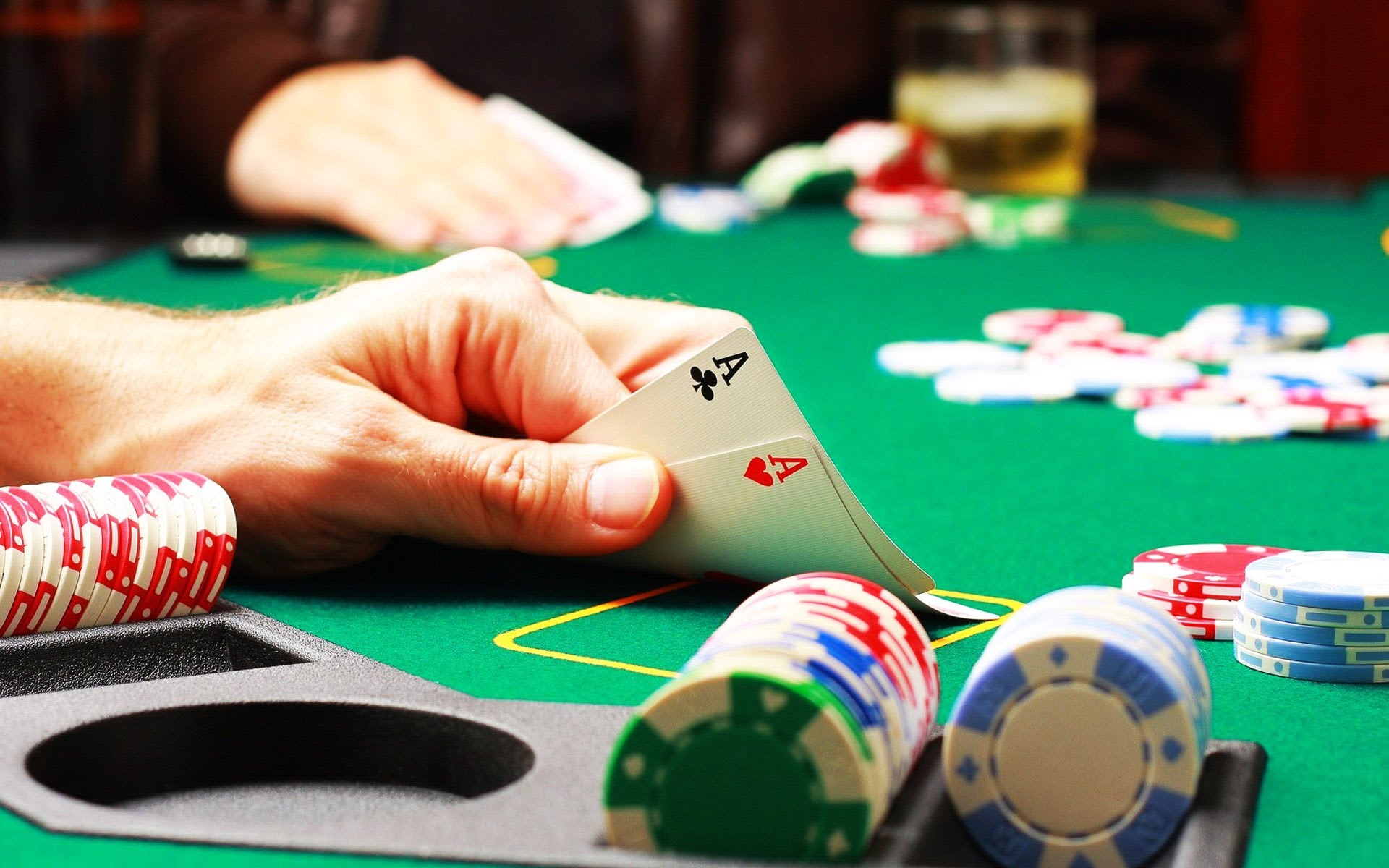 These Poker Cheating Tricks Have Shocked The Whole World
Love poker and intrigued? Then this article is for you. Many people can't even imagine that cheating at Texas Hold'em is actually possible. The art of deception attracts a lot of gamers, but not everyone is able to cheat without being noticed. How about you? Playing poker for money is extremely risky, especially when you're playing against strong and experienced gamers. That's why you should know the tricks and how they work to be able to detect them and prevent yourself from being cheated even if you're not a cheater.
It's not easy to play Texas Hold'em. It's a form of gambling that demands good skills, experience, patience, and understanding of the game. If you just learn how to play poker, don't be upset because of your losses. In a while you'll get the rules and basics. You'll love this game as much as thousands of people around the world already do. So, let's get back to the main cheating tricks you'll be happy to find out. They will definitely help to win.
First of all, you need to know the main types of Texas Hold'em:
Casual Private Games. In this case players shuffle and deal by themselves. Such games are based on a mutual trust.
Organized Games. A hired dealer regulates the process of the game. They usually take place in casinos, poker rooms, and private games.
Online Games. Playing poker online is possible from any corner in the world via the internet. Online companies regulate the game.
Now let's find out the main threats and tricks a player can encounter during the game.
Stacking the Deck. During casual private games a cheater can use special techniques that help him shuffle the deck, control and locate cards the way he wants in order to get a desired hand and outcome.
Betting tactics. Betting tricks can be used in all categories of poker. There are numerous tricks that can help a cheater win, such as saying "I'm all-in."
Marked cards. A deck of marked cards is one of the most commonly-used techniques to cheat during casual private games. Cheaters bend the desired cards, use fingerprints to "nick" the edges, or even use a needle to scratch the prints off of the back design before game. Marking cards in the casino is also possible. Cheaters do it during the play.
Collusion. It's the most popular form of deception. Players collaborate in order to win. They send each other special signals and signs, they way they bet and sit can also help them.
Bots and apps. Some cheaters use special software during online games. It gives them advantages over other players. In this case deceivers get better cards or can see other players cards etc.
These are the most common ways people cheat at Texas Hold'em. The only way to protect yourself from being cheated is to know all the tricks and techniques. You can't prevent something if you don't know about its existence. You should be very attentive cause professional cheaters know what needs to be done without being noticed. It's hard to detect a cheater, but if he's caught in the casino, he's usually asked to leave and never to come back. So remember these tricks and play. Good luck!