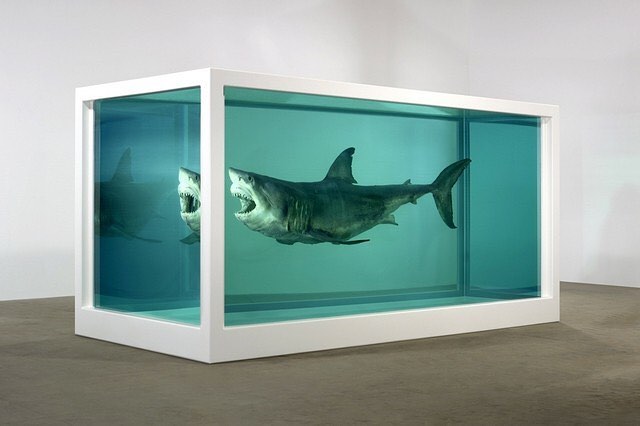 The Most Unique, Obscure And Somewhat Ridiculous Billionaire Toys
Money can't buy love and happiness. Maybe, but money can buy pretty much anything else. Especially if you are a billionaire with gazillions of money resting in your account. Unlike us, lesser mortals, these people have everything one could possibly dream of: huge mansions, luxurious cars, private jets, and yachts. And, unlike us who are wondering where to get money for a new Xbox, these guys are thinking of new ways of showing off to their fellow billionaires.
While most of the billionaire toys are pretty standard (the only difference is the price), there are some that will definitely have you wondering WHY? Here are just a few of the unique, obscure (and ridiculous) toys that get the world's wealthiest say goodbye to their "hard earned" cash.

1. Donald Trump's $100 Million Private Jet
We all know that the newly elected president Donald Trump is a very busy man, and he's no stranger to luxury. So, when it comes to traveling, he needs to do it style. His private jet, Boeing 757, has been customized to meet his fancy desires. The jet has literally everything gold-plated (even the bathroom sink is made of gold).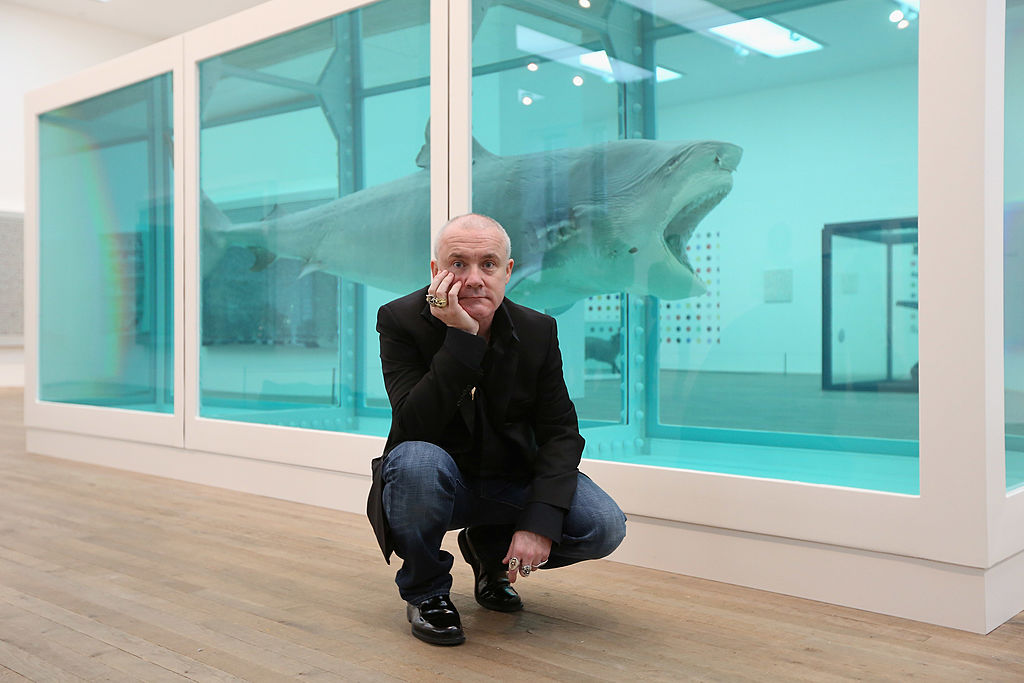 2. Damien Hirst's pickled shark owned by Steven Cohen
People you might not know: 1) Steven Cohen is a hedge fund manager and founder of SAC Capital Advisor. His net worth is $11.4 billion. 2) Damien Hirst – an English artist who is famous for his series of artworks in which dead animals have been preserved in formaldehyde. The one that now belongs to Mr. Cohen is cold "The Physical Impossibility of Death in the Mind of Someone Living" – a 14-foot tiger shark which is worth of $8 million.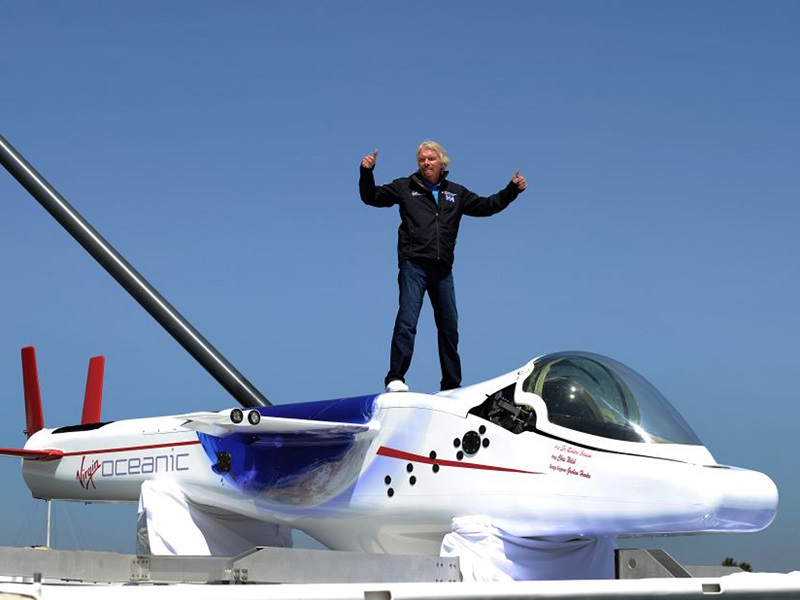 3. Richard Branson's submarine
Having a private island is nothing unusual for a billionaire, right? Richard Bronson is not an exception. However, there sure is something unusual about his private island. This charismatic billionaire always makes sure that his guests have a great time in paradise. That's why he lets them explore the island in the Necker Nymph – a tiny, 15-feet long submarine that can hold 3 passengers. Pretty cool, huh?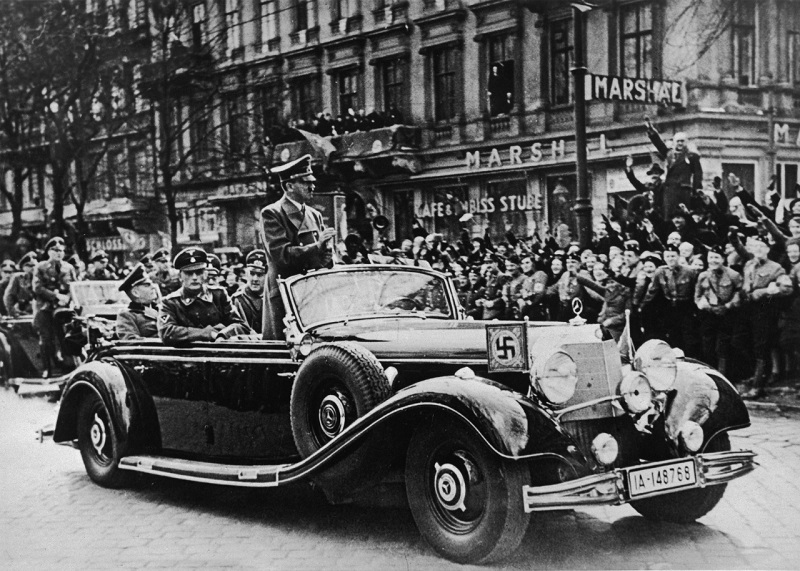 4. Hitler's Mercedes owned by Anonymous Russian Billionaire
When it comes to the world's richest, most of them live – surprise, surprise – in Russia. There are 62 of them there, to be exact. It's reported that one of them bought a Hitler's Mercedes for a sum between $6 million to $15 million. And this anonymous buyer is willing to buy more Nazi cars for his collection.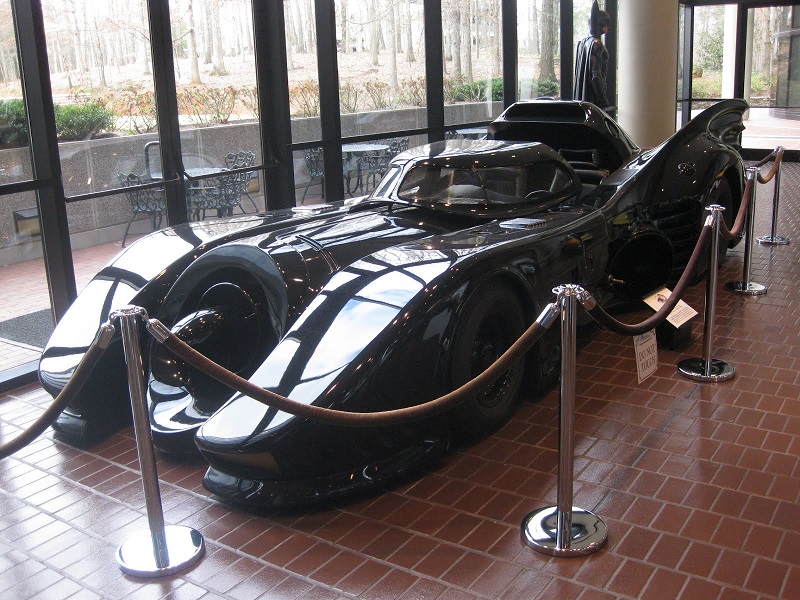 5. S. Truett Cathy's Batmobile
If you are familiar with Chick-fil-A restaurant chain, then Truett Cathy needs no introduction. His chain is estimated to be worth $2 billion. Apparently, Truett Cathy is a huge fan of Batman series as he decided to spend some of his cash to buy himself the batmobile, the one that was used in the 1992 Batman Returns movie. It cost him $250,000. And that's what I call an awesome toy!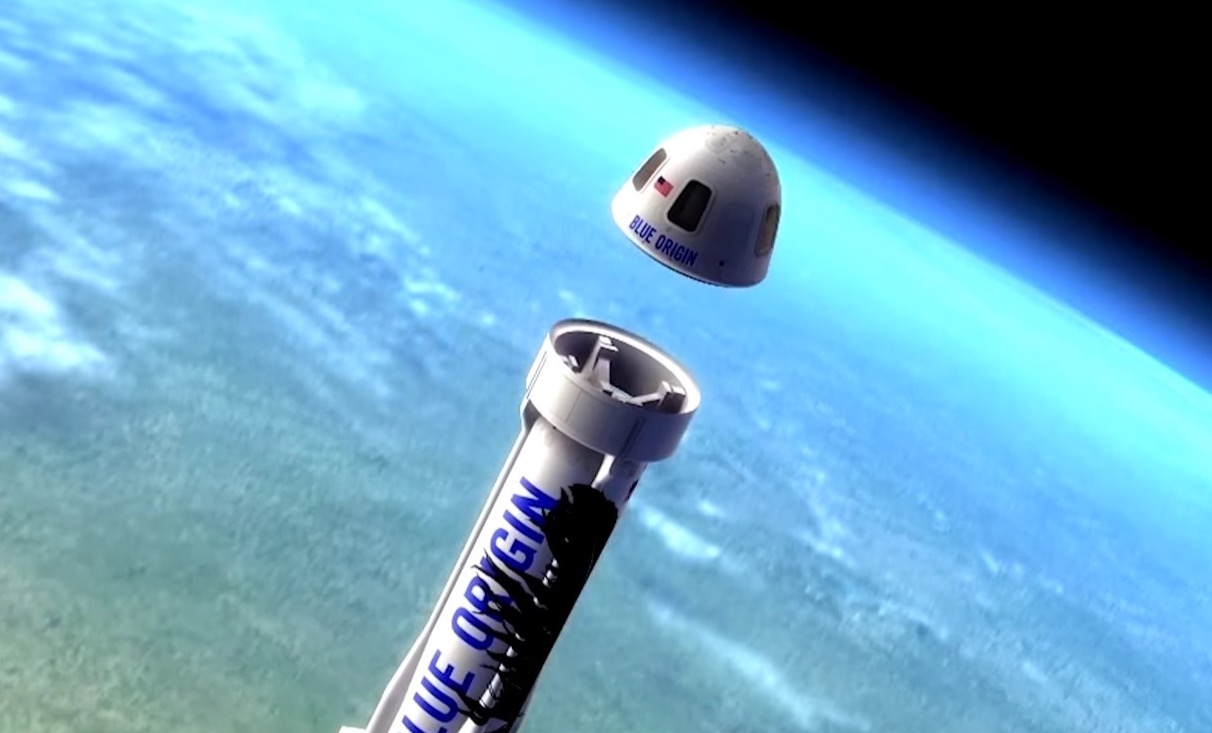 6. Jeff Bezos – Secret Space Rocket
Amazon's multi-billionaire founder Jeff Bezos invests half of his $12.3 billion net worth into a secret space rocket project which is called Blue Origin (not so secret obviously). The project is going to be one of its kind allowing to lift humans 75 miles above the earth, let them float there for 3 minutes, and get back safely to earth. And all of it is done in a vertical position.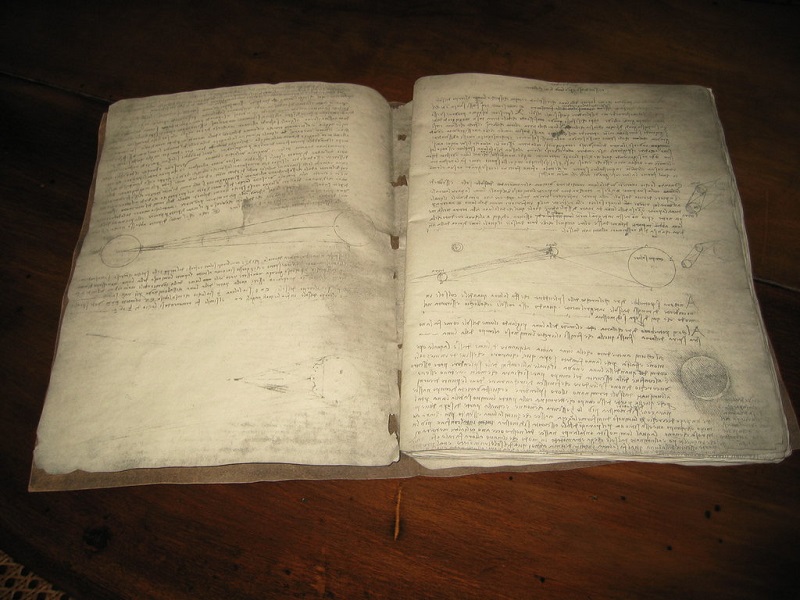 7. Bill Gates – owner of Leonardo da Vinci's most famous journal
Leonardo da Vinci left behind dozens of scientific journals. And only 30 of them have survived. The Codex Leicester is the most famous one and it now belongs to Microsoft co-founder Bill Gates. He bought it for $30.8 million which makes it the most expensive book ever sold.