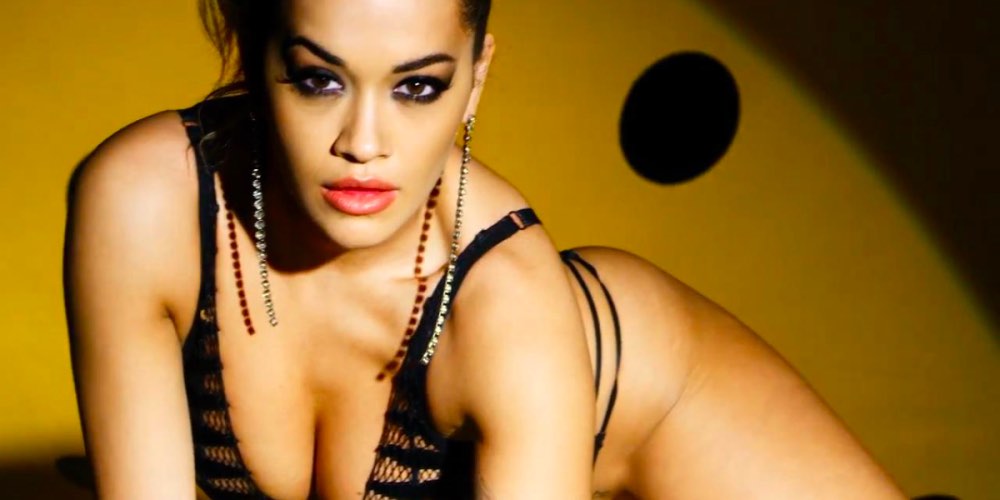 Rita Ora Sparks Up Coachella Flashing Her Butt
Rita Ora belongs to those celebrities who know they have great bodies and are never ashamed of showing them off. We all remember her black red carpet outfit that demonstrated her undies. Or, it's better to say, the body part that had to be covered with ones. As she definitely forgot to put them on.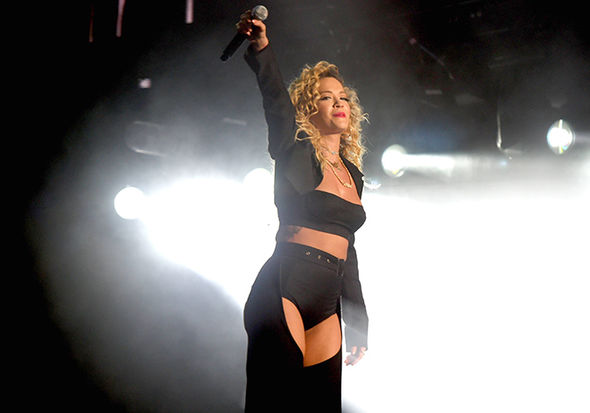 This time the singer was invited to please the Coachella visitors with her sweet sugar voice. This was not her first Coachella performance, but thanks to her outfit, this one will keep in our memories forever.
Together with a tiny black top and a cropped blazer, Ora rocked a pair of chaps that showed off her peachy posterior whilst she writhed on the stage. Yep, all eyes were on her and her gorgeous booty.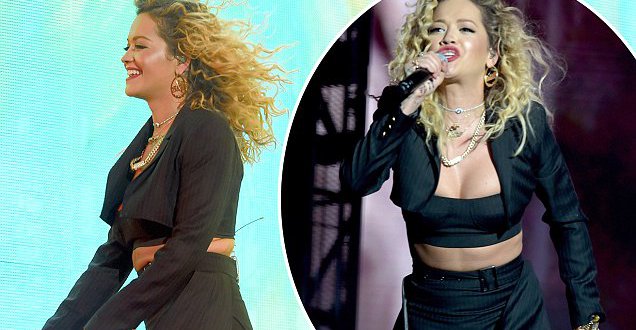 When she just popped up to showbiz, her outfits seemed somewhat awkward and even a bit freaky, but look at her now! This all-black look highlighted her super toned abs, strong beautiful legs, nice boobs and gorgeous bottom. We bet, the public wasn't there just to hear what Rita was singing, but to check out her super sexy look.
Unfortunately, the singer is no more single and you have missed your chance back in December. The Hot Right Now beauty quietly became 'Instagram official' with Andrew Wyatt, who was rumored to be her boyfriend for more than a year. But those are no more than just silly gossips. Although, about a year ago her songs indeed became more romantic.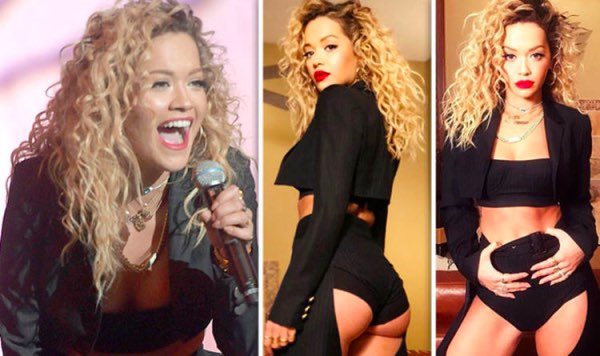 The singer confessed she came to Coachella not alone. Her boyfriend made her company for this trip. Maybe that was him who helped her pick up this naughty outfit? However, it seems like he has no concern about Rita's looks or even enjoys everyone turning heads at her.
Rita looks great not only when dressed in black. There are a lot of colors that fit her black eyes and blond hair. We cab recap her green dress which was just gorgeous or her fascinating red gown. Even though she was heavily criticized for wearing it with a black bra, it didn't make the look less elegant.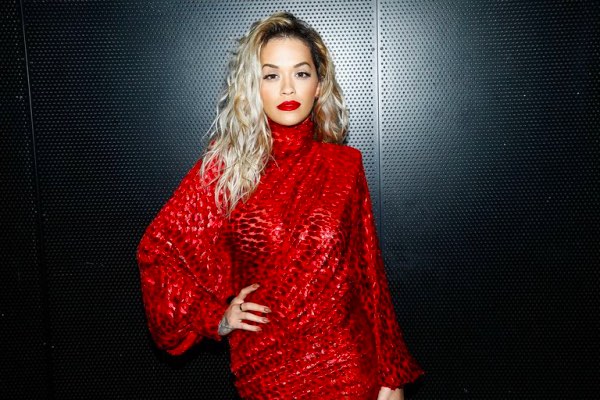 As for this costume, it was one of the creations of famous Christian Cowan, who created clothes for everyone from Lady Gaga, to Cardi B, and is one designer that's hot right now, so there's no surprise Rita has got involved too! It is not a look at daily life and it is hard to be called casual either. But her fans adore that cropped blazer and are already looking for where to buy something alike.
As for the male audience, they are impressed by her pants and her stunning but. Although that is not the most revealing of Rita Ora we've seen.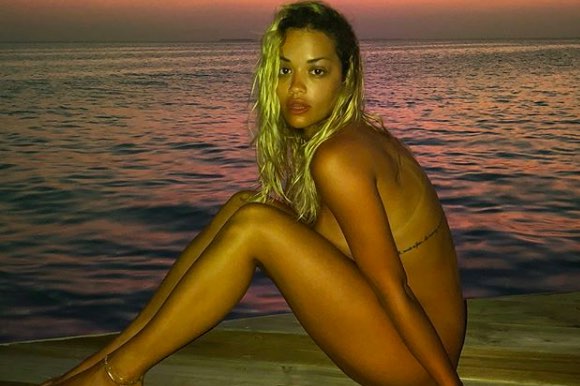 Google is stuffed with her completely naked photos. Although there is an army of fans in front of her, there are numerous haters behind Rita's back. And they are sure she looked too vulgar for a singer of her class. What do you think about it?