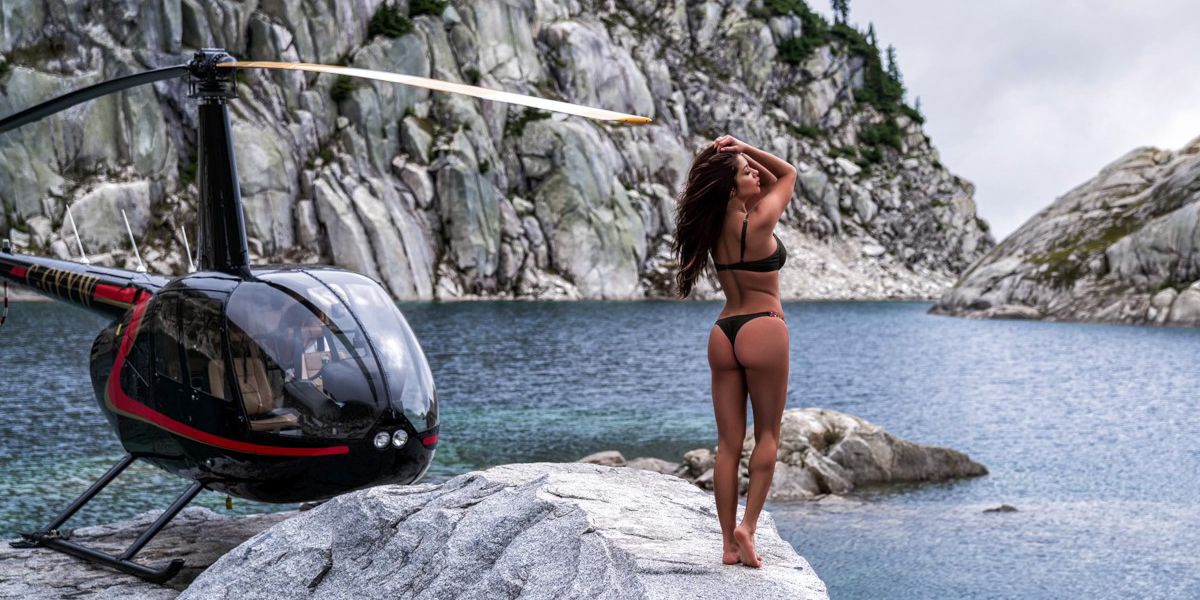 World's Sexiest Pilots
Being a pilot is one of the most dangerous things one can choose in life. It demands certain physical drill together with overwhelming concentration and a bunch of special skills that help out in the most stressful situations. Not every man would dare to go through it, especially on regular occasion. However, there are girls who dared and succeeded. For these women the sky is the limit. Meet the sexiest pilots of this planet.
Luana Torres
Luana was a good girl who always did what her parents told her to. So, after school she went to college and soon graduated with economist's degree. But she thought that was still too boring for her. Moreover, she noticed her brother and his wife were so happy with their careers being helicopter pilots. So, she thought she could do it too. And there the world received one of the hottest girl pilots from Brazil.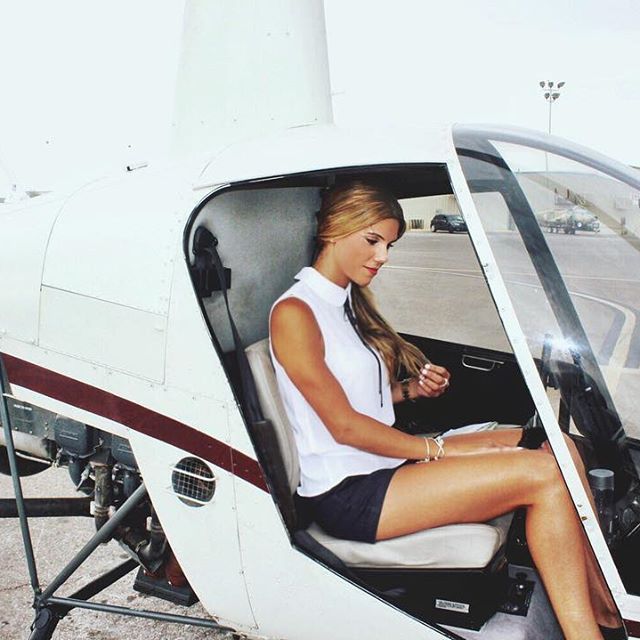 Michelle Gooris
Unlike her Brazilian colleague, this sexy pilot from the Netherlands always knew what she wanted. The sky was calling for her since early years and when she just turned 19, Michelle entered aviation academy and in 2013 became one of the youngest pilots of AlbaStar company. Look at her! Can you believe she handles Boeing 737?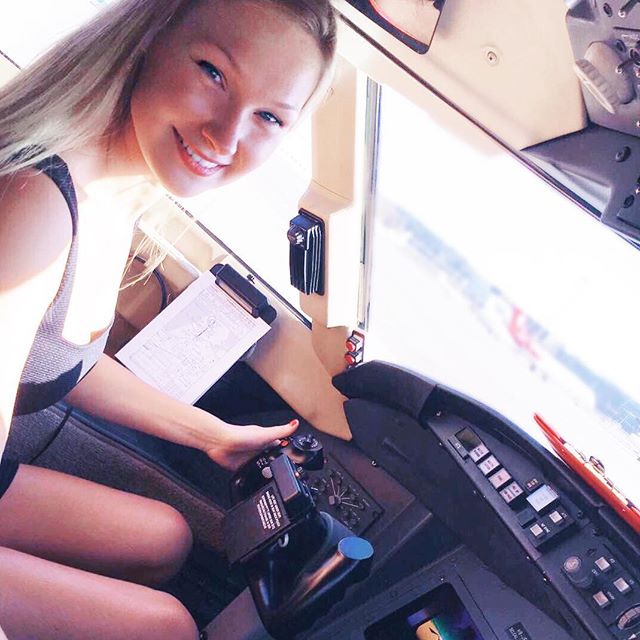 Eva Clair
Eva was born in Europe, but then moved to Hong Kong to become a successful pilot there. She says it is unfair that we still divide professions and occupations into male and female. In 21st century it is time to step away from stereotypes and let people live the way they want. And we definitely agree with her. She has her blog and insta page where she promotes piloting to all girls around. She wants to help young ladies find their place in this life without gender discrimination.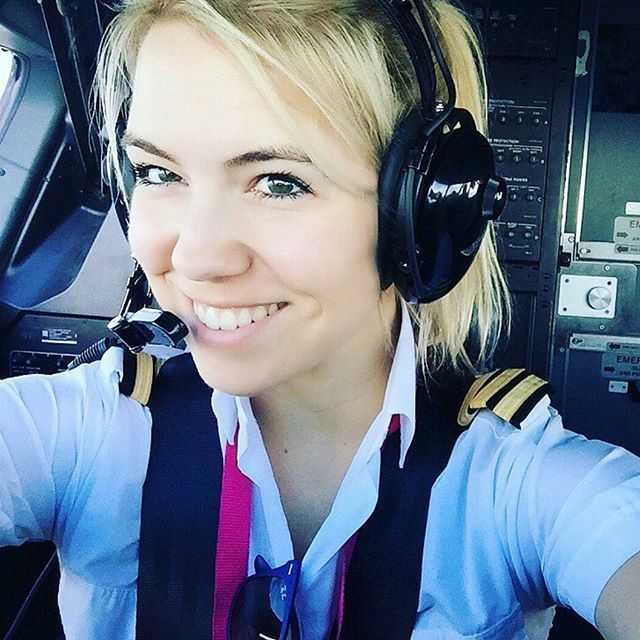 Lindy Kats
Another flying stunner lives in Italy and runs whole Boeing 717. Lindy loves traveling more than anything else in this world. So, no wonder she has chosen to become a pilot. She is pretty popular on YouTube and instagram with 130k followers. People consider her vlog rather inspiring. Together with it, Lindy is a stunner. Her blond hair, huge blue eyes and fit body knock men off the minute they see her.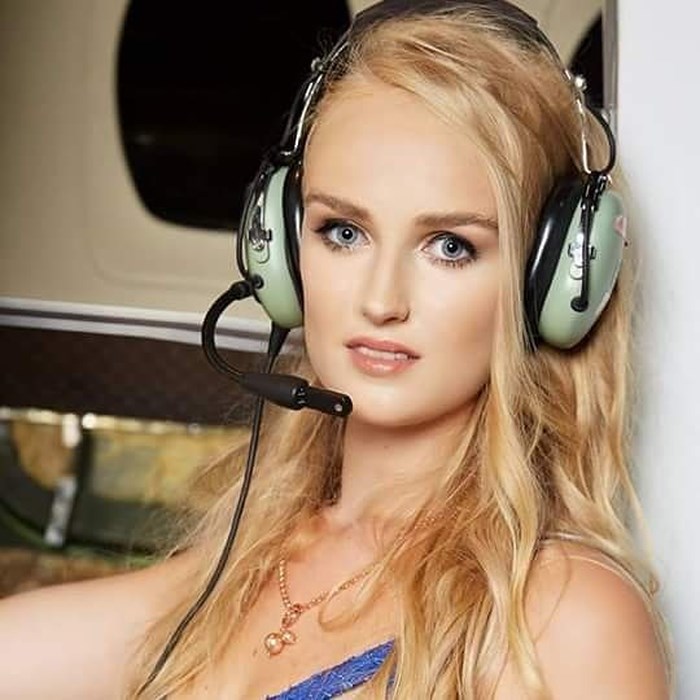 Eser Aksan
Eser is 32 and becoming a pilot was her big dream. The girl lives in Turkey and says she was in-love with sky since childhood. Funny thing is her husband is a pilot too but they work in different companies. Eser flies Boeing 737 at Pegasus. She says this profession gave her a chance to see all wonders of this world and she was happy to use it. Just like her colleagues she feels pity because this profession is mostly considered as male. Only about 10% of places here are taken by women, the rest belongs to guys. She says her Instagram account is called to make girls more interested in occupations that weren't available for them previously.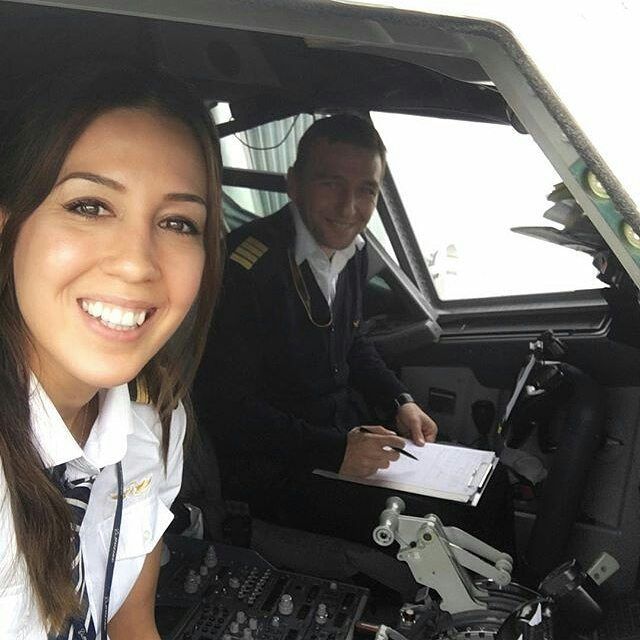 Let us just all wish these girls luck in what they do. And ask for more bikini photos from exotic beaches in their accounts.