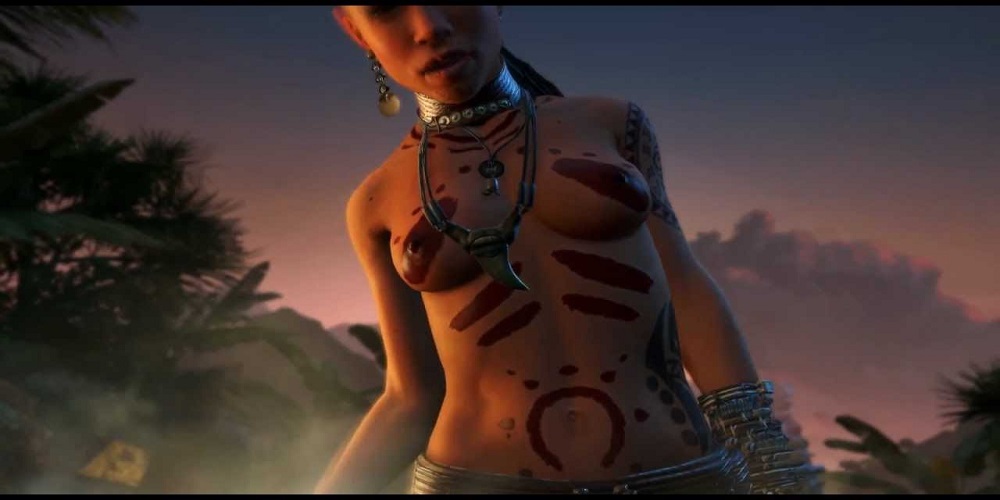 Best Boobs Scenes Of 'Far Cry 4'
Far Cry 4 is definitely the best in the series but also the most mature. If you find the game too violent, there's an option where you can turn off all the blood. Also, the game contains a lot of nudity and a few pretty steamy sex scenes. The fact that the game managed to get away with the sex scenes is quite outstanding. It wasn't even rated AO. You can have sex in first-person and it's not cut away. Surprisingly, it didn't make the news by some crazy, overreacting moms.
Whatever you say, nude scenes make anything better, whether it's a movie, a video game, or even a book. If you are reading this and you've never even played any of the Far Cry games, you will still find this gallery visually pleasing. Because, who doesn't want to spend a few spare minutes browsing photos of beautiful women…even if they are fictional.
Pics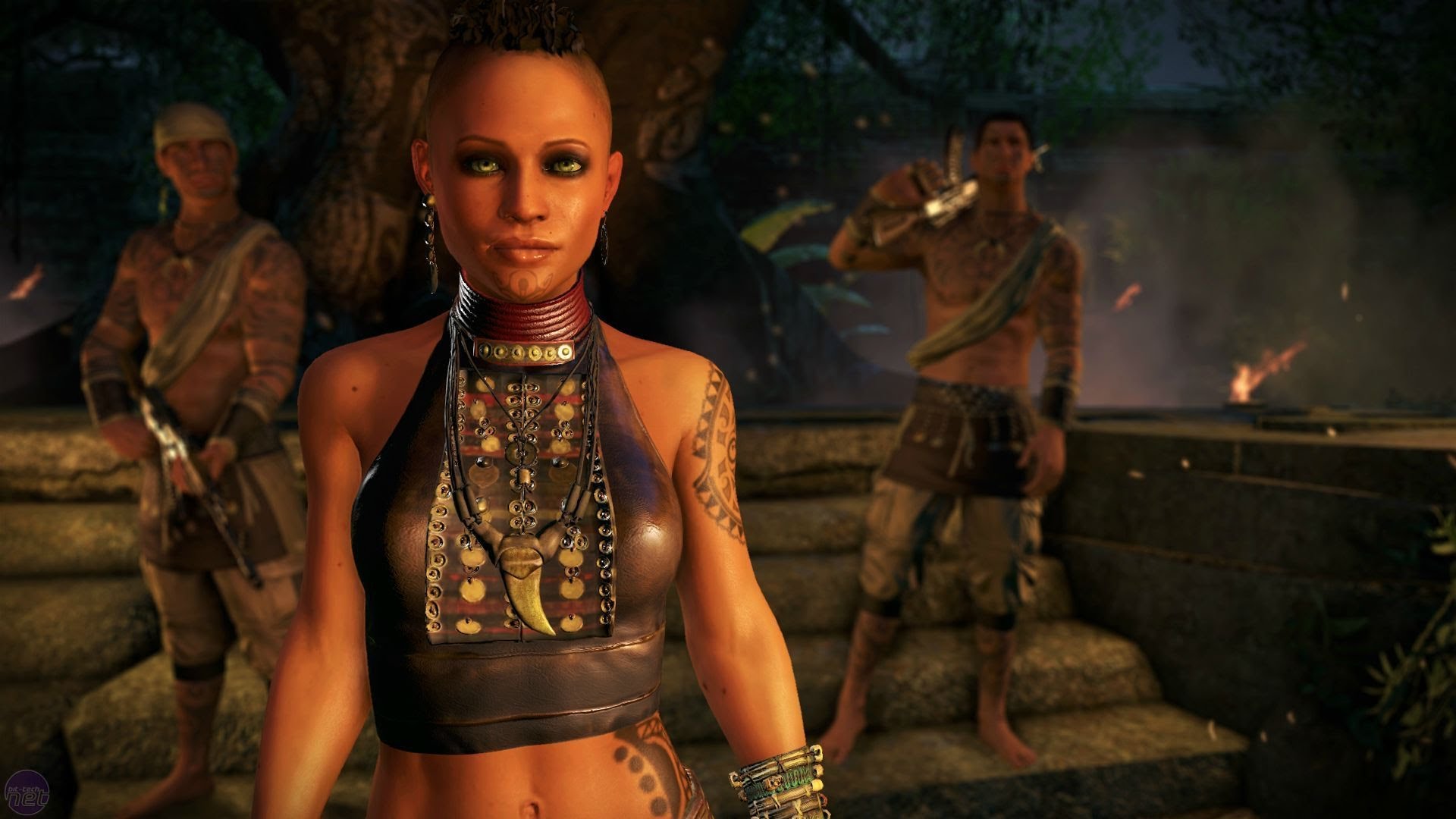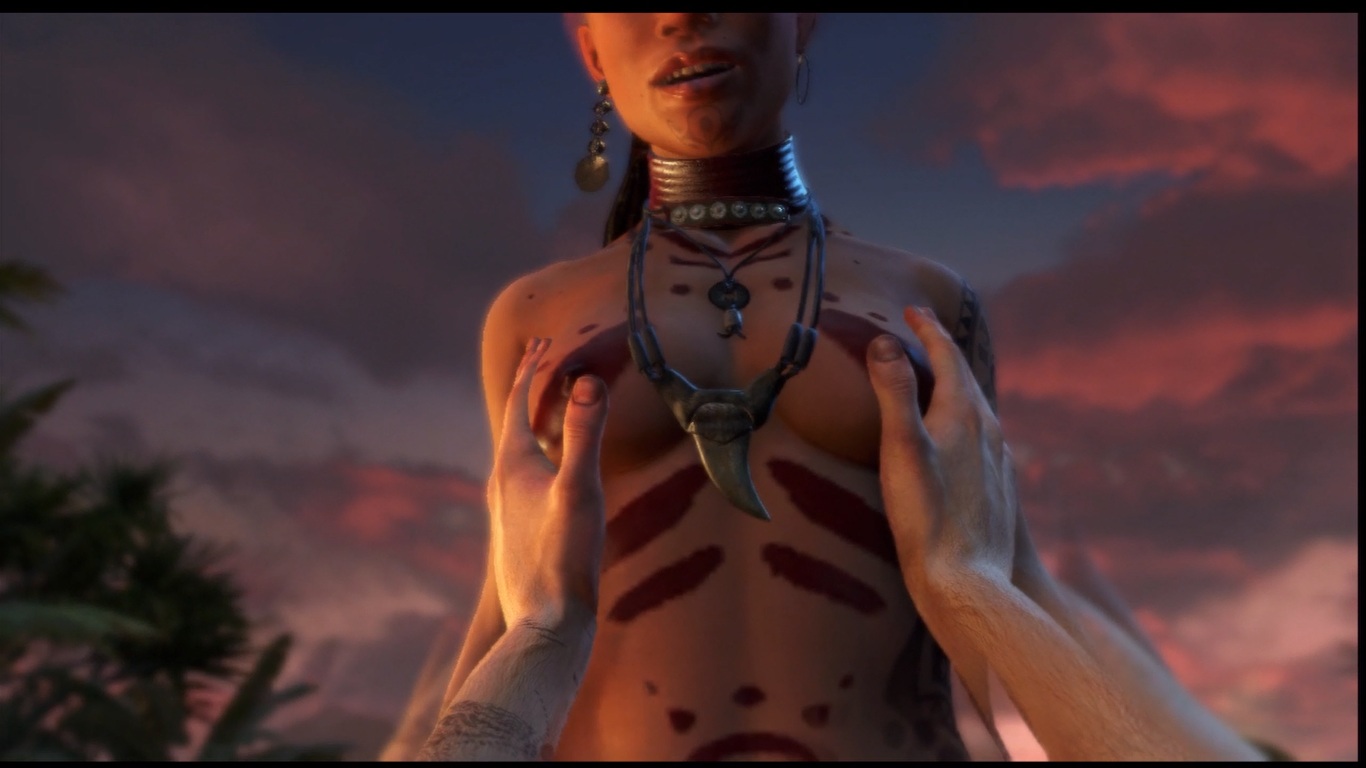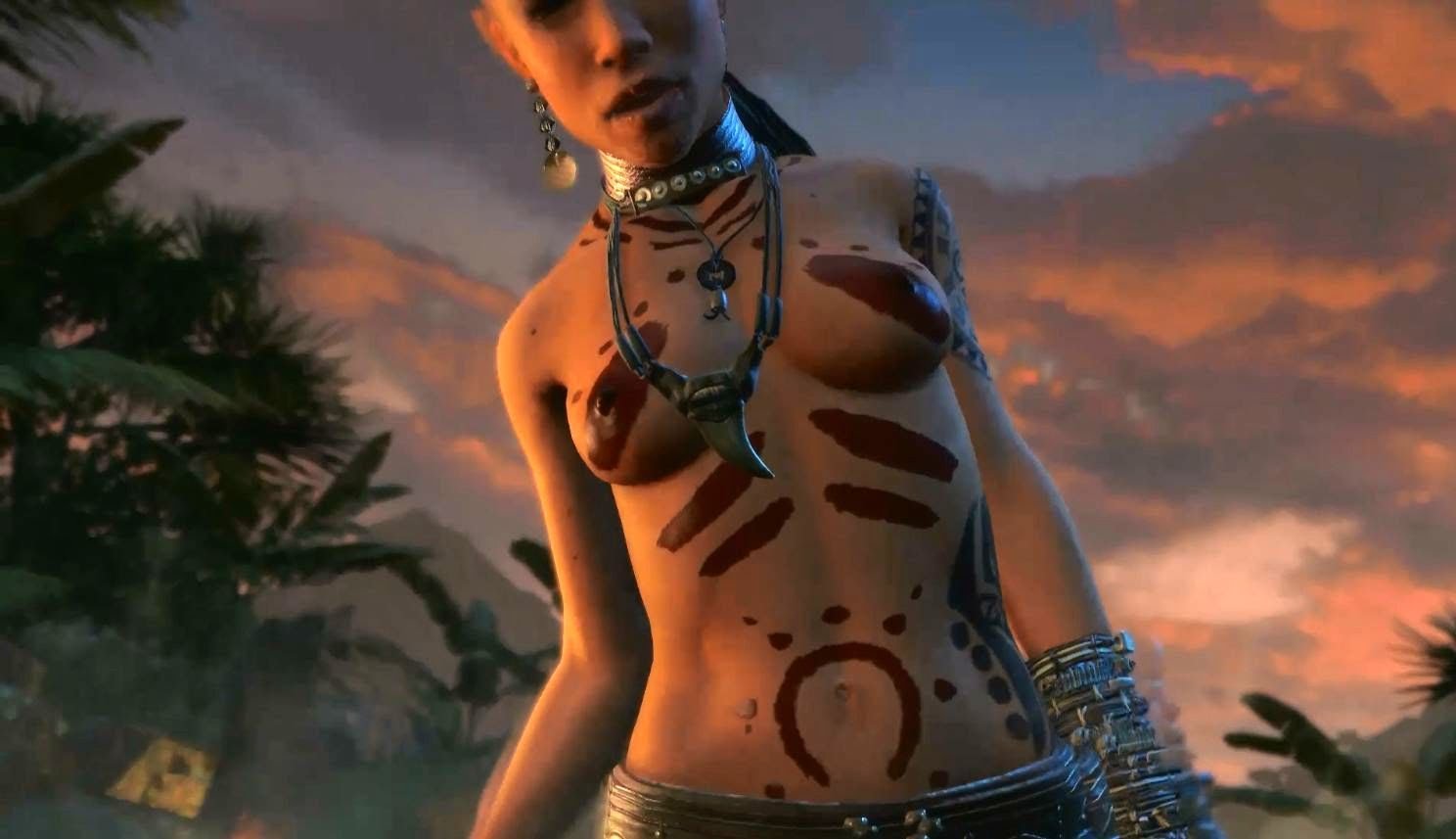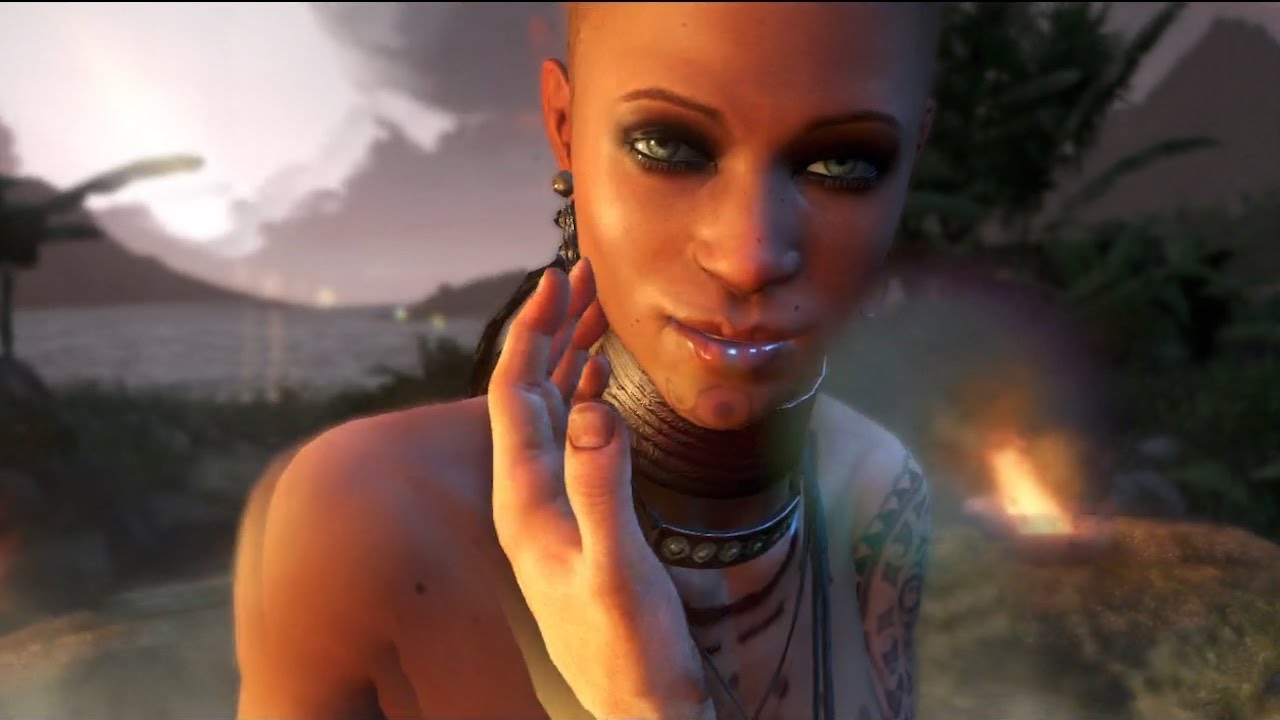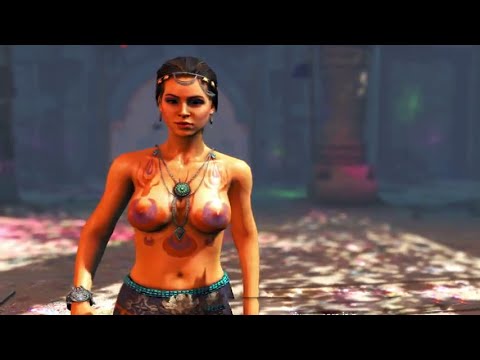 And a bonus video to keep your motor going