Best Uncensored Moments From Your Favorite Games
As a popularity of gaming grows, video games are fast becoming the world's biggest entertainment industry. Some games are making far more money than any Hollywood blockbuster, which makes it possible to create darker, more twisted and expensive plots. Video games are no longer considered children's toys and we can now play games that feature all kinds of nudity or sexual content. Just like the movies do. In this gallery we put together a list of video games which, in our humble opinion, feature the naughtiest nude and sex scenes. Note: the games are listed in no particular order.
Grand Theft Auto 5
This legendary game is packed to the gills with drugs, alcohol, hookers and nudity. One of the most memorable sexy scenes include the one with the lap dance. If you go around the club, checking out girls, each will ask you to join them in the Private Room. Choose to participate and get your lap dance on, and you'll find yourself contemplating the full frontal nudity.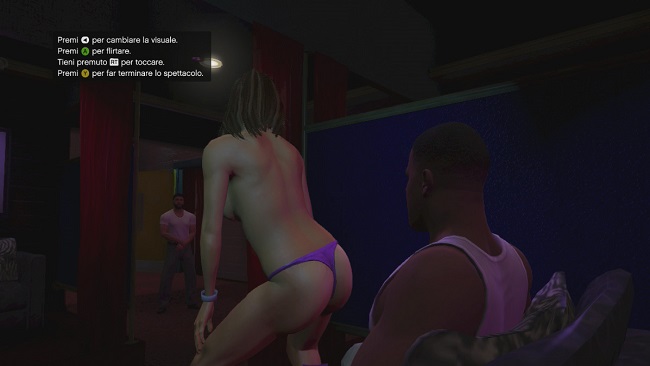 The Witcher 2: Assassins Of Kings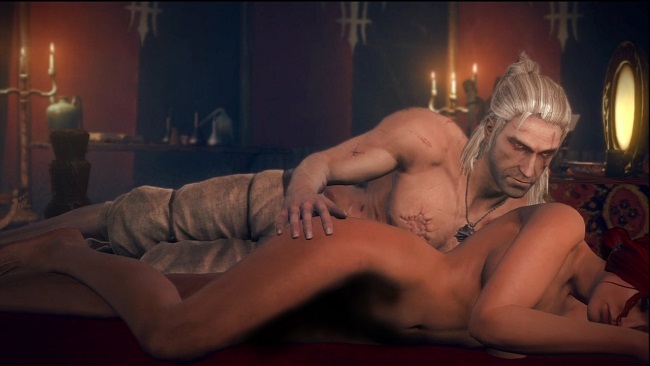 The fact that there will be nudity in the Witcher game was no surprise for those familiar with the series. However, no one expected so much adult action and highly graphical sex scenes in the Witcher 2. From the very beginning, we are treated to the scene where Geralt and Triss wake up in bed together, completely naked.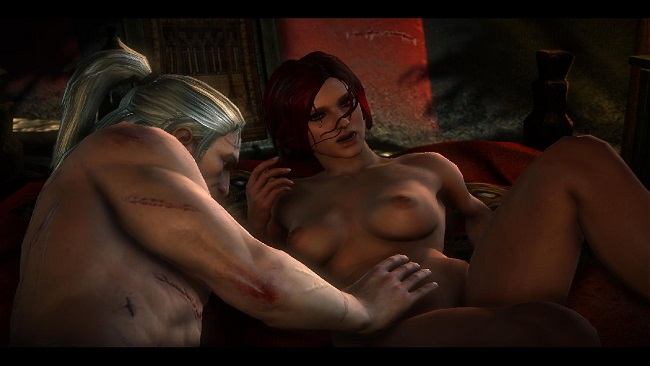 Mass Effect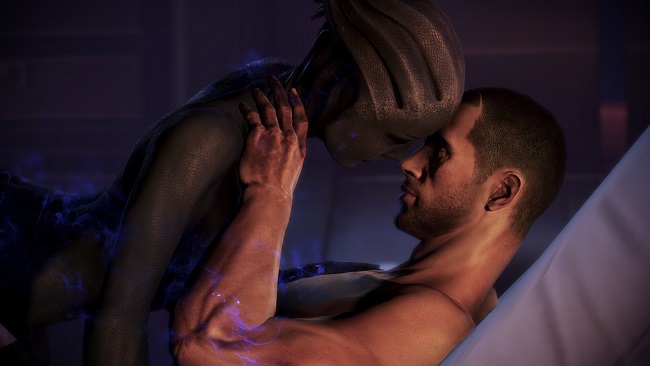 Mass Effect shouldn't shy away from an adult content. It doesn't mean they should turn it into a porn, but a few steamy sex scenes won't hurt anyone. There's obvious sexual tension between main characters, so why don't just let them blow off some steam. Yes, there are some naughty scenes featuring Liara but this is all we have for now.