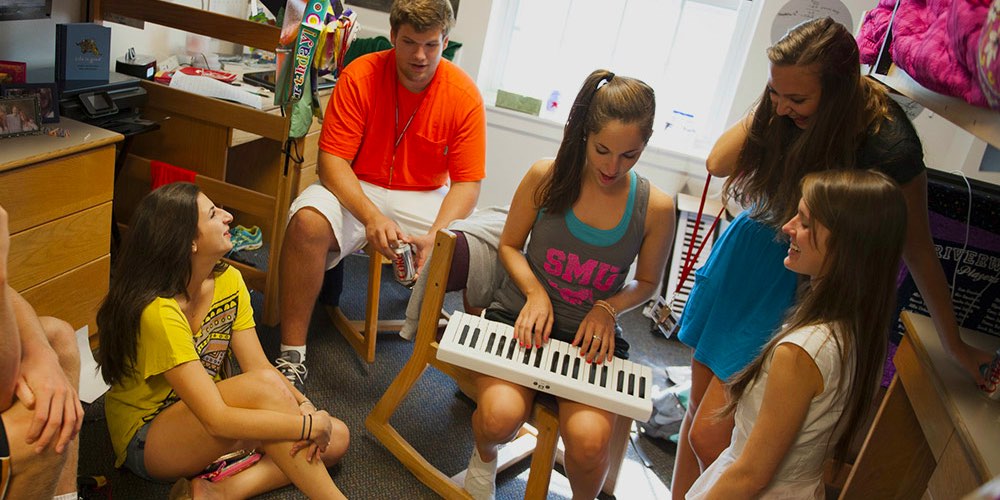 This Guy Had To Live With 3 Girls For Entire Week
Ask any man if he would like spending a week alone with three hot girls in one apartment. The answer will be positive under any conditions. Most guys believe it is cool and somehow hope they might get lucky at least with one of them. However, there is a poor guy Robbie, who had experienced it and knows it is not as cool as it seems.
A 20-year-old university student from London, Robbie Stowers went on a ski trip to Tignes, France and ended up getting placed in a room with three women. He thought that would be a paradise for him, but later thanks to his tweets the world realized that any fancy lady has a bunch of 'secrets' that only pop out when she believes nobody sees her. Enjoy: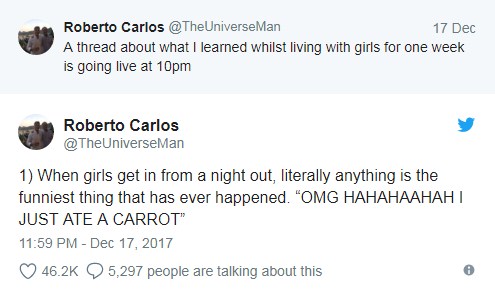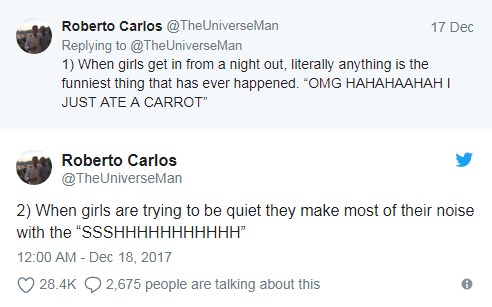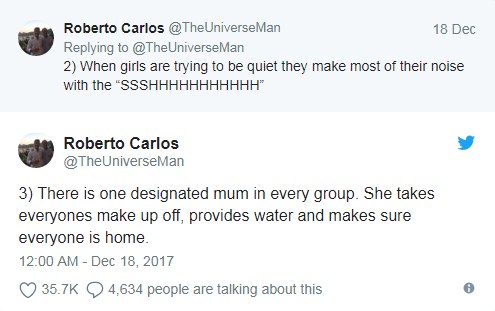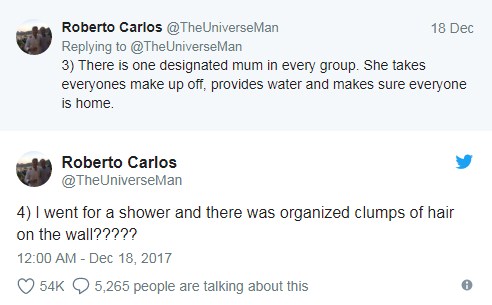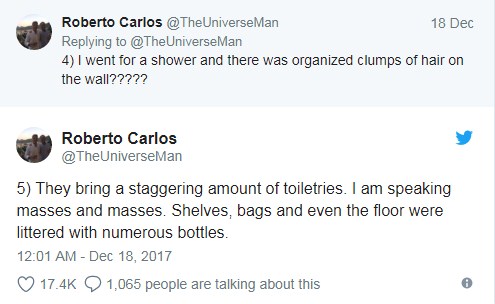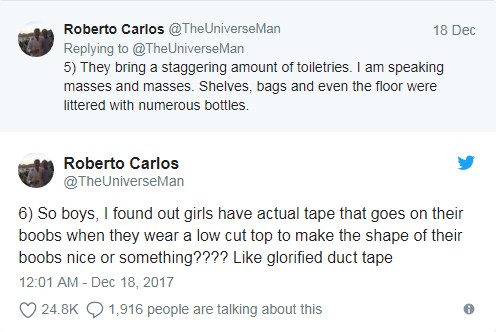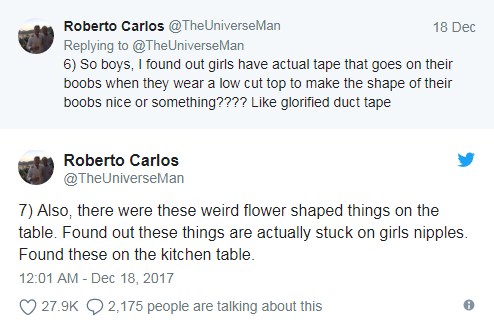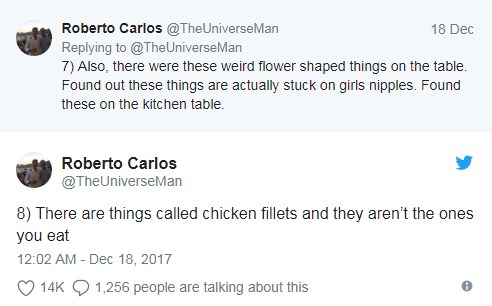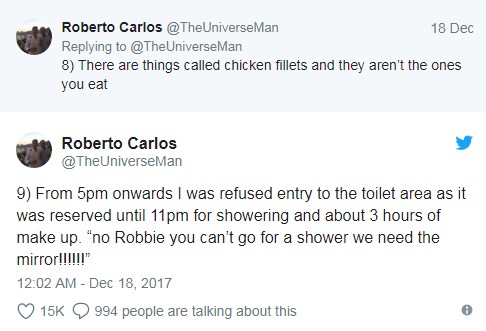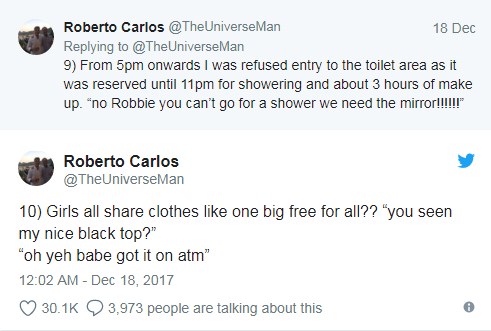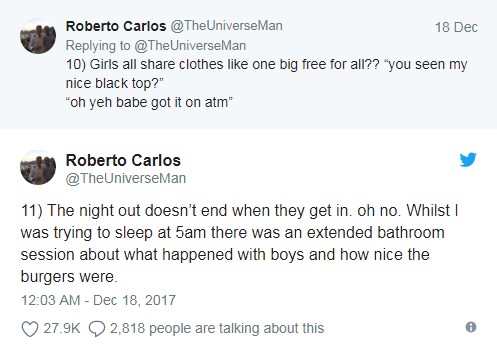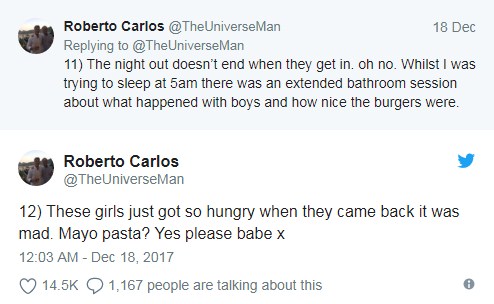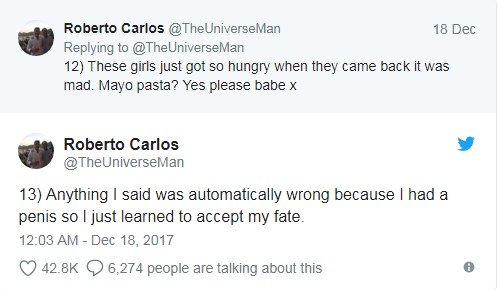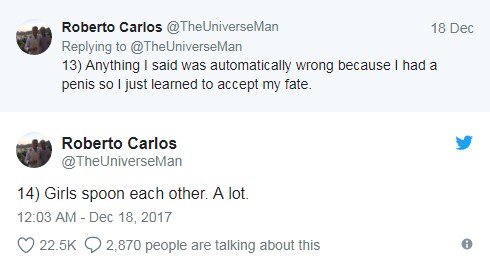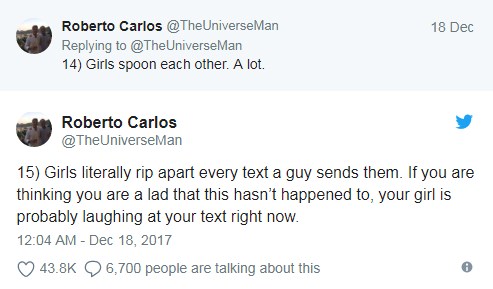 Still, think you know everything about your girlfriend? Of course, Rob's story does not depict all ladies around us. It just proves you cannot learn anyone until you spend some time living in one room. And that should last at least for a week.