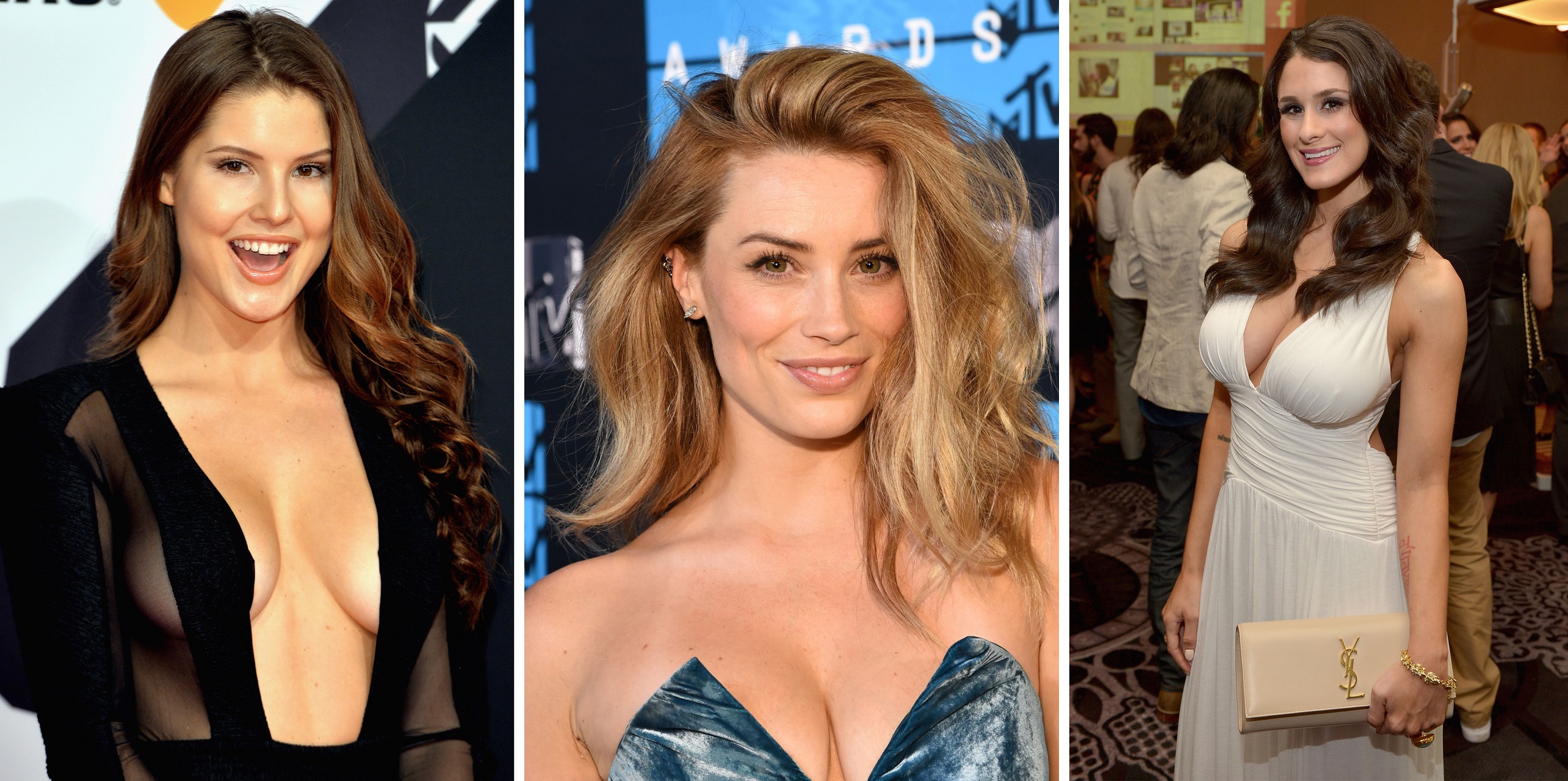 The 5 Hottest Former Vine Stars
Back in October 2016, Vine stars and their followers got the worst news ever. Twitter announced the death of the platform and the app turned into a thing of the past. To pay tribute to the unique platform that helped bring people's talents elsewhere, we've decided to look back at the hottest Viners ever. Vine gave them an opportunity not only to be sexy but also funny and creative. Enjoy their best vines below and check out how they look almost a year after the platforms' shutdown through their Instagram accounts.
Brittany Furlan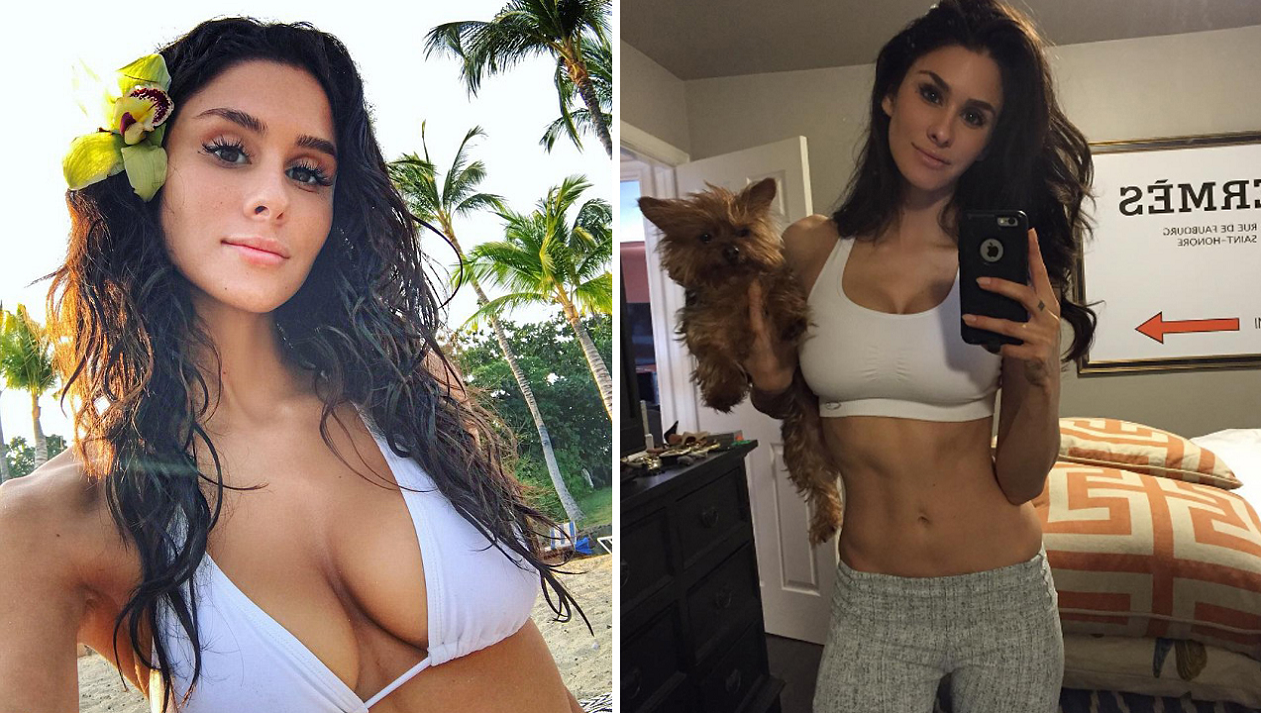 When asked how she managed to amass 10 million of followers, Brittany Furlan attributed her meteoric rise to stardom to "having tits and being funny." Originally from Philadelphia, she was the most followed female video star on Vine until November 2015. Brittany used to be a struggling comedy actress before she turned to Vine. As a result, she was named one of the most influential people on the Internet by Time Magazine in 2015. The outlandish and hilarious raven-haired beauty has become a real emblem of the Vine community. By the way, the former Viner thinks the looping factor added 40% more humor to any video.
Best Vines

Instagram
https://www.instagram.com/brittanyfurlan/
Arielle Vandenberg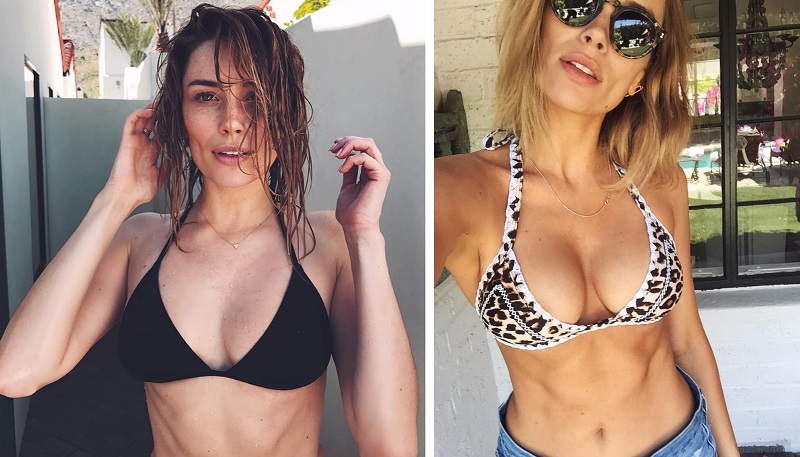 Too hot to be funny, actress Arielle Vandenberg made a name for herself on Vine and had a total 2.1 million followers on the platform proving she's one of the most hilarious women alive. She's got an envious list of ex-boyfriends including Arctic Monkeys frontman Alex Turner and appeared in the first two seasons of the popular show "How I Met Your Mother." Haven't you fallen in love with her yet?
Best Vines
https://vine.co/ArielleVandenberg
Instagram
https://www.instagram.com/arielle/
Amanda Cerny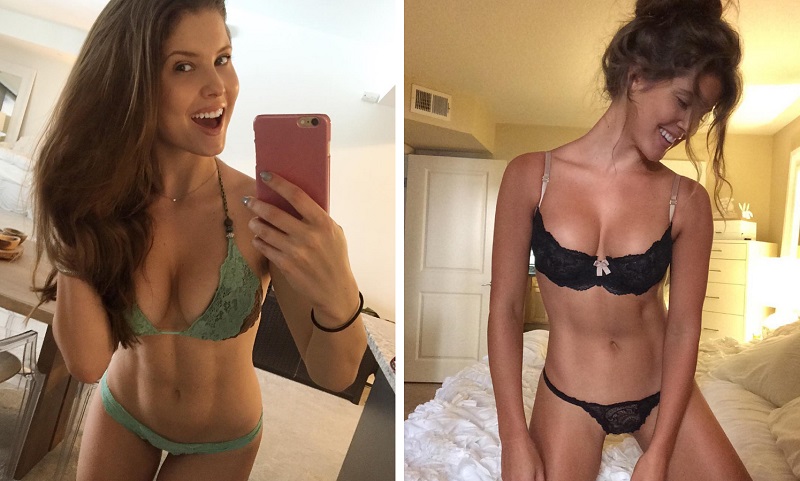 A former Playboy Playmate of the Month, Amanda Cerny gained over 5 million followers on Vine. Of course, for a real bombshell with ample assets and a ravishing sense of humor, it wasn't very hard! The hourglass beauty's massive fanbase was just crazy about six second  sketches she often performed with other Vine stars. She stripped down, covered herself in guacamole and even gave lessons how to properly eat a banana. The gorgeous head turner has also made her presence felt in the world of acting with roles in Comedy Central's series as well as guest appearances in HBO's shows.
Best Vines

Instagram
https://www.instagram.com/amandacerny/
Jessica Vanessa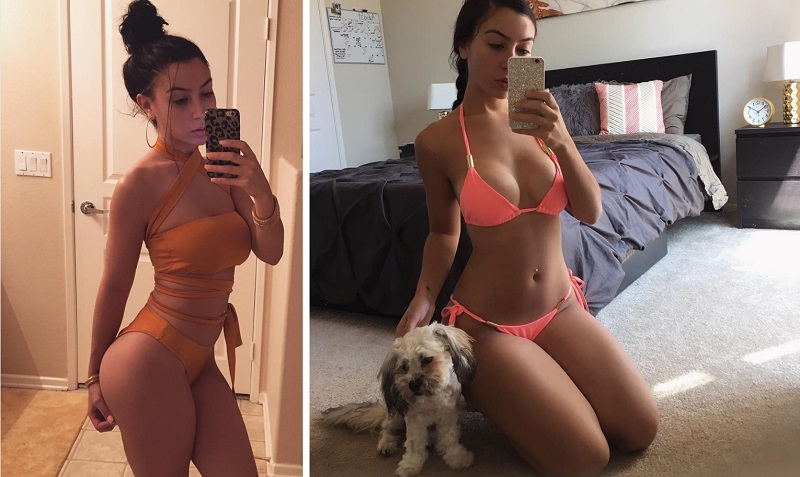 The woman with a juicy bum who made six figure profits as a twerking Vine superstar used to be a kindergarten teacher before she quit her job to twerk professionally. She had earned over 2.8 million followers by the time Vine was shut down and she has over 1,1 million fans on Instagram now. Vine really helped the beauty display her hypnotic twerking skills and she eventually became the platform's most famous twerker.
Best Vines
https://vine.co/JessicaVanessa
Instagram
https://www.instagram.com/itsjbabyxo/
Marlo Meekins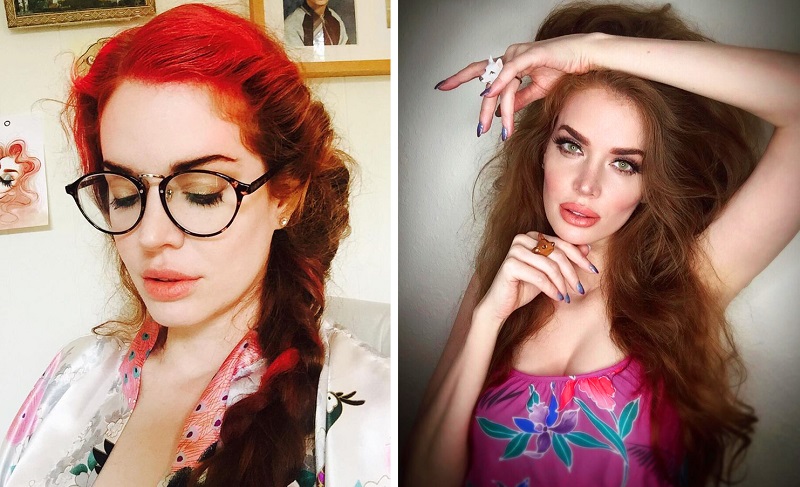 Everyone loves redheads! Marlo Meekins is definitely one of the hottest ones – a tall bombshell with pouty lips and a sexy voice. With her highly creative and hilarious Vines, the visual-artist-turned-viner quickly gained a cult following of nearly a million of fans on the app. By the way, did you know that this long-legged seductress with OMG cleavage and luscious red hair is a former animation professor who was named Caricaturist of the Year by the International Society of Caricature Artists in 2009. Isn't she a nerdy girlfriend you've always been dreaming about?
Best Vines
https://vine.co/MarloMeekins
Instagram
https://www.instagram.com/marlomeekins/