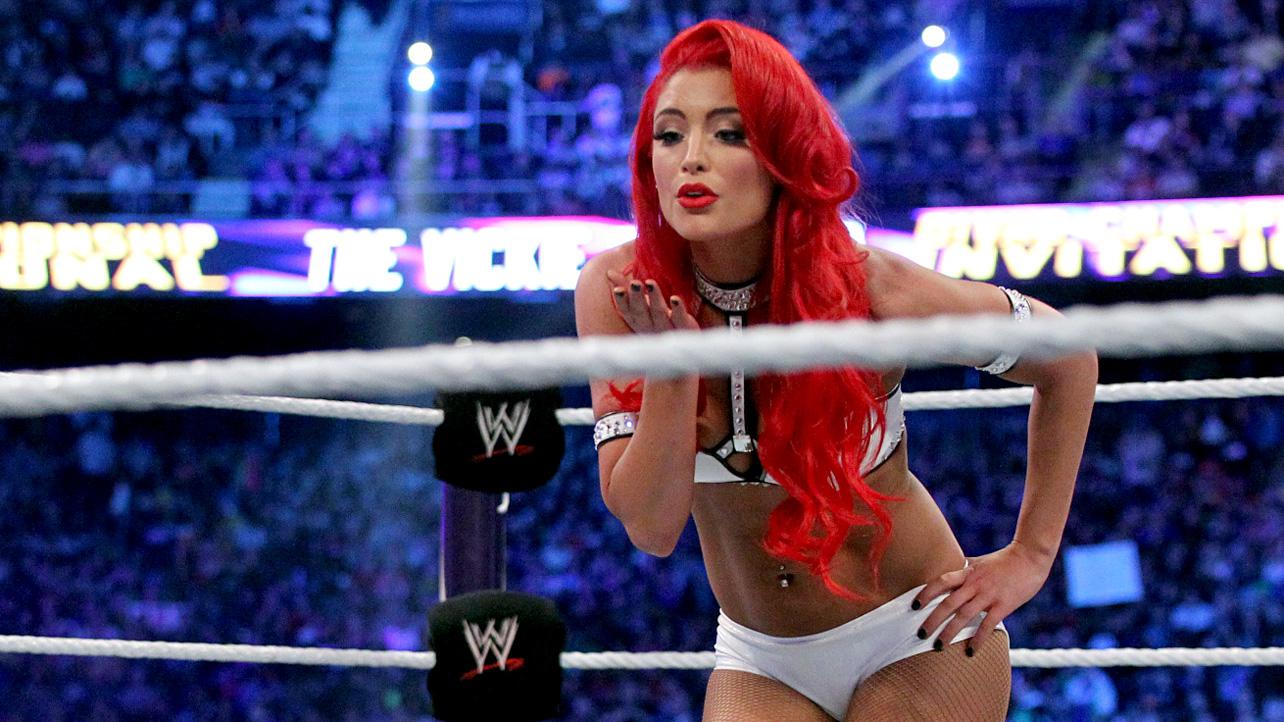 10 WWE Divas Who Only Got Signed for Their Looks
When it comes to WWE, everyone should clearly understand – not only is it professional wrestling, it was also meant for entertainment, that's what the last "E" stands for. Here's why there is a bunch of employees who may not be that great in the ring but they do not lack talent within the entertainment field. For years WWE has brought in women who were hell-hot but knew next to nothing about wrestling. And even though it has changed over the past few years, there are still a couple of Divas who are mostly recognized for their bodies and rarely for their talents.
KELLY KELLY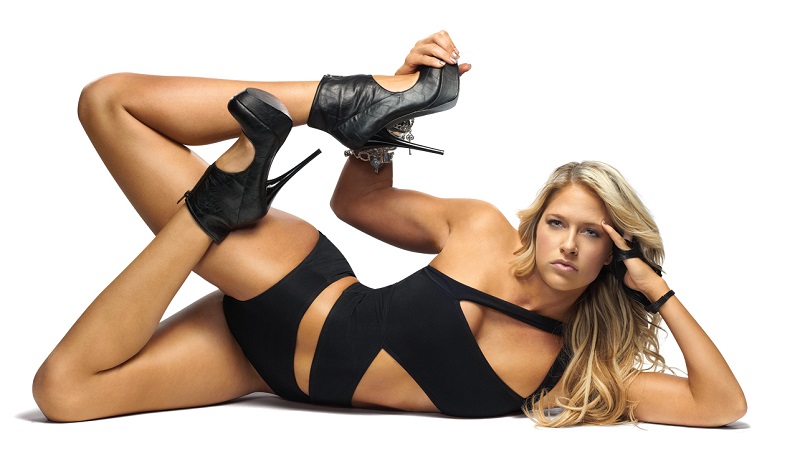 Kelly Kelly came into the WWE with an athletic and modeling background. She couldn't wrestle as good as half of the WWE Divas and yet she jumped at the chance and even won her one and only Divas Championship. Kelly was always known for her antics and sexy body, no wonder she was signed only thanks to it.
SABLE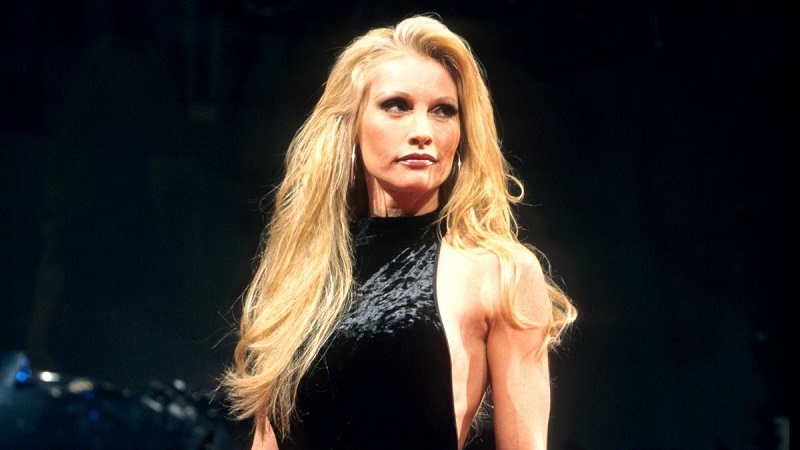 One of the first and the most popular Diva with good skills, who even was Women's Champion once and did Playboy first of the WWE Divas. Sure, she didn't achieve all her success due to only her looks, but obviously, fans couldn't care less about the wrestling, it was her sexy leather outfits they cared about.
SUMMER RAE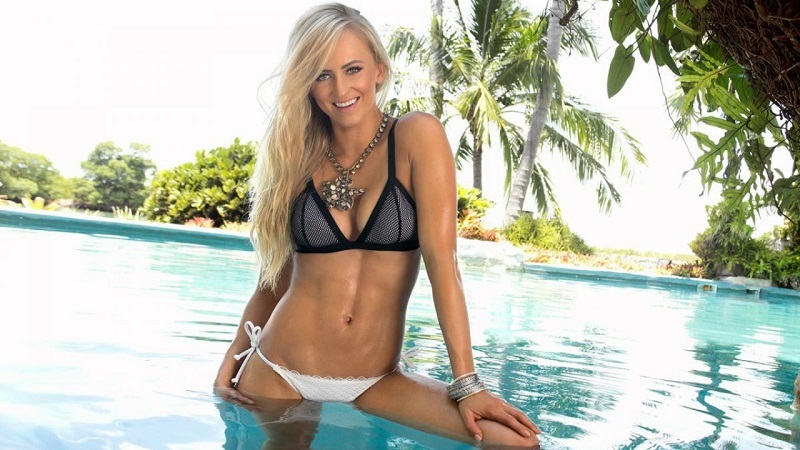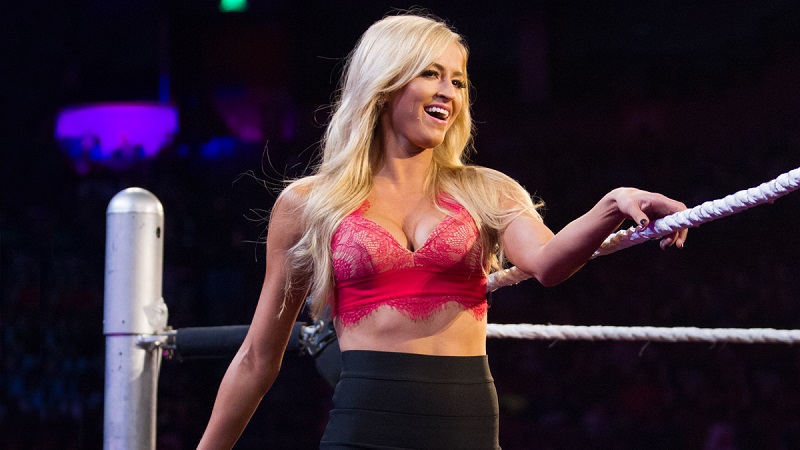 When you are a Lingerie Football League player, it's no surprise you'll get hired by WWE based mostly on how you look, right? Obviously, it was her blond hair and athletic body that did the talking, not some ring work.
TORRIE WILSON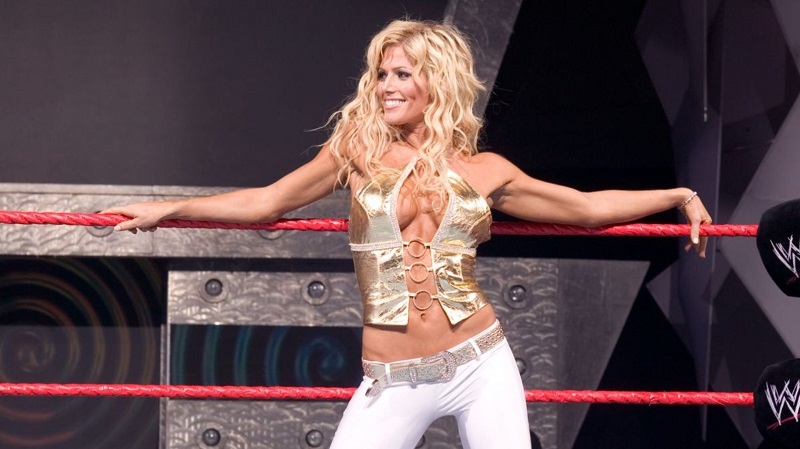 The girl who appeared on the cover of Playboy twice couldn't have been hired for some outstanding in-ring skills, right?
TRISH STRATUS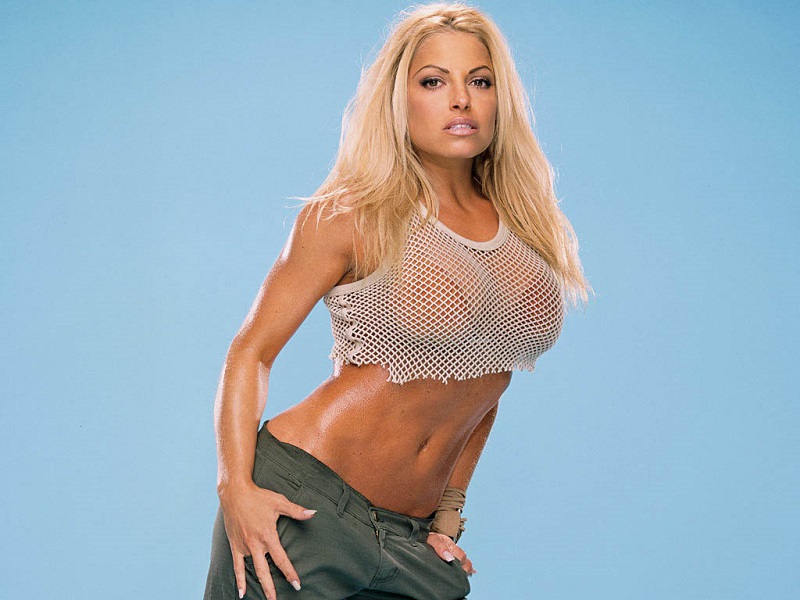 A long time ago in a parallel universe, when Trish tried her best to make a big name in the modeling world, no one knew she'd become a 7-time WWE Women's Champion and one of the greatest WWE Divas ever. Back then she was only accepted in the divas division owing to her looks, but eventually, she wound up as one of the few included into the Hall of Fame.
ROSA MENDES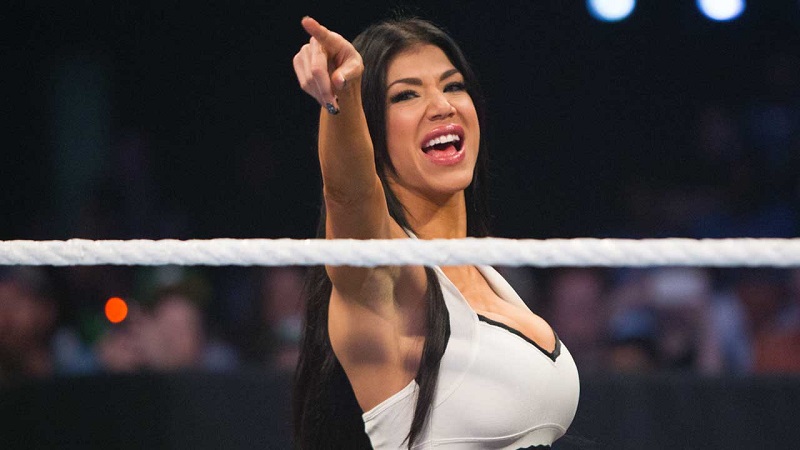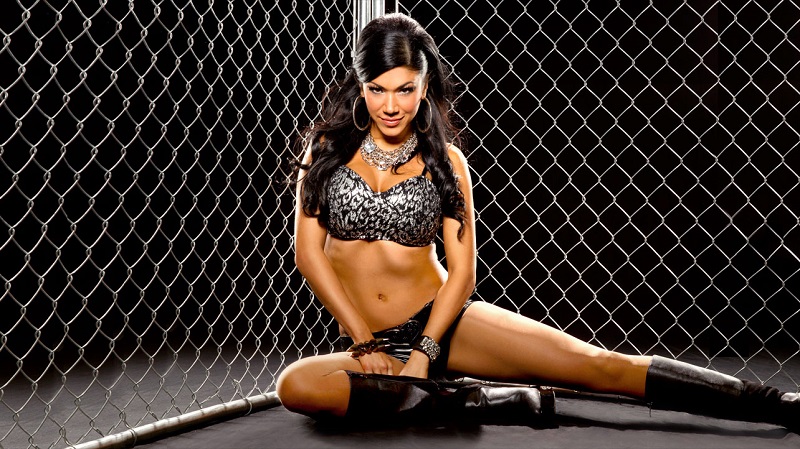 Superstar Rosa Mendes wasn't exactly known for her outstanding skills in the ring. The WWE Diva enjoyed showing off her assets; in fact, she was really lucky as her enchanting Latin looks, beautiful dark hair and hot curves kept her in the WWE for this long.
CANDICE MICHELLE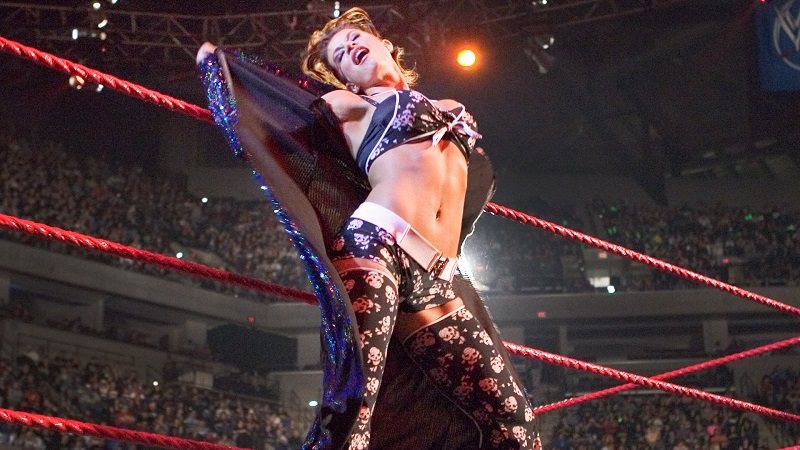 Her killer looks were her main attribute flavored with tearing off her top when she showed in the ring. Man, she got her fans going no matter how good her wrestling abilities were.
EVA MARIE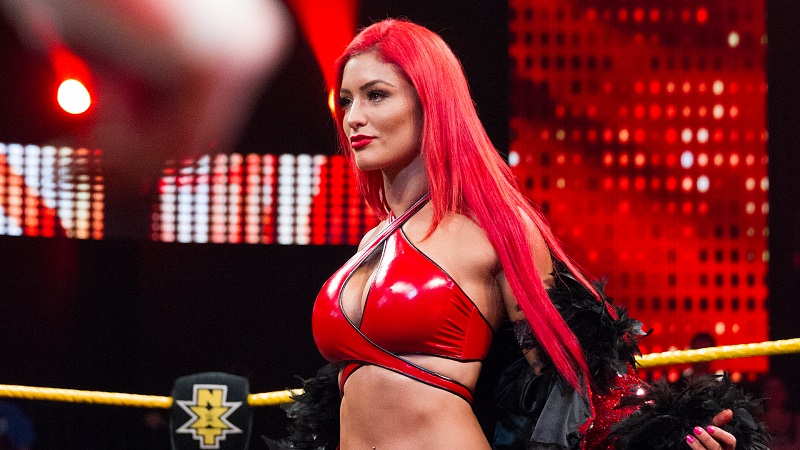 Eva is one of those Divas who is definitely not a wrestling material, not even close. We can't even think of anything she did in WWE except for being an eye-candy. Even though she wasn't an actual wrestler, she was good for the show.
SUNNY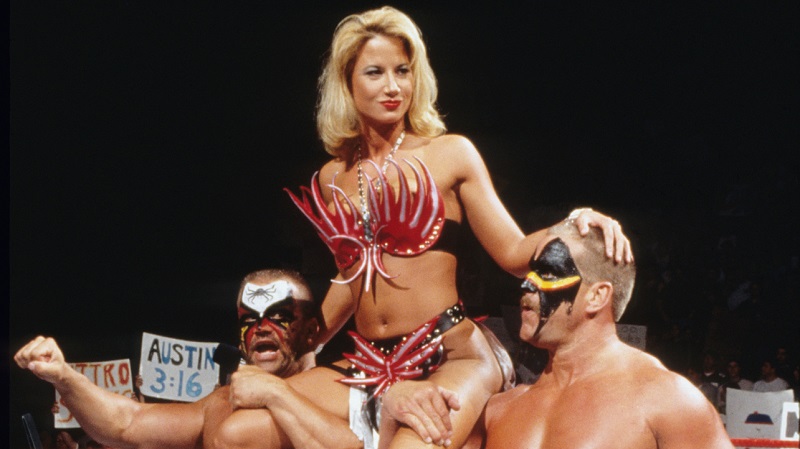 Another great example of the WWE Diva who doesn't have much to offer overlooking her physical beauty. But even lacking some ring skills Sunny is still remembered as the "original diva" in the pro-wrestling world.
STACY KEIBLER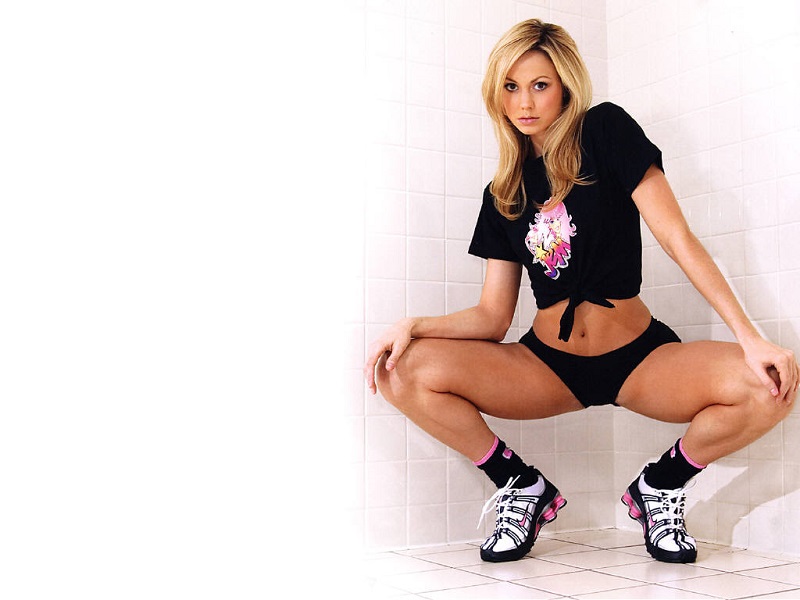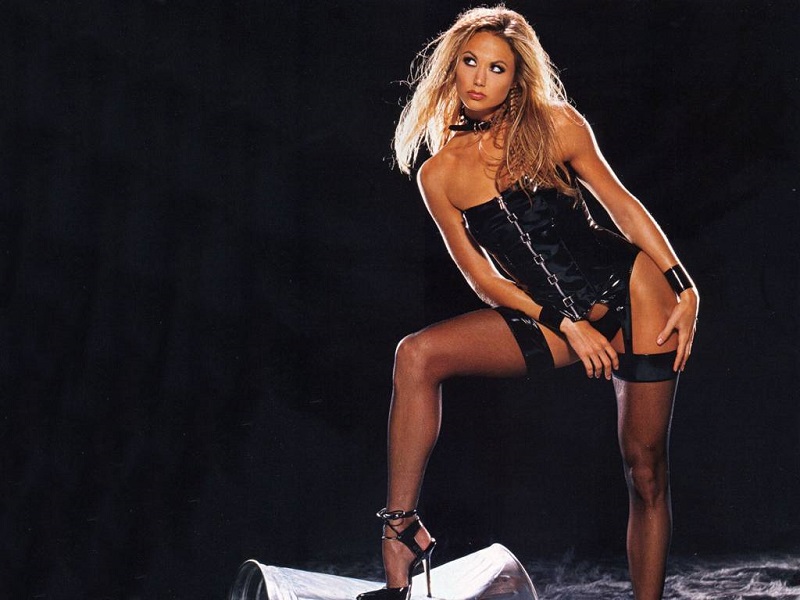 OMG those legs! No doubt, it is the main body part that brought Stacy in WWE. Nevertheless, this kickass diva managed to prove everyone she wasn't just a pretty face and she did it so darn good.