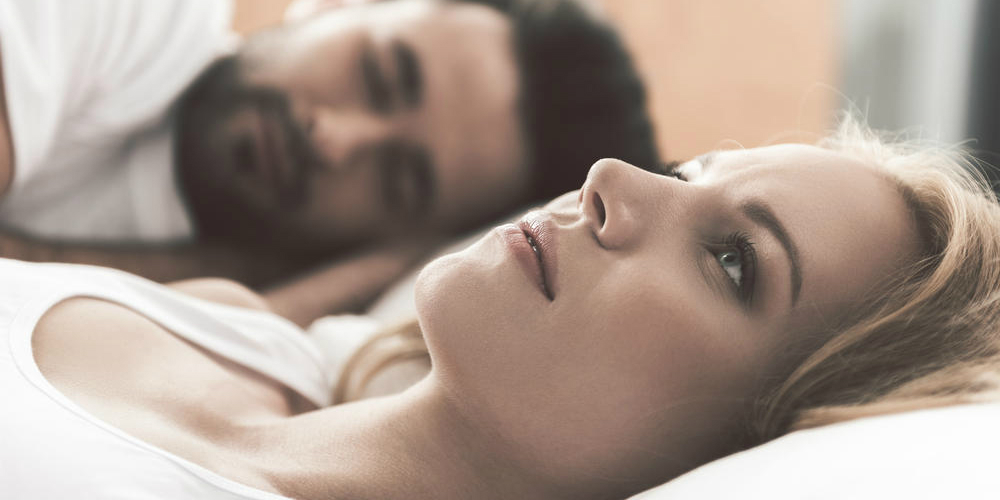 How to Spot Your Partner Just had Sex
Do you know the feeling when you sense someone is not honest with you, but you can't tell for sure. And then those doubts are torturing you for hours without any chance to spot if you were right or wrong. Things get worse when you feel your partner is cheating on you, but never can tell for sure. Here are the main signs your beloved one is right out of somebody else's bed.
1. The smell
If you notice unexpected body smell change – it's 95% your partner just had sex. Lovers say they try hard to mask that special odor they get after sweating during their bedroom games. But it's not only about the brine. If you can sense some new soap aroma (or that might be shower gel as well) – seems like you caught a cheater. That's the reason you should go for another evidence.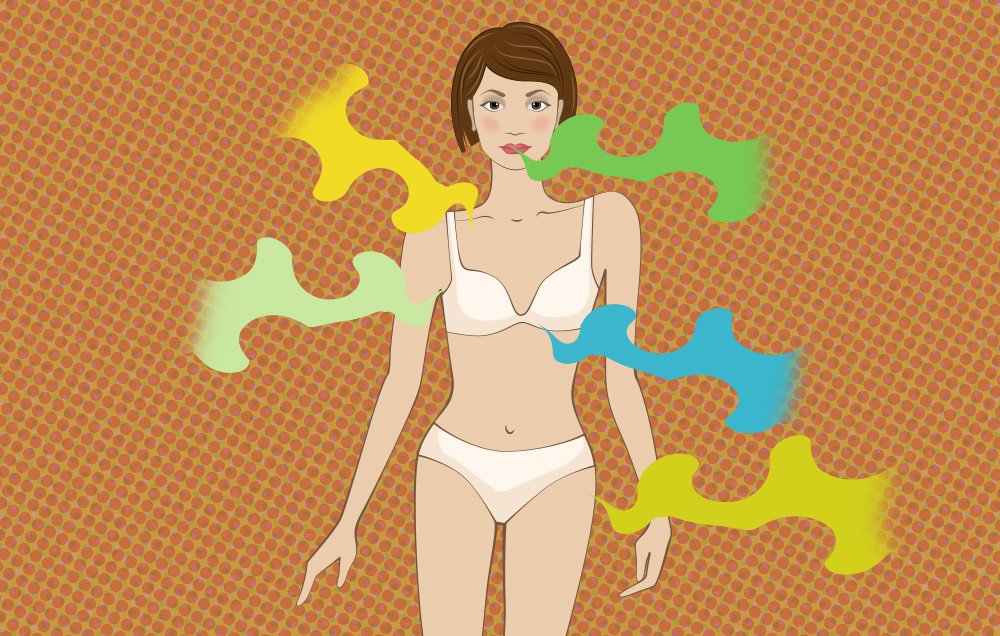 2. The clothes
Look carefully at your partner. Is everything ok with their clothes? Does it seem somehow messy? Check if the outfits are buttoned up correctly. Sometimes secret lovers are in a hurry, so tucking the shirt neatly is not possible. It is also advised to search for some suspicious spots. The clothes might look wet or dirty – both can be the sign.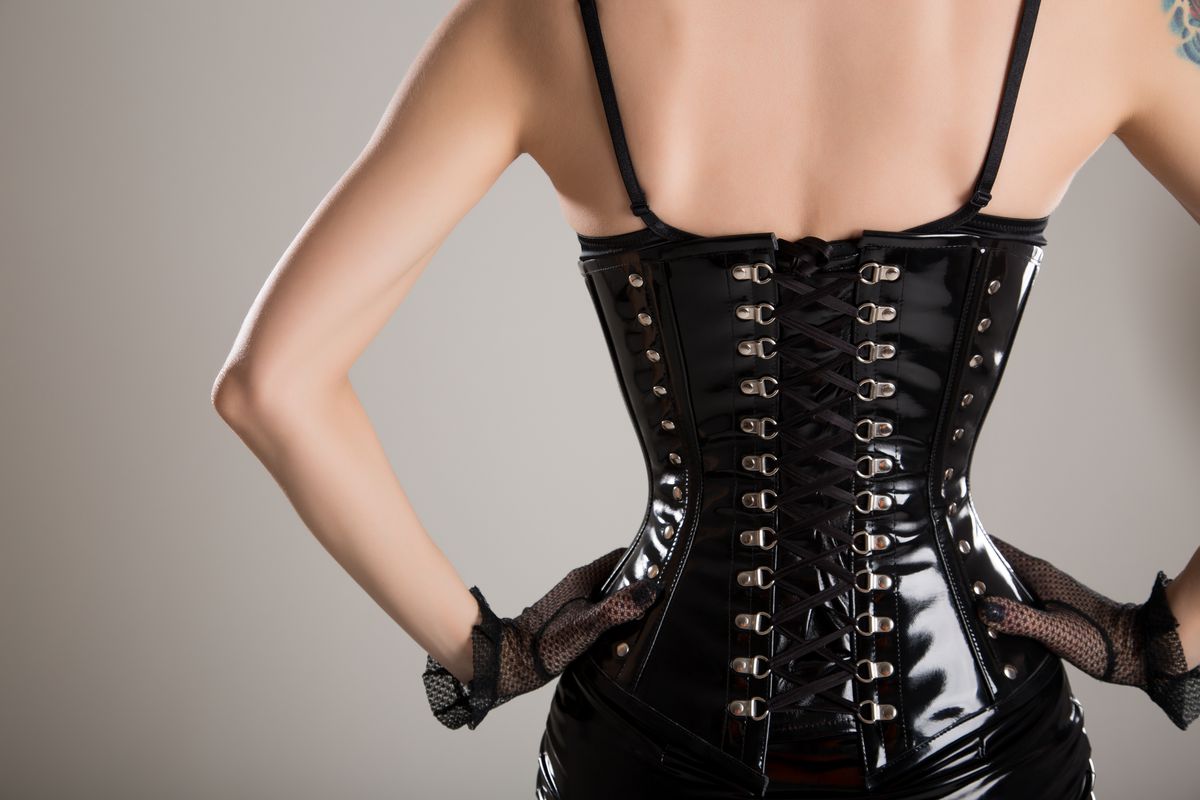 3. The eyes
Yes, a cheater will not look into your eyes for short time right after having sex with somebody else. Later on they cope with that feeling of being a sinner and become more confident. They find some reasons in their head to blame you for their betrayals and walk around like they've just invaded France (at least).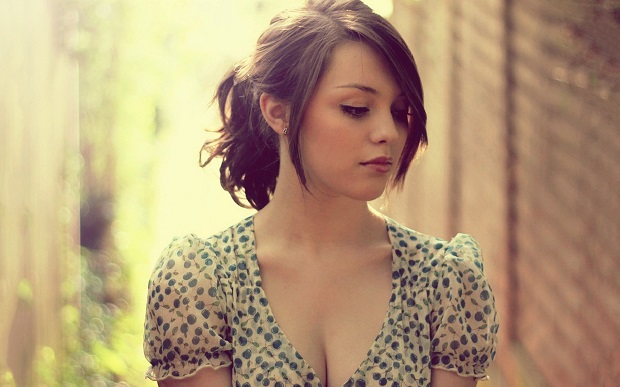 4. Hair
First of all – look at their hairstyle and check if it looks as usual. After bedroom games it should be all messed up and getting it back to order requires additional time which cheaters mostly don't possess. Together with it we sometimes might find stranger's hair on our partners too. Start worrying when you see it right at the collar. It means someone was too close to your beloved one.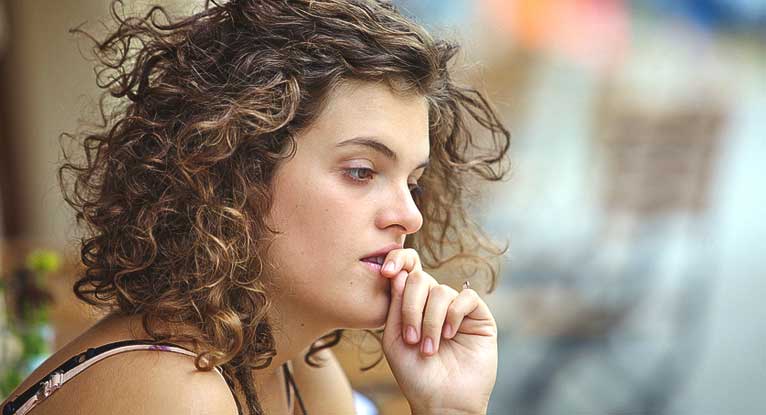 5. Makeup
If you see your girlfriend having her mascara running and she was (as she says) just having a coffee with her bestie – it should put you on the alert. If her lipstick is smeared around her mouth – she had kissed someone. Most of the lip colors leave spots on skin even if they were rubbed away carefully. So, all you should do is watching.
A lot of cheating men where caught by their partners because of cosmetic spots on their shirts. So, that's really an issue to be careful with.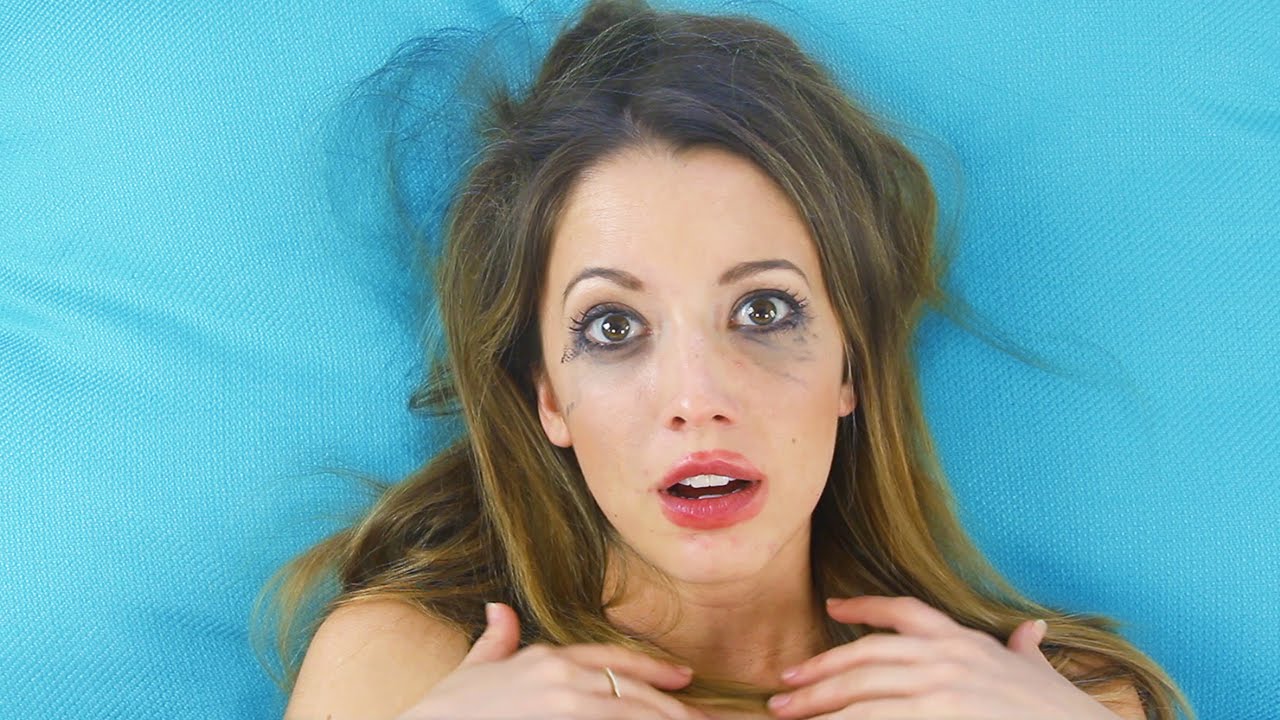 6. Skin
Another easter egg here is the way our bodies react to intense activity. Some people get red spots on skin, the others turn pale or start itching because of constant sweating. If you know your partner well – it will be a piece of cake to spot those signs and catch a cheater right there. But do not forget that any of these hints might be caused buy completely innocent activities.