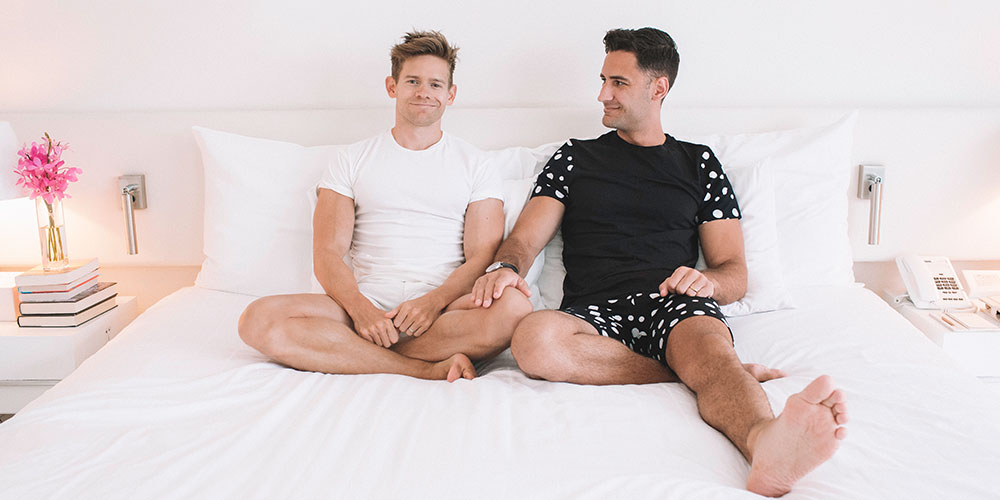 How to Make The 1st Step If You Are Not Sure They Are Gay Too
We all have heard gay people have a kind of a 6th sense, a so-called 'gay-radar' that helps them detect those who swing their way in the crowd of straight guys. Unfortunately, it takes time to make it fully-functioning. Until that moment gay people get in troubles occasionally trying to find a partner. We all deserve love and happiness, for this reason we are sharing a list of smart tips that might help you lift the curtain:
1. Reaction for gay topics
Every time these questions raise withing any group of people, there often are 3 types of reactions: neutral, emotional against and emotional pro-gay. You may be sure, people who show off the first type answer are 99% straight. #2 and #3 deserve extra attention. Gays can withstand the right of everyone for free love right by showing off emotional protest. The last one is a normal reaction of someone who is afraid of coming out. So, a talk on the LGBT related topic is a wise idea for the first step.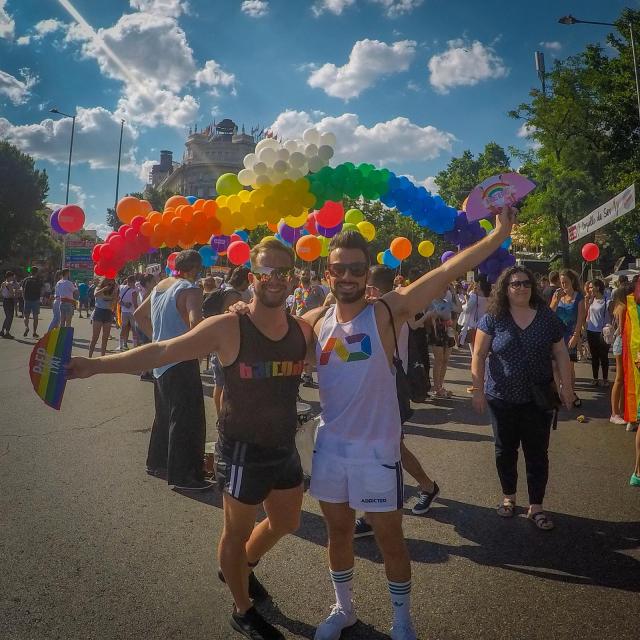 2. Ex partners
If you suspect a guy being secretly gay – make the first step with checking out his girlfriends. Men often share photos of their ex's to brag with love affairs. Science says that men who prefer super skinny ladies with no curves and short haircuts subconsciously look for girls who look more like young guys. Women prefer partners with more feminine faces and bodies. Those who need their care and extra attention. Pretty often they are ashamed of confessing about their sexuality even to themselves trying to live a 'normal life' assuring everyone they are straight.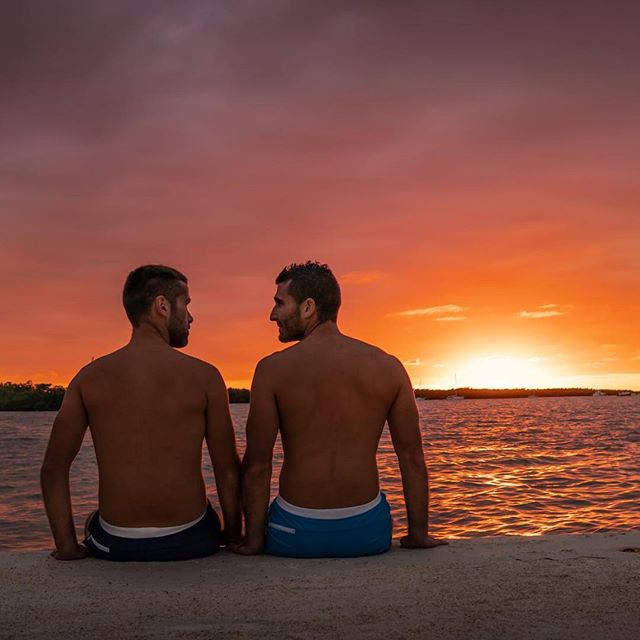 3. Celebrity idols
Ask what music they listen to and who are their most loved actors. Pretty often people check the reaction of someone they consider to be gay with a tricky way – telling them one of their favorite celebs is gay (which is not). Another tip is – checking out their body types. Here works the same system as in the previous paragraph.
There also is an opinion that LGBT pays respect to those celebrities who openly support them. For instance, they listen to Cher because one of her kids is a transgender and she is trying to make it work in her family.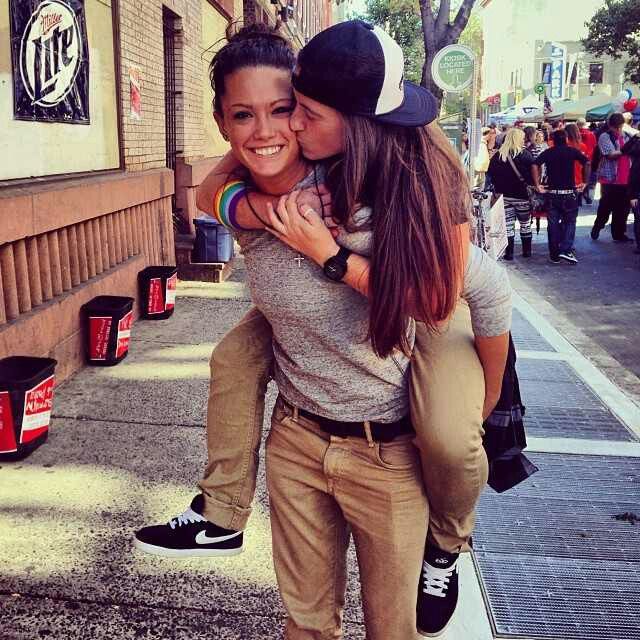 4. Perfectionism
Pay attention to the way person sets things around. The style, a car and a working place should look perfect for gay men. Yes, we do realize that in the 21st century a lot of men take care of the way they look, buy skin care products and get their nails and hair done more often than their wives do. But this is a completely different thing. Rare a man has a perfect taste. Gay guys know not only which suit fits them best, but what accessories they should put on with this or that shirt. Gay girls more likely tend to minimalism around them. Minimal makeup, less colors in clothing and less stuff on their tables.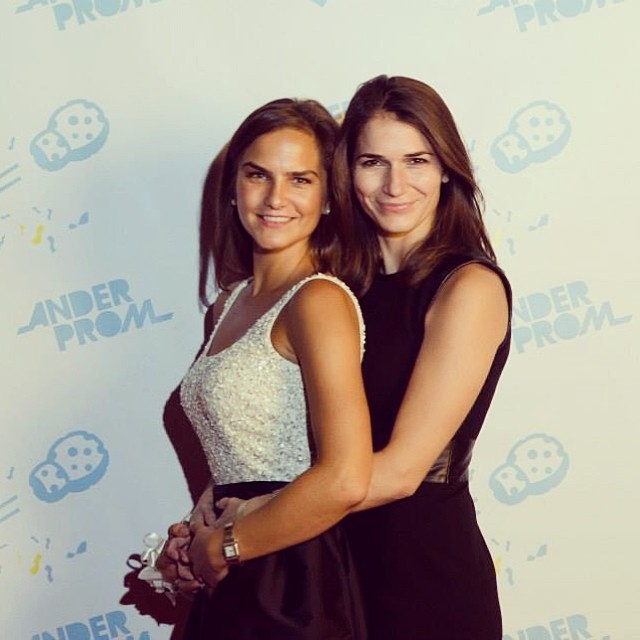 5. Attention to details (works for men)
If he has noticed new one of your female friends came over in new shoes – that should make you watch that guy. Rare a man pays any attention to small changes that occur with other people. Most of them won't notice their girlfriend changing her hair color or getting another doze of beauty injections. Gay guys notice everything.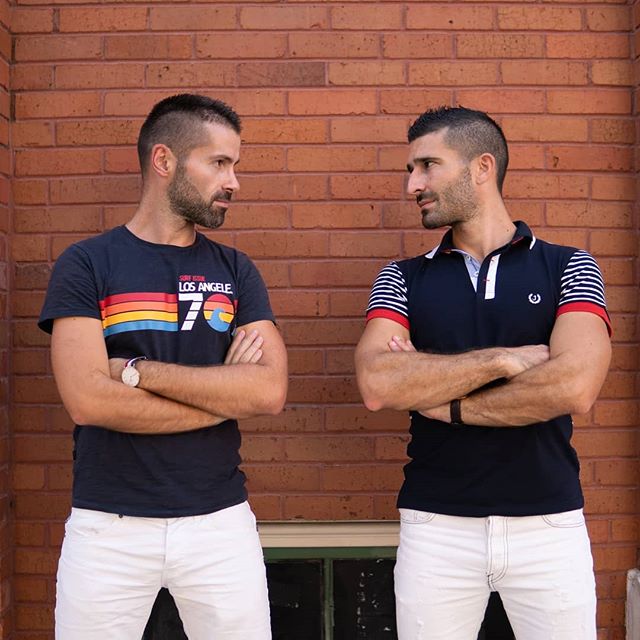 For sure, one of these features is not enough for calling anyone gay, but if there are at least 3 matches – you should make the first step as this person can be someone you were looking for.