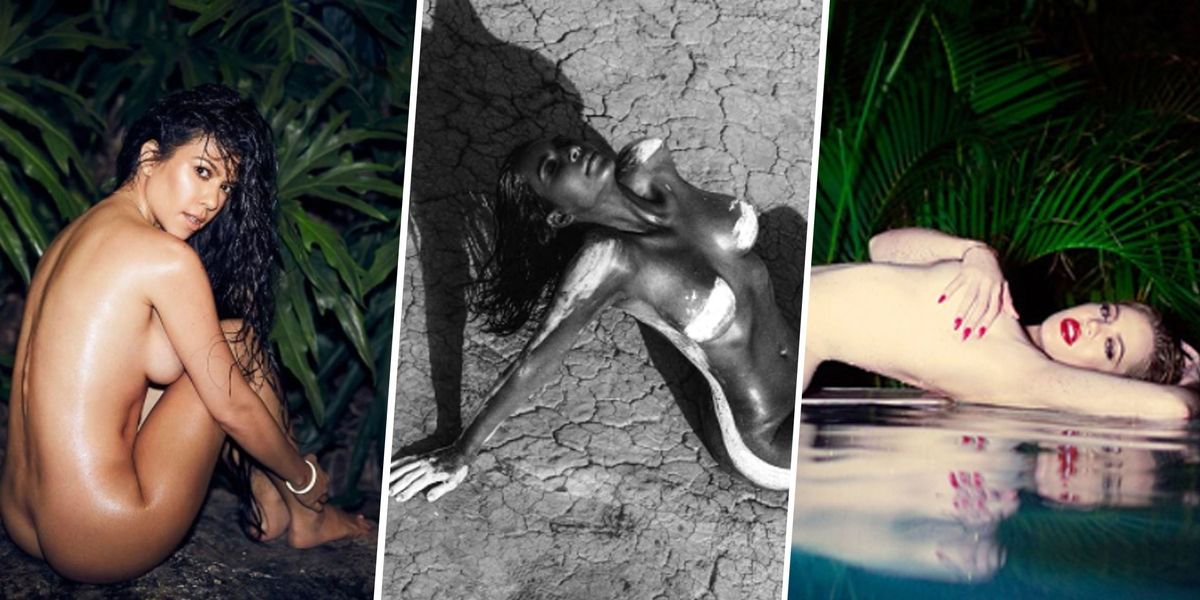 What's The Smell?
This family doesn't require any presentation. Whenever someone hears their last name – they know it's about one extremely popular family who earned their scores thanks to a sex tape of one of the sisters. Moma Kris didn't waste time and squeezed maximum profit out of that scandal. For less than a decade they became one of the most discussed celebrities in this world. A whole generation was raised on their TV show which is still as popular.
However, the Kardashian sisters were too smart to realize their popularity might end up one day. This is why they choose not only spending cash, but investing it too. What could these chic women do to increase their net worth? They have chosen staff they know. Sisters launched their clothing lines, cosmetics and perfume.
The last one cause real fuss recently. Kim has re-launched her 'Body" series which are sold in bottles that copy Kim's actual figure in details. No wonder stores run out of this product real quick. And as a promo to this Kim told The Cut what her family members smell like. The Kardashians will be closer to you than ever before after this.
Kanye West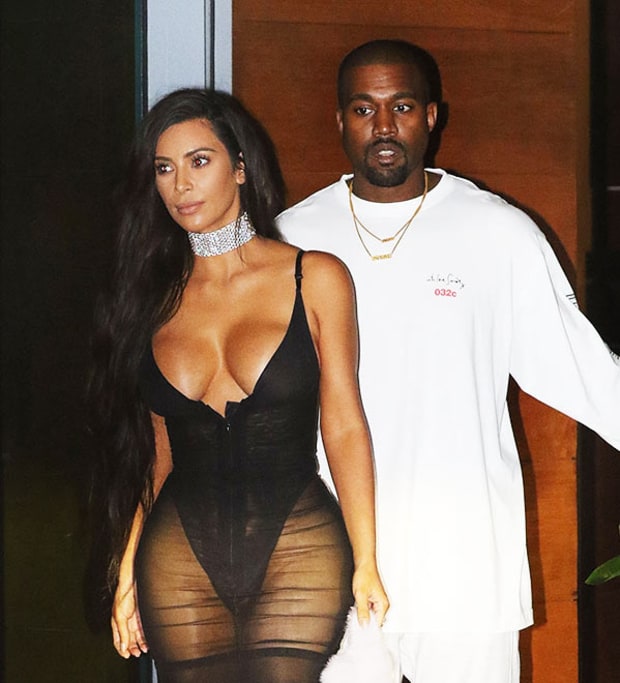 The dear husband of Kim and the dad of her 3 kids couldn't smell like nothin else than cash. Seriously, she just said that: 'Rich. I can't explain it, but like a rich person [laughs]. Like … money, I don't know! He smells like what you think a really expensive, Saint Laurent fragrance campaign would be.' So, guys remember! If you want to date someone like her – use cash instead of perfume.
Kourtney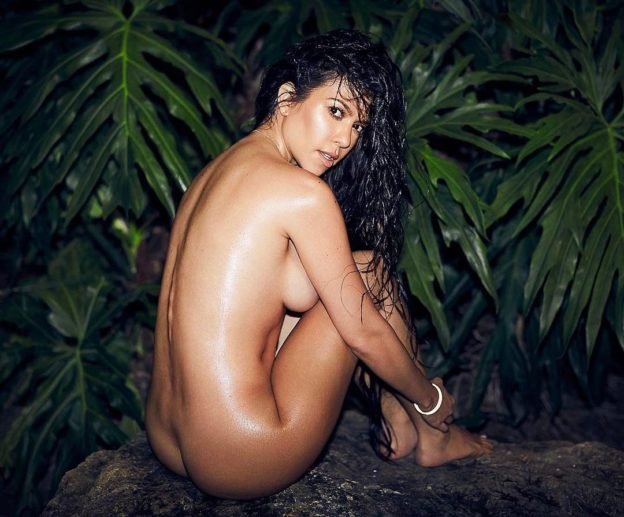 One of the least popular in the family. She had a lot of mistakes in her past, but one moment she decided to pull herself together, drop extra weight and start new life free from childish behavior. Kim says this sister smells like all-natural products. Organic. Just like all she eats or uses for beauty procedures.
Kloe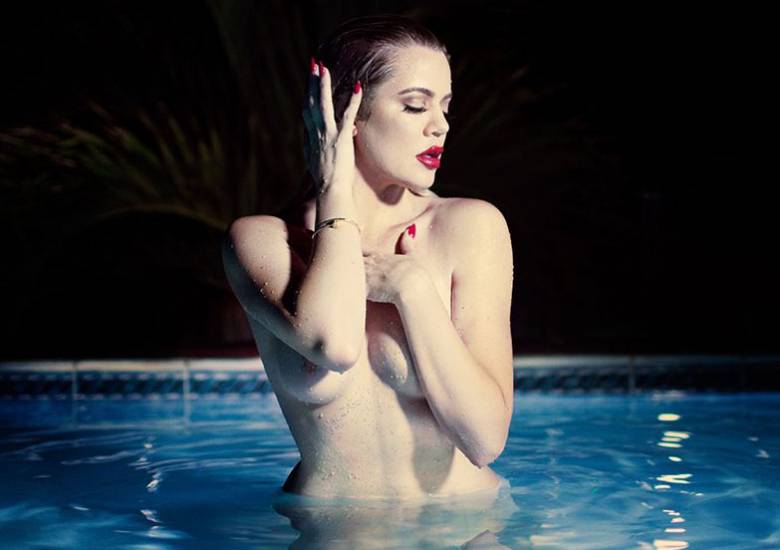 All sisters are very close. This is why answering such questions was not really challenging for Kim. She definitely knows her younger sister smells like rich oils; very fruity, but rich in scent. She also likes very white florals. Yum! Something we actually appreciate with our own girlfriends.
Kylie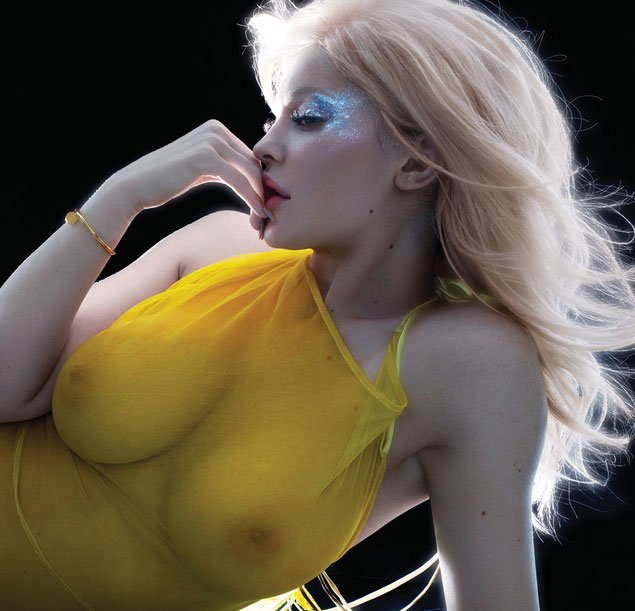 Somehow only this sister smells like one of Kim's own fragrances: gardenias and jasmine. Maybe Kim should lock her drawers with staff to keep young sissie away from all her bottles? Just kidding! Kylie is the one who always supports Kim. So, no wonder she might be using some of her products. Wanna smell like cutie Kylie? Go grab a bottle of KKW BODY line.
Kendall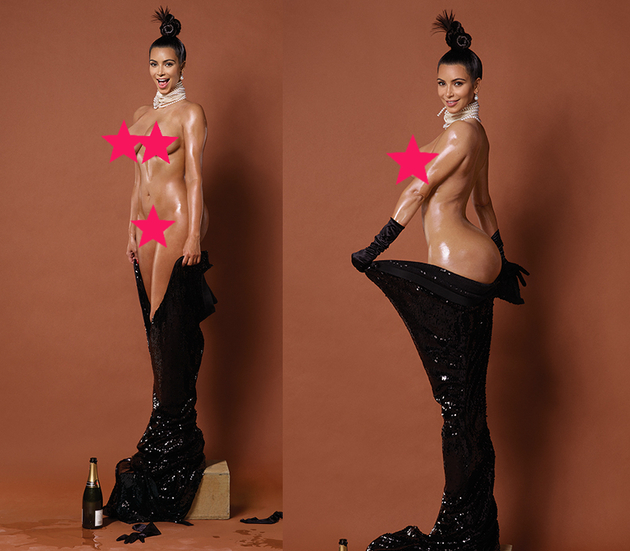 Kim admits, Kendall has no scent at all. Like a professional supermodel this lady knows she should be smelling fresh and clean and that's enough. Maybe this feature helped her become one of the sexiest Victoria Secret angels in this year's show? We don't know. But if taking shower twice a day can help becoming a super model – why not? It's almost for free.