Kim Strips for Perfume Promotion
Over the past decade we got used to the fact that the Kardashian family is everywhere. Hot sisters and their mom do not possess any special talent, but for one super power. This family turns everything into cash. We haven't noticed when they became a real brand and everything that sweeps them becomes popular and trendy.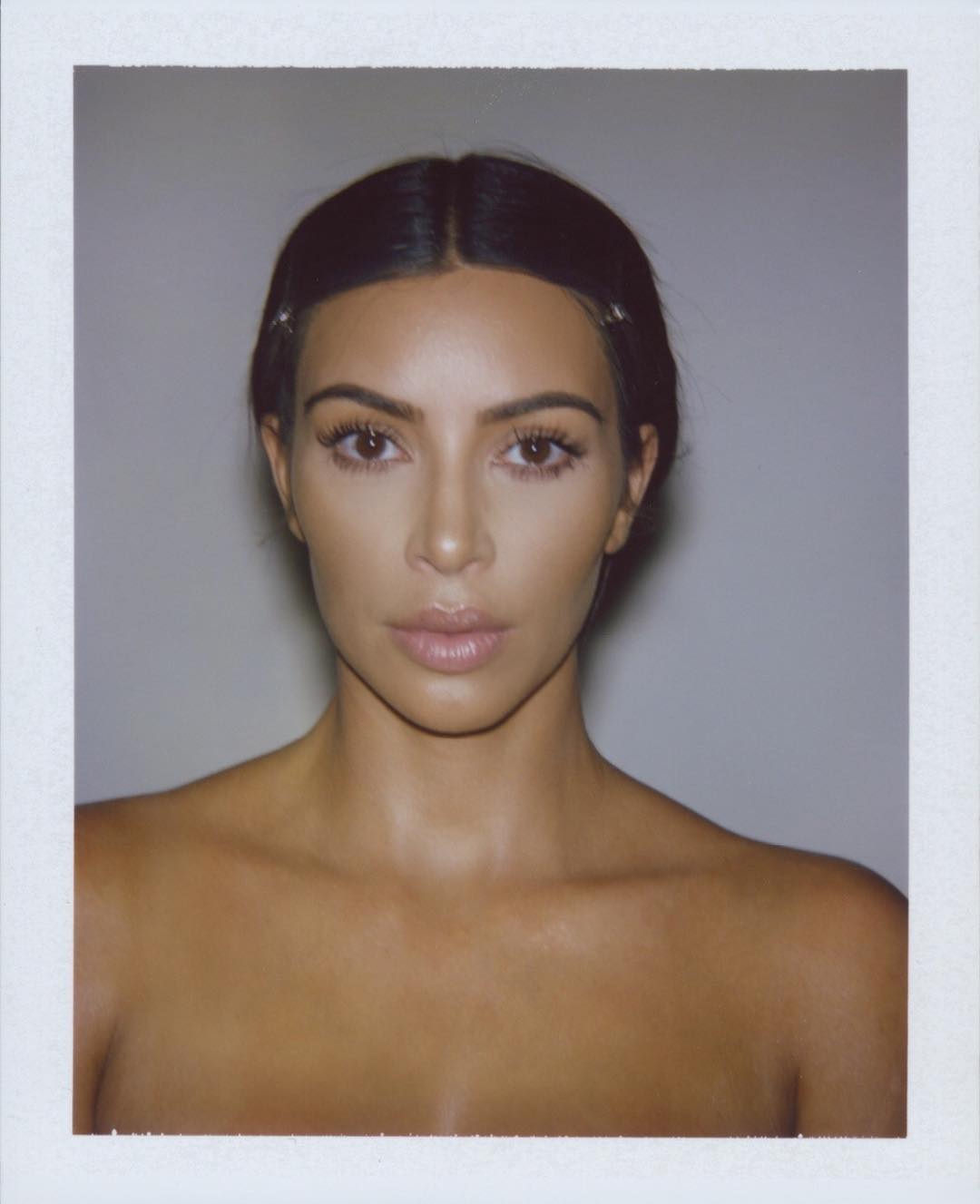 Kim Kardashian West is the most popular and successful of all the sisters, although younger siblings are at her feet now. She definitely knows her butt won't be fit for long and her popularity is just a matter of time. But at this moment she can get the most out of it. So, despite her tight schedule in 'Keeping up with the Kardashians' Kim is busy with profitable investments. She has her own cosmetics brand and she made waves with one of her products over the past year.

KKW Cosmetics launched their new fragrance called 'KKW Body'. As we know, perfume packages often do half the price of this product. And the more elite the scent is – the more time designers spend to invent some unique bottle for it.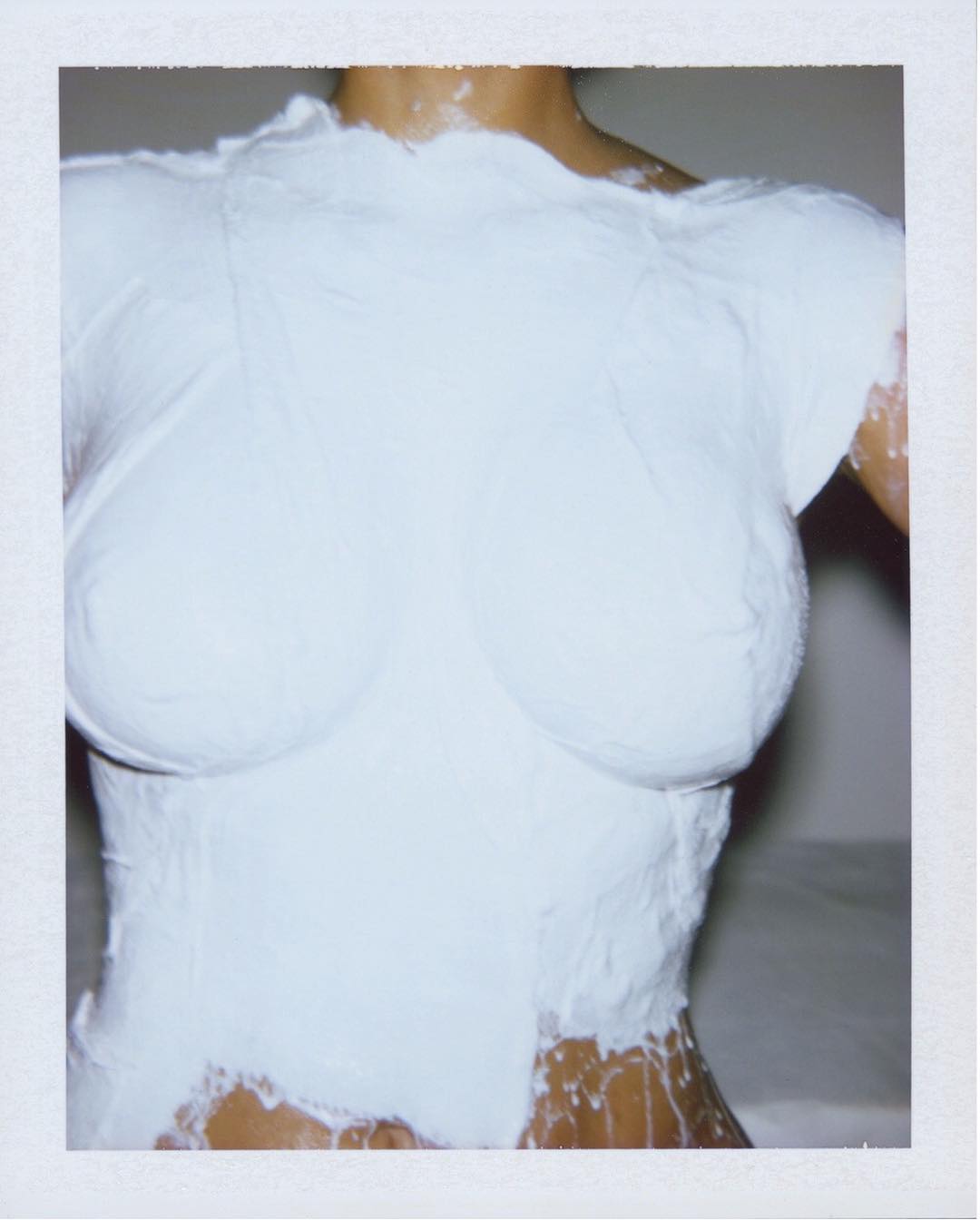 In this case Kim decided to use the best shape of her life – her own body curves. She wanted the bottle to be a tiny copy of her own body. To take the exact measures she let the designers cover her body with clay. Of course, the whole process was captured on camera and those photos leave NOTHING for imagination at all.