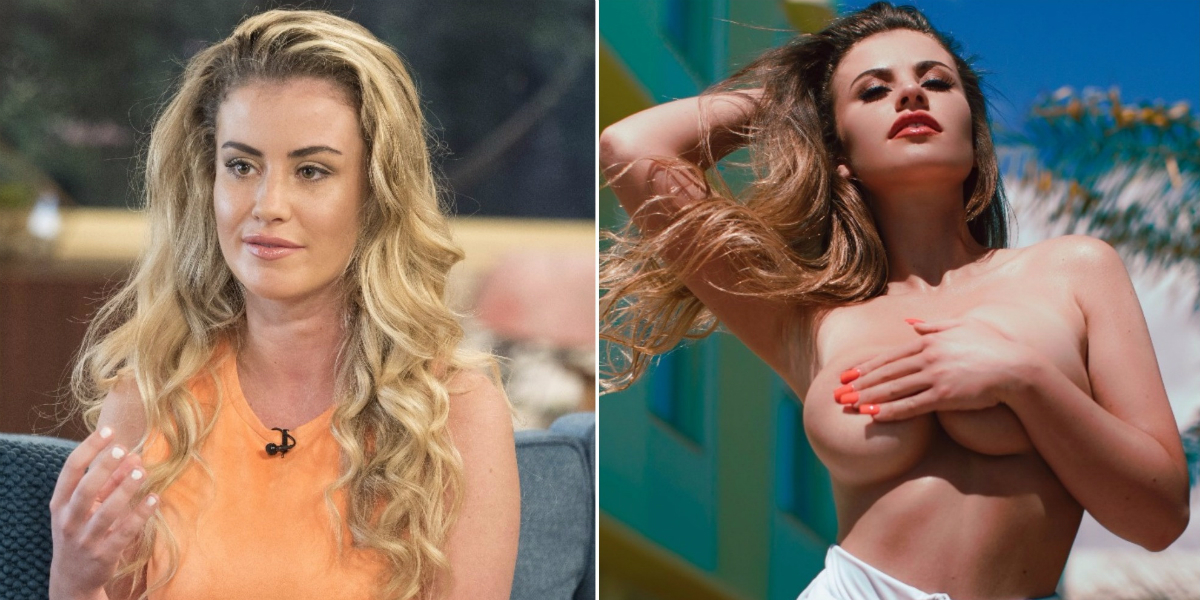 Naked bum as a confession?
2 years ago stunning Big Brother star caught the scene claiming she was kidnapped in Milan. The criminal invited her for a bogus photoshoot, gave her some drugs and as soon as she switched off – locked the girl in his trunk. The next 6 days she spent in an abandoned house close to french border handcuffed to the drawer. The kidnapper kept giving her drugs and never took his eyes off her.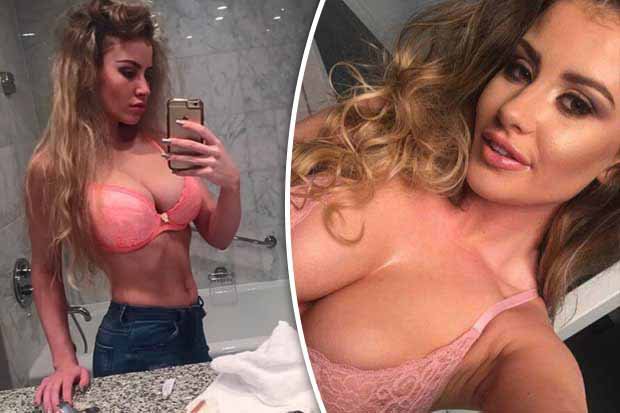 The model claims she realized he was in love with her and that was how she convinced him take her to the embassy. The other story tells, she wanted her agent to pay him $300,000, otherwise he would sell her into sex slavery. But soon the criminal found out she had a 10-months old kid – he decided to release Ayling.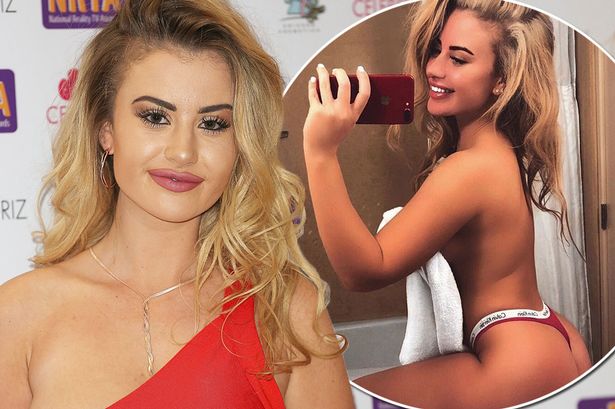 Kidnapper's lawyers insisted Chloe has planned this "crime" together with him to boost her popularity as she was struggling for her modeling career. They said it was her idea from the very beginning. The other witnesses fueled the flame saying they saw Ayling and her kidnapper in a cafe while they were waiting for the embassy to start working that morning when she announced her release from snatcher.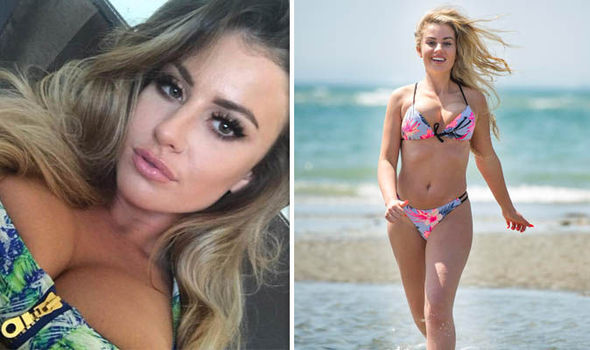 Together with it, Chloe didn't look stressed. Although, she was trying to assure everyone she was holding on, being broken inside. And her interactions with the press were just a part of her rehabilitation. There still are people who have a lot of doubts about this story being real. These palls remember everything Chloe said back then and now she was caught on a lie again. British model previously claimed she would never go back to Milan as this place gives her the worst memories every time she even comes over the city in news.ц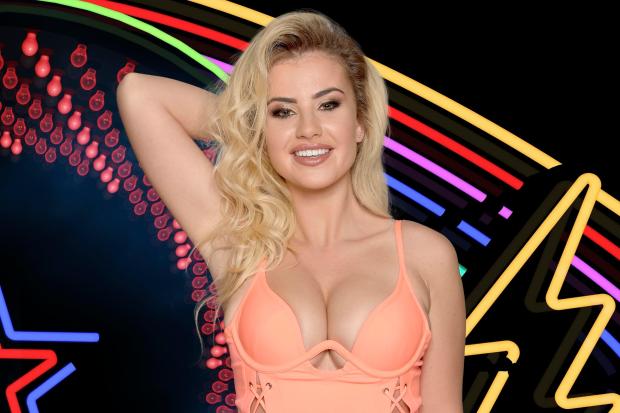 But recently one post caused a lot of fuss on her instagram. And here is why. Ayling appeared there sitting on a wash-stand all naked with her but covered with a tiny string of her panties. She covered her hair with a towel so, it was obvious the girl has just out of shower. The geo location showed of… Milan. And the sign to the snap says "weekend in one of my favorite cities".
He followers went furious. Considering the fact that she admitted having sex with her snatcher to convince him let her go, she is now chilling in that city again just like nothing had happened. Although at least a year ago Chloe assured everyone it was "too painful for her to even think of visiting Milan again".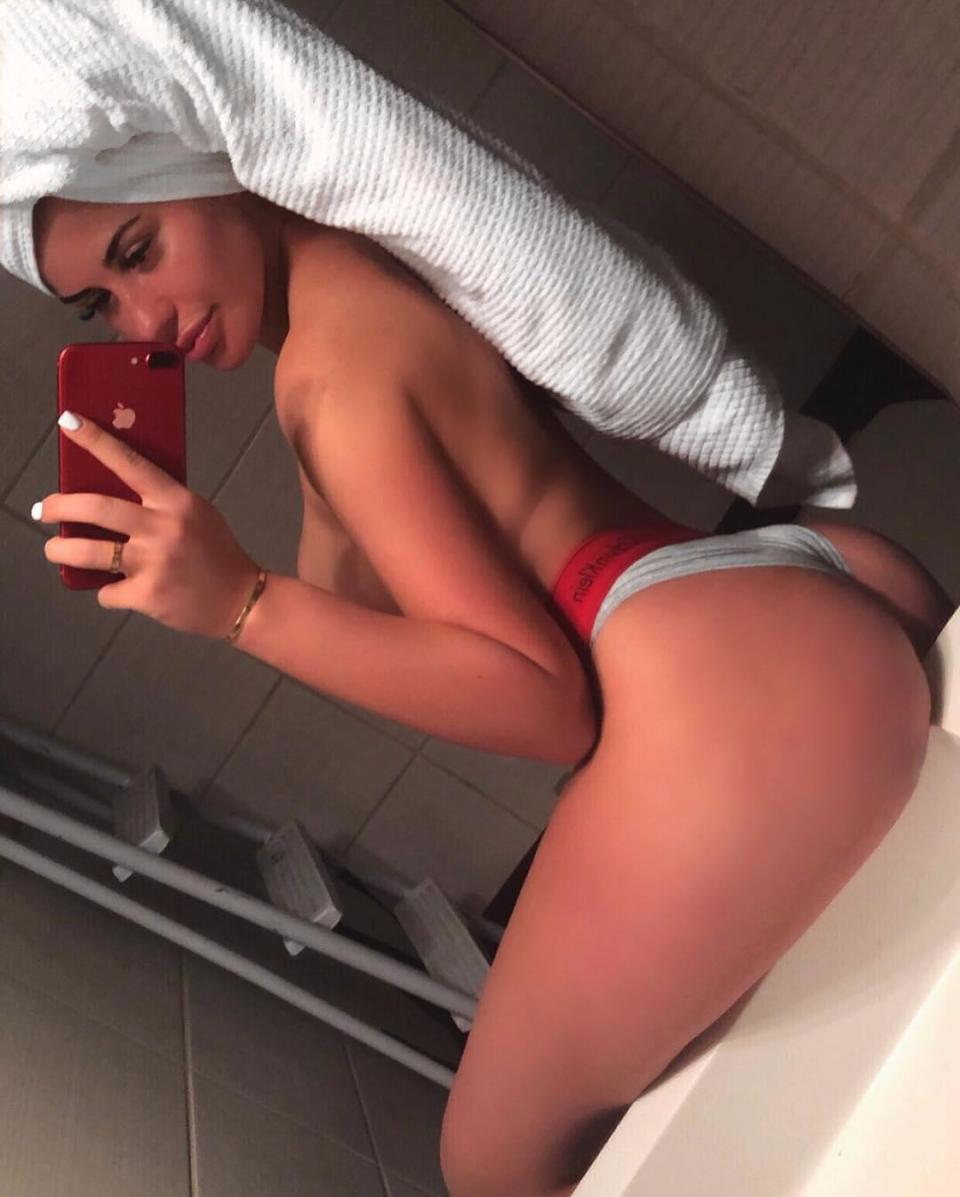 People are asking her what else is a lie in this story? What of that guy, jailed for 16 years is not guilty and she did it all herself just to make everyone talk about her? We bet the 21-year old has just screwed her chance for some serious contract and modeling career. Because, who would approach a girl that stoops to anything for another bunch of instagram followers? We just hope the truth will be revealed soon.