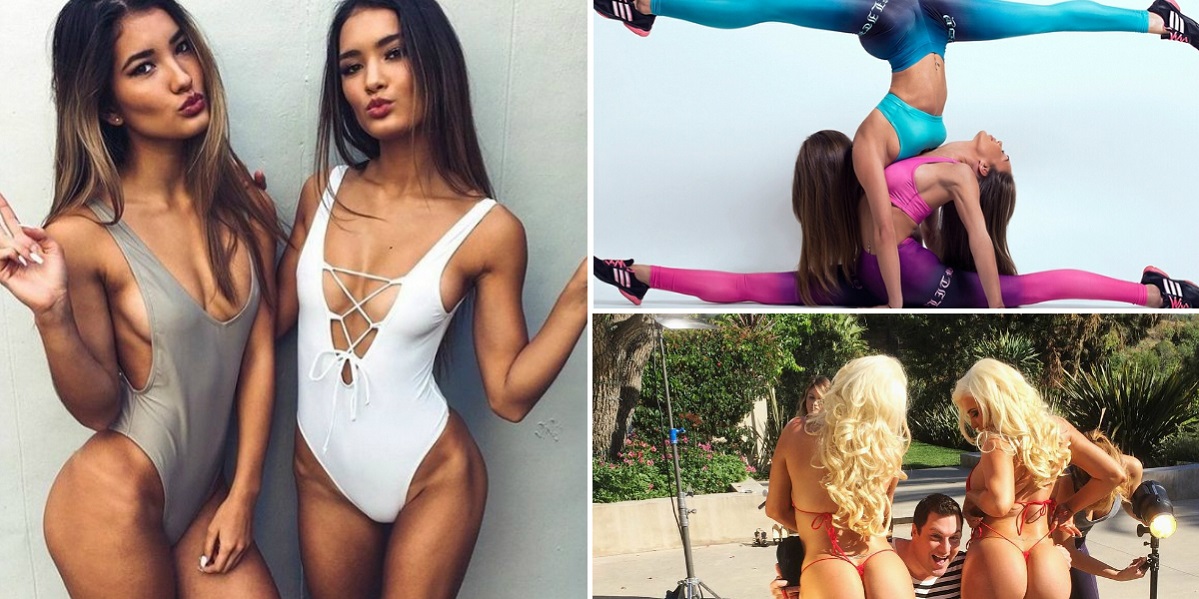 The Hottest Twins, Triplets And Quadruplets That Dazzle All Men
Multiple pregnancies are not something that happens too often. Such cases mostly hide extreme danger for mother and all babies. They are often born premature and have certain health issues. The more babies are in mommy's belly – the higher is the risk.
Although there are cases when kids born together grow up into real goddesses and reach success all together making their phenomenon a reliable income source. Meet the prettiest twins, triplets, and quads alive:
1. Bella twins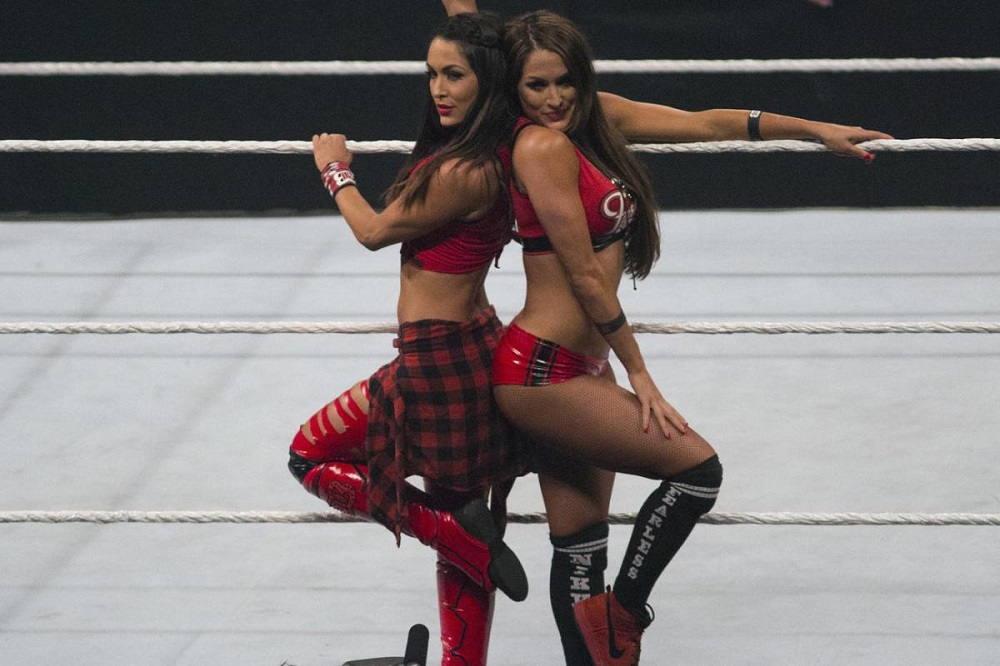 These two are well known to all wrestling fans. They are not only stunning girls, but professional fighters as well. I would not recommend you to meet up with Brie and Nikki Bella in the dark side corner.
But for kicking somebody's ass these two are successful at modeling as well. They had some serious contracts with famous trademarks and keep on working hard.
2. Herbert twins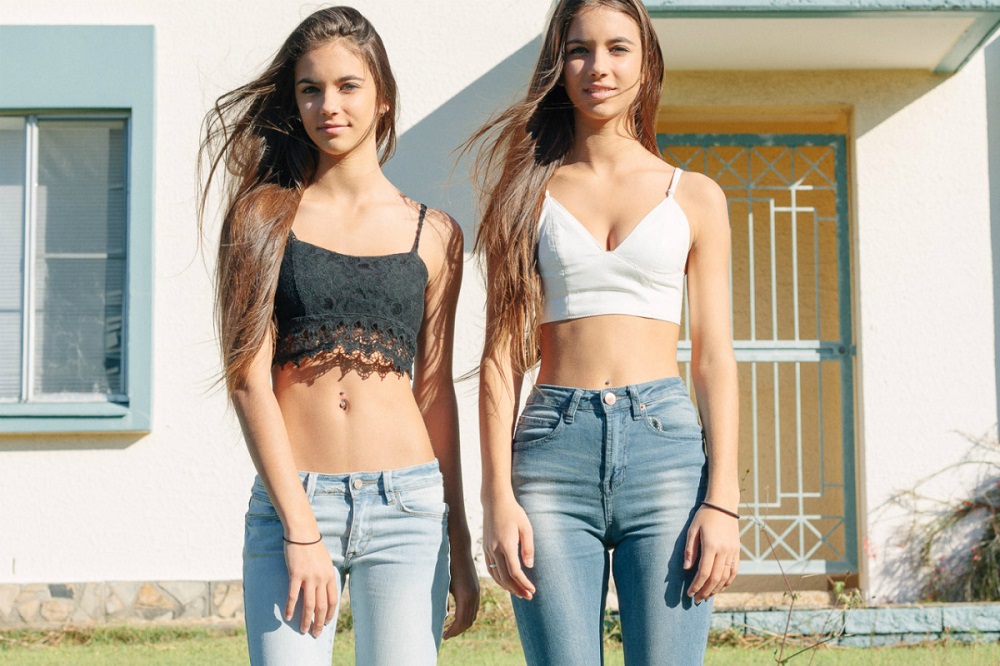 These beauty queens from Australia are only 16, Renee and Elisha have already over a million followers on Instagram and Facebook. Their popularity is the result of their cooperation with Peppermayo, a Sydney-based online fashion boutique.
This virtual shop gave a start to their modeling career and we believe it is just the beginning for both Herbert twins.
3. Rybka twins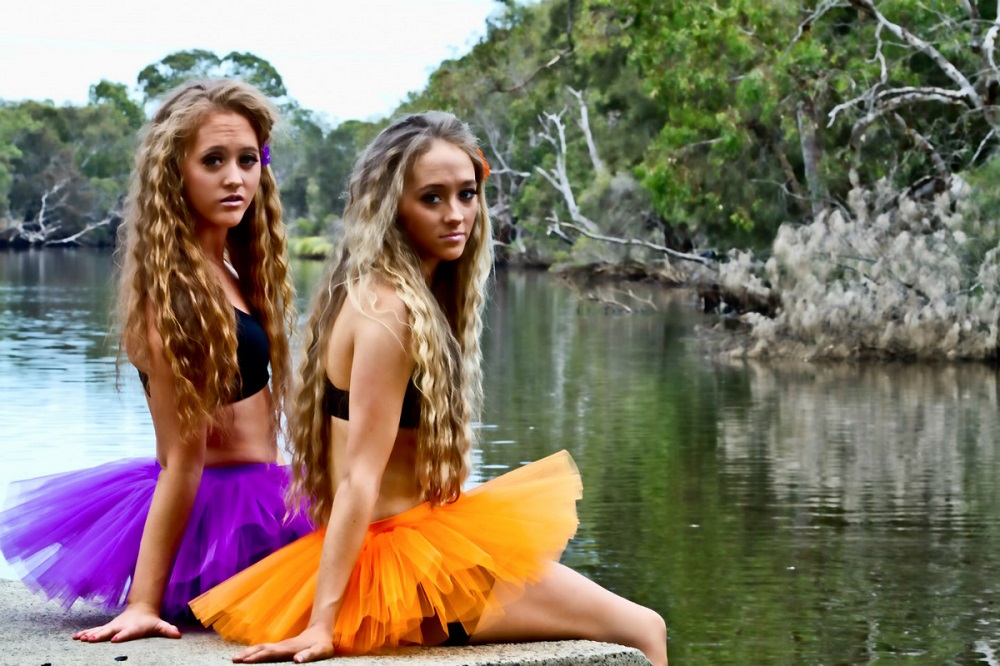 Samantha and Teagan from Australia are famous acrobats. Their tricks make public gasp and get some shivers. These ladies have participated in several talent shows and their attempts haven't remained unnoticed.
Their YouTube videos count thousands of views and their former acrobat mom can be proud of her wonderful daughters.
4. Davalos Twins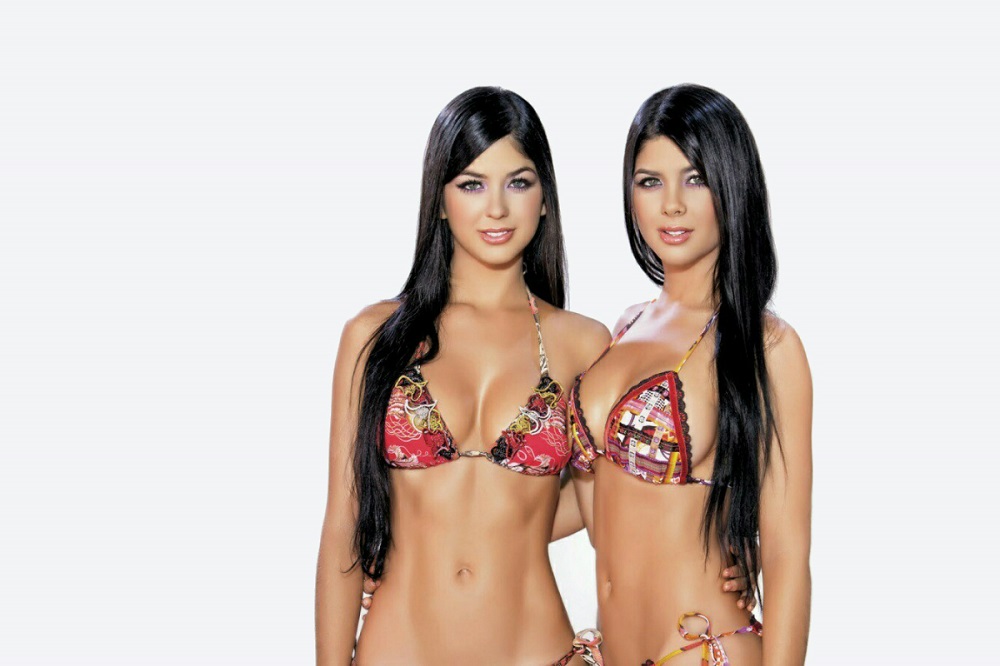 Camila and Mariana realized how pretty they were in early childhood, these two started modeling at the age of 10. Their career kept evolving, and now they are classified as some of the best lingerie models in the world.
Although they were too close for entire lives, today these Colombian angels live separately. Each of them has chosen her own way in life.
5. Kim Triplets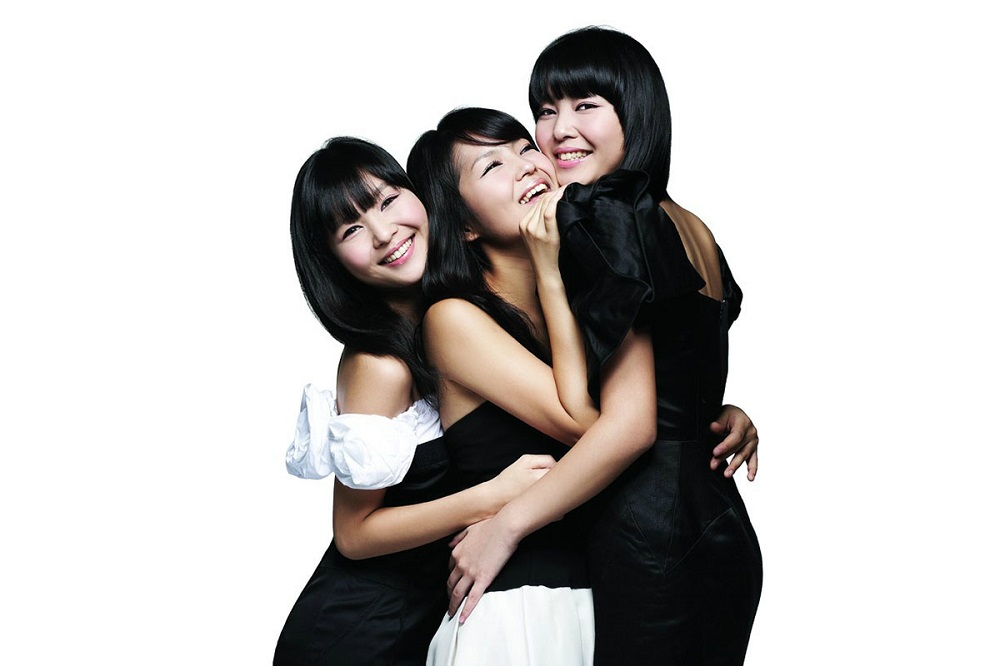 Jin Ah, Sun Ah, and Min Ah all play stringed fiddle-like instruments and have incredible vocal skills. So there was no surprise when all three of them have chosen the stage, arranging into a pop trio 'Infinity of Soul'. Is there a need to mention they are sexy? I bet not.
6. Tang Triplets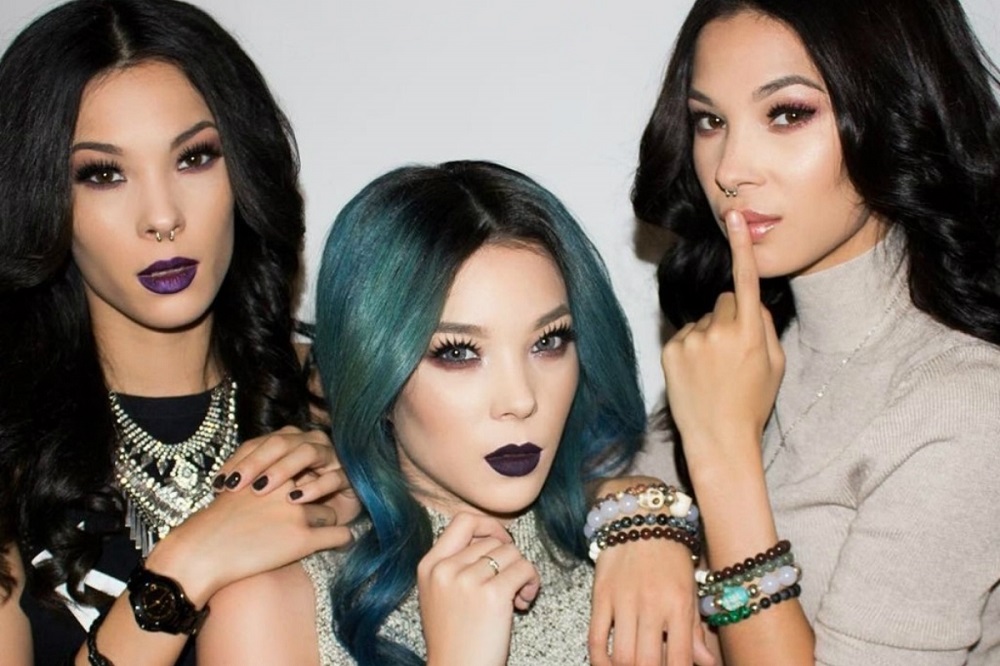 Jade, Joelle, and Mariah Tang were born in Canada, but their appearance gives away certain Asian roots. Ukrainian mother and their Chinese-born father produced this unique blend of beauty and talent. Girls do some DJ work and modeling as well. If you have the feeling you have seen them before – you are right, Tang triplets starred in 'X-Men: Wolverine'.
7. Taylor Triplets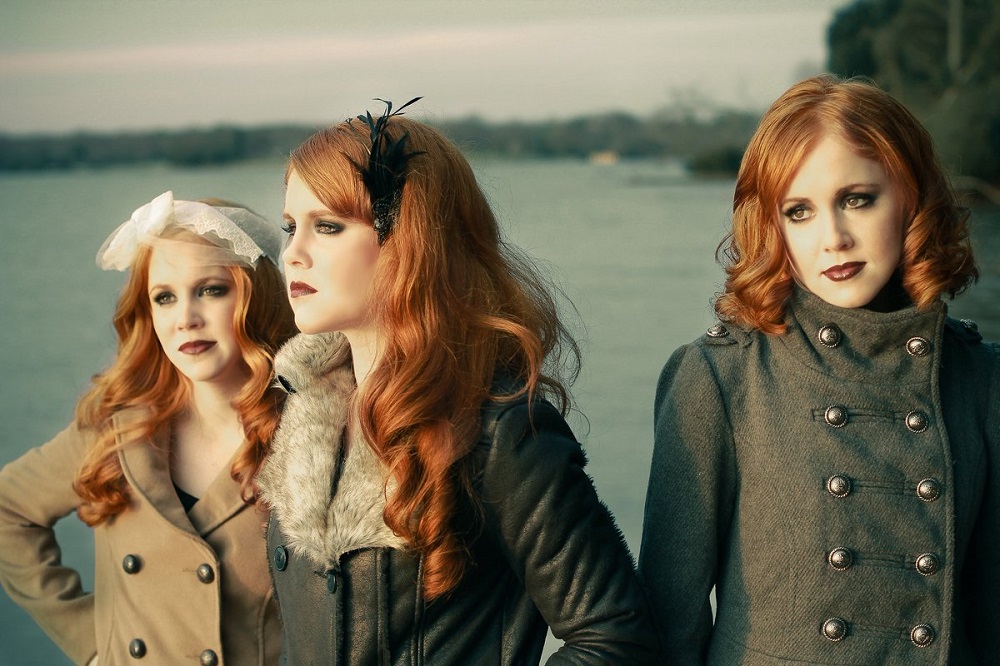 Nika, Nicole, and Natalie are the participants of popular American band 'Red Roots'. At the age of 5 they started singing at the church chore and since then their destiny was decided. Girls play the violin, banjo, bass, mandolin, and guitar. Today the band has released four albums and is not planning to stop.
8. Pyfrom Quadruplets


Bahamian quads Jodi, Catherine, Christina, and Janelle share a huge love for music as well. This is why they became a pop quartet called FourEver1. Ladies work hard and hope to launch a TV show one day. Let us wish them luck.
9. Akse Quadruplets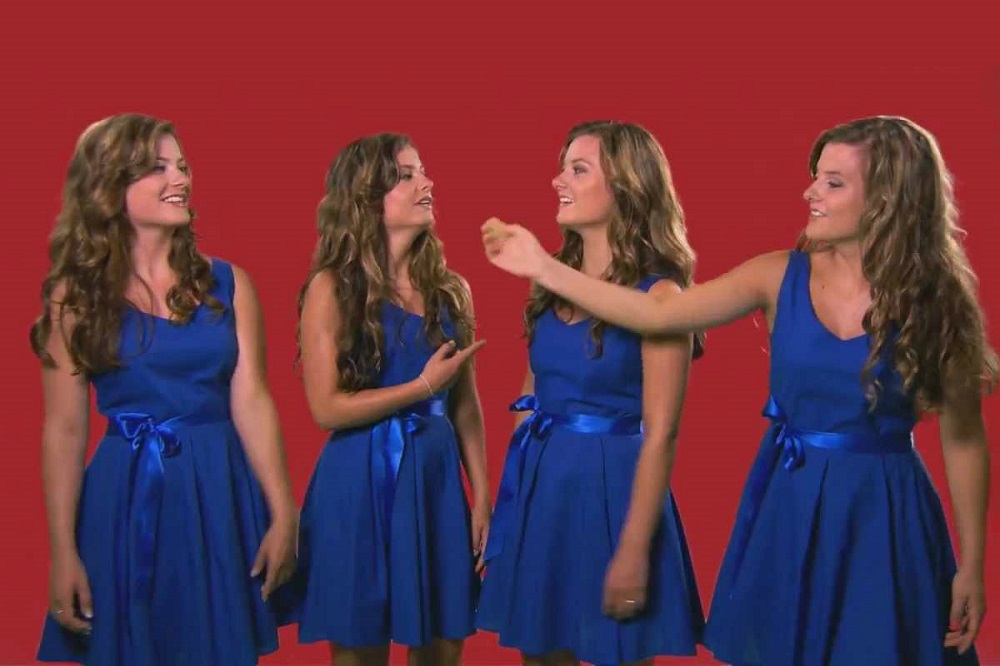 The only identical quads of the Netherlands are named Tessa, Esme, Bo, and Lisa. This case is unique and rare not only for that tiny European country but for the entire world. The interest to Akse sisters was so high since their birth that they became stars of popular reality show 'Quadruples'.