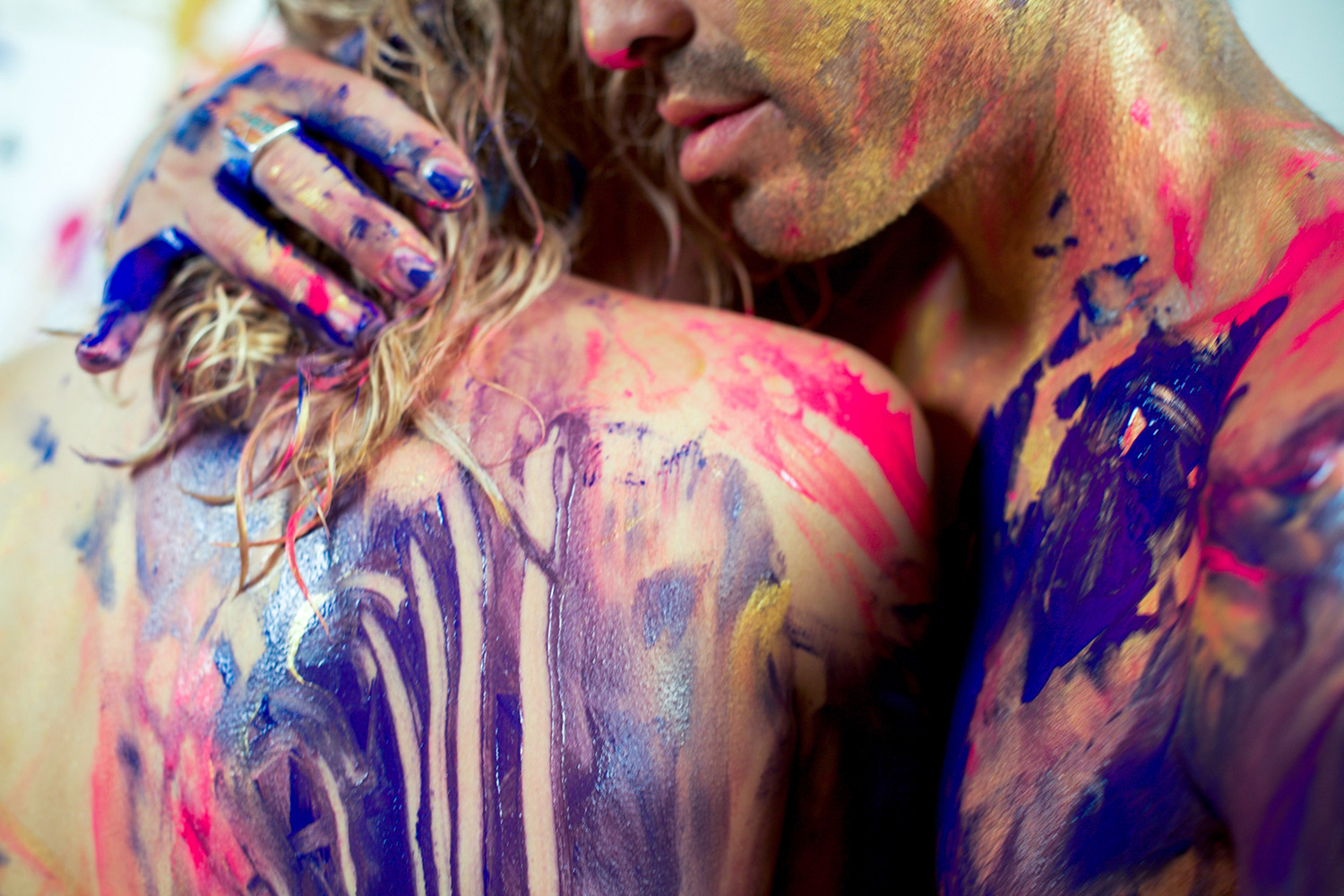 10 Simple Tricks To Arouse A Woman
Guys usually link arousal with seduction and physical attraction. That works for girls too. But it's harder to turn her on; meeting the eye is not enough. Arousing a woman is a real challenge a man can accept. The first thing you need to know is that spending more time on foreplay is a must; she will appreciate it. Even if you know girls well enough, these simple arousal tricks will help you get the one you desire.
1. Take care of yourself first
Women hate men who look and smell bad. Take care of your appearance and manscaping. Groom and dress yourself well. It doesn't mean you need to be metro, no. Just make sure you look, smell, and taste great. You need to be a person, she'll want to get naked with.
2. Slow down
Never be in hurry to get under her skirt. It never works. You need to build a mutual trust and respect first. Learn how to communicate and get to know her better. Girls like it and find it pretty seductive. If you get into her pants on the first date, it's okay. You both just couldn't wait any longer.
3. Display affection in public
Public display of affection is a trick every guy should know. Girls love it and find extremely sexy. Hug and kiss her. You can even slip a hand under her skirt; she'll feel aroused. Just don't overdo it. Make sure she or other people don't feel awkward.
4. Arouse her mind
Guys often underestimate the power of a girl's brain. You need to arouse her mind first, only then go forward to her body. Let her feel comfortable and safe. You should become a guy she can relax and give the freedom to her feelings with.
5. Find out what she likes
A lot of guys are so wrong when they're sure they know what women like. Remember every girl is different and demands special treatment. Some women like dirty talking, some don't. Never let your past experiences ruin your future. Find out what she likes. Show how much you care about her desires. It's a proven turn on for women.
6. Tease her
Before getting to her main erogenous zones, tease her. Touch her face, neck, back, hips, and legs gently. Avoid her hot spots. Girls find it mind-blowing and are getting aroused so much more. Nibble a woman's ears and lick her neck, these are sensitive parts of her body. Just don't stick your tongue in her ears if you don't want to give her heebie-jeebies.
7. Give her a massage
Take a bottle of a good smelling lotion and rub it all over her body kissing and nibbling her. Make sure it's not too sticky. A massage will make a girl relaxed and wet. Later, she will thank you for that in a special way.
8. Go down
Guys, do you love when girls please you down there? Women love this too. But unfortunately for women, men rarely indulge it in. Do it if you want to arouse her. She will appreciate your efforts.
9. Sext her
Don't miss a chance to make her wet, even if you're in different places now. Never underestimate the power of sexting. Write what you want to do with her body at night. It's one of the strongest turn-ons for women. When you see her later, your girl can make even naughtier things under the sheets than usual.
10. Turn her on when she isn't expecting
When you've already read the ultimate arousal tricks listed above, remember the last one, but not the least. Seduce her when she isn't expecting. There's something kinky about that. Turn her on when she's sleeping or cooking. Your sex will be mind-blowing!