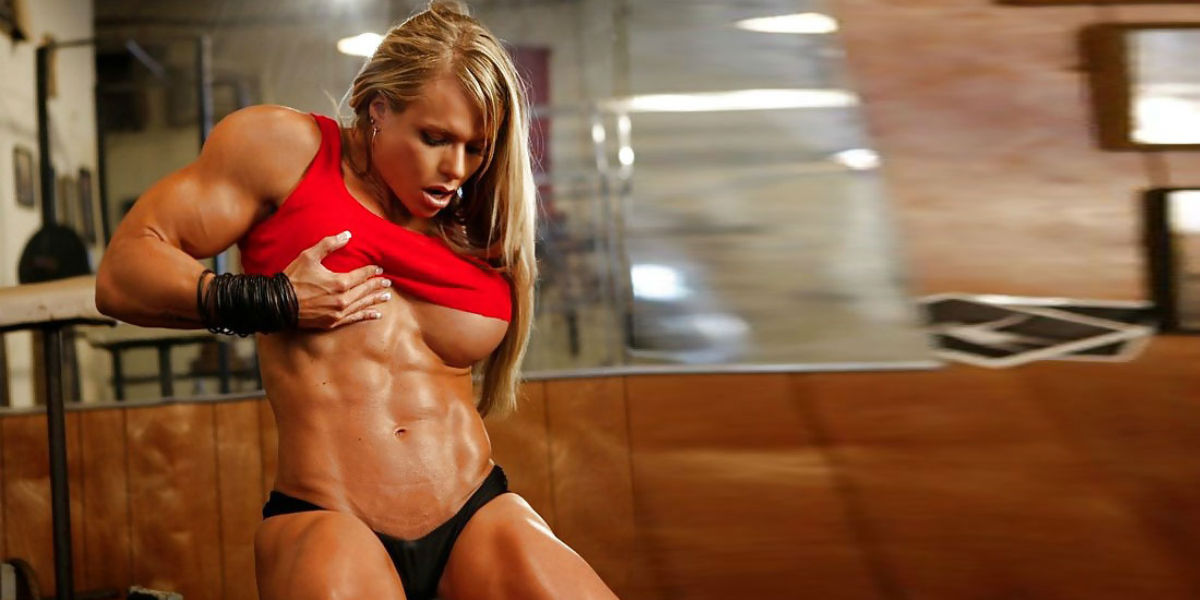 Smoking Hot Female Bodybuilders All Men Fall For
Love fit curves? Slim and sexy girls attract men all over the world. Only some of them are lucky to date girls, whose main goal is super fit muscular body.
If you still think muscles look good only on men – take a look at our list to make sure ripped girls rule this world. They are sexy, self-confident, and simply beautiful.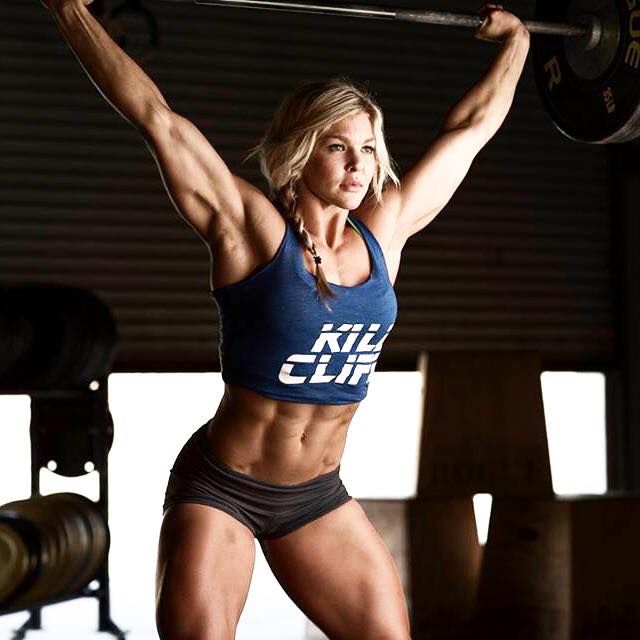 1. Brooke Holladay, The USA
This blonde lady was born in Utah and started her career as a professional dancer. Soon she tried herself in gymnastics and succeeded.
Later Brooke understood that she loved her new body. Thanks to workouts, her muscles grew bigger. So, she decided to keep working on that and fell in love with fitness and bodybuilding.
Recently she won several professional fitness competitions. We believe her popularity in the sport is only going to increase.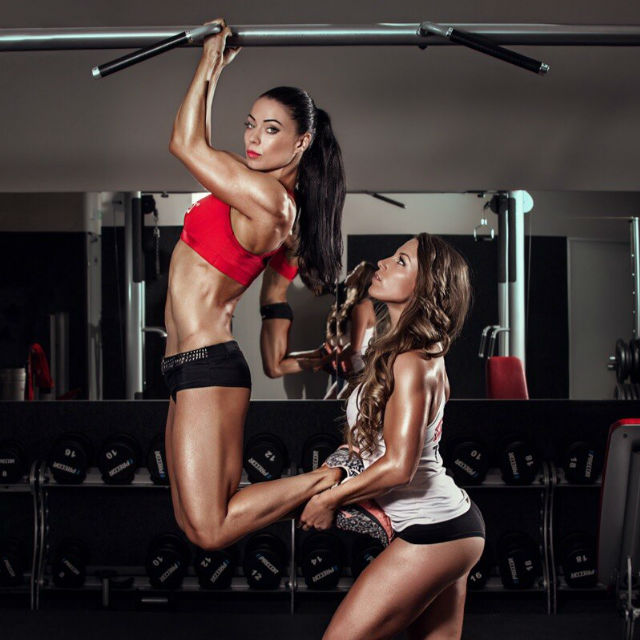 2. Oksana Orobets, Ukraine
Since early years, Oksana was involved in aerobics, gymnastics and dancing. When she was 13, she tried herself in fitness. Today her list of awards is more than impressive:
2015 DOG GRAND CROSSFIT CHAMPIONSHIP champion
2014 Arnold Classic USA Winner
2 times World champion
2013 Arnold Classic Europe Winner,
2013 World championship – 3rd place
2012 World championship – 2nd place
2012 Arnold Classic Europe – 2nd place
2012 Europe championship – 3rd place
She runs her own dancing school and keeps working out to get more titles in the upcoming competitions. And, of course, drives all men wild with her astonishing deep eyes and sexy body.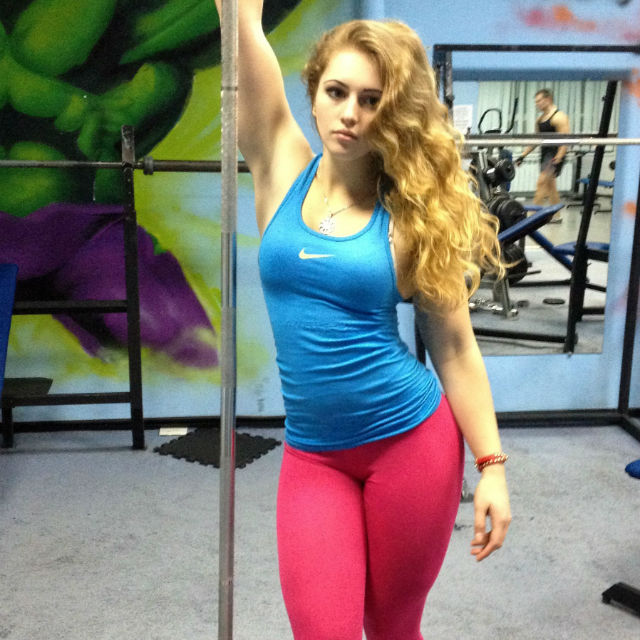 3. Julia Vins, Russia
People call her 'muscular Barbie', because of beautiful doll face and super strong body. She can easily lift 180kg during her workouts and wants to get as big as possible.
Her first lifting happened when she was only 15. Soon she hired a coach and kept working 5 hours a day. Julia participated in the World Powerlifting Championships in Moscow and won, achieving three world records in the squat, bench press, and dead lift.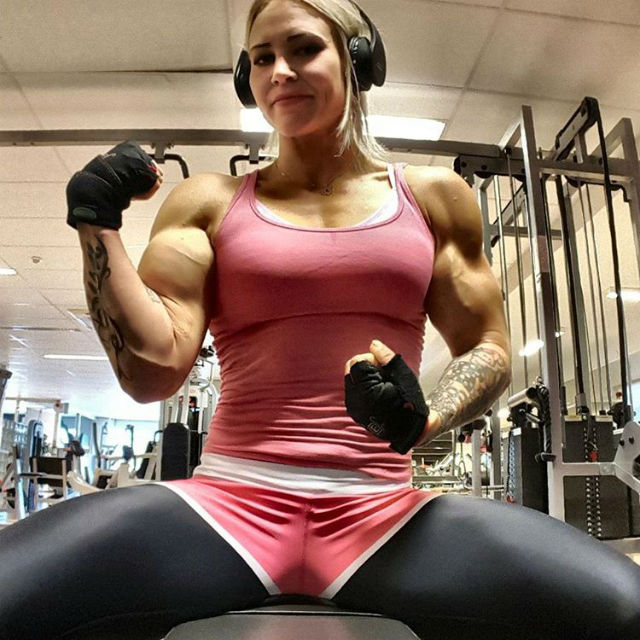 4. Heidi Vuorela, Sweden
This Scandinavian diva knows how to hit any man directly in his heart. Guys turn heads seeing her and dream of at least one date with this gorgeous woman.
She went to the gym, because she liked beer and chicken wings and did not want to degenerate into a tub of goo. Since then she takes parts in various championships and is proud of her awards.
When there is time between competitions, Heidi works as a personal trainer.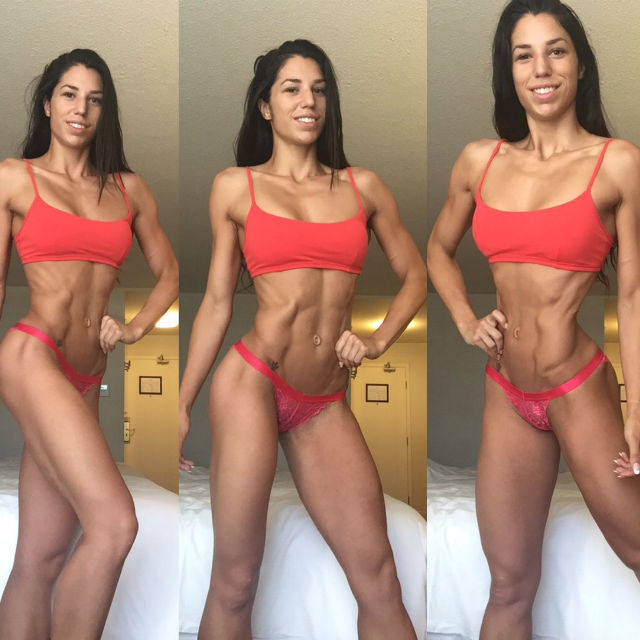 5. Sarah Ainsley Harrison, Canada
The last, but not the least in our top 5 is fantastic Sarah. Tall leggy brunette is proud of her fit body. This Canadian beauty queen participated in and won the NSABBA provincial championship.
She was honored with the opportunity to represent Canada in several beauty pageants including the Miss Universe Canada.
This bombshell is not just pretty. She is one of the smartest bodybuilders and models in the world with her NSCC's Tourism and Hospitality Management diploma.