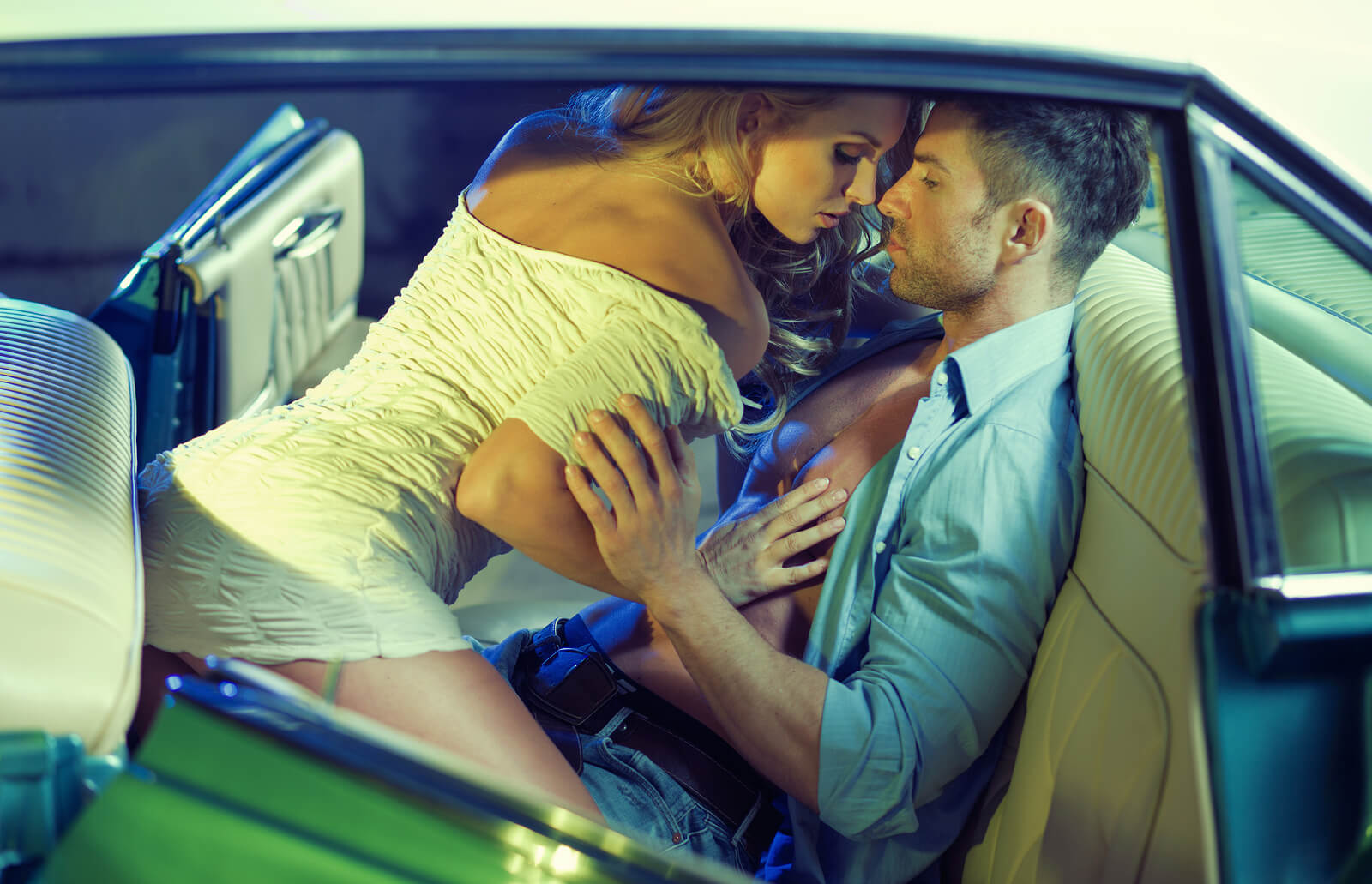 The 4 Most Comfortable Sex Positions To Try In A Car
If you still think about having sex in a car as something that only sex-crazed teenagers do because they often have very limited options, you actually deprive your intimate life of absolutely steamy experience. Why should you limit yourself only to bed? A car is certainly one of the locations where you've got to make love at least once. Not only is it extremely pleasurable but it is also kinky as the fear of getting caught and the prospect of having an officer tapping his flashlight on your fogged up window makes the experience absolutely exciting. Needless to say that this is one of the most common fantasies of both men and women.
Give it a try when your sex repertoire is getting boring and monotonous. Bring the sizzle back by adding your car to the list of places to fool around. Of course, you may think that expanding your sexual horizons is quite challenging when there is only minimum space available. Discomfort has long been associated with having a sexy time in a car. No matter how advanced the automobile industry is getting, a quickie in a car can be less romantic than expected. To help you reach the height of pleasure in your vehicle, we've assembled a list of positions that will keep the passion flowing and great sex going. Practice them in any car without feeling a serious space crunch.
Whether you've already tried it or you're looking for new ways of spicing up your sex life, mastering all of the positions from our guide will help you keep things always fresh and spicy. Don't forget to turn off the car to avoid making this your final joy ride. Put down a towel or some cloth to protect the seat material as well. And try not to honk too much!
1. Backseat driver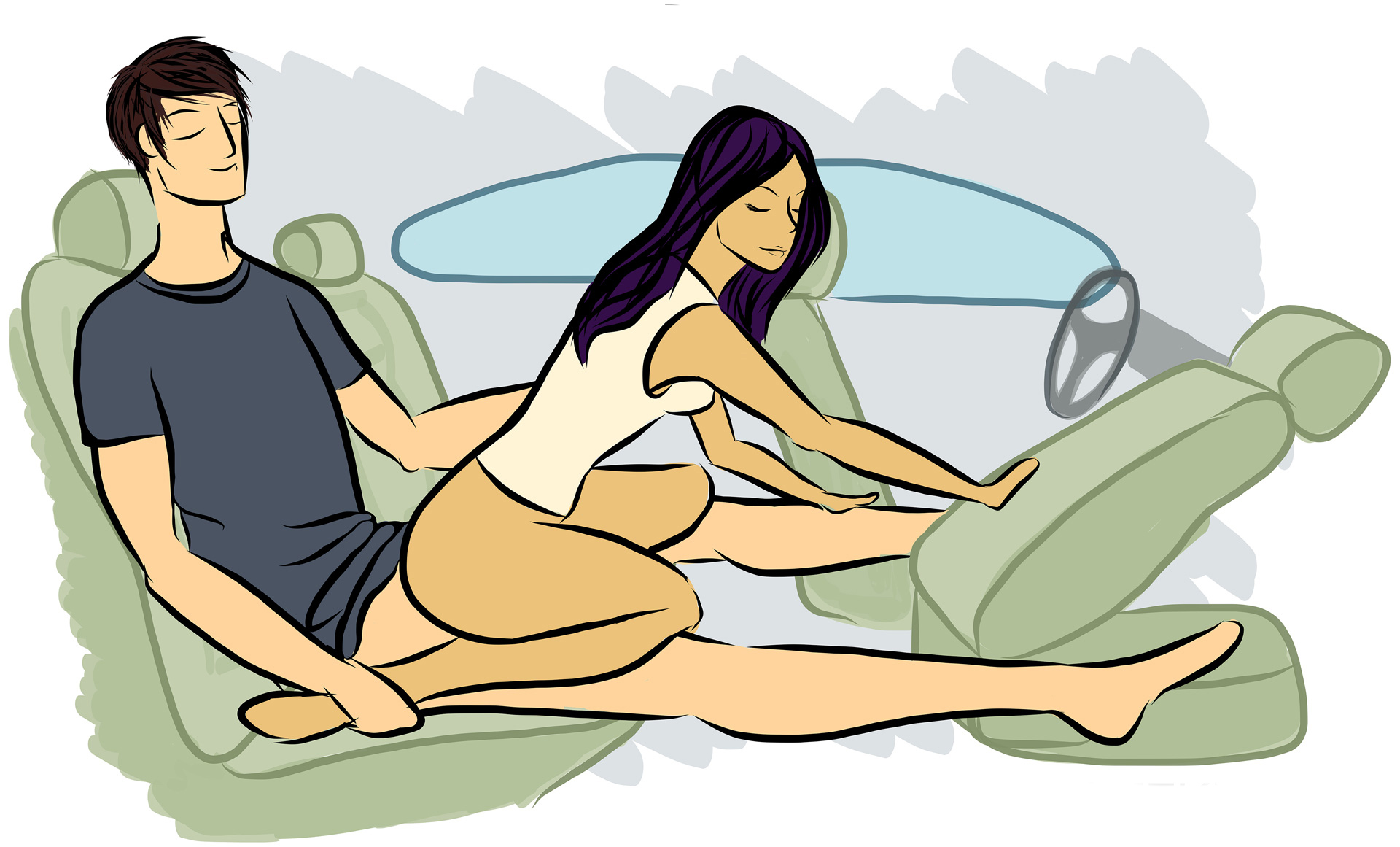 To feel comfortable you need to flip the front passenger seat forward and push it as close as possible toward the dash. A woman climbs on top of a man settling down into the reverse cowgirl position. She can either kneel or bend her legs having her feet outside his hips. The woman drives the action, bumping and grinding as she desires while the man can recline on the passenger-side backseat and come along for the thrill ride.
2. Belt bondage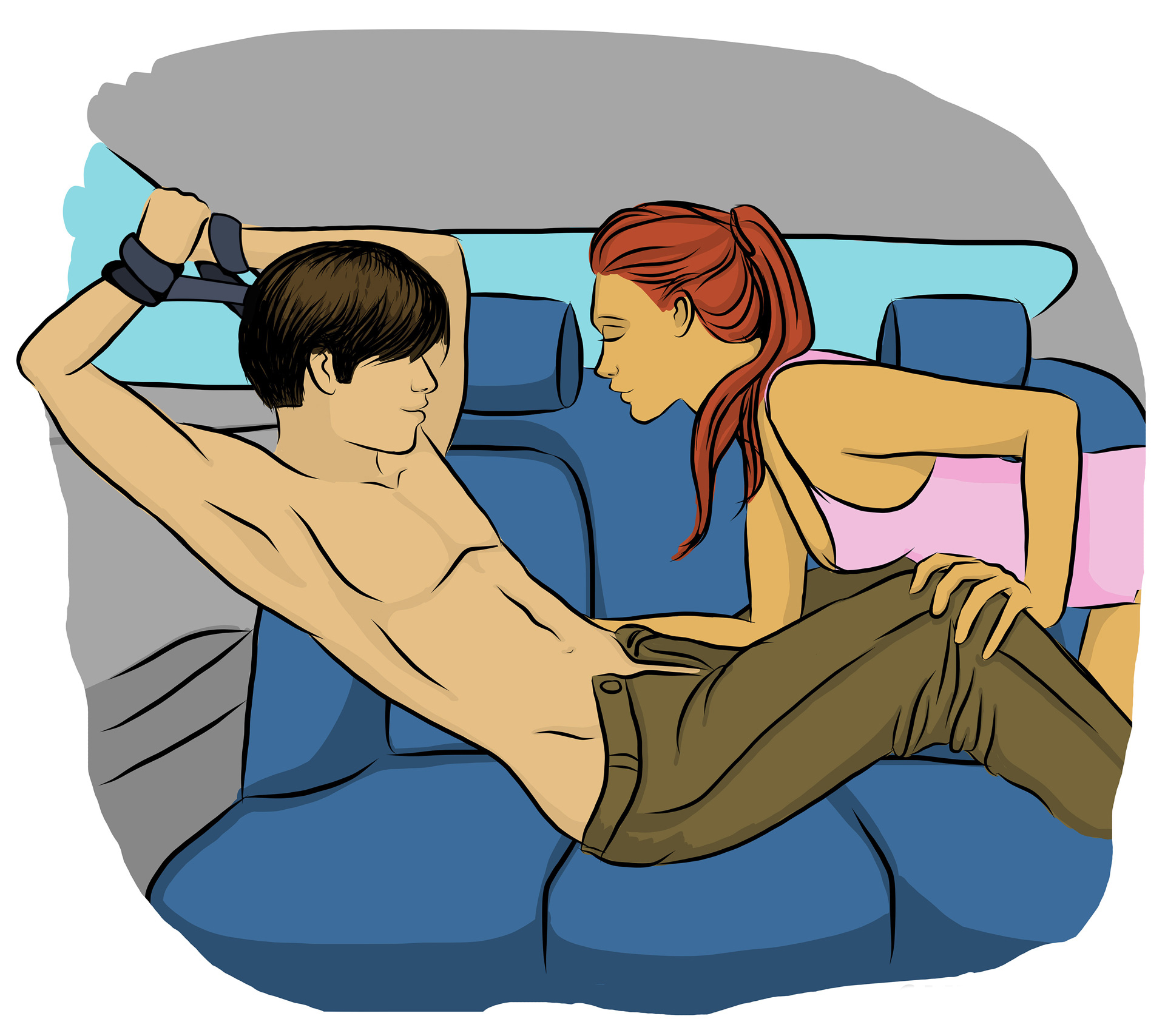 A man lies on his back across the backseat while a woman ties his hands above his head using the seat belt. Then, she climbs on top and grinds to her heart's content. Be careful though. You should fully trust your woman when getting this kinky! This position definitely works for women who know how to take what they want without apologies.
3. Seated Rear Entry

A man sits in the passenger seat with a woman squatting on top. Deep penetration combined with close eye contact will give you ultimate pleasure. You can also caress and kiss her breasts to indulge your kinkiest fantasies to the fullest.
4. Yab Yum With A Twist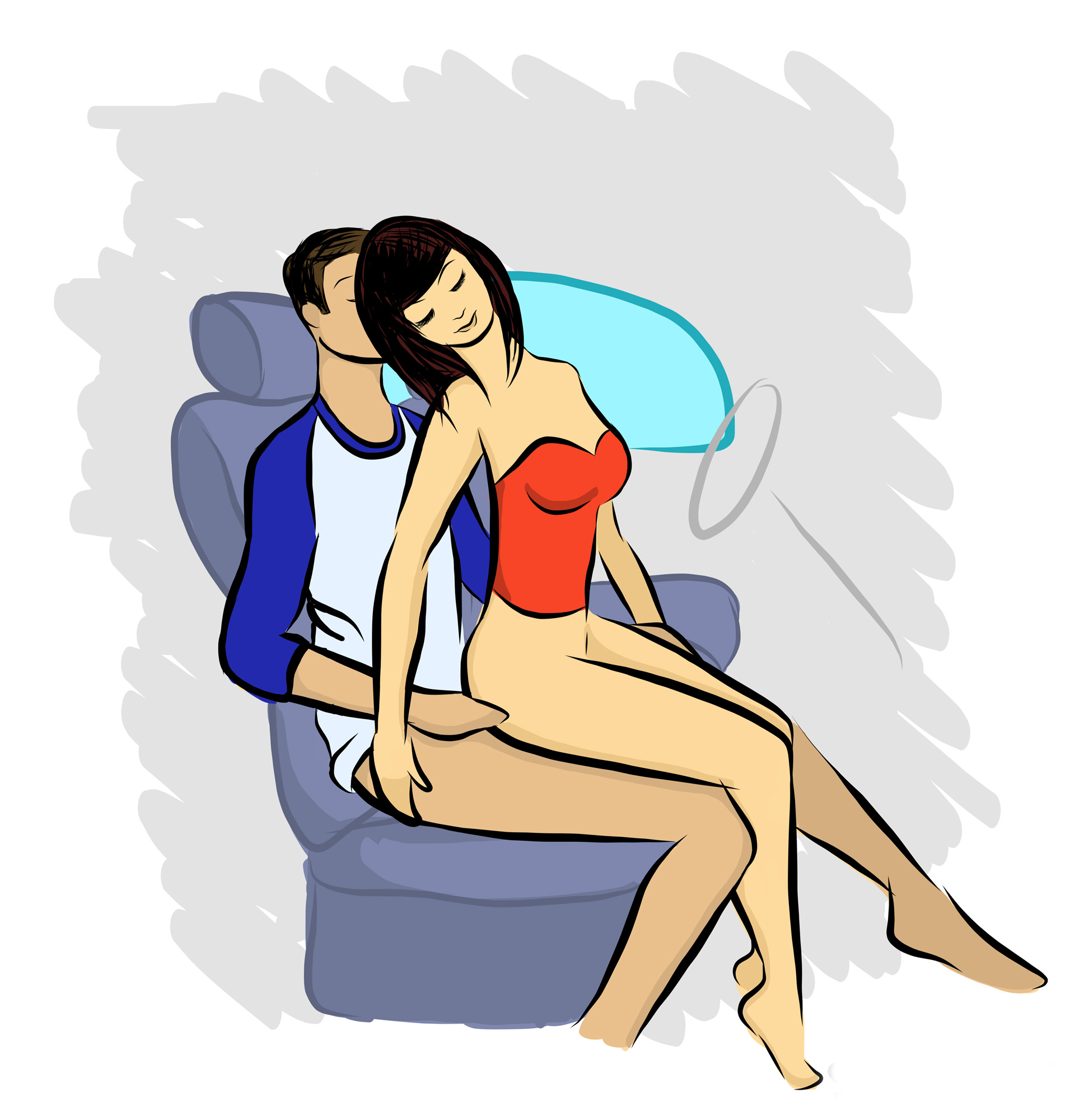 This position is a great way get naughty in the front passenger seat. The partners sit face-to-face while their bodies are touching in ecstasy which makes it one of the most intimate and steamy sex positions. Moreover, your hands are free to caress each other and stimulate erogenous zones. Give it a try and your passion will move into top gear in no time!