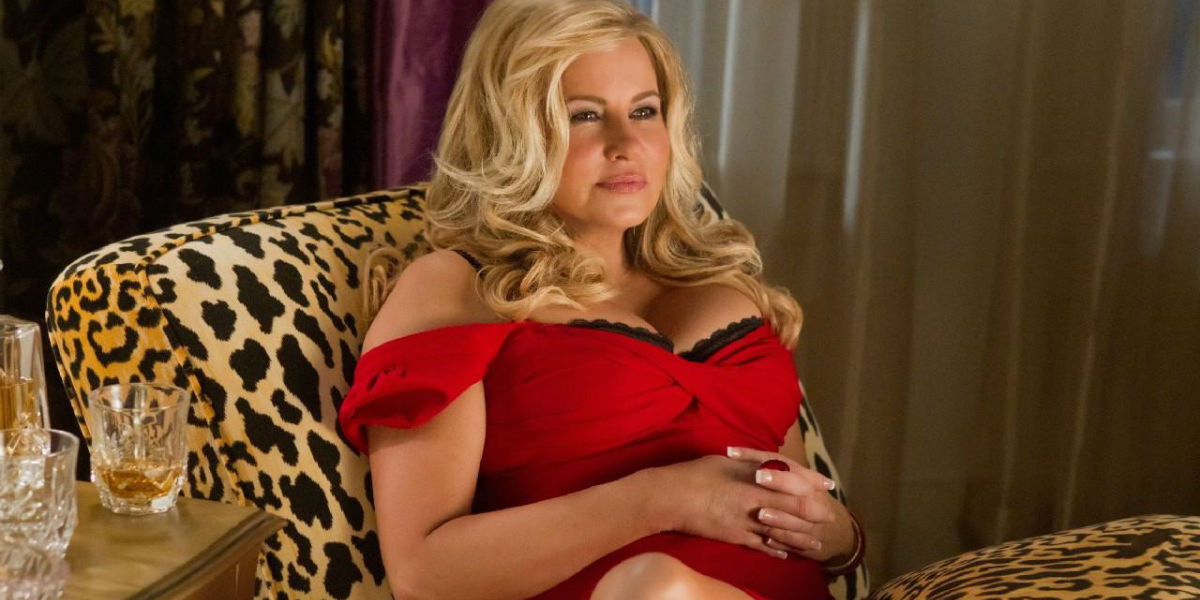 Seven Sexy Movie MILFs All Guys Dream To See In Their Beds
We all have that one friend with a smoking hot mom. Most of his pals are already seeing that bombshell in their dreams trying to get as close as they can to her sexy body. Thanks to one famous movie, we are now calling that mom type 'MILFs'.
So, why don't we just recall all those hot moms from our favorite movies? Check out our fresh dazzling MILFs list below.
7. Edie Stall (A History of Violence)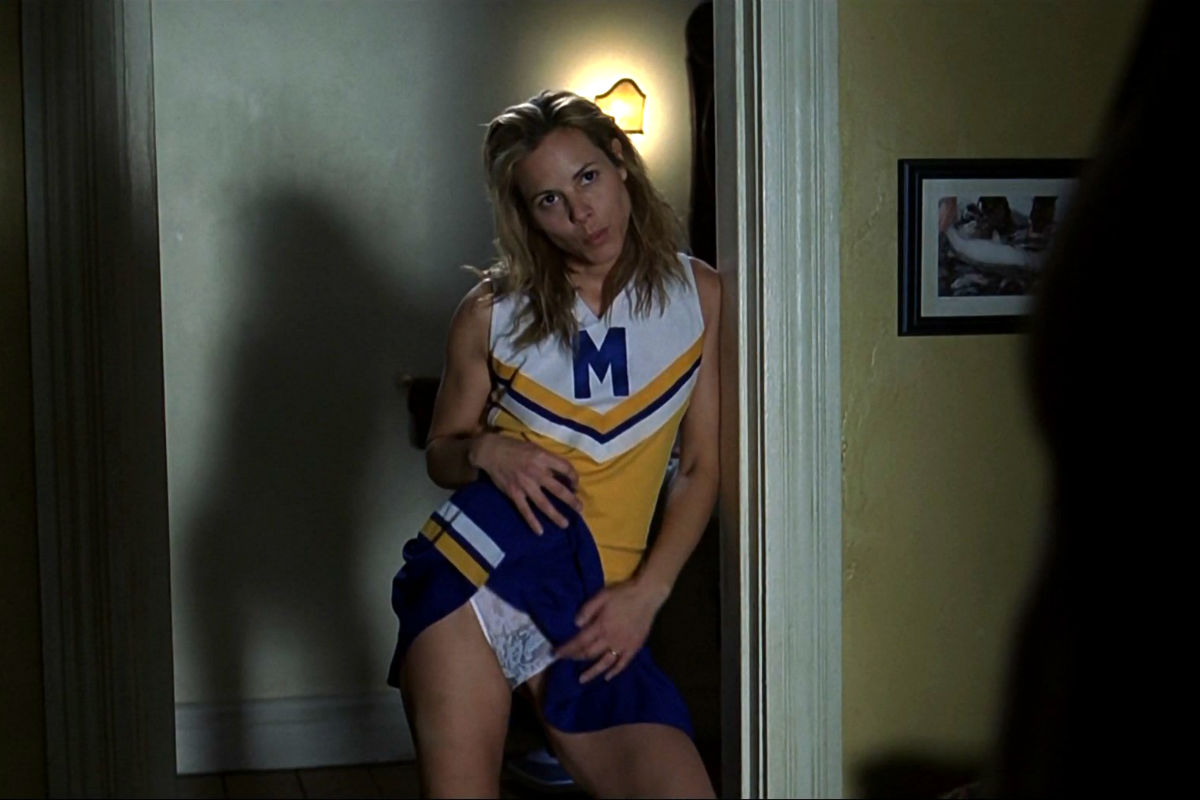 We all remember this sexy scene from iconic 'History Of Violence'. Stunning Maria Bella made millions of men want a wife just like her. Those deep eyes and girlish blond hair together with super slim body were enough to make anyone melt down. Just an iconic MILF.
6. Mrs. Robinson (The Graduate)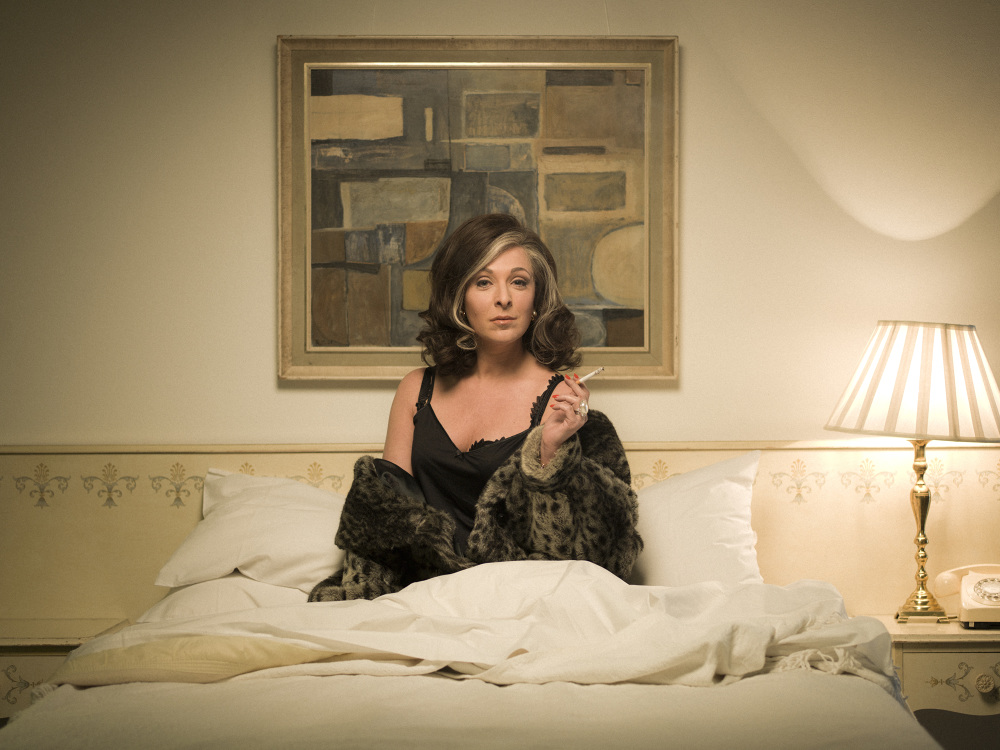 This is the kind of a woman all moms try to save their sons from. However, none of those warnings works when guys meet up with Mrs. Robinson. She is a devil in sexy lingerie, who always knows how to find the right words or gestures to make a gazooney want her. This woman has no shame and knows no limits in anything that touches on sex.
5. Stifler's mom – (American Pie)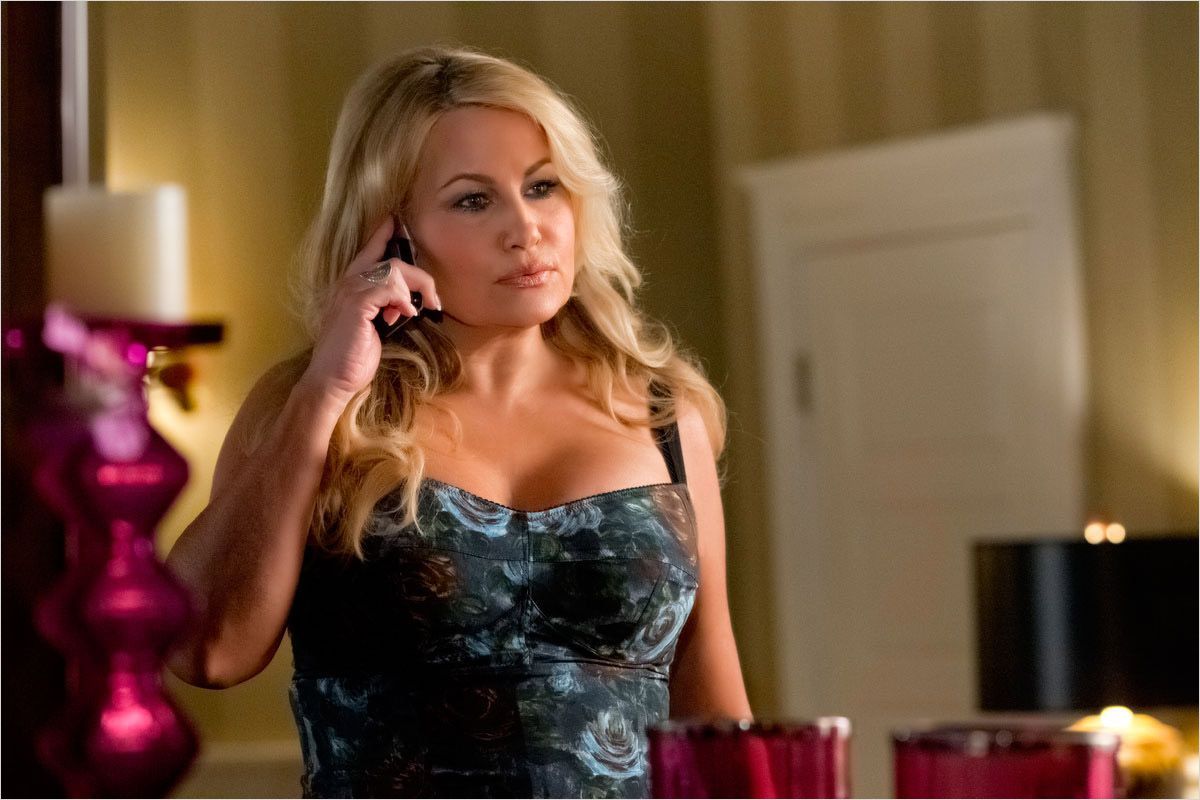 An idol of all teens who have ever watched 'American Pie'. Sultry blonde had just to enter the room to make all guys in it sweat. One of them actually was lucky to find astonishing Mrs. Stifler in his bed one day. Although, who would ditch a woman like her?
4. Debbie Griswold (Vacation)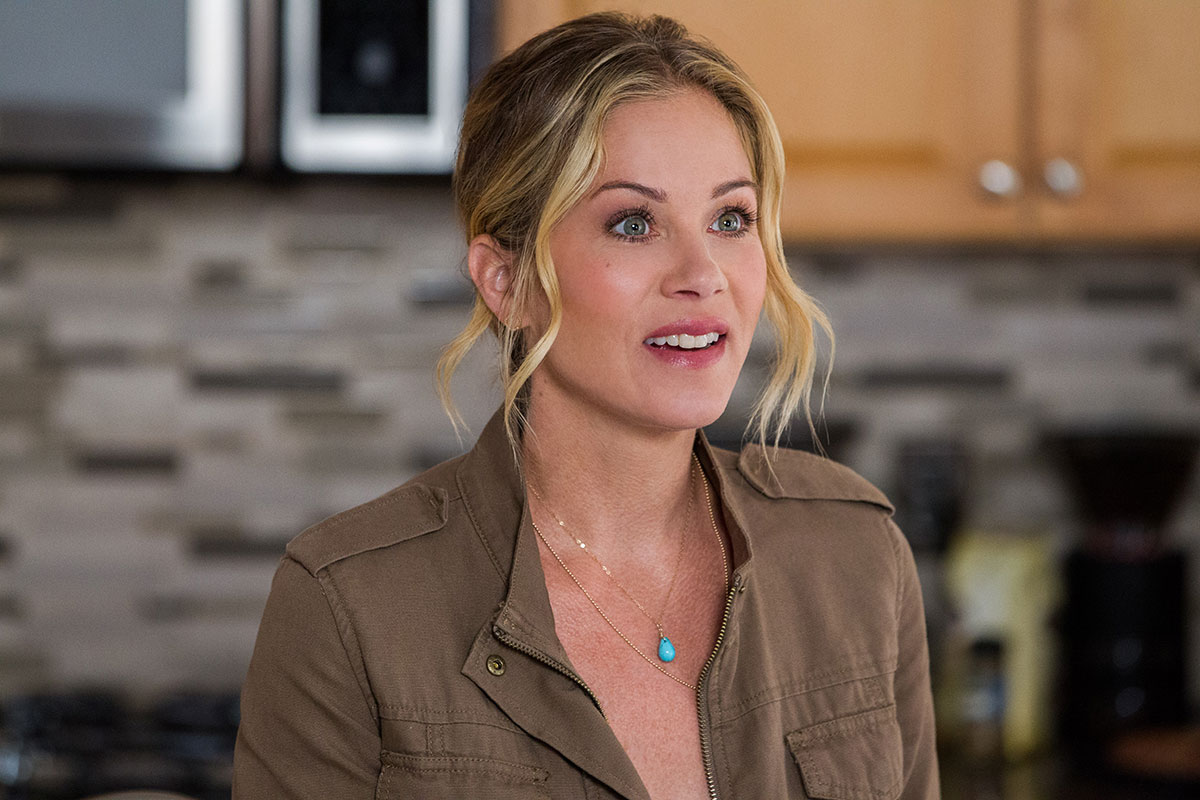 Debbie is a lady for love. Although, her husband needed a trip across the country and some dose of crazy adventures to realize that. Despite all their anxieties, worries and troubles – Debbie looked like an angel that was accidentally dropped from heaven to Earth. Guys still wish their friends' moms looked just like her.
3. Connie – (Unfaithful)


Naughty Connie found her intimate life with husband too boring and decided to spice it all up. The way she did it is clear from the movie title. And none of those who have watched the film can blame her for it. Those flaming hot sex scenes are too good. And they are just the reason Connie is in our list today.
2. Jasmine Dubrow (Independence Day)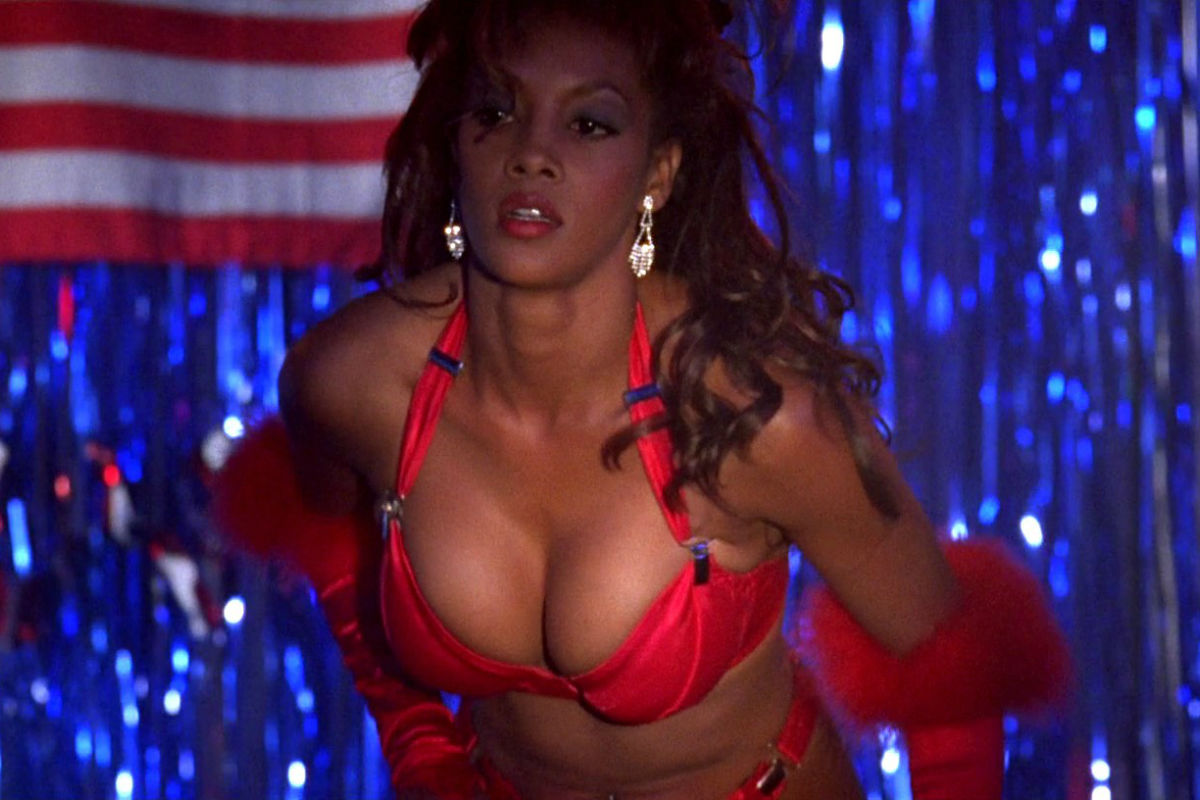 Erotic dancer from the well-known 'Independence Day' heats the imagination of teen boys since 1996. Her naughty moves made us press replay so many times that it was almost erased from the tape. Too sexy and too dirty for generation of the 90's. This is why we were all on our toes when she returned in the second part of this genius movie.
1. Jade (The Hangover)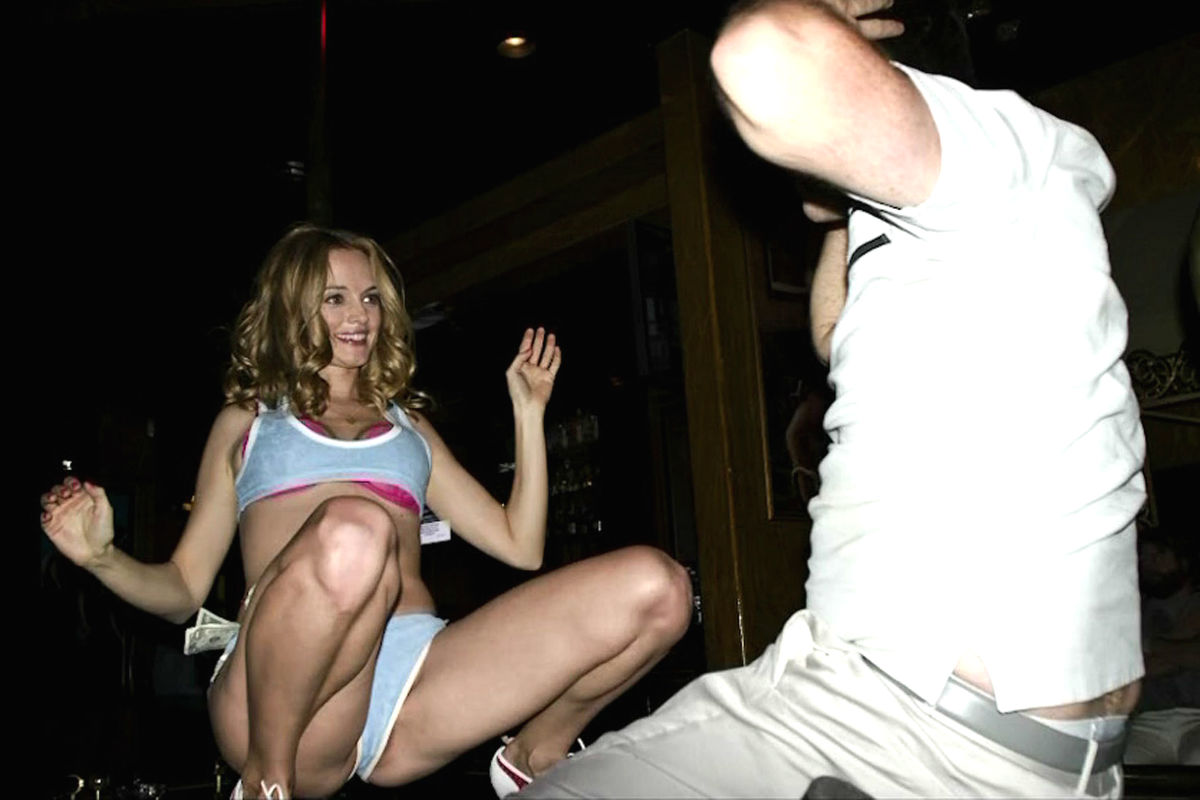 Ever met a single mom who works as a stripper? Meet Jade. She has found a job to her taste to feed her offspring. And it seems like she actually enjoys what she does. Just like we all do when watching her dirty dancing in a super tiny costume that hardly leaves any space to imagination. Well done, Jade!