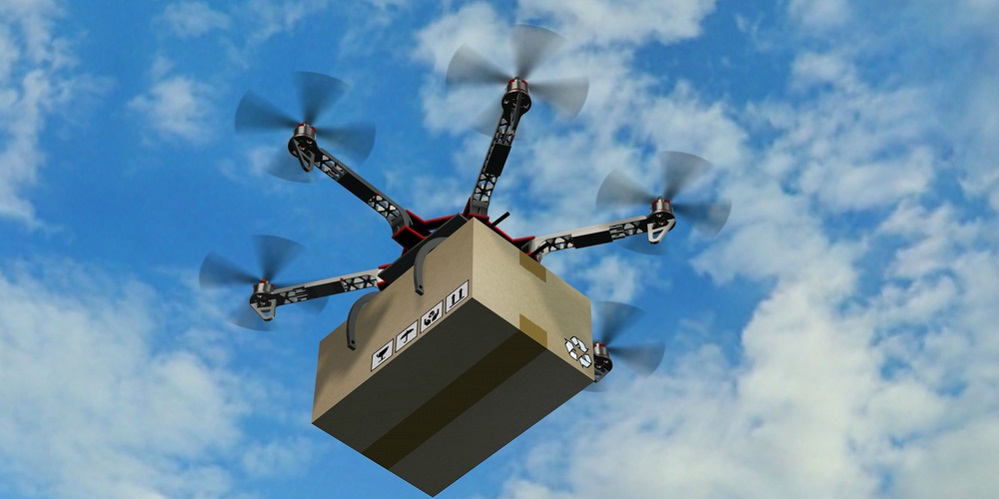 Drones Delivery Can Save Lives
5 years ago we could only dream of at least seeing a drone flying over our heads. Today, every second house has its own quadracopter or at least thinking of getting one. Huge companies went even further – they made drones work for them. These cool flying gadgets do not demand huge energy consumption and are absolutely safe for use.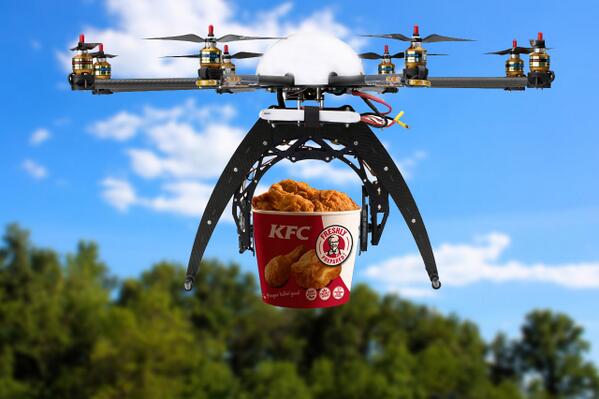 Unlike live carriers, these cuties can work under any weather conditions and company won't have troubles with tracking their location. Plus they are extremely fast. No traffic jams can stop them or slow down their movement. In-built GPS navigator lets drones find any address in just seconds.
Two years ago, Jeff Bezos promised that Amazon would soon deliver packages by drone. "I know this looks like science fiction," the Amazon CEO told a 60 Minutes reporter, as he stood with several Amazon drones. "It's not."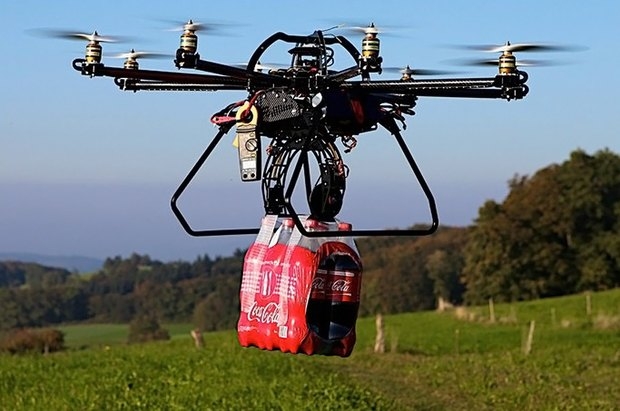 By now Amazon is one of those few companies who is gladly testing this delivery method. Their Prime Air service, currently in beta testing in the UK, is limited to customers within several miles of a shipping facility for packages weighing less than five pounds (2.3 kg).
By now the result is impressing. Packages are delivered successfully in the shortest terms possible without any damage or address fail. Electronic signature works fine too.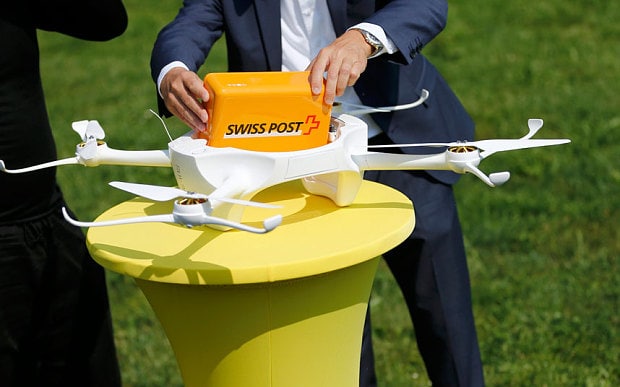 After successful experiment and Amazon's report, some other companies started testing these devices for delivering their goods too. Drone delivery pizza became a reality in November 2016 when
Domino's, with its drone delivery partner Flirty, dropped off an order at a customer's door at 11:19 a.m. in Whangaparaoa, New Zealand, 25 km north of Auckland. (If you're curious, the first pizza drone delivery was an order of a Peri-Peri Chicken Pizza and a Chicken and Cranberry Pizza. Imagine food delivery that brings your meals and they are still hot! Sounds fantastic, isn't it?
Drones are used widely to carry letters, packages, and foods. But that is not the point to stop. Scientists predict drones will save lives soon. These small flying objects can reach the destinations that are still inapproachable for most transport means. People living there are out of touch with the other world.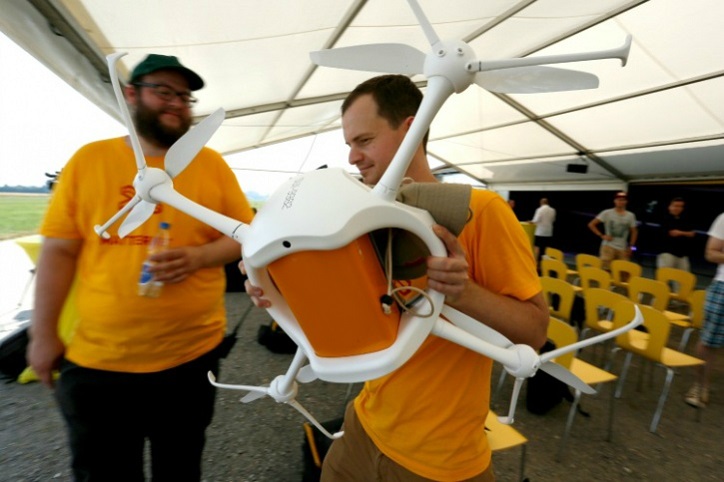 Drones are an ideal way out for such cases. Plus, they are extremely fast – up to 98mph is the speed high enough to be there before any other transport mean. This is why people believe they are responsible for saving lives in future.
Who could ever think a toy invented for fun will be developed for something as important as they are now?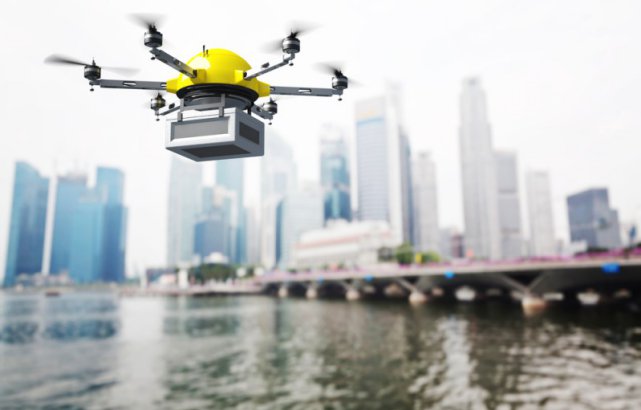 Of course, there are some cons in using these devices. The first and the main one – people will lose their jobs. Millions of couriers all over the world will have to leave looking for some other method of making their living which is not easy if all that you can do is delivering packages.
The other issue is privacy – drones use cameras and GPS to track clients' houses. Consumers could raise privacy concerns and companies will have to find the solutions that satisfy both sides. But this is too meaningless compared to thousands of saved lives.