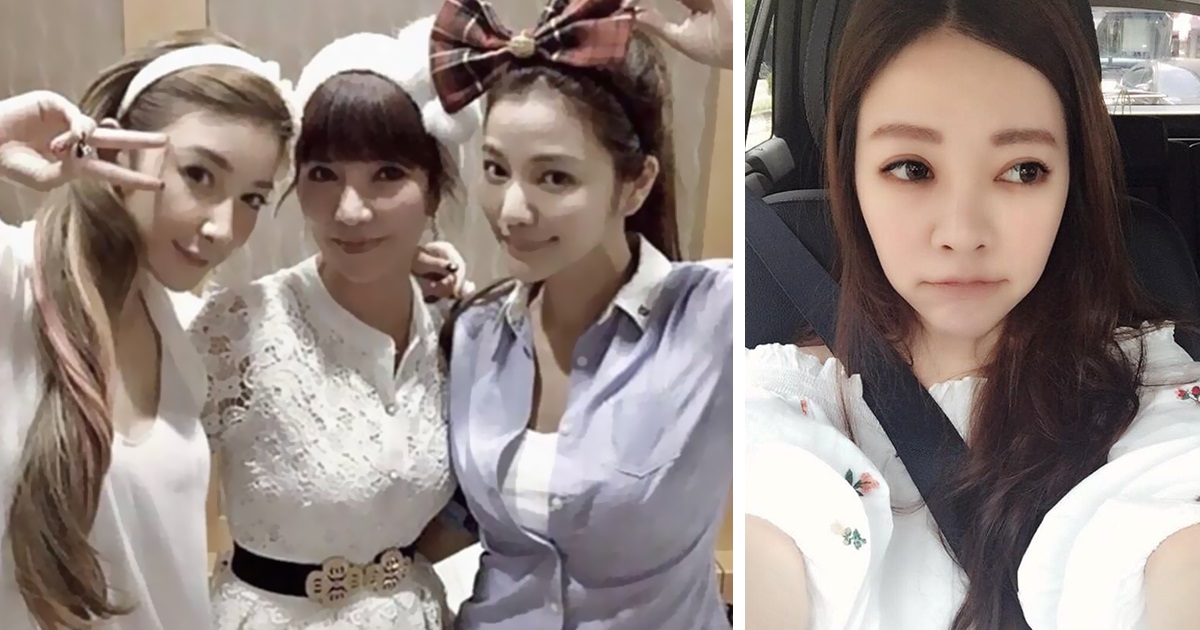 These Girls Seem To Be Teen Sisters, But Look Closer
Today women have mastered the art of hiding their true age thanks to cosmetics, beauty injections, and plastic surgeries. Some of them are lucky enough to erase 10-15 years off their faces.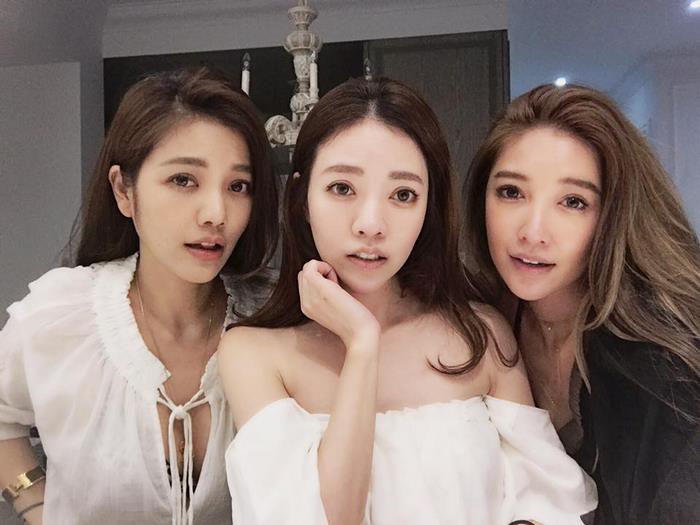 However, there are females who managed to look way much younger than their true age without any additional procedures. Take a look at this photo. These are not teen sisters, as they might seem at the first glance. What if I tell you these are a mom (in the middle) and her daughters from Taiwan.
Taiwanese media have titled these ladies 'the family of frozen ages'. It all started with an Instagram profile of the oldest sister – Lure Hsu. A woman works as an interior designer but is also pretty successful as a blogger. Once she revealed her true age to thousands of her followers – there started a real fuss around her and soon the age of each family member was revealed.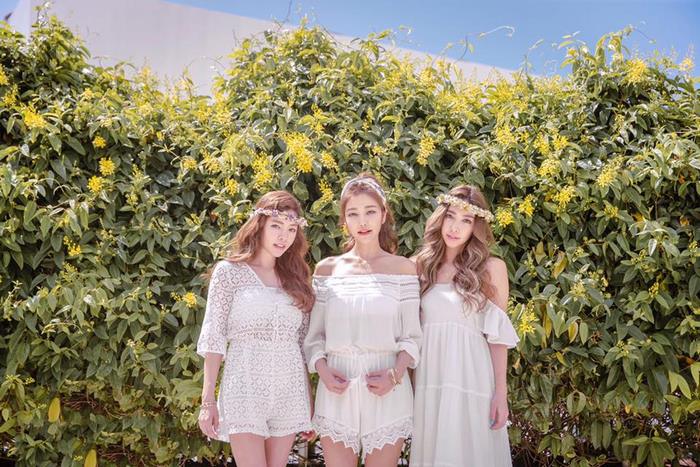 Look once again at their family photo. That woman in the middle is 63 years old. Now you have to live with it. Personally, I know a few ladies who look worse in their early twenties. Let us take a closer look at each of them.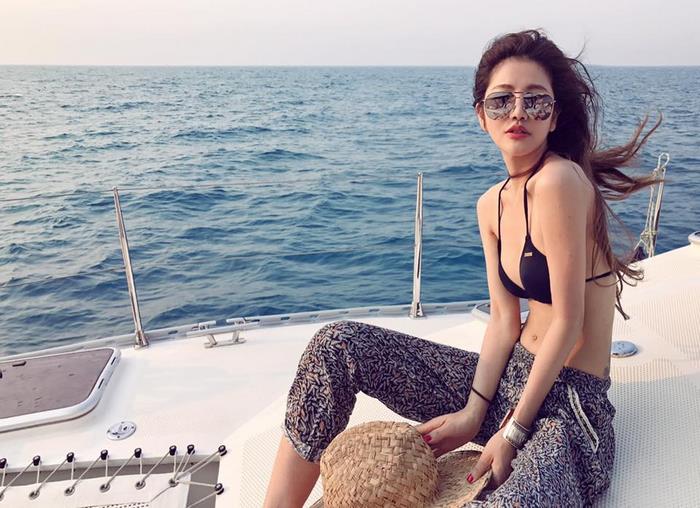 Lure Hsu, 41, she is the oldest of three sisters born from a never aging mother. She is a popular a Taiwanese interior designer who has a strong Instagram game and an even greater sense of style. The lure can boast with her gorgeous, bouncy skin and a clear complexion, this lady definitely looks 21.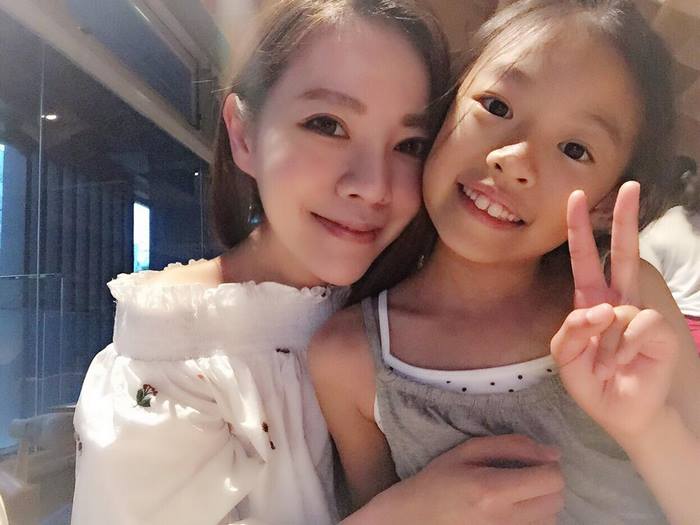 Fayfay Hsu is 40. She is a mother of two daughters, aged 8 and 10. Is there a need to say she is often taken for their big sister when going out with her kids? The Taiwanese socialite is just as popular as her two sisters.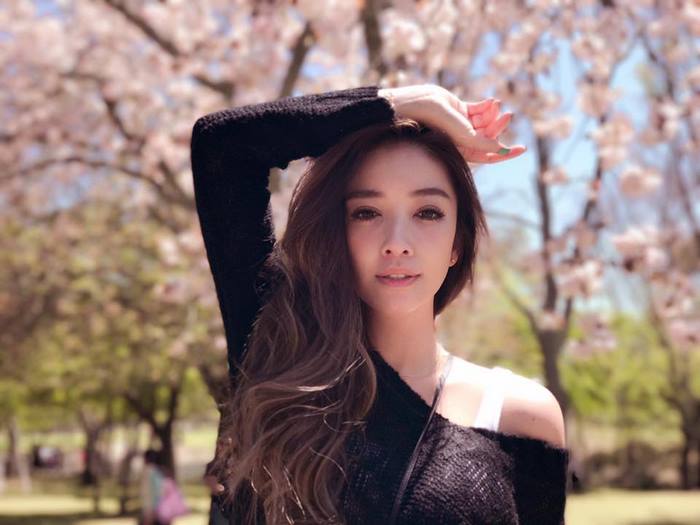 Sharon Hsu is the youngest – she is only 36, but I wouldn't give her more than 16. She works as a model and is, unsurprisingly, a celebrity in Taiwan. Maybe that is the reason why the Hsu family is in the center of attention.
I bet you want to know their secret of everlasting youth and beauty. Believe me, there is nothing new here. It is all about good genes and water. Mom Hsu claims she drinks a glass of warm water soon after waking up before taking any food.
She also has her glass of water half an hour before every meal. Water intake counts about 2 liters per day. She says that our skin demands no less water than other organs. This is why she never uses a towel after taking shower or bath.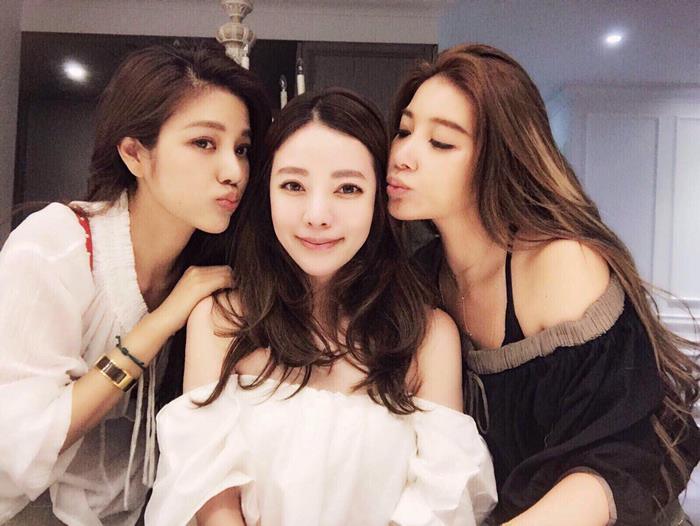 As for her dazzling daughters, they were taught this technique since early years and now it is like a useful habit for all the family. Ladies confess they try to avoid cosmetics preferring olive oil to moisturize skin.