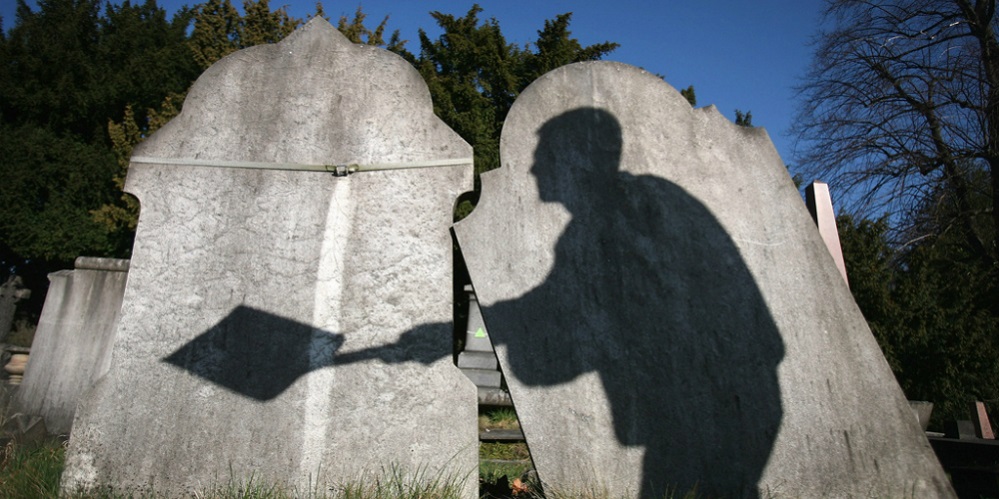 A Woman Found A Weird Box Underneath Her House
Ericka Karner from San Francisco always loved her childhood home. Her parents and this house were her most precious memories, so she decided to renovate the building and hired a whole crew of professionals to make her dreams come true.
As only they took off a concrete floor, the men saw a weird box made of glass and cast-iron. The workers came closer and rubbed the glass. What they saw inside made their hair rise.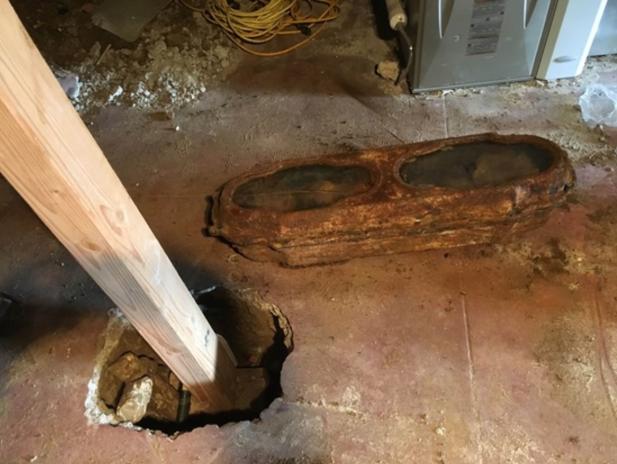 They called for a house owner and some specialists to decide what to do with their discovery. But everyone who looked through the glass could hardly hold tears. What was there?
The box was nothing else but a coffin with a little beautiful girl inside. Her blonde hair and pale face seemed timeless. It all looked like she was just sleeping. The girl was wearing a long white lace dress and had a cross, made of flowers on her chest.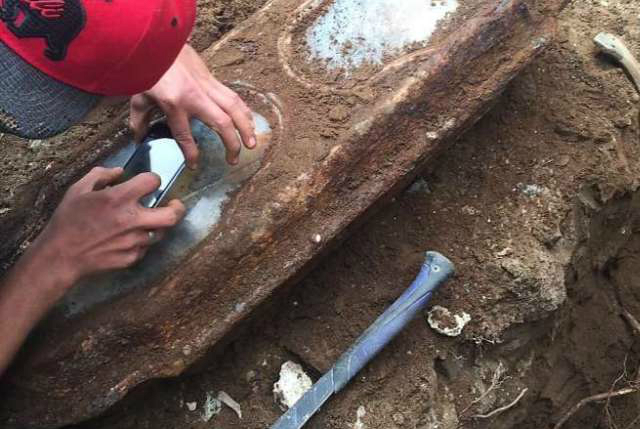 The area where the coffin was discovered used to be the Odd Fellows Cemetery. The cemetery was relocated in the 1930s, and most of the bodies were transferred to the new location. But this young girl's coffin was somehow overlooked and ended up staying put. Her body was perfectly persevered, as the coffin was tightly sealed. Even the flower in her hand still looked fine.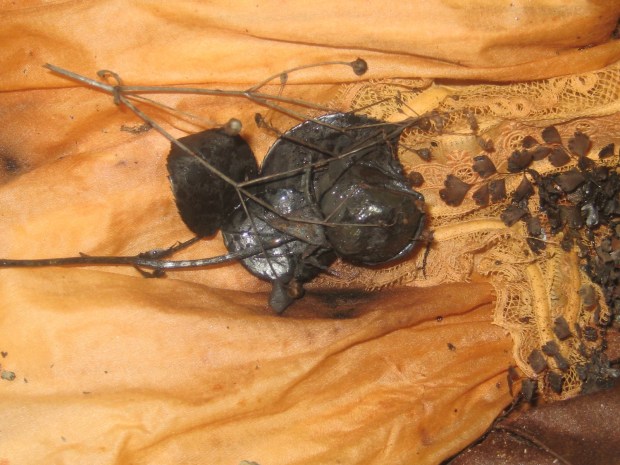 In just a day this girl took all front pages of websites and newspapers, but nobody could identify her. Erika called the little one Miranda. But in just a few months researchers knew her real name. opening up a coffin was too risky, but they managed to take some samples for DNA tests.
The girl was identified as Edith Howard Cook, who died due to malnourishment on October 13, 1876, at the age of 2 years, 10 months, and 15 days.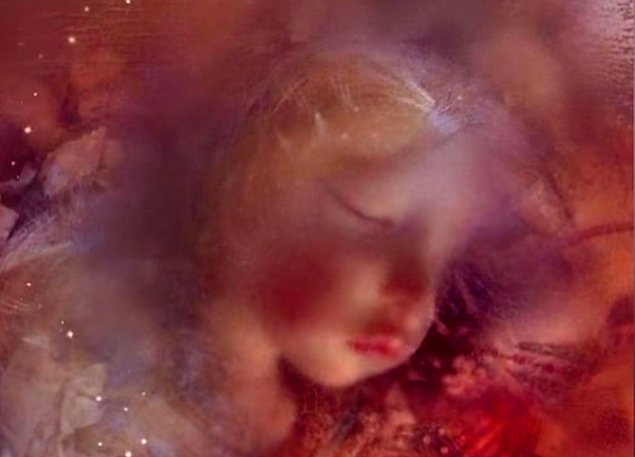 Her dad was a rich manufacturer, an owner of an H.N. Cook Belting Company, which still exists. Edith was the first daughter, but 2 years after her death Edith's mom gave birth to another girl – Ethel, who was a celebrated beauty and the most talked-about young lady in the city.
After the DNA tests there was an attempt to find relatives of the dead girl and soon someone Peter Cook received a call. He was the girl's grandnephew.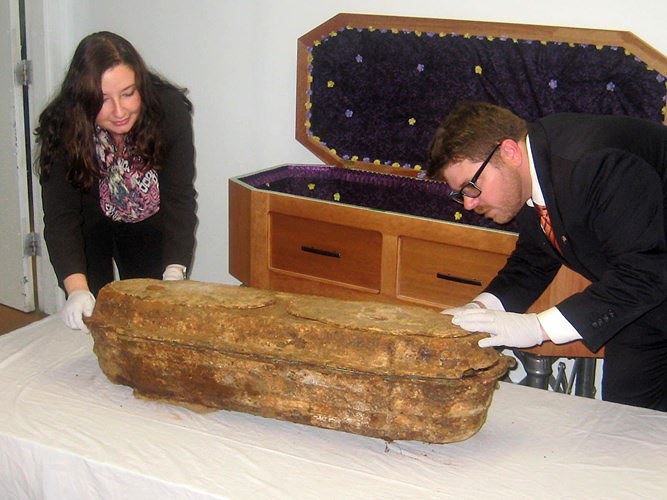 There was only one thing unsolved. Edith had to be reburied which was impossible die to the lack of her death certificate. It took months to solve this problem and about a year after her coffin was found underneath Erika's house the ceremony was held.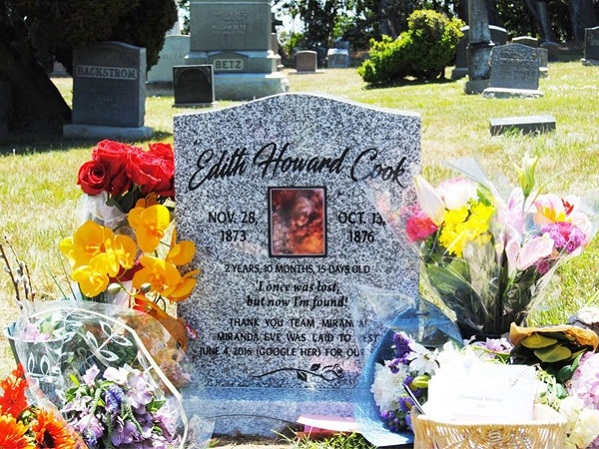 Thanks to the organization and $10,000 of financial assistance from donations, the young girl was finally provided a proper burial at Greenlawn Memorial Park. The touching ceremony attracted a few dozens of people, who followed her story from the moment of coffin revelation. They wished that little angel would sleep in peace for ages and nobody would ever trouble her. Now anyone can come and visit the little Edith.