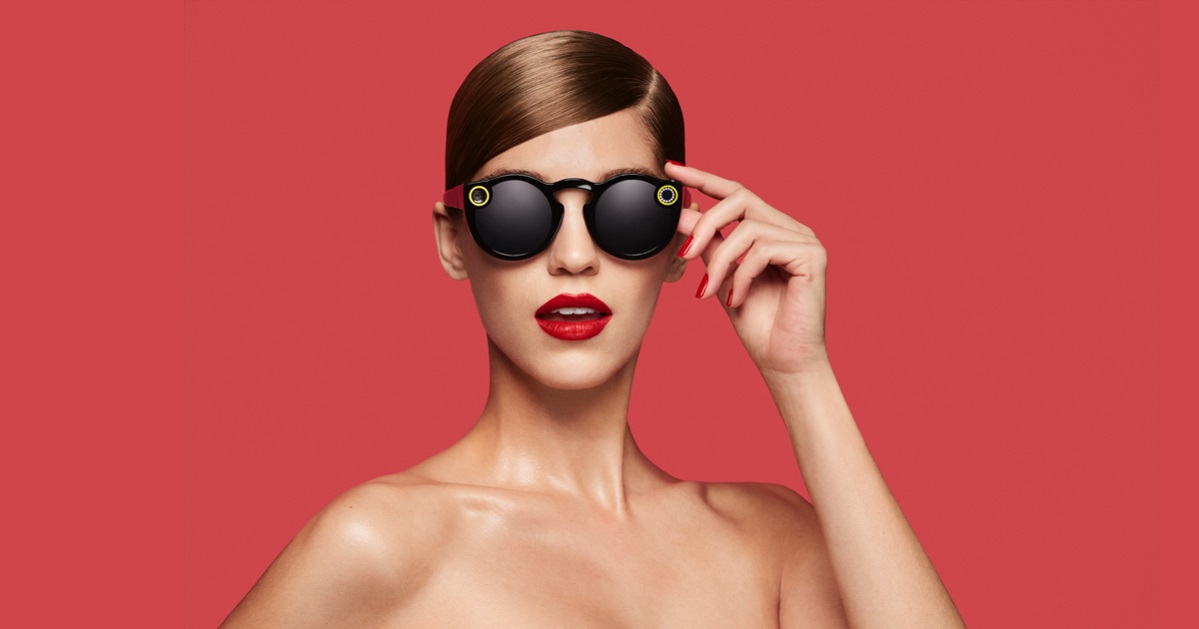 The Best Thing Snapchat Could Do For Us
Looking for new shades? Popular brands create tons of such glasses yearly, but we offer you to check out the only pare that can make you a real superhero – a master of Snapchat.
Recently this popular network made a shocking and incredible present to its users – Spectacles. These shiny and stylish shades are much more interesting than it might seem from the first look. They have an inbuilt camera that can capture 10-seconds video from the first person perspective.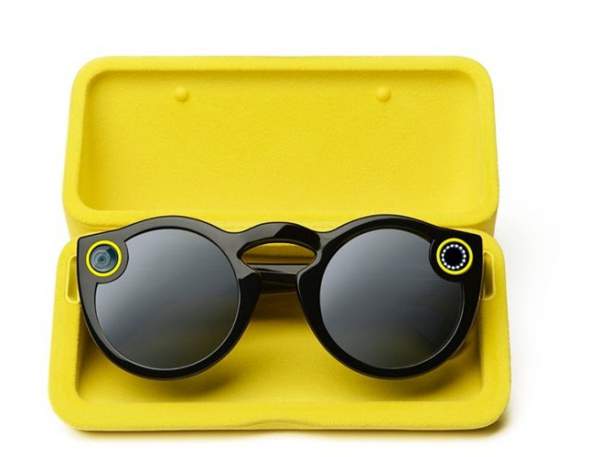 Thanks to Wi-Fi these glasses load clips to your iPhone or Android smartphone via the Snapchat app. The concept is clear, so let us take a closer look at this accessory, defying its plusses and minuses.
Design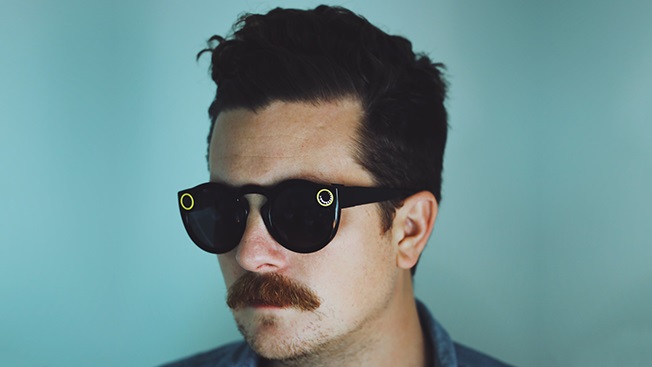 The most important decision Snap made when creating Spectacles was to design them as fairly fashionable sunglasses with a camera, not a camera first that tries to be sunglasses second. So, first of all, it is a cool accessory that is produced in a few colors that meet a few popular trends – shades with round lenses inside of a plastic frame that comes in stylish tones: coral, teal, and a much more subtle black.
They are not heavy and give no pressure on user's nose or ears. Spectacles are quite compact and handy, so users mostly do not notice any difference between them and regular glasses.
Functions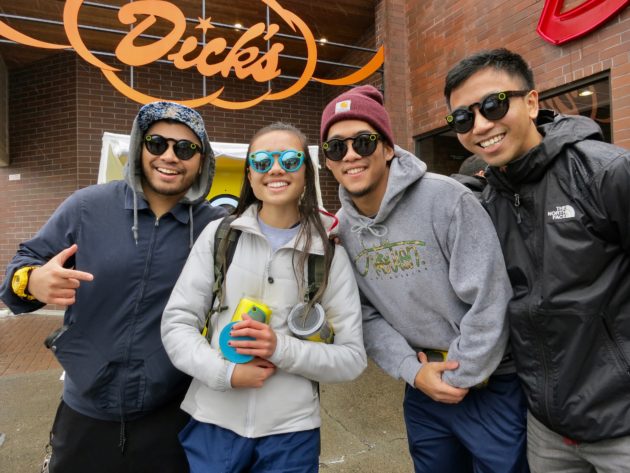 Now, whenever your mom is asking strictly "What did you do today?", you do not have to spend hours revealing her your every step – just show her those clips on your smartphone so that she could be sure nothing wrong happened.
Snap reminds me of a rival to GoPro, another stories-telling camera company, the difference is – Spectacles camera captures bite-sized accounts of our daily life, not rare sports moments or anything of that kind. It works by pressing the record button to capture a 10-second memory. You can press it twice more for thirty seconds total, but it's always broken up into 10-second segments.
You know those moments when something hilarious drops right in the middle of the room and people rush to turn on their cams, but that takes too long and they are missing the most part of it? Spectacles are right the solution – just a click and you are recording without any extra move. In addition, you keep watching all the craziness around.
Spectacles save about 200 Snaps before they run out of space, twice what the battery allows. But importing videos is challenging at times if you're trying to get HD clips via Wi-Fi. Standard definition clips automatically arrive via Bluetooth.
Video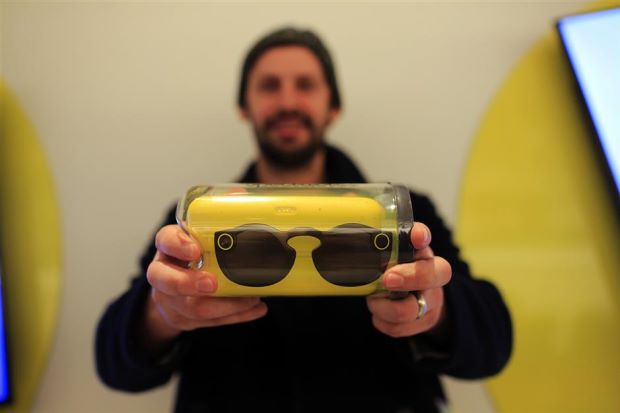 To no one's surprise, the video quality is good, but not great. While it can be surprisingly clear in daylight, not even the HD versions of Spectacles can compare to the quality of your smartphone camera and its post-processing software. Low-light video is where everything becomes especially grainy.
Price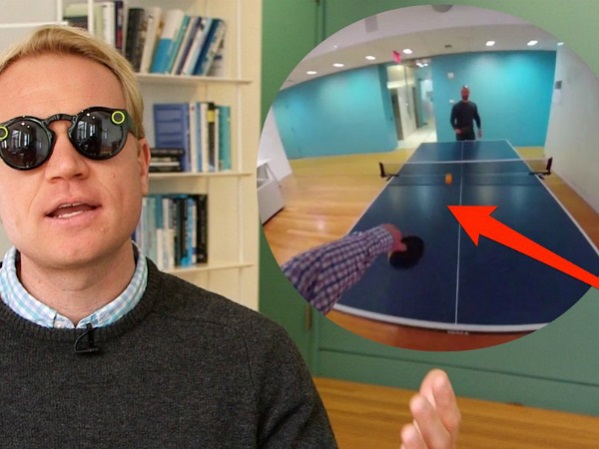 Amazon is giving away snap glasses for as much as $130. I think you agree that the price is not high for a gadget like this anyway.