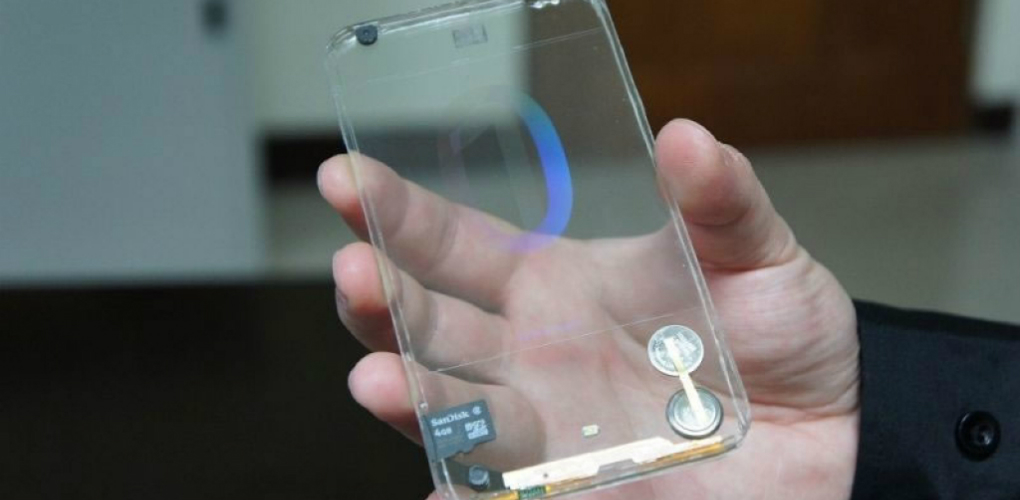 Want A Smartphone You Can Easily Hide?
Are you ready, world? Millions of people hold their breaths waiting for Vivo to finally launch its latest innovation. For the past few months, we all ever too much concerned over new iPhone 8 that could have missed this tremendous news. Chinese smartphone manufacturer Vivo teases customers with an absolutely transparent gadget.
You can easily look through its body catching even the tiniest details. Vivo did not confirm the name of the upcoming phone, but it seems that the device will be a part of the X series. Competing with a giant like an apple one should be super creative to make customers notice their product. A see-through handset is just the case as no other company ever managed to launch a completely transparent gadget There were successful attempts at making some parts of phones see-through, but not the whole device.
Vivo is making a huge step or even a leap in smartphone design, but how about its usability? We saw how that might work in viral Hollywood movies, like Captain America. For sure, it looks great and thousands of fans are dreaming of getting anything like that.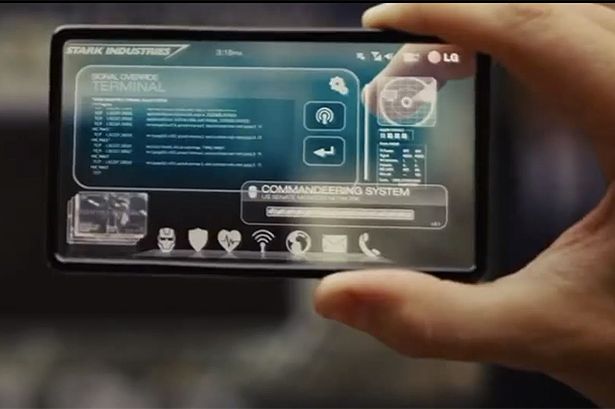 But just imagine your phone to be made of glass or transparent plastic. Both materials make up an exposed surface, which is a nice subject to scratches and other damages. Of course, users can get cases for their gadgets, but what is the sense of making them transparent then?
Developing any handset, that is scratch resistant costs a lot. It will be much more expensive than new iPhone 8. Such smartphone will be available for a few people in this world. No manufacturer would launch a line of gadgets planning to sell no more than 5 of them.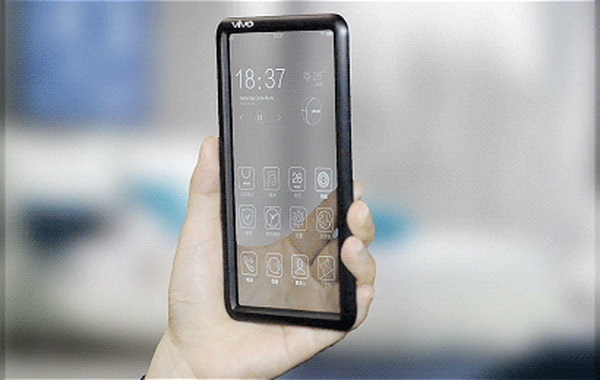 Vivo has a big fan base in China, and according to an International Data Corporation (IDC) report, Vivo's retail presence and marketing in lower-tier markets are particularly strong and a key factor to its growth. So, their new teaser is either a lie or a try of getting to the much higher position in the international market.
I would better believe the fact that this is just a wise sales pitch – a trick to grab audience's attention. They have posted a phone without a sign of body design just as if they are thinking about how that might look yet.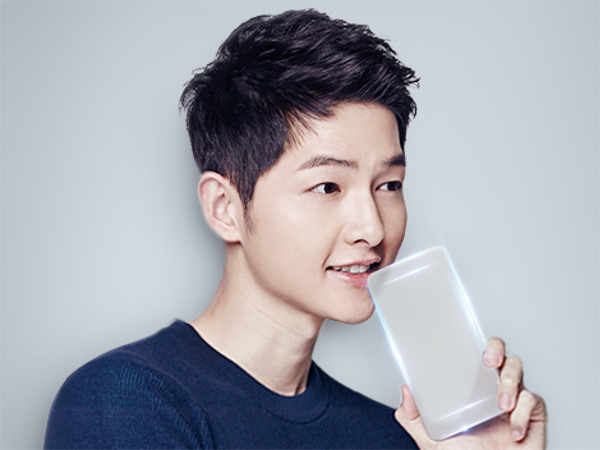 Although with all my heart and soul, I believe that new transparent smartphone will show up in no longer, than a few years and that won not be some expensive toy for millionaires and their kids, but a good trustworthy gadget I would be glad to put in my pocket to feel like I am the bravest Captain America.
Millions of people interested in such a purchase will stick to news lines to follow Vivo's next releases and maybe one of them will be just what we all dream about – a nice gadget, absolutely see-through, with a single micro scheme and a few slots inside. I just cannot wait to hold it in my arms.