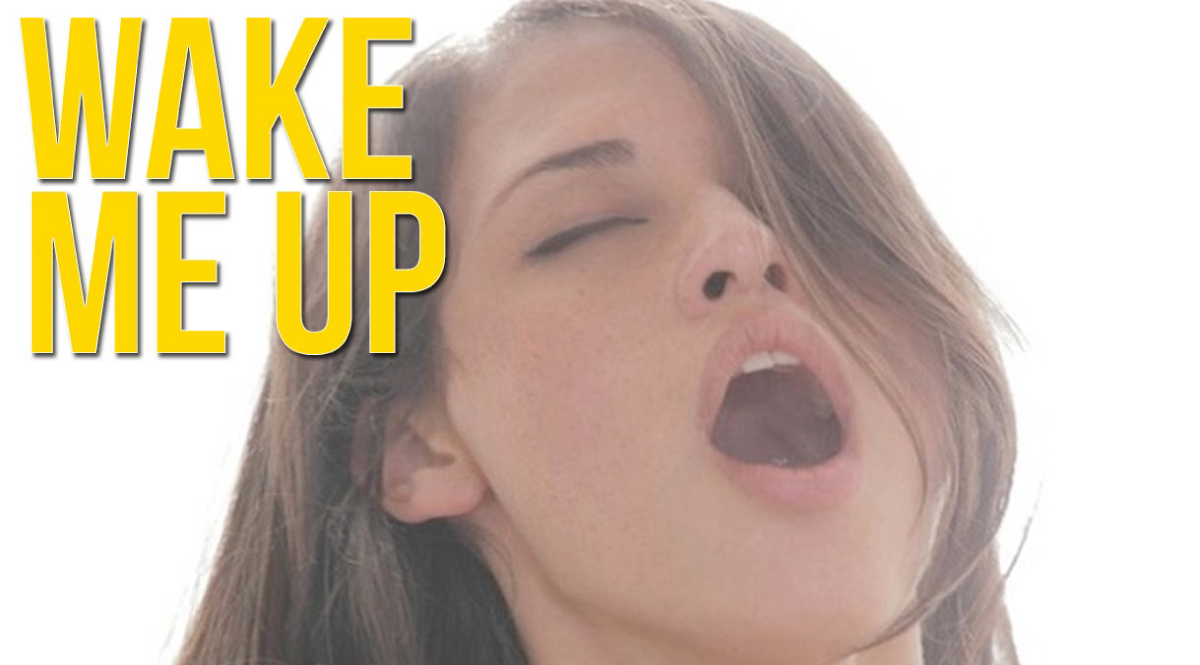 An Alarm Clock That Gives Orgasms
The fall is here and waking up in the morning is the worst part of the day for most of us. Especially those who are not morning people at all. Getting your body off the soft, comfy and worm bed just to get it to dusty office again is huge stress not just because we don't get enough sleep, but because we wake up grumpy and automatically set to our worst mood.
Fortunately, there is a solution for this problem, but only for girls. Guys can try it out too, but we bet they won't get that much of morning pleasure. But for sure with this thing you will hate the alarm going of! What is it?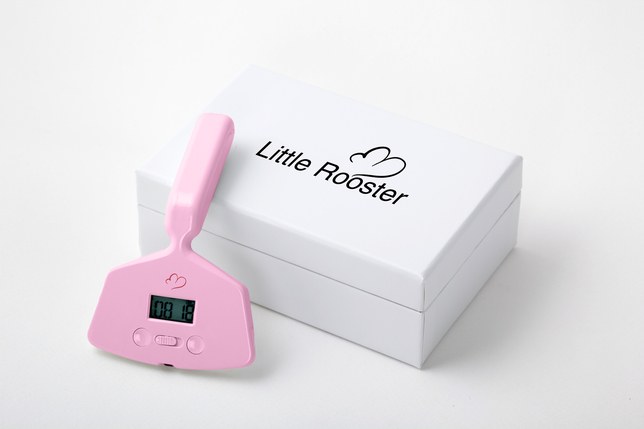 Little Rooster is a vibrating alarm clock. It has 30 power levels so that every girl could pick up the one that suits her best. This thing is small and made to perfectly fit girls' panties. Its design is so great ladies won't even notice them. What they need is set the time and slip it in their undies. Then in the morning right before it is time to wakeup Little Rooster starts vibrating gently. Then it increases automatically to give a lady an orgasm right when it is time to wakeup.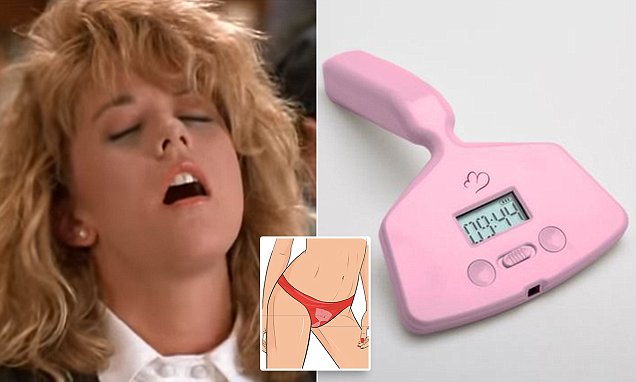 Wow! That's an awesome gadget for those girls who love morning sex. And from now on all guys feel so envy. We really need something of a kind for men. Just imagine: something small in your underwear gives you a powerful orgasm instead of stressful waking up! That's a dream!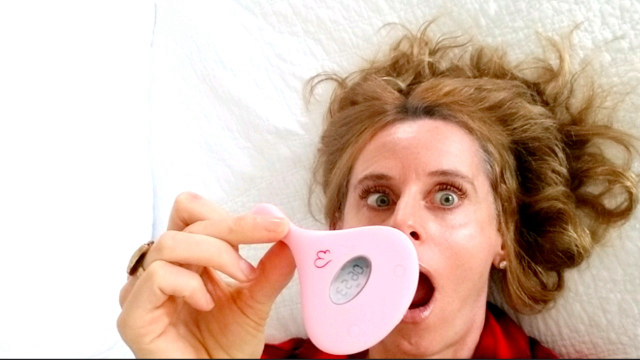 For now Little Rooster is launched in 3 different sizes and shapes: S, Rooster and X. S for small and X for biggest size. And it makes sense as there are different body types and it should fit perfectly to give maximum pleasure.
Most girls who have tried it in action were satisfied. Even those who weren't sure such small gadget would fit them are impressed and plan using it every night for their lifetime. The only thing they regret – there is a need to put on their undies before going to bed.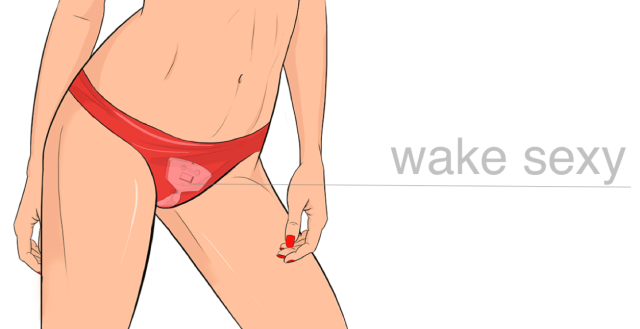 Programming Little Rooster is easy peasy. There are just two buttons like in a regular alarm clock. Vibration level is set with help of them too. The gadget is fully rechargeable which make its usage a pure pleasure.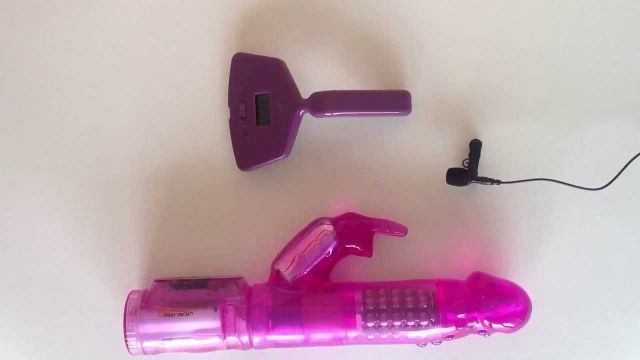 More and more guys choose Little Rooster as a present for their partners. 1 item is selling for average $40 and it is better than anything you can buy for her. Think of it: this alarm clock can be your little intimate secret and she won't show it off to her mates. You can be sure she will be completely satisfied with it. Oh, and one more thing! Every morning she will wake up thinking of you. And it is you who is responsible for all her orgasms from the moment you give it to her.
Well, let us just hope they will invent something similar for guys soon. We do need pleasant waking up in the morning and sometimes even more than girls do.