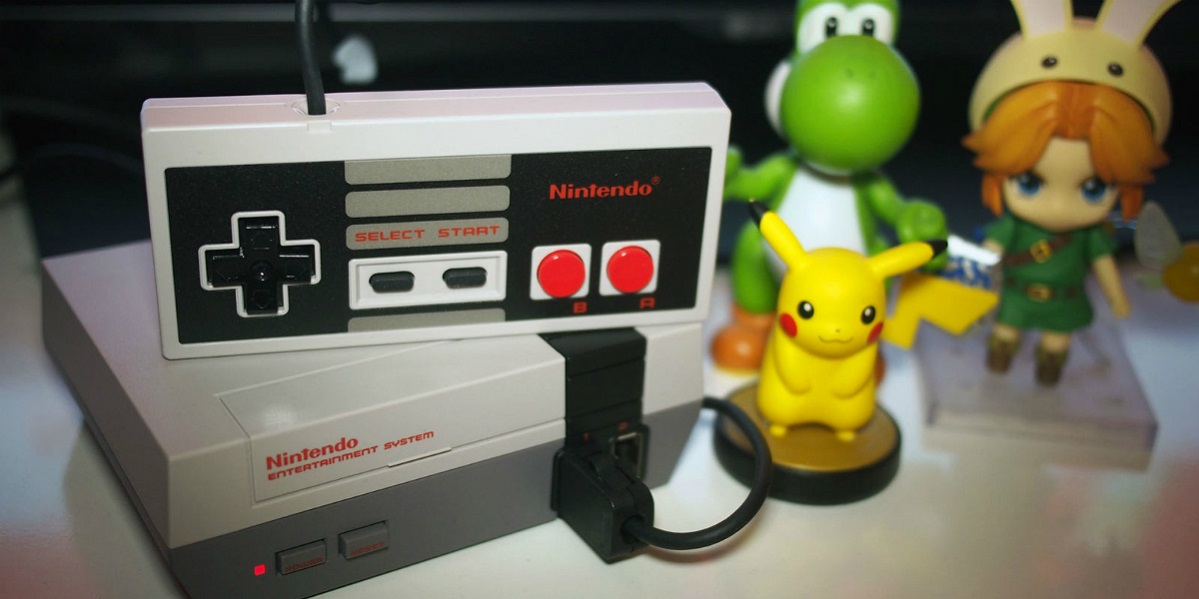 The Best Old School Games That Rock Even Now
It is hard to find a home without a computer or at least a tablet. Most of the popular games today are developed for these two items. Of course, there is an army of Xbox lovers and opposite to them SPS fans. But there were times when a guy with a console was a true star among his friends.
Remember those cool adventures we all had thanks to Sega, Dendy or Sony PlayStation? I still love relaxing with old good Mario game launched via one of those emulators. And pretty often I wish my favorite games were remade for computers. Maybe with somehow better graphics and music, but with the same plot, location, and cute tiny characters. Here the top list of the best old school games we all love:
1. Super Mario RPG: Legend Of Seven Stars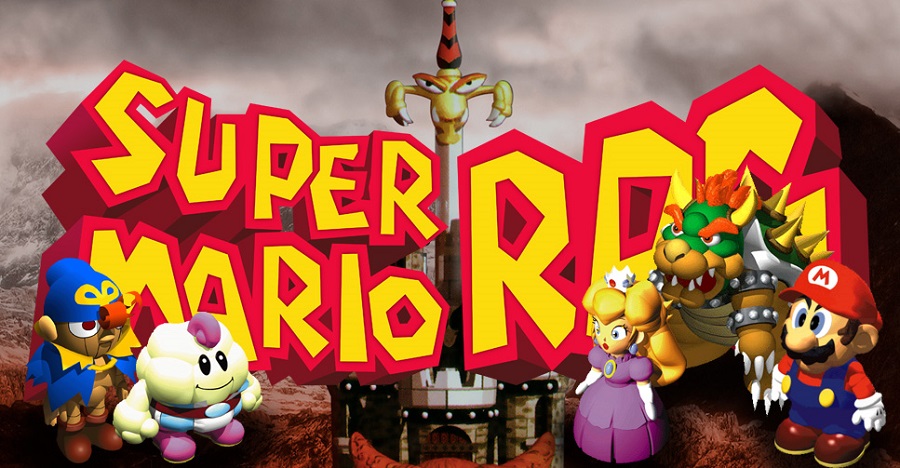 The best game of Mario series was launched in 1996 for Super Nintendo Entertainment System. It contained all features of classic Mario game with coins hidden in bricks, turtles, and creepy castles. Although it is stuffed with new characters and powerful enemies we have never come across in previous versions. Players have marked better graphics, design and more interesting plot, but it is still the Mario.
2. Donkey Kong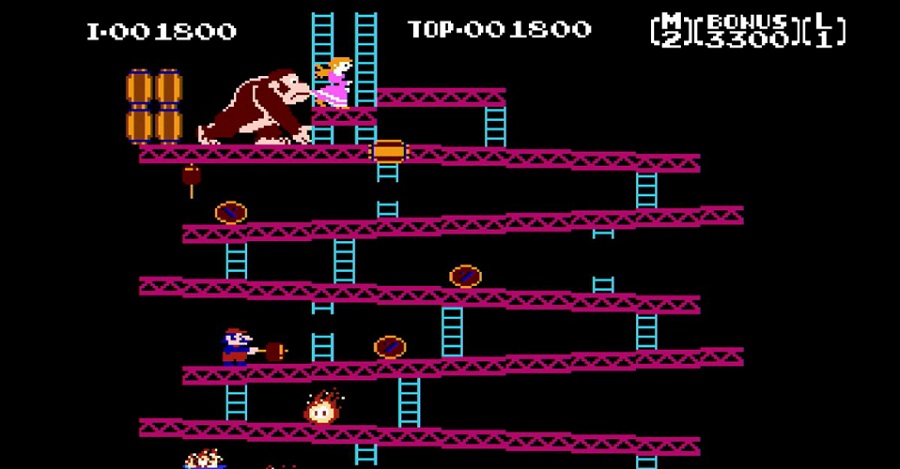 Popular arcade saw the world in 1983 and was originally made up for Nintendo. They say that Donkey Kong was the first Mario prototype and after the plumber games were launched it has lost popularity.
Personally, I do not agree with this statement, considering Donkey Kong pretty exciting. Huge monkey using bananas as his weapon – that was too cool for the 80's.
3. Doom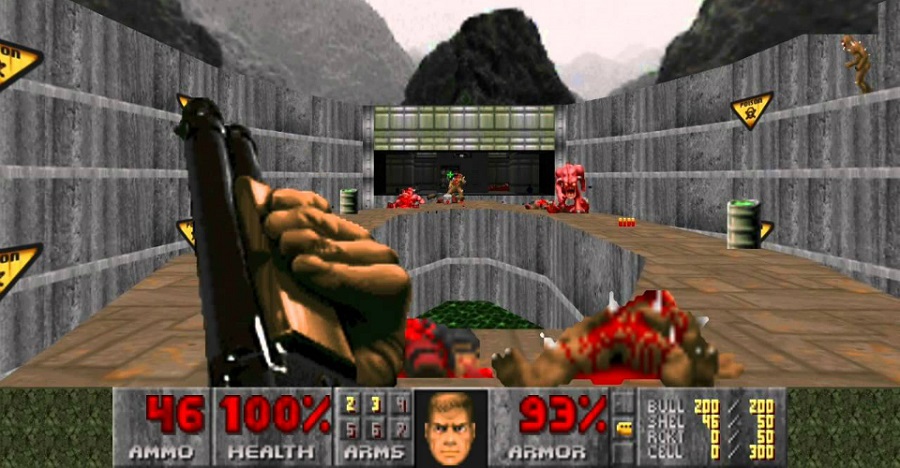 This one made a lot of fuss in 1993. Originally launched for PCs, Doom soon was adjusted for 9 popular consoles. SPS owners were one of the luckiest to get these precious CDs first. By that time SPS had one of the best controllers making this shooter even better with constant vibrations we felt every time to get shot.
Hundreds of kids played Doom hiding it from their parents as it was considered too violent for their little brains.
4. Sonic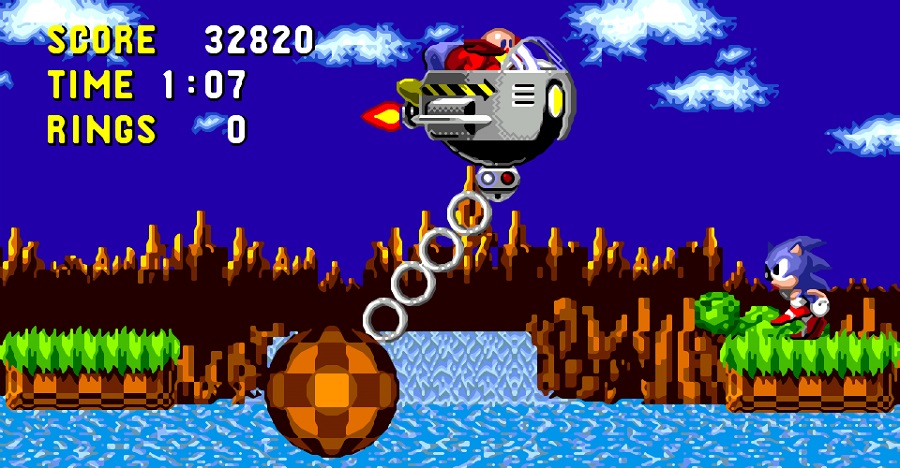 This blue hedgehog keeps winning hearts of millions since 1991. Originally created for Sega Mega Drive platform, it became too popular to work only with one console. Soon Dendy and Nintendo owners could join thousands of Sonic fans.
The game might seem too primitive now – keep your hedgehog rolling and collect coins, but that was the first game of the kind that could brag with good quality and more than one exciting level.
5. Tanks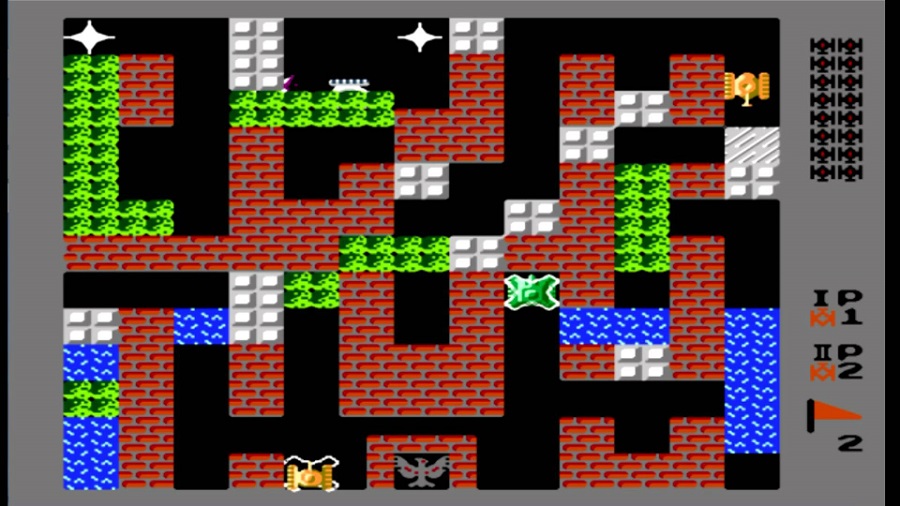 When we start a talk about tanks game today, most of the people imagine WoT, considering it to be the best of a kind, short 5-minute battles that bring players impressive awards and prizes. But 30 years ago we all were fans of quite another game.
Kids and their fathers could spend hours playing Tanks on Dendy, discovering new levels, protecting the eagle and beating all enemies. Despite its primitive graphics, the plot was pretty exciting. Players had an ability to upgrade their machines by destroying enemy tanks and checking their stuff.