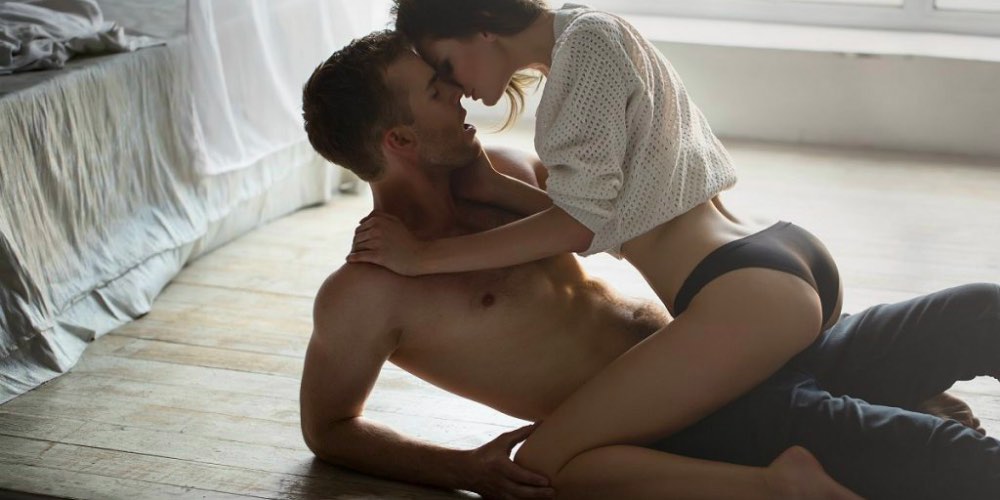 TV Channel Will Make Couples Film Sex Tapes For The Others
You know the feeling when the relationship is going dull. You two slowly loose something that made you both the happiest people ever. It often starts with that sparkle in your bedroom. You lose interest in partner's body taking sex as a routine, not something you really like. Is there something that can bring the light back in?
Most couples believe it is better to break up and keep holding on. But when there are years of the relationship behind your back you somehow have a lot to lose. And this loss won't be washed away by gallons of alcohol in some cheap bar of your neighborhood.
This is when people refer to professionals. Psychologists use old good methods that should help couples reboot their romance. And mostly their tricks work. But what to do if proven methods do not bring any progress?
British TV4 has the answer – their new reality show is out of this world. After the tremendous success of Married At First Sight and Seven Year Switch shows they have found another extreme way of making the nation stick to the screens.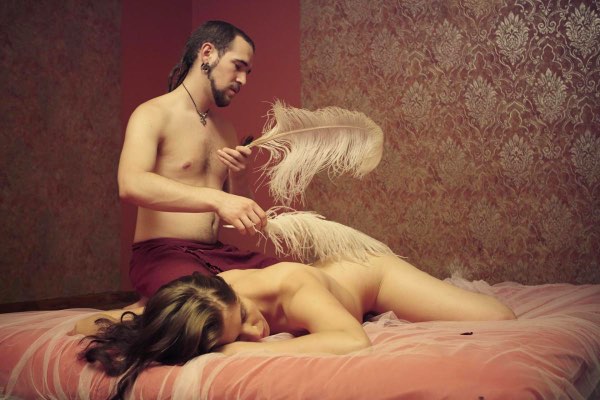 Couples looking for relationship reboot will get their houses stuffed with cameras. Big and small, they will capture their every move for a single aim: to capture a passionate sex tape. It is exactly why they are not only to install cams in bedrooms. Statistic says the hottest poses and best orgasms couples get out of their beds. So these heroes will even take shower in front of cameras.
We believe, people will pay quite a big price for staying together. Especially after discovering where these sex tapes go further.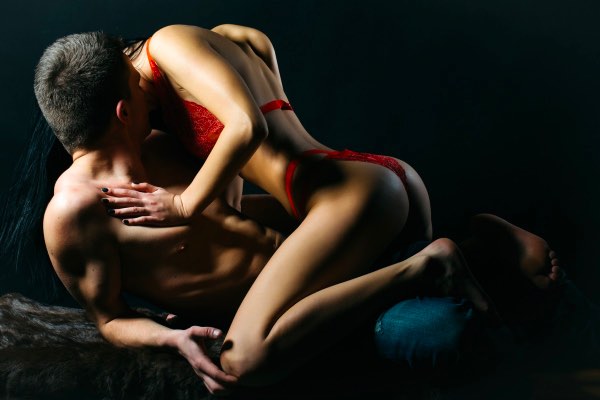 The three couples will then watch each other's XXX movies along with a sex therapist, to see if they can get a new perspective on their relationships. Channel 4's Factual Entertainment commissioning editor Becky Cadman said: 'Sex Tape promises a unique fly on the wall look at relationships as they really happen including the good, the bad and the ugly.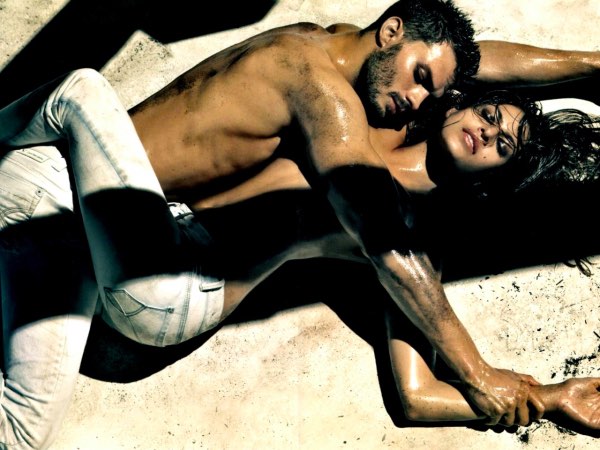 The aim is to show that there are a lot of couples around with the same troubles. Science says people are sure that what they do in their beds (and other parts of the house) is not as cool and beautiful as they see in porn movies all around the web. This is why they consider themselves and their partners uglier than they really are.
So, having an experience of watching the others being as awkward as them might boost their self-confidence and reload their relationship. Together with it, couples, being aware of cams in their place will try harder not to look silly in those home videos. Creators are sure, people who know they are filmed are trying to seem better than they actually are.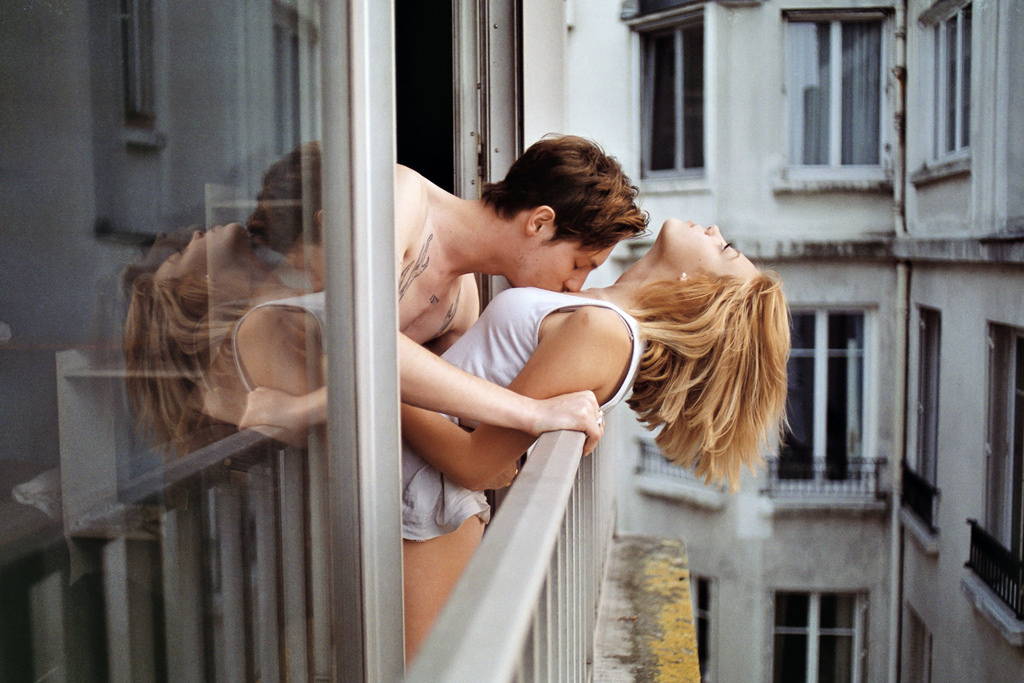 Unfortunately, we have no clue if those hot clips will be shown to the public or just to the participants, but we cannot wait to watch the show. The start date is yet to be announced.