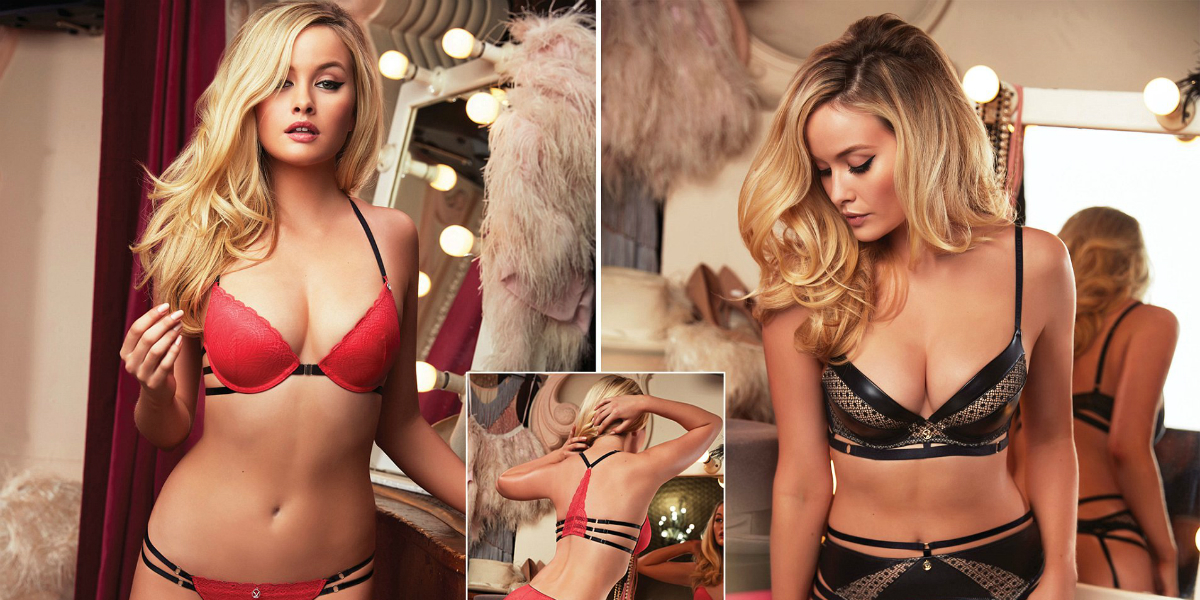 Playboy model complains about big breasts
Ladies think that big boobs is the answer to everything. Especially when it comes to career issues. Go to Instagram and check out its top female users. Seems like their parents gave them boob job for their 18th birthdays. And they behave just like nothing has changed – continuing working out, traveling and easily pick up closes for their stunning new shapes.
How about those ladies who received huge breasts from mother nature? They are mostly not happy with the 'big gift'. Although they often try themselves in modeling and the prettiest ones sign contracts with giants like Playboy.
This is how the story of a booby Australian model started. Simone Holtznagel is 25 and she made the waves thanks to the TV show Australia's Next Top Model, Season 7. people loves the performance of this blonde angel with nice boobs. Camera loves Simone and the photographers just adore working with her. Playboy, Guess and Bras N Things is not yet the full list of her contracts.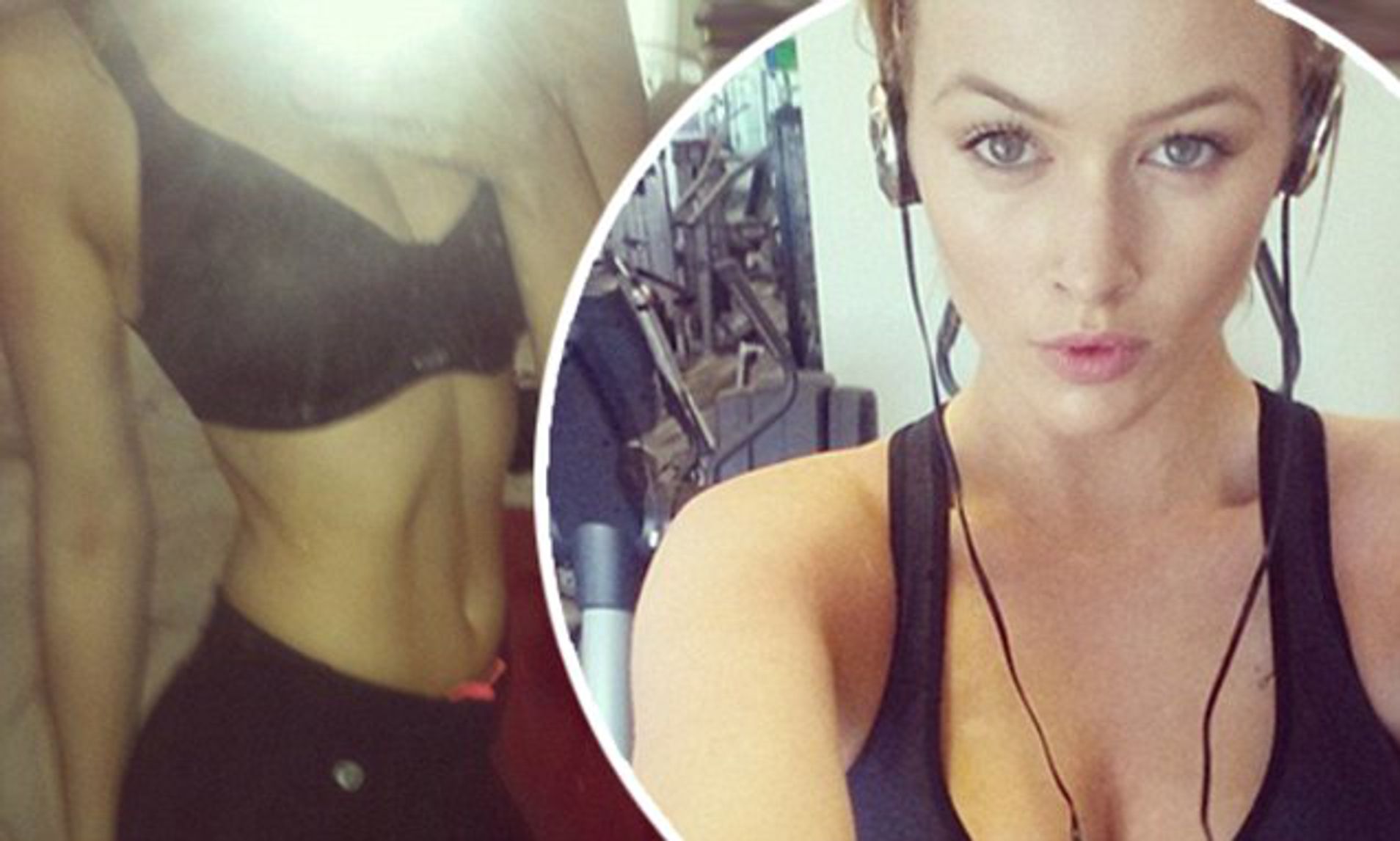 But recently her Instagram exploded with tons comments to one of her posts. Holtznagel went viral when she complained about the perils of having naturally big boobs. Her post complaining about the constant back, neck and other pains that come with a naturally big bust lead to a massive response. Women from all over the world contacted her being grateful for her revealing the sad truth behind fantastic shots.
A lot of girls and women experience the same troubles when leaving their beds is a torture. This is why so many of them dare to reduce cup size in order to live their lives to the fullest. Ladies were so grateful and thanked Simone for being so much open, but in just a few days the model spoke about her moment of weakness.
We believe too many people advised her to reduce those huge boobs and she just backed up. She says now she loves every inch of her body and would never change anything about it. And that post was shared just because she was suffering from back pain for a few days and nothing could help stop it.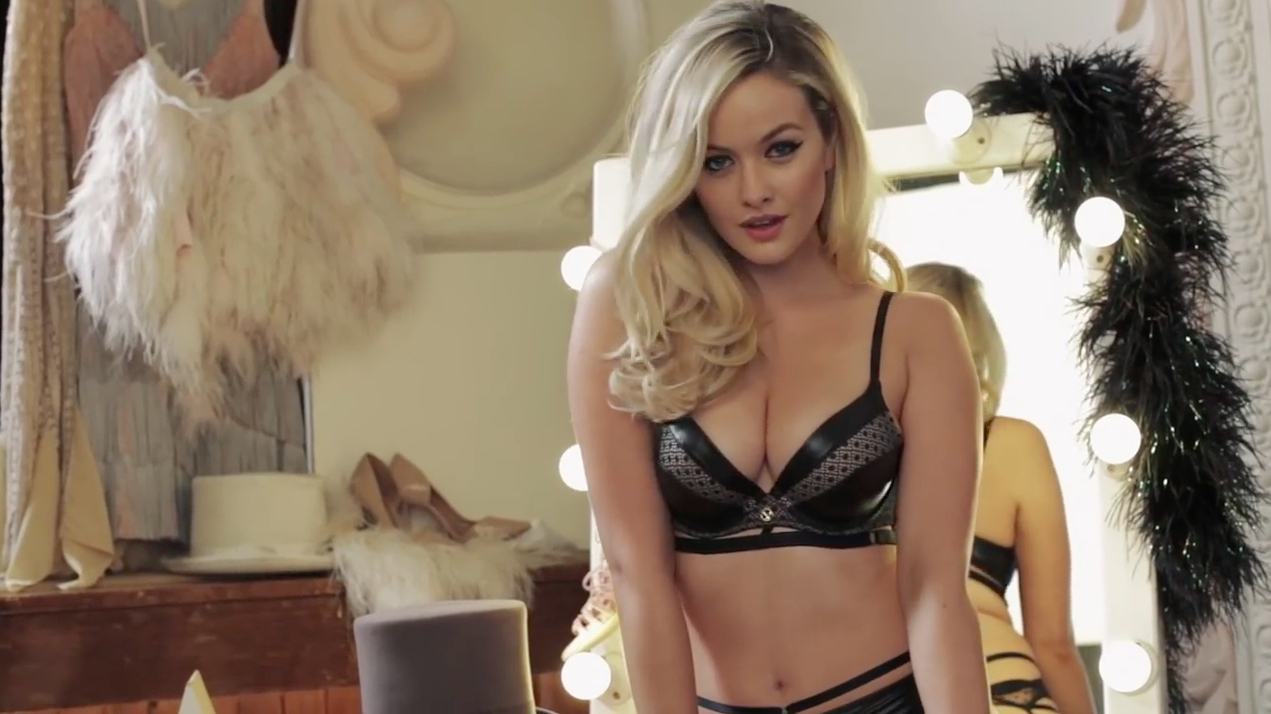 Now Simone is feeling good and her boobs cause her no trouble. She says there are too many things women with smaller breasts have no idea about. When she was a teen she couldn't wait to buy her first bra. She was choosing among tons of marvelous and fancy items. But suddenly when her boobs went larger than DD she realized she was 1 on 1 with only ugly options. And this is what women with bigger breasts have to live with.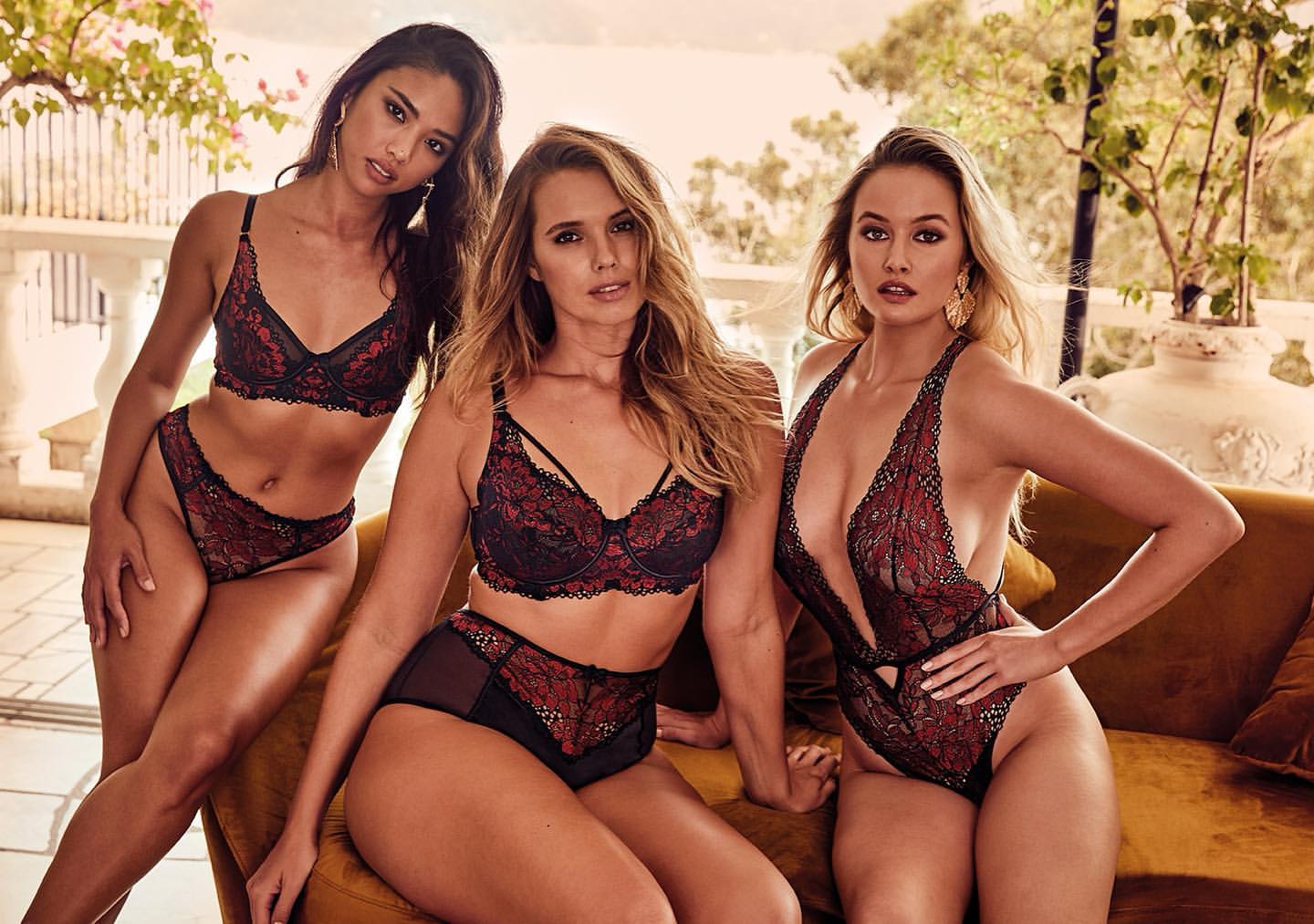 Yes, those might be practical, but they look awful and who can feel so good in lingerie that looks exactly like the one worn by our grannies. She believes there should be a solution to help companies enlarge their lingerie lines to give chance to booby girls look and feel gorgeous.
It's weird how significant might be the problems of people we always thought were absolutely happy with their lives.