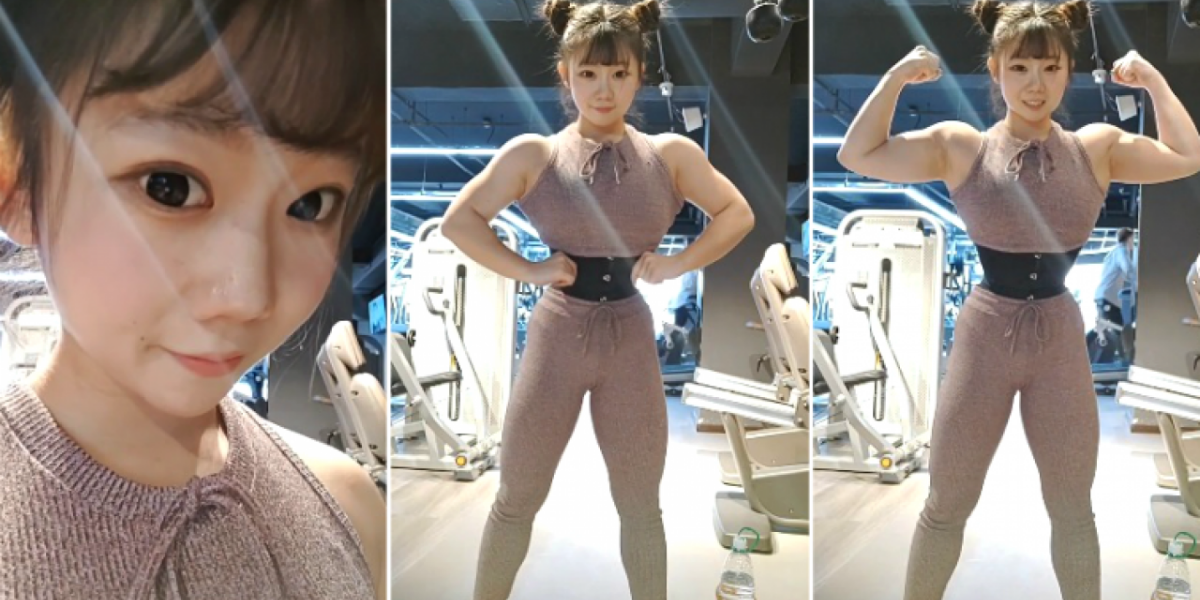 King Kong Barbie: a monster with a cute face?
Jacked guys with iron muscles and those stunning 6 packs won't surprise anyone with their look. They are handsome and attract everyone's attention, girls turn their heads just to stare at those dreamboats for as long as they can. But in fact – there is nothing really special about them. Things change when a ripped lady steps in. People are driven crazy when there is a girl whose muscles are bigger than average male's.
Meet Cheng Lu, a 21-year old Chinese girl. She was an average child who loved anime and dressed in pink or rainbow outfits. A miniature child was brought up like a princess and her parents dreamed to see their little lady marrying a nice guy and pleasing them with a bunch of grandchildren.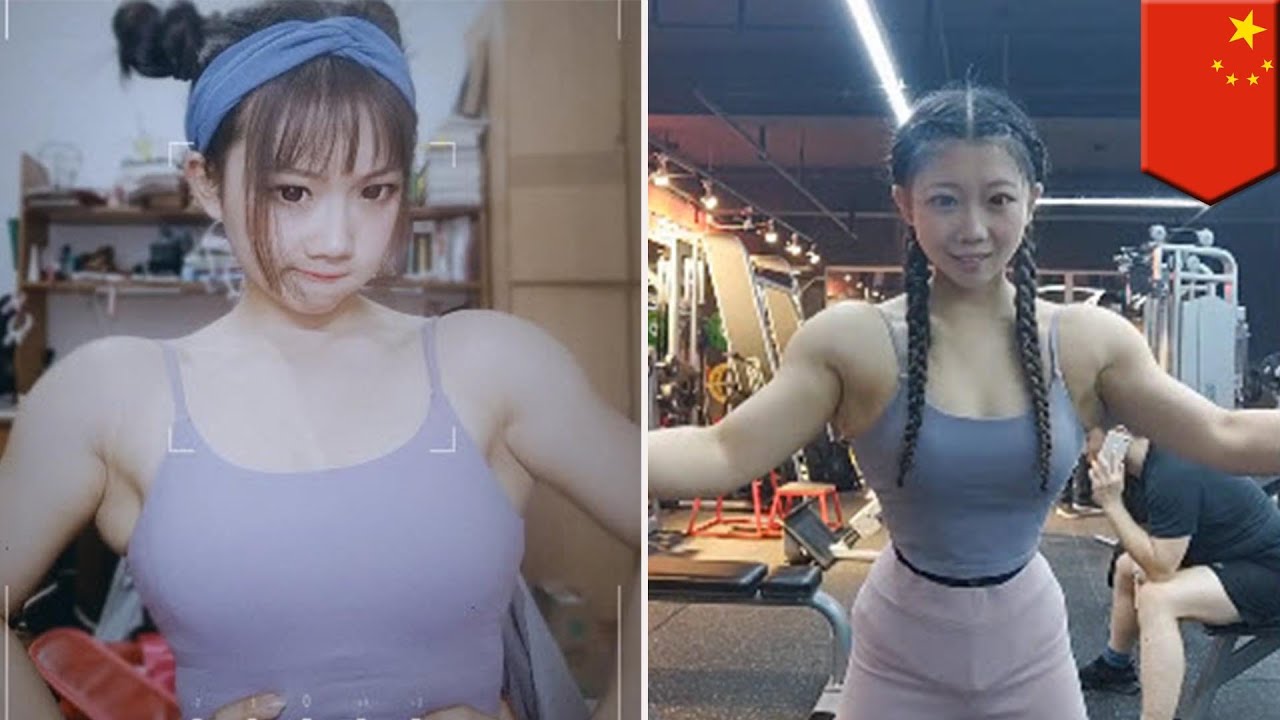 But everything went wrong when her schoolmate once invited Lu to watch bodybuilding competition. For a teen girl that was just a matter of curiosity. She thought that would be interesting to stare at women who look like men mostly. But that was a complete shock for Cheng. She saw strong beautiful girls who seemed much healthier than all of the women around.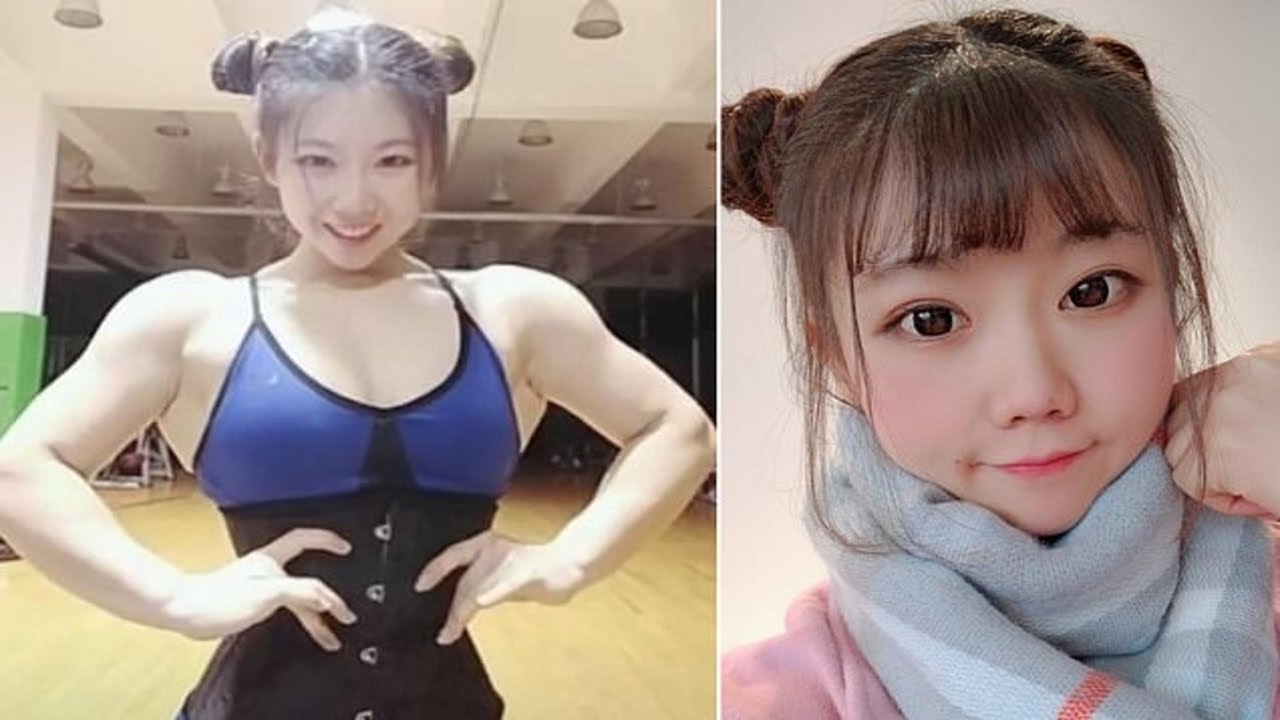 Lu was impressed and flabbergasted by what she saw. Since that moment her future was decided. Tiny teen girl went to the gym to start working out for her dream body. She also had to change her diet and daily routine as now she needed a lot of time for training. With only 153 cm in height and 53 kilos of weight she now can lift up to 120 kilos. And that is just the beginning – assures Lu.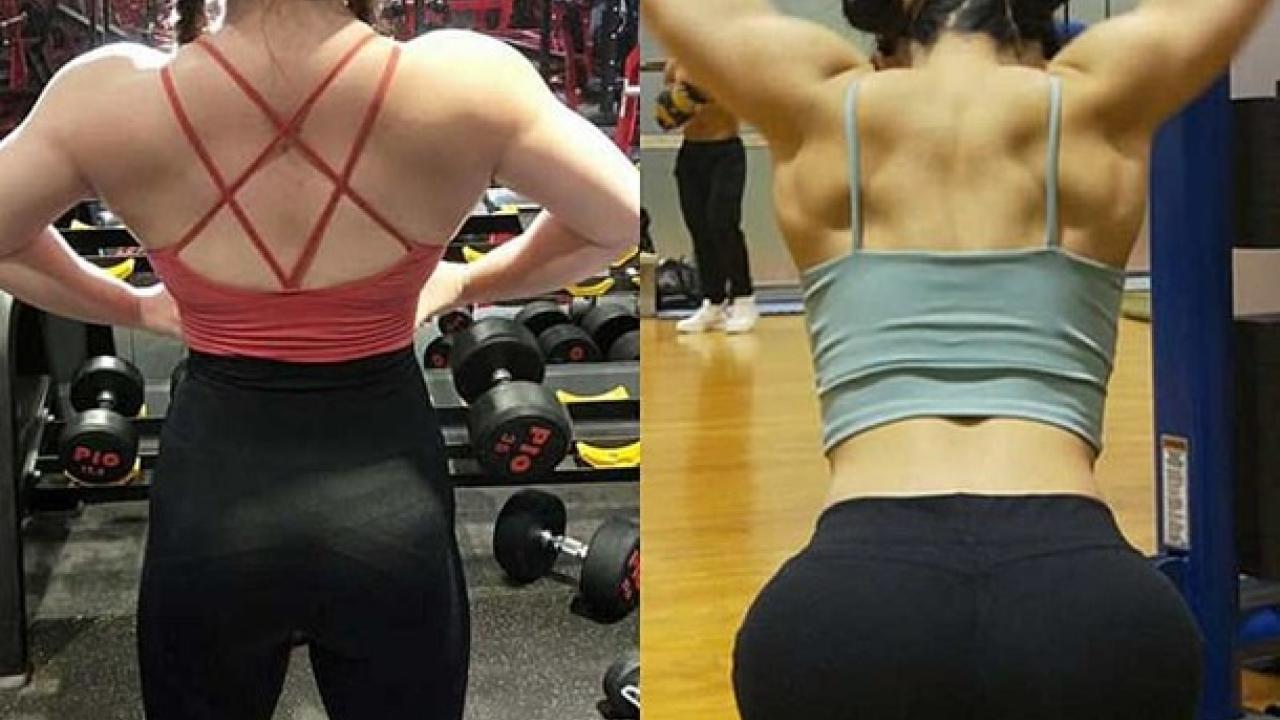 Chinese women are considered to be delicate, tender and fay. When people only see Cheng's doll face – they think she is perfect. But as soon as her shapes are revealed – everyone freaks out. Most of people around believe she won't find a husband. People say there hardly is a man who dares to marry someone like her.
But Lu calls it a nonsense. She thinks the best thing about beauty is diversity. All people are different and it is nice to live in the time when women can look just the way they want. Together with it she believes that men's tastes for women differ too. So, when her time comes – that won't be a big deal to find someone who will love her the way she is.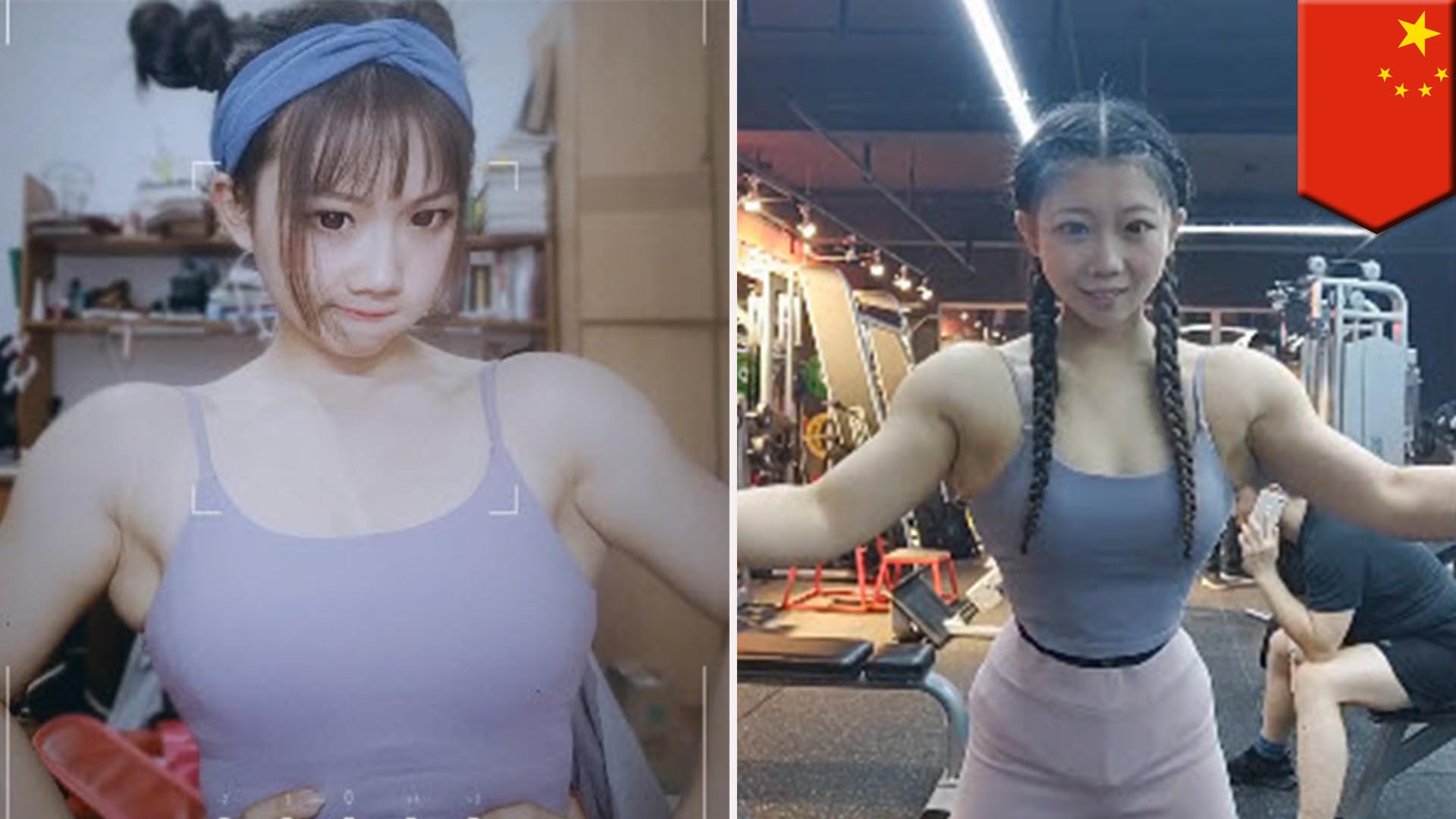 She says she wants a partner to be taken by something too. Having a hobby that keeps you toned is the best way to stay motivated in life. Lu promises to respect her partner even if he is not a bodybuilder like her.
Today she continues her study, never misses a single workout and attracting new fans to her accounts on Kuaishou and Douyin. Now her audience counts about half a million followers.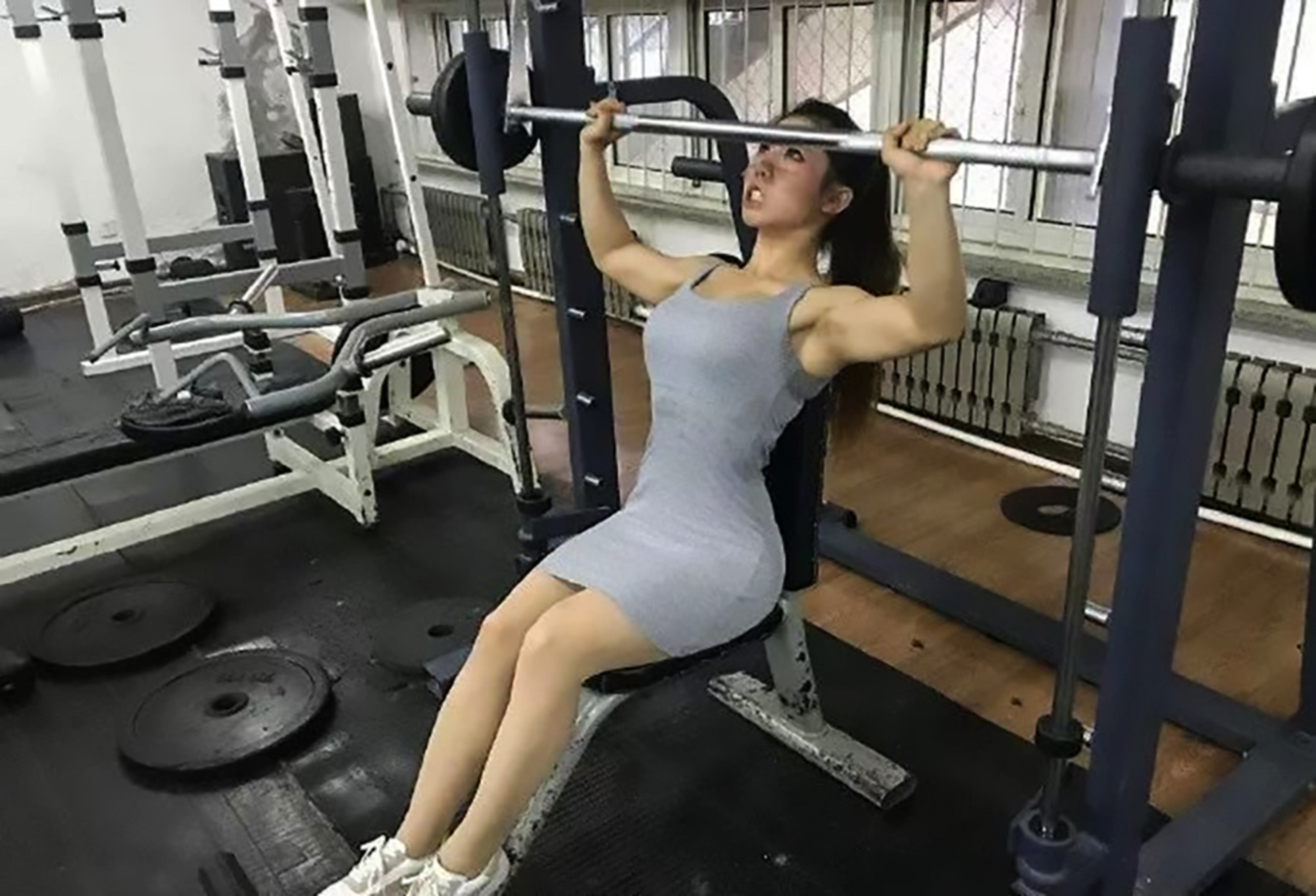 Experts say she is interesting to people because of this insane contrast: pink kawai outfits, pretty doll face and huge muscles. Cheng seems to be absolutely satisfied with her life. At least she looks happy in those footages she posts.